Events
{SCOpenGraph image=http://brisbane.thegoodguide.com.au/brisbane/images/jevents/5ca2c97438f639.02018276.jpeg}
Tuesday 24 September 2019, 08:00pm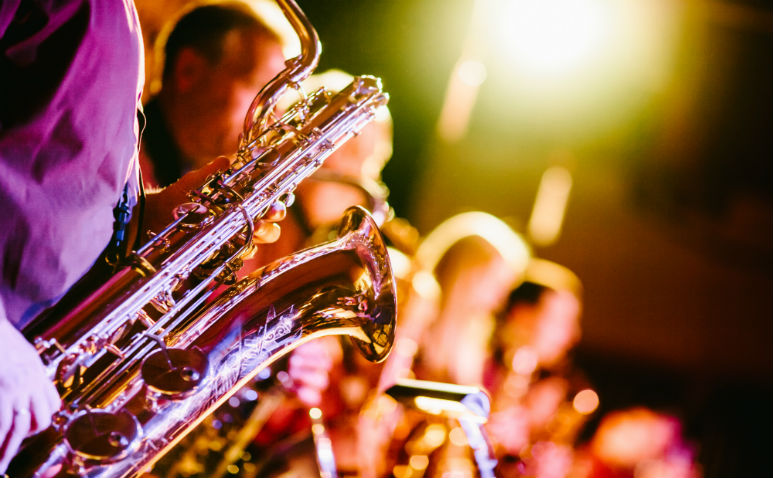 What: Chill out by the bar and jam to some sweet jazz!
Where: Heya Bar
When: Every Tuesday (until 26 June), from 8pm
How Much: FREE ENTRY
More:
Tune your Tuesday nights with some free jazz music at Heya Bar! The bar is open until 3am, so prepare yourself for a night of sultry tunes, presented by the Jazz Music Institute, while sipping on a cocktail or two (or more). It's getting cooler outside but it's not nearly as cool as the jazz, so come on in!