Events
{SCOpenGraph image=http://brisbane.thegoodguide.com.au/brisbane/images/jevents/5ca2d0a91878e6.51199351.jpeg}
Saturday 12 November 2022, 08:00am - 11:00pm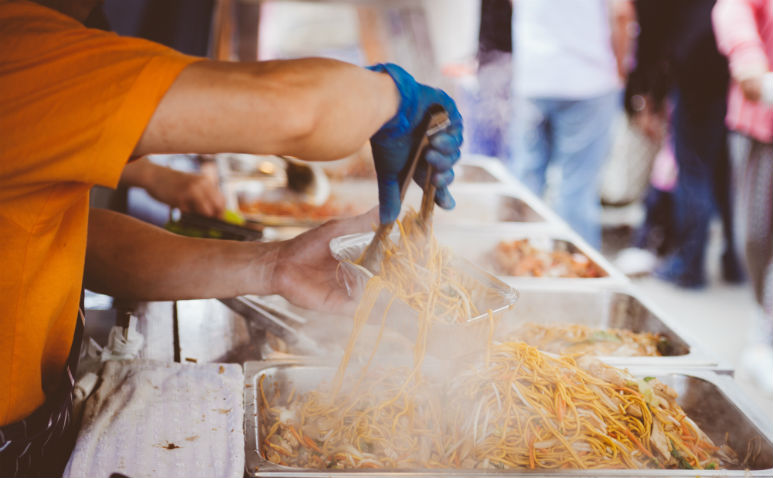 WHAT: Eat at King Street - the perfect location for brekkie, brunch, lunch and dinner!
WHERE: King Street
WHEN: Saturdays (or any day ending in y!)
HOW MUCH: prices will vary at each restaurant
It's edgy, inspired and full of flavour. Foodies you'll be impressed with the wide array of restaurants on offer throughout this precinct. Fat Dumpling, Hello Chicken, Il Verde, Montrachet & The George Bar & Bistro are just some of the stars at King Street.