Events
{SCOpenGraph image=http://brisbane.thegoodguide.com.au/brisbane/images/jevents/5da3d165f2b354.01548644.jpeg}
Saturday 26 October 2019, 01:00pm - 09:30pm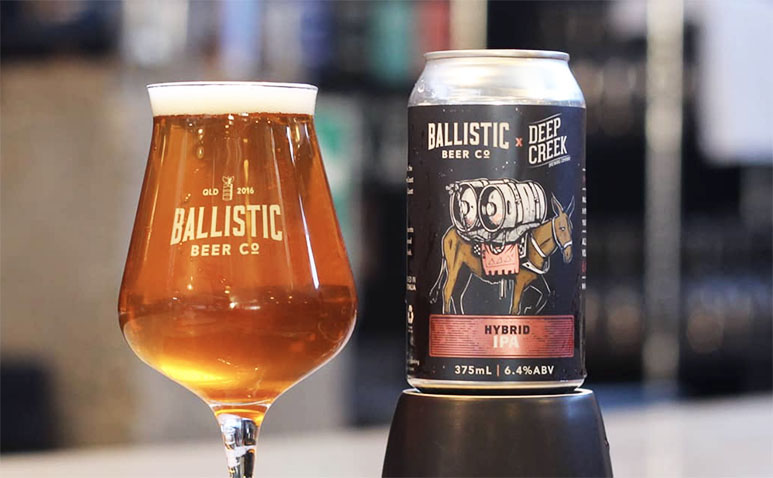 What: National Indie Beer Day at Ballistic
Where: Ballistic Beer [Salisbury]
When: Oct 26 | 1pm - 9.30pm
How Much: Free
More:
A day to celebrate all Independent craft beer venues and breweries!
We love all beer, but especially the beer that is brewed by locals for locals. Staying in touch with the community and keeping people involved with the way we work is integral to the way we operate.
On the day:
2 pm: Raise a glass to Indie Beer
2:15 pm: First Brewery Tour
3 pm: Second Brewery Tour
4 pm: Live Music!
All activities are free and there will be a food truck providing food all day!