Wooden Horse Restaurant & Bar
Mon to Fri - 5:30pm to late Sat - 7am to 2pm, 5:30pm to late Sun - 7am to 2pm, 5:30pm to 8:30pm
Ride in for a good time
Knock Knock! Come on in!
With beautiful wooden décor inside and a lovely Mediterranean surprise inside, Wooden Horse Restaurant & Bar is the place to be, whether it's brunch or dinner, or private dining. Using seasonal local produce, Wooden Horse puts a modern twist on classic dishes we all know and love. You'll be craving for your next visit.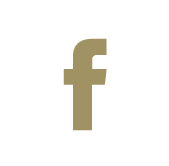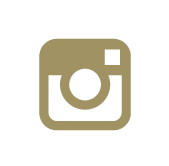 a.
a. 278 Junction Rd, Clayfield
Share the Goodness...