Chu Bistro
h. Tues - Wed 11:30am-2pm/5:30pm-8:30pm, Thurs 11:30am-2pm/5:30pm-9:30pm, Fri 11:30am-9:30pm, Sat 12pm-8:30pm
A feast chu won't regret
Nested in the corner of Campbell Street and Mayne Road, Chu Bistro offers you a delicious selection of Thai, Indonesian and Chinese flavours.
Joe Zhu, whose first culinary adventure was Picnic Café (Camp Hill), has a wide range of food for meat-lovers and veggies alike. From twice-cooked pork ribs to soybeans, Chu Bistro caters for everyone. With $10 lunches, beer and cocktails, and Asian eats, it's time to treat yourself to an exotic feed.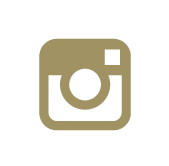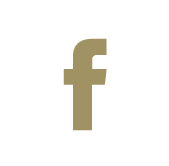 a.
a. 35 Campbell St, Bowen Hills
Share the Goodness...