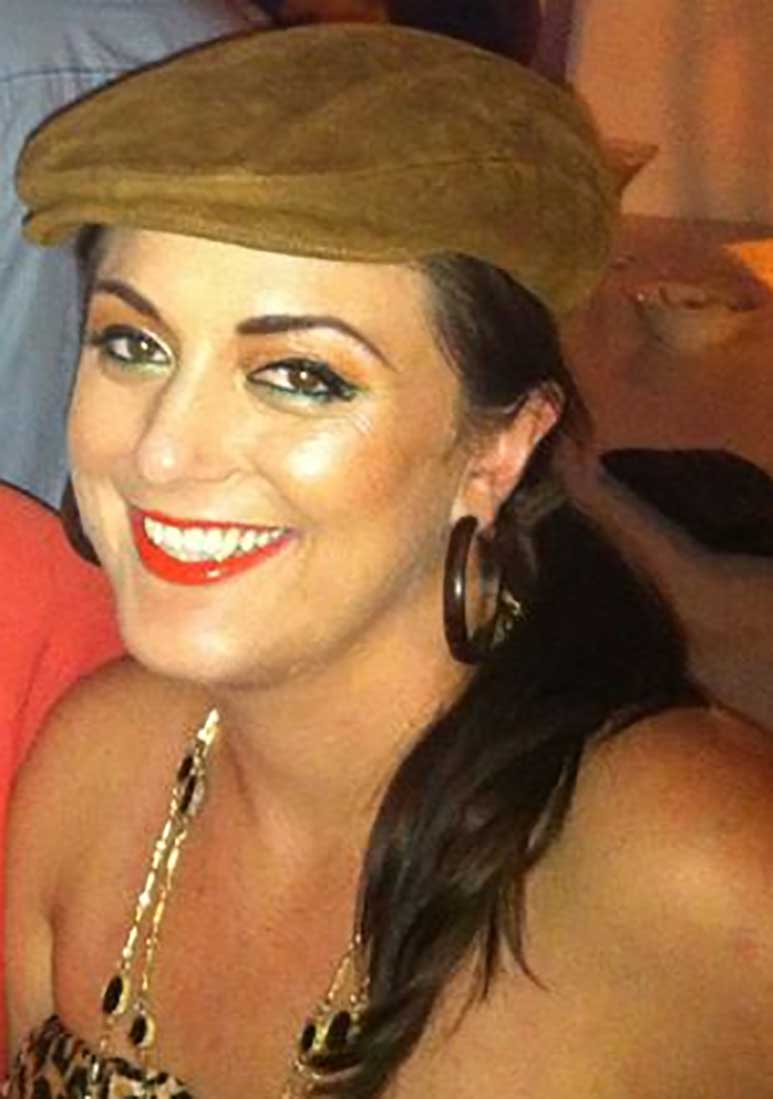 Bodhi Mary Hunter
Eco Entrepreneur | Lifestyle Curator | Innovator | Creative | Ideas Generator
Custom Publisher | Media Maestro | Marketing Manager | Lover of Life!
I am in love with innovation, creativity, the arts, independent business, travel and culture. The Good Guide was created as a lifestyle choice to share and connect like minded people and business. Music Festivals are a way of life. Support local artisans. Think Glocal. Cut costs, not trees. Eco Entrepreneur.
I am old enough to know better, but young enough to still do it anyway! I'm in love with my dreams, married to success and having an affair with life. I forgot to go to the gym today. That's 10 years in a row! (lucky I like yoga!). Normal people worry me! You talk it. I LIVE it.
I'm thinking of painting a blue square in my backyard so Google Earth thinks I have a pool. Everything I'm not makes me everything I am. Yes, I do frequently burst out in song! Stressing and obsessing just isn't my style. All I want is someone to make me smile! Laugh daily, it's good for the soul!
I talk to my dogs (Grace & Jedi) as if they human. I can count the amount of boyfriends I've had on one hand (If I use a calculator). I love Audrey Hepburn, she is the epitome of style. Always look on the bright side of life! Monty Python's "The Life of Brian' is pure gold! Quentin Tarantino has a really cool style with his movies. I like to throw a good soiree. Admit it. Life would be so boring without me! Stay fabulous!
Bragging rights
Been there, done that and that and that... and looking forward to the next adventure!
---