Notice
Google Geocoding API error: The request was denied.




KX Pilates - Newstead
High intensity workout
KX offer a revolutionary, fast paced, high intensity, body-toning workout in just 50 minutes. Workout smarter, not longer, fusing elements of traditional reformer pilates with cardio and endurance training for a high intensity workout. Based on the principle of Kaizen (small continual improvement), get your fit on!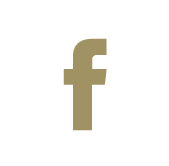 Inner City
p. 07 3852 4179
a.
76 Commerical Rd, Teneriffe
Share the Goodness...