Browco Brow & Lash Bar - Westfield Chermside
Mon - Fri 9.00am-5.30pm (Thurs 9.00pm), Sat 9.00am-5.00pm, Sun 10.00am-4.00pm
Lash Please!
You know what they say, eyes are the windows to the soul – so make your brows and lashes on point! At Browco, the eyebrow experts will sculpt, tint and wax your brows for the Glam Gods – or get yourself some luscious lashes, from fibre to Russian. Better yet, pamper yourself and get both.
Enter their new Chermside store, a floral, girly paradise, here you can relax, unwind and walk out feeling like a new person. Located in Westfield, next to Chanel, it's time to get those brows and/or lashes on fleek!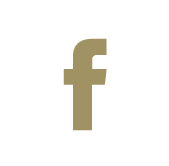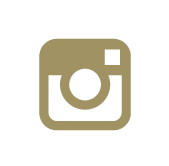 a.
Shop 377A Cnr Gympie & Hamilton road Chermside QLD
Share the Goodness...