Your Ethical Beauty Brand Bible
Guilt-free Eco Beauty Guide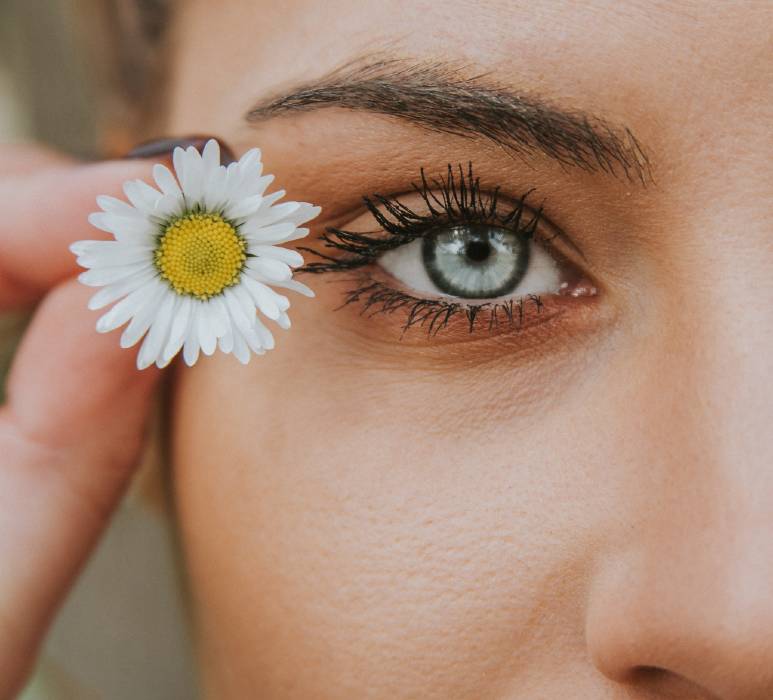 Are you weighing up buying that new cheek blush or spending that money on something more sustainable? Well, it turns out you DON'T have to choose, embracing an eco-friendly lifestyle is not only beneficial for the planet but for your skin too! That's why we've curated a list of palm oil-free, vegan, and environmentally conscious brands to channel your inner hippie with. The time has come to carve out space in your toiletry bag for guilt-free beauty pleasures.
This zero-waste company pride itself on being 100% conscious in every way possible. And we mean every way possible… from their glass, tin and paperboard products to their soy ink and upcycled office furniture, this company puts the E in eco. Their magnesium cream and dream sleep balm will quite literally butter you up! Oh, and did I mention this cruelty-free company is 100% plastic-free?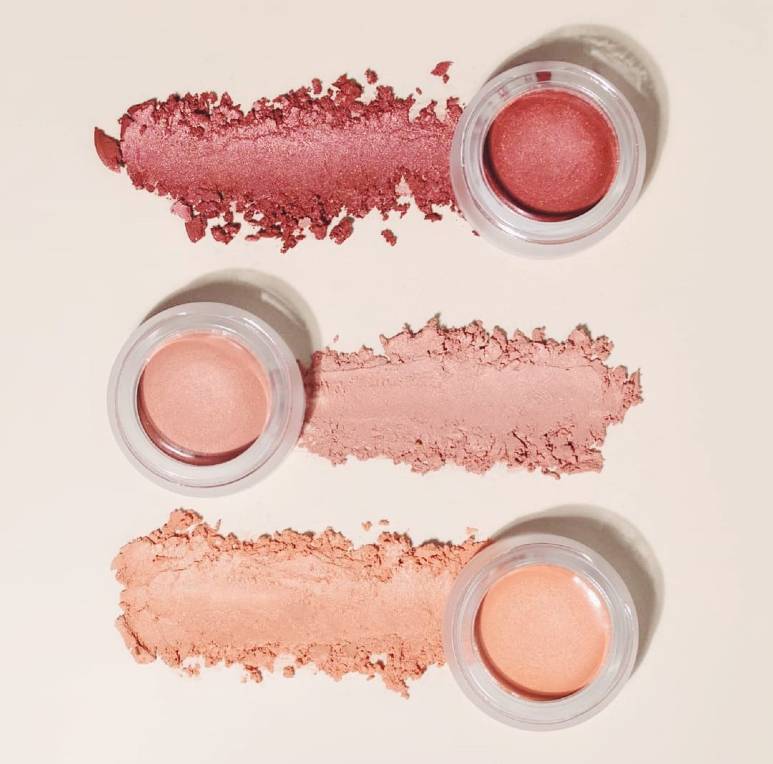 This entirely plastic-free beauty brand will have your carbon footprint treading a little lighter with their sticky tape, bubble wrap, and plastic post satchel-free shipments. This fair trade and paraben-free business restore your conscious from the inside out! Escape the world and soothe tired eyes with their avocado and hemp dyed eye pillow or tend to your uneven eyeliner with their bamboo cotton buds.
An eco-luxury with the highest grade of herbs and oils. Their alpha beard oil, ancient buffing grains and energy cleansing bundle are GMO, PEGS, and paraben free, oh and their biodegradable eco-tubes look divine.
With certification from the Orangutan alliance, this brand mixes activism and beauty. Every product is SLS, TEA/MEA/DEA, phthalates free, and made from organic ingredients. Massage their Australian super-berry body custard and olive leaf clarifying night cream into your skin after a dry day under the aircon.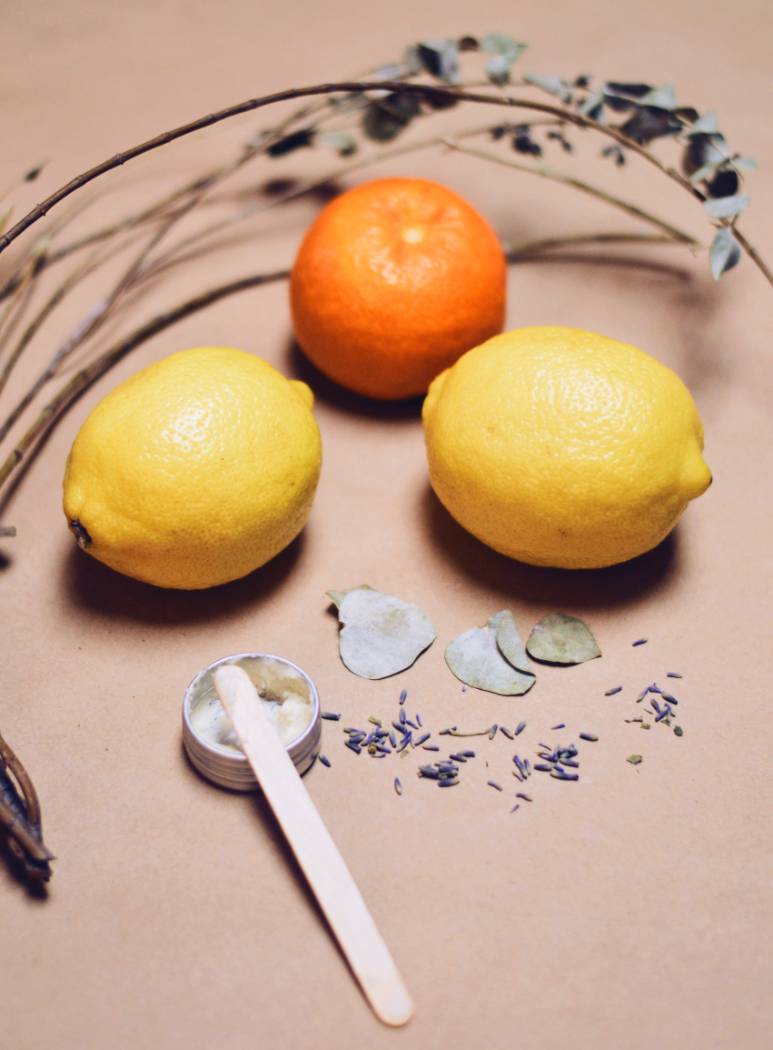 📷:: Jennifer Chen
If beauty-ism were a word, then this family owned business would be described as it. This company uses soybean, rapeseed, avocado, Moroccan oil, ginseng and amino acid derived from sugar beets to combat dry and damaged hair. Abandoning harsh detergents to create one shampoo bar that equates to six standard bottles!
This ingredient list will make you crave a cheese platter by just reading it! With products made from anti-microbial herbs, artichoke leaves, black rice, prickly pear extracts, and blueberry oil to name a few. Pair their gold rush eye cream and turmeric beauty latte with a motivational podcast and fresh croissant to start off your morning.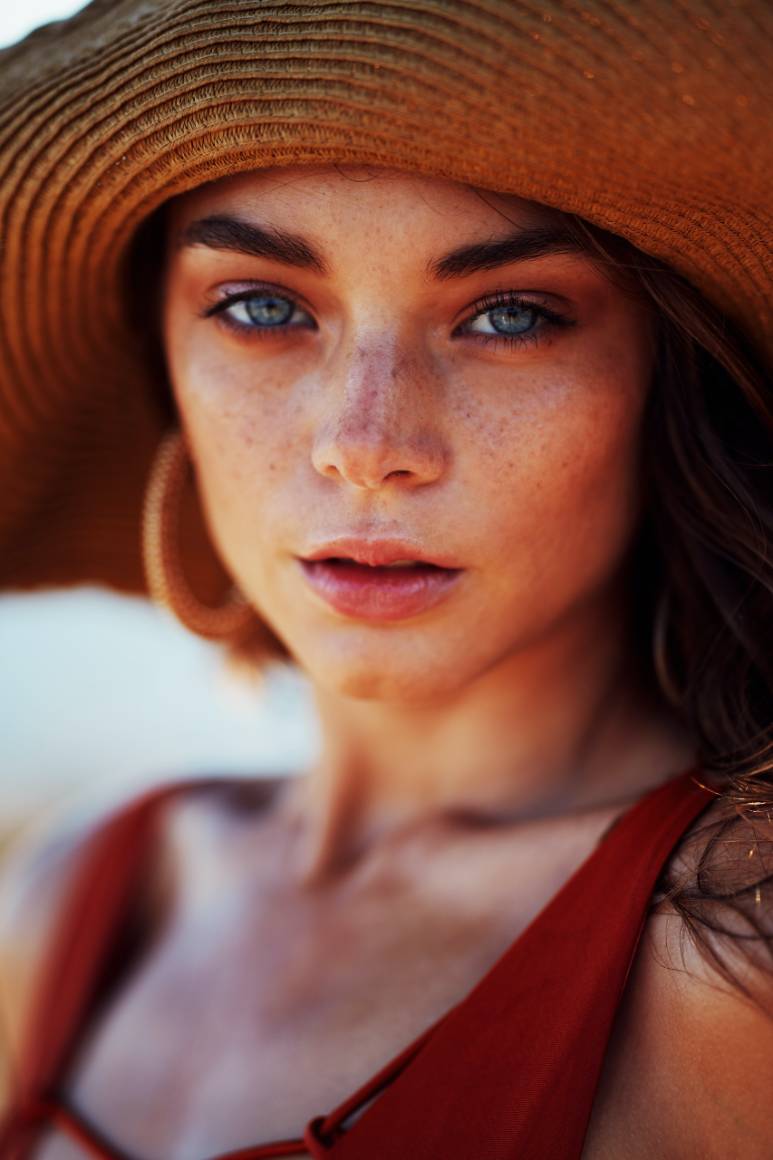 📷:: Ben Scott
This ethically sourced Australia made beauty range delivers their vegan ingredients and recyclable packaging to your doorstep. Readers struggling to hide their hangovers at work or have their relationship status as 'complicated' on Facebook, try Esmi's skin snack face mist and uncomplicated cleanser.
Where style meets substance. This certified carbon neutral brand donates 2% of their revenue to social causes. Combining class, Halal, vegan, and B corporation certifications to achieve Australian non-toxic award in 2020. Coat yourself in their jungle gymnast nail polish, or first date lipstick to get yourself to second base.
This honest beauty brand has taken out the Organic Beauty Awards best skincare brand! Their vegan products reframe from using harmful fillers, chelating agents to deliver certified organic cream illuminators, baked contour duo, and our personal favourite the expresso brow perfector.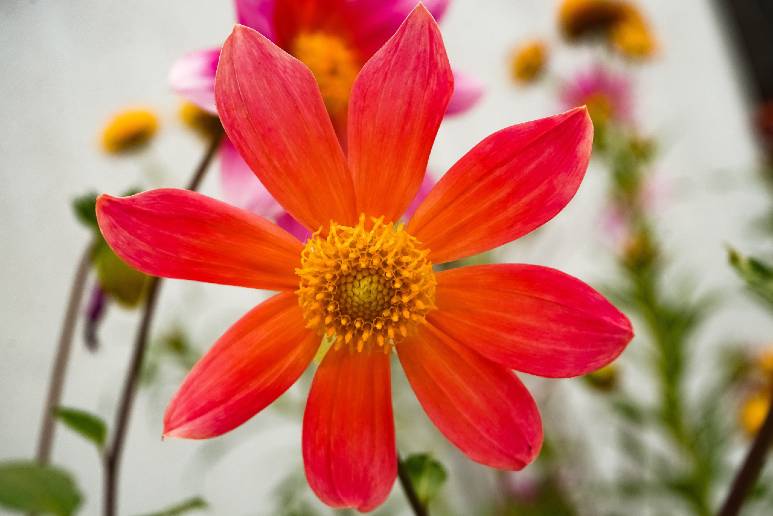 📷:: Ayush Srivastava
This brand has paved their own beauty ecosystem with their very own medical herbs farm OrtOffcina. Oway uses biodynamic ingredients, sustainable development and green chemistry to produce de-stress tonic potion and beautifying body peeling.
According to Karen, wearing this lipstick could improve your lips, so it's a win win situation. Made from cinnamon, sweet orange, primrose and candelilia, this company injects more a little colour into your day. Condition your kisses without mineral oil, tar, carmine and triclosan. Commiting to caring for our forests, this brand smudging vegetable-based inks onto FSC paper to craft sustainable packaging.
Change the face of beauty one eco potion at a time and plant-rich skincare into your daily routine!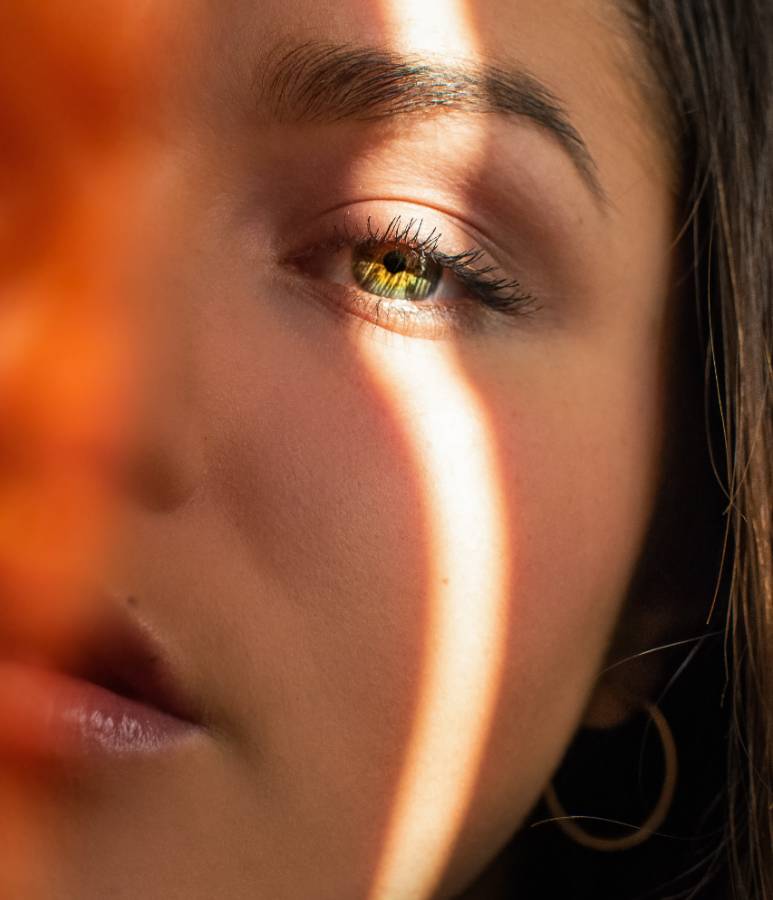 📷:: Kamila Maciejewska
About the Author

A plant-loving creative passionate about sustainability, equality, diversity, and anything that provokes, inspires and transforms. When she's not challenging the unfashionable idea of patriarchy, Daniela spends her spare time rock-climbing, FaceTiming her Nonna and trying to keep her garden alive. Bilingual, Daniela values language and culture, with a real nose for design and wine…