Word On The Street #75
Out with the old and in with the new.
Brisbane's hospitality scene is a hard one to keep up with as there are more places closing and opening then we can keep track of, but that's all part of the foodie fun though, right? This week we party with old friends, get excited for new trends and embrace this ever-changing, crazy city we love so dearly. Join us as we experience it all...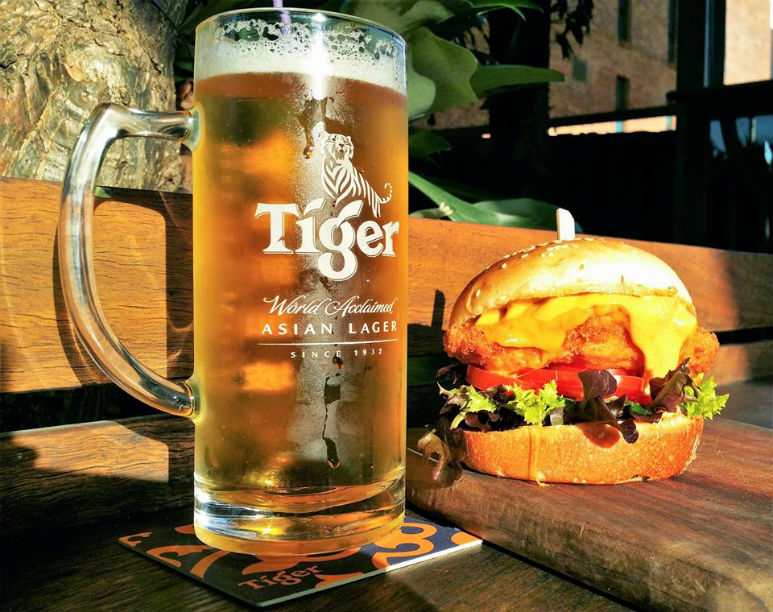 LOCK 'N' LOAD CLOSING
After a decade of providing good times, sore heads and hazy Mondays to the West End community, the time has come for
Lock 'N' Load Bistro
to lock up shop - for good. They're officially putting down the bar blades on Sunday September 10 but until then, they are going hard with hours of killer live music, hectolitres of cold brews, and more tasty morsels than the kitchen crew wants to make. Get loose'n'loaded with the team one last time before they move on to their next chapter in life.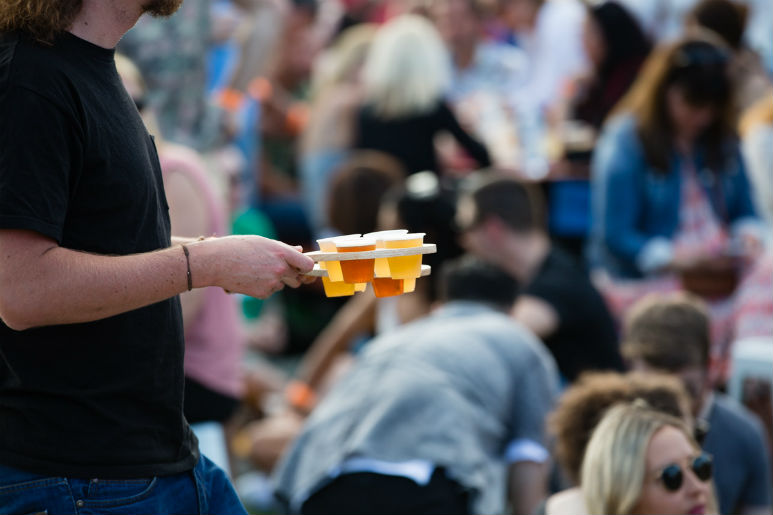 Beer InCider Experience
| 22 + 23 SEPT
It's safe to say we're beery excited for the Beer InCider Experience to take over the Brisbane Showgrounds on Friday 22 and Saturday 23 September. With over 300 beers and ciders to try, you'll need the two days to get through all those tasting paddles #LOL. In addition to the booze there'll be live music, multiple food trucks, pop-up bars and all sorts of games and fun to be had.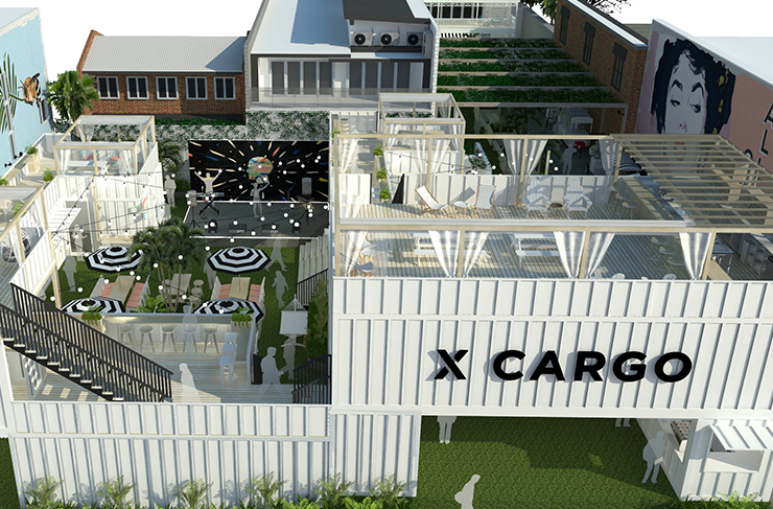 X CARGO
| McLachlan Street
What's cooler then sipping on cocktails among luxe, open-air shipping containers in Fortitude Valley? Yeah, you read right - this is totally a thing! The ever trendy Valley is getting a new, bad-ass dining hub and it's set to open this Spring. The multi-level venue will blow your mind with it's outdoor bar and dining areas, rooftop terraces, live music, DJs, rotating food trucks, tropical garden and outdoor cinema. X Cargo will be open for breakfast, lunch and dinner so you can, not only get your afternoon frose fix, but also your (much needed) morning brew.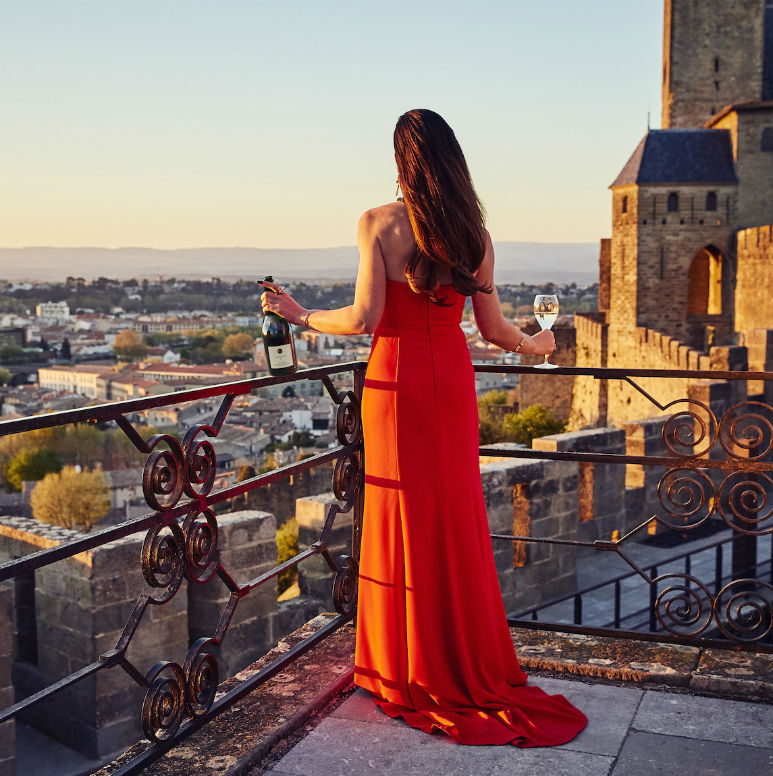 HIDDEN TREASURES
| 15 OCTOBER
Three words - Global Champagne Day. Global Champagne Day is a time every year when The Champagne Dame celebrates champagne and her passion for food pairing, crafting a theme that leads champagne lovers all over Australia on an exciting path of discovery. The HIDDEN TREASURES champagne series explores the 'Hidden Treasures' of Champagne – an alluring lineup of rare champagnes created by passionate growers. Working in partnership with the best restaurants in each state, Hidden Treasures Brisbane will be held in the award winning The Laneway Wine Room, where diners will be taken on an exquisite, multi-sensory journey through 5 champagnes & 5 menu pairings.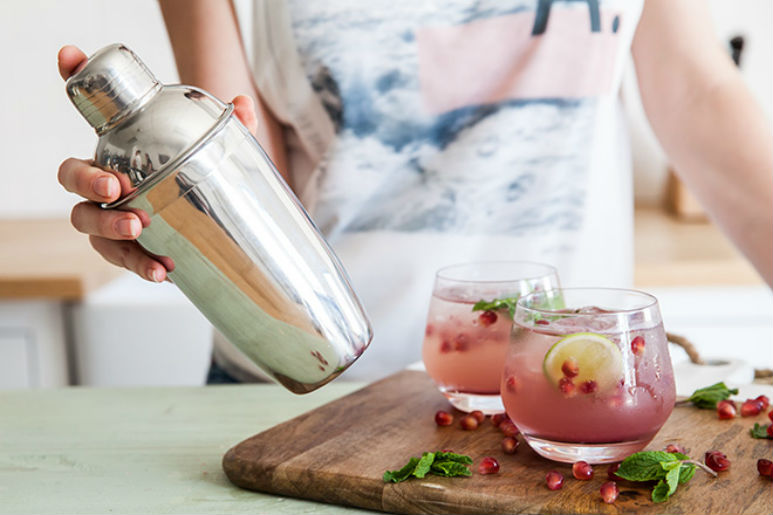 BANG BANG BAR
| PADDINGTON
There's nothing more refreshing then sipping on a coupla' G&T's on a sunny Spring afternoon, right? Sichuan Bang Bang in Paddington couldn't agree with us more and have created a boozy off-shoot of their Chinese eatery, and dedicated it entirely to (you guessed it) Gin. A love potion menu lets drinkers concoct their own gin and tonic, with a dozen gins available to blend with bitter bubbles and garnishes like pineapple, rose, mixed berries and even Sichuan peppercorns. This sneaky, new-look section is going to be a banger.
About the Author
Coffee addict, blogger and full-time foodie, Christie Smith is an amateur photographer, lover of wine and social butterfly. Her creativity came at a young age but really started to bloom whilst living abroad.
Desperately trying to escape the chilly conditions of London, Christie found herself seeking refuge in many unique, bars and cafes hidden throughout 'foggy town'. As the camera roll started to fill, so did her desire to share her experiences with the world, thus leading to blogging. Christie is never one to decline happy hour invitations, brunch dates or Saturday morning market-hopping with the girls!