Tips for Working From Home Like a Boss
Pants are optional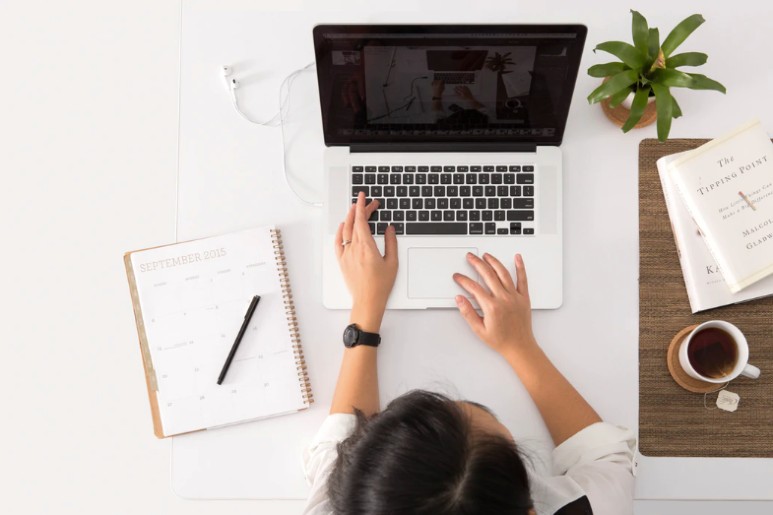 In response to COVID-19, many workplaces across the globe have now fully transitioned to work-from-home in order to help flatten the curve. If you're used to the daily office grind, though, this transition may have come as a wee bit of a shock, as many workers have found themselves trading in their morning commute for sleep-ins and Zoom meetings. If you're finding yourself spending a bit too much time scrolling and not enough time meeting your daily productivity goals, here are some helpful tips for making the most of the new normal.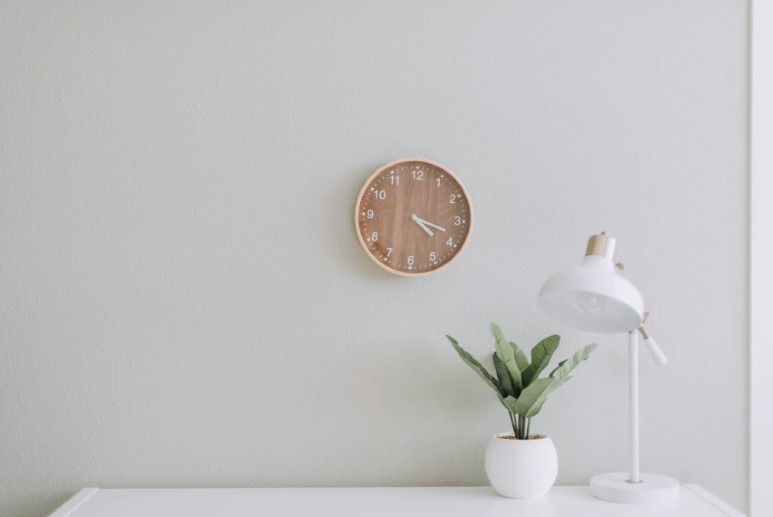 Set a schedule
Finding a schedule that works for you is all about balance. Keep it at least mildly flexible, but be sure to set specific working hours so you don't find yourself staring at spreadsheets at 11:30pm. Having a schedule and maintaining routine is key not only for productivity but also for mental wellbeing during this chaotic and stressful time. Taking frequent short breaks helps too - we'd recommend the Pomodoro method for maintaining maximum focus.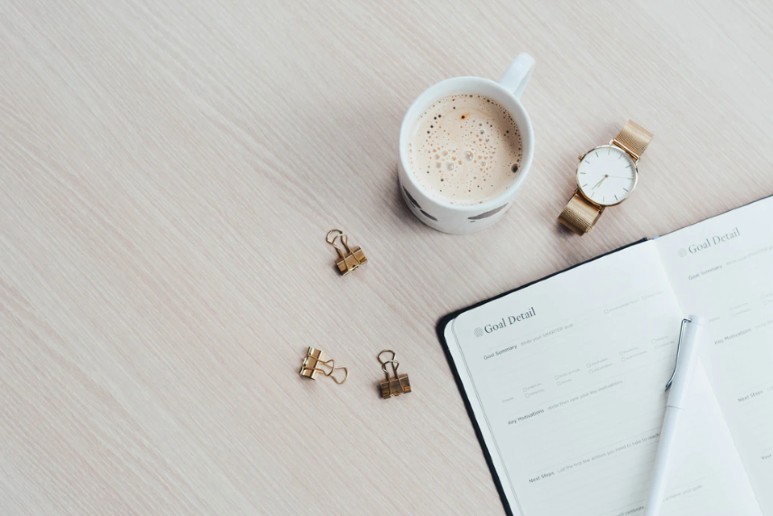 Create a dedicated workspace
This one's all about keeping a degree of separation between your work and leisure time, which can help minimize distractions. Having a dedicated space for work ensures that you're better able to mentally switch off when all your tasks are done, and also get more work done in an environment you may not be used to working in. Win-win!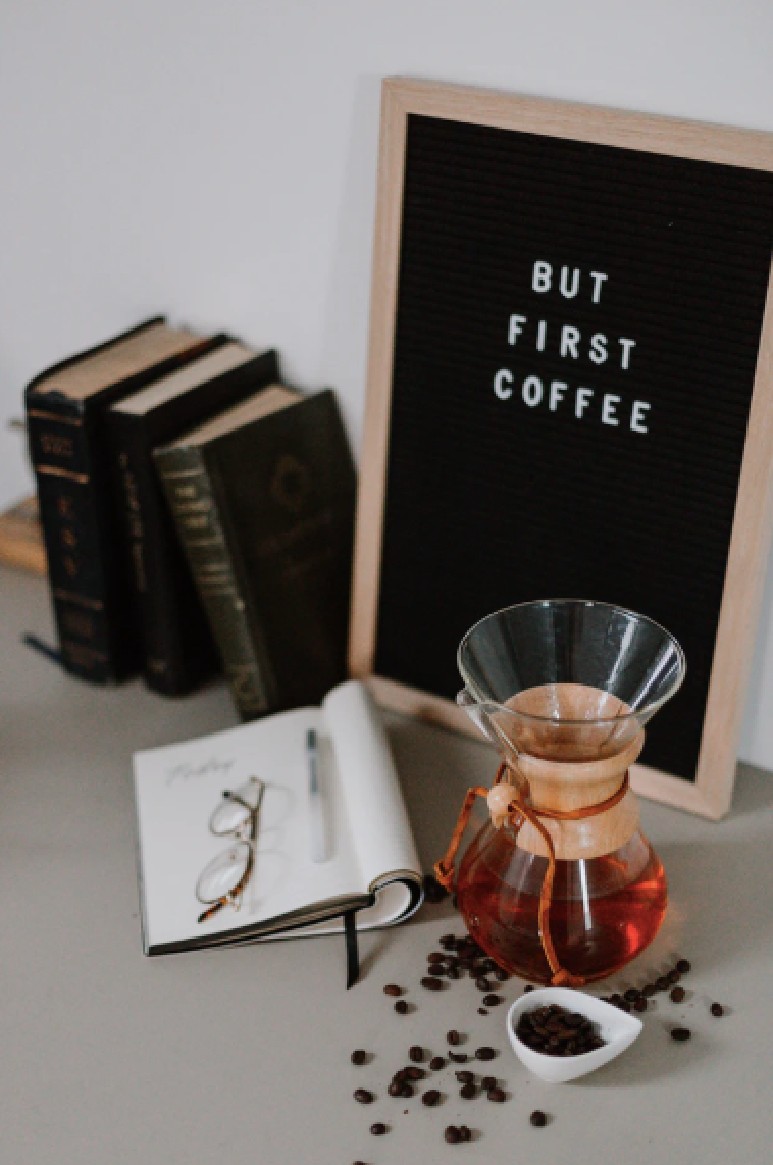 Get ready in the morning
While it may seem counterintuitive, getting dressed and groomed in the morning before settling into work is one of the best ways to keep a routine going while working from home, while also indulging in a bit of self-care. Looking polished in your video meetings is always a plus as well!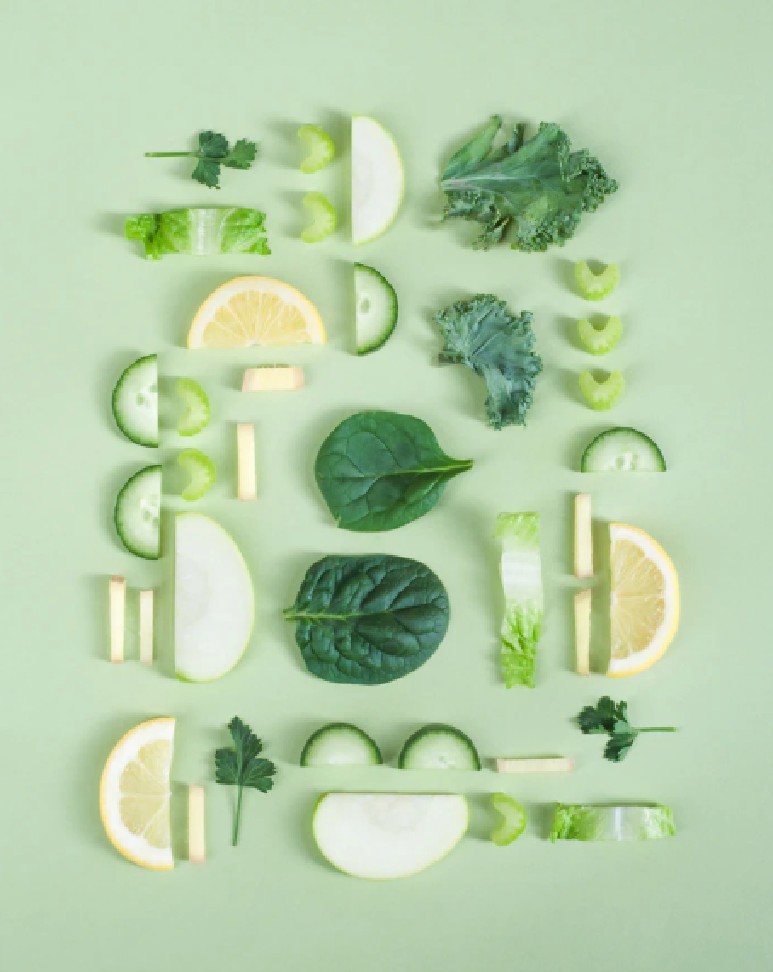 Meal plan
While it's certainly tempting to snack all day between tasks, it's also important to make sure you're eating nutritiously throughout the day to support your workload. Meal planning makes it all the easier to repurpose leftovers and take the guesswork out of mid-week cooking. If you're looking for inspo, apps like Plant Jammer will generate delicious recipes based on what you already have in your fridge.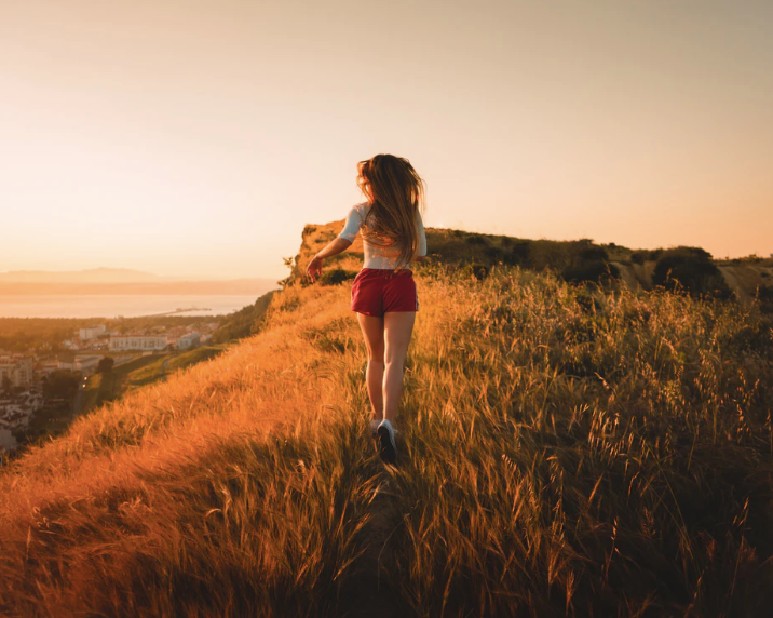 Take walks
Arguably the best way to clear your head and get some easy exercise, consider devoting one of your daily breaks to a walk around the block. Your body and mind will thank you!
Obligatory COVID-19 disclaimer: maintain a 1.5-meter distance between yourself and others (unless you live with them) while walking outside.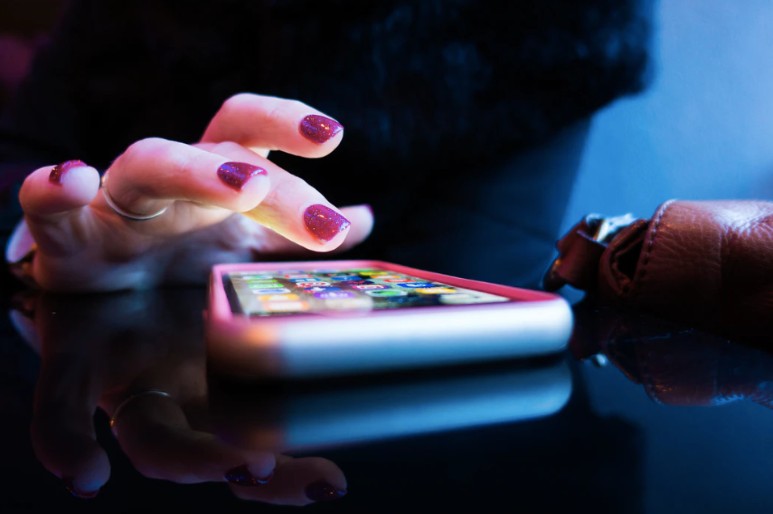 Make your phone work for you
Punch procrastination in the face and ditch your newsfeed for a new productivity app. We'd recommend Todoist for keeping track of daily tasks, Focus Keeper for an easy Pomodoro-style timer, and Fabulous for an easy, aesthetically pleasing habit tracker.

Reach out to your pals
One of the hardest parts of having to socially isolate and work from home is not getting to see the people you're used to seeing every day. To help, why not try setting up a group chat on Messenger or Zoom?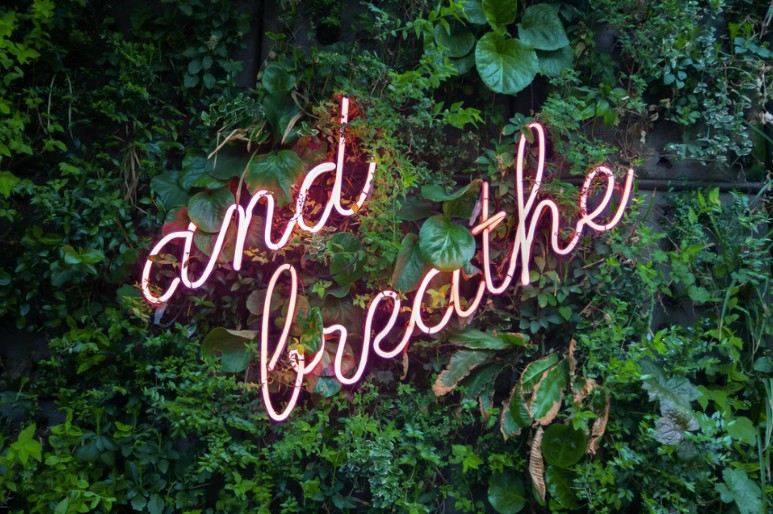 Don't be too hard on yourself
Lastly, it's essential to give yourself a break during these crazy and chaotic times. We're all adjusting to a new normal, and it's ok to not be as productive as you're used to being during a global pandemic. Do what you can, and set realistic and manageable goals for yourself. We're all in this together!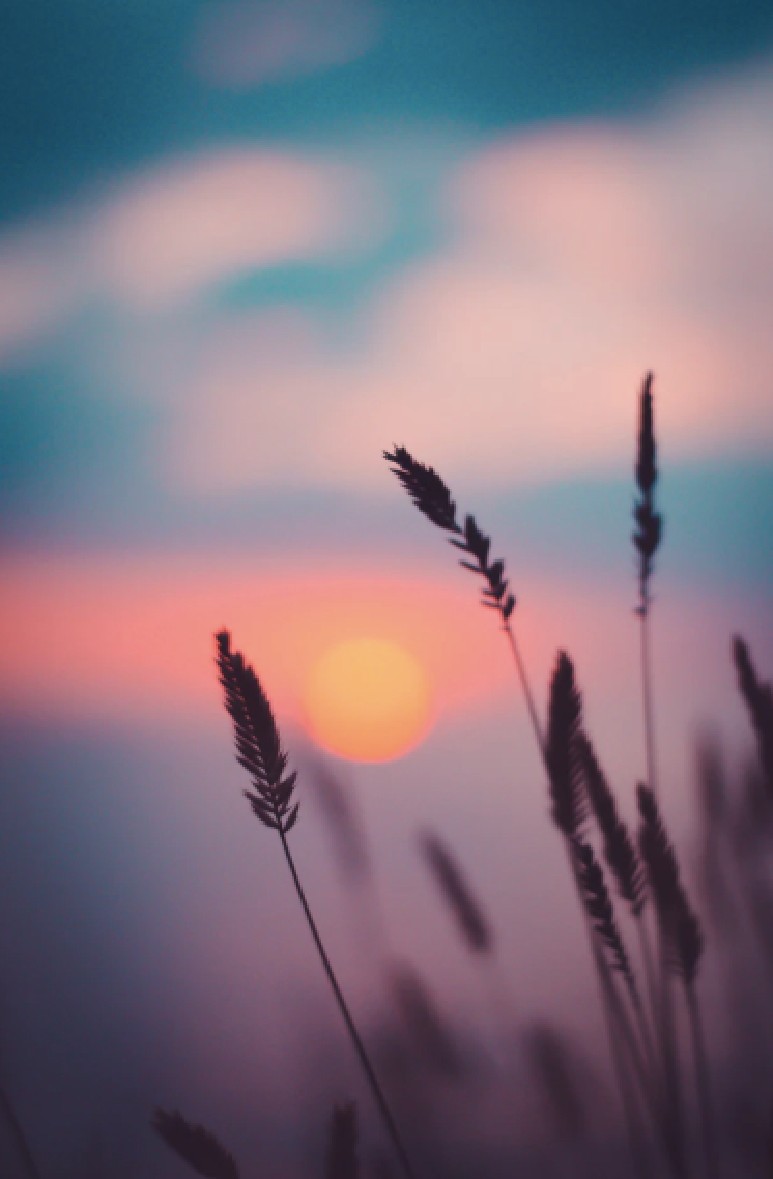 About the Author

Student of Too Many Things™️ and self-described scrunchie and lip gloss addict. Connoisseur of croissants, Netflix rom coms, and good gin & tonics. Former dancer and current dance and theatre fangirl. As long as there's good coffee within walking distance, I'm a happy camper. You can find me writing about all things arts, pop culture, lifestyle, and sustainability.