Finding Your 'Why' to Volunteer
Finding a reason to volunteer that isn't just 'feeling good'
A lot of people imagine volunteering as working in an Op Shop that your grannie would take you to on a Saturday morning. But there are so many different volunteer avenues, even travelling overseas. Travelling abroad to volunteer in a third-world setting isn't what you'd think it would be. Volunteers don't living too harshly, although they may have to do without some of their familiar homely comforts. But it's not all bad. Your world view changes when you immerse yourself in other world cultures and explore the different ways people love, share, and celebrate their lives. A company that offers volunteer opportunities overseas is Hair Aid. They send volunteers hairdressers overseas to provide free hairdressing lessons to people living in poverty. We spoke to them about why volunteering overseas is a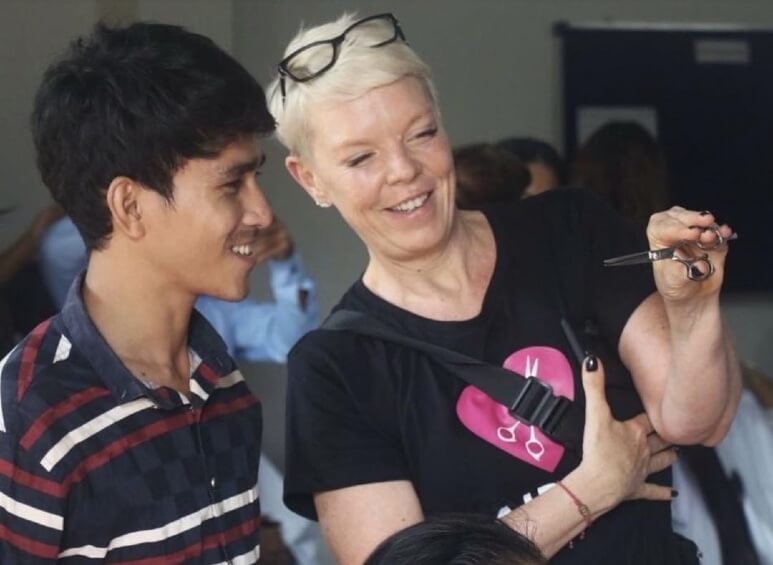 You connect with compassion
It is easy to get caught up in the "I" perspective in your life but as soon as your world view encompasses a sense of "we", you develop a greater understanding of the suffering around you. It is difficult to grasp hardship simply by hearing stories of it. When you are part of the group pulling people out of it, you get an in-depth understanding of it. It's like bearing witness to it as it comes to an end, the effects of suffering still present. Volunteers develop a deep sense of compassion which comes back home with them and extends to all of their family and friends.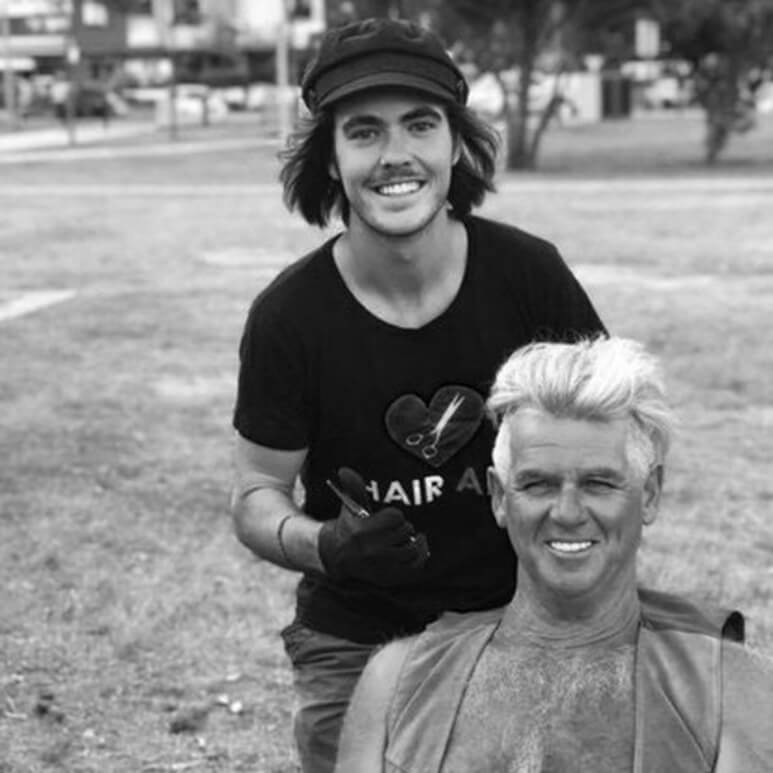 You meet amazing people who change the course of your life forever
Volunteering is a powerful way to gain visibility and exposure in your career, whether you are trying to start up your own business or gain your first employment offer. It looks great on your resume and it also instils in you a number of soft skills and a deep appreciation for job opportunities. Volunteering also puts you in touch with a number of people - many of them are corporate sponsors who can be powerful allies in business. Many long term business partners, clients and service providers, and even employers and employees met on a mutual charity trip.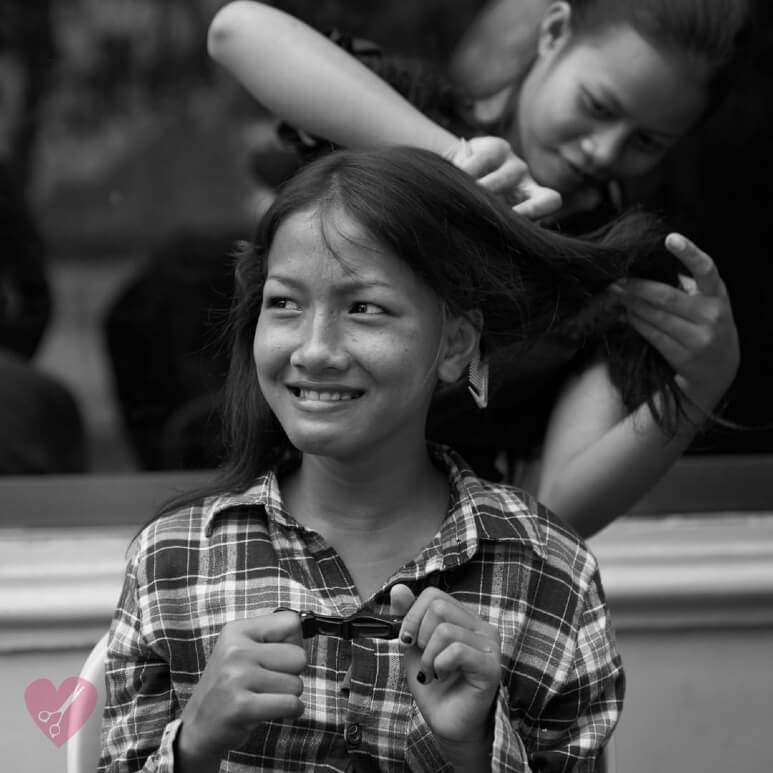 You change the course of someone else's life forever
Let's talk about the real purpose of volunteering. You're part of someone else's healing and their ascent out of a horrific situation. That doesn't only last for the duration of your trip - for the rest of that person's life, you will be part of their story in the most profound way.
If you're wanting a change of routine, sick of the 9 to 5 grind, try volunteering. You're in a new country, getting to know a new culture, meeting people with incredible stories, and you're doing something meaning and life changing both for yourself and for the recipients.
If you're looking for a great place volunteer, Hair Aid seeks to empower people with real skills. By teaching individuals how to cut hair, they are able to make a living for themselves and transcend their challenging backgrounds.
Image credit: Hair Aid instagram
Editor: Kate McGrath Burgess