Escape Your Routine Without Breaking Your Budget
It's Time to Get Out Before Winter Settles In!
Do you feel like your life is a constant cycle of work, eat, sleep, repeat? Perhaps a few sprinkles of good times with friends are thrown into the mix, but other than that you stick to your routine? Here are a few ways to break it before the winter chill hits and it's too hard to leave your bed!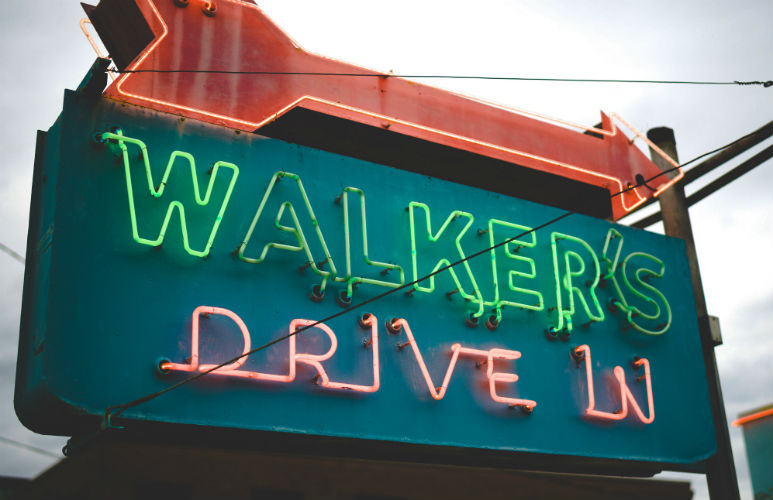 Experience movies 60s style with the Yatala Drive-In providing a blast from the past. Nothing beats the excitement of pilling into your car with all of your friends to sit and relax whilst watching a movie on the big screen. Alternatively, if you want a cute date idea, this is the perfect opportunity to snuggle under the stars with the latest movie projected in front of you. Either way, the Yatala Drive-In has you covered! Featuring the latest films, best snacks and comfortable seats full of blankets and pillows, what more could you want?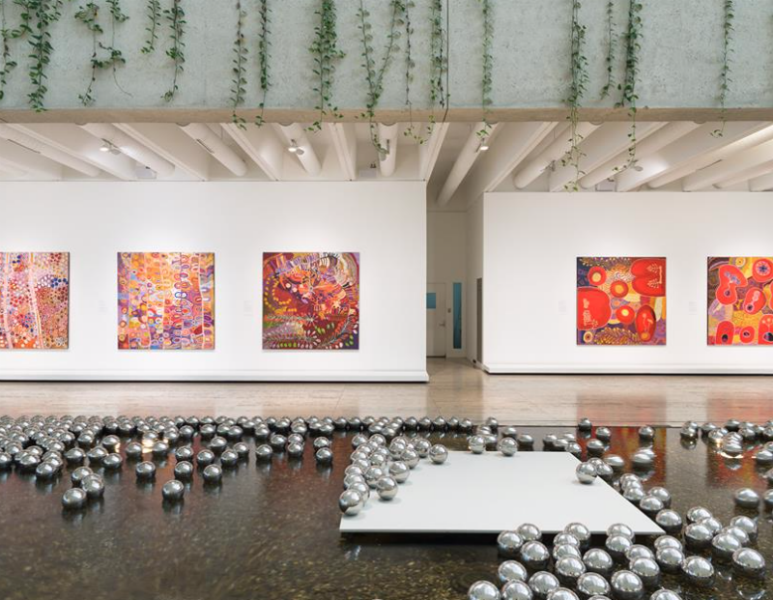 Rediscover the culture that is Brisbane with a trip to the Cultural Centre! Get inspired with all the bright and intricate art on display at GOMA, read up on some history at the Museum, catch a show at the Performing Arts Centre or relax and read at the State Library - the possibilities are endless!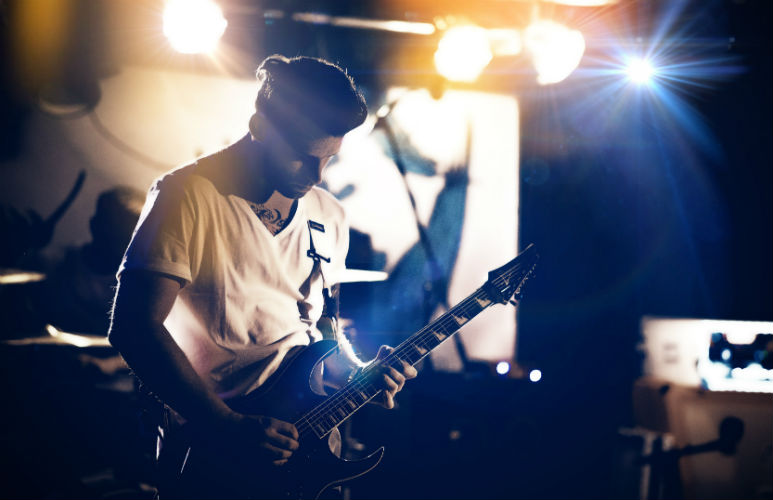 Live Music
Is there anything better than watching your favourite performer live on stage? I don't think so! Be sure to catch all the latest live music Brisbane has to offer with live performances at The Triffid, The Tivoli, Black Bear Lodge, QPAC's Green Jam and The Milk Factory to name a few. Make this year the year of great live music and head to as many gigs as you can!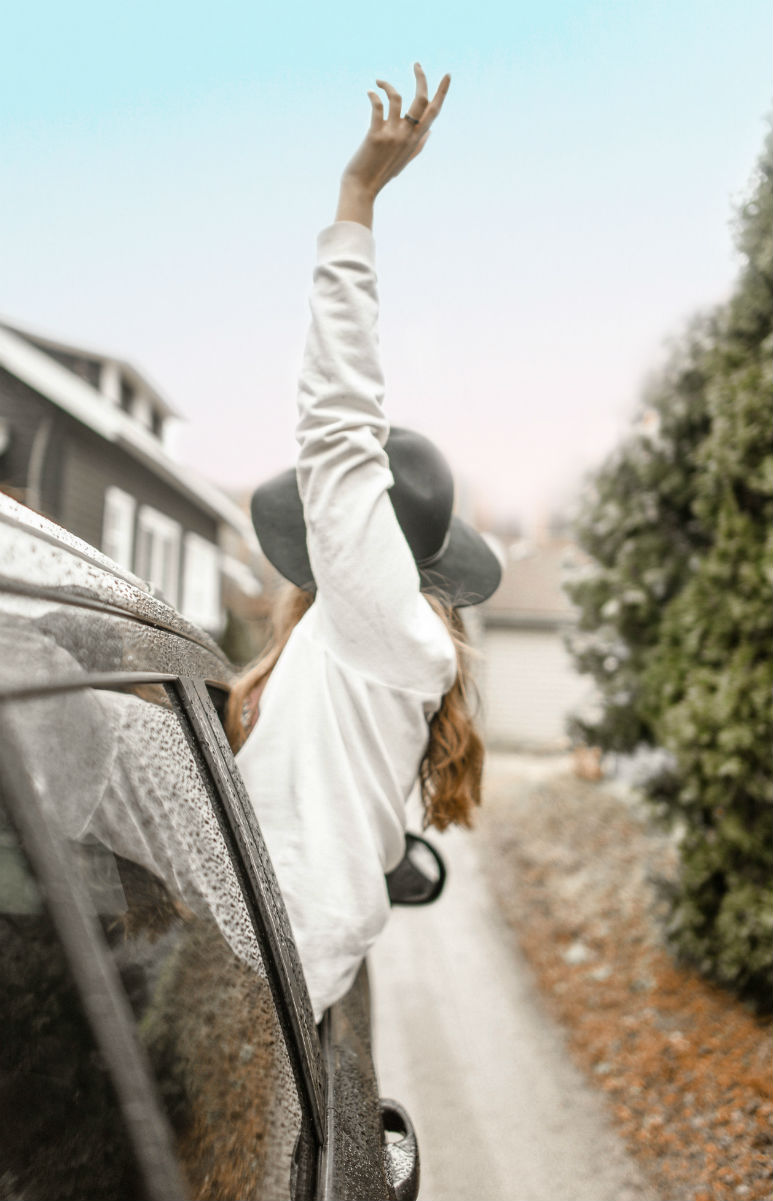 Roadtrip
There's no feeling quite like sitting in a car full of your friends, windows down, music blaring and the endless road ahead of you. So what are you waiting for? Gather your friends and head off! There are endless destinations - the Gold Coast, Sunshine Coast, Bunya Mountains, Byron Bay or Montville just to name a few. But hey, who needs a destination anyway? Just drive off into the sunset and see where you end up!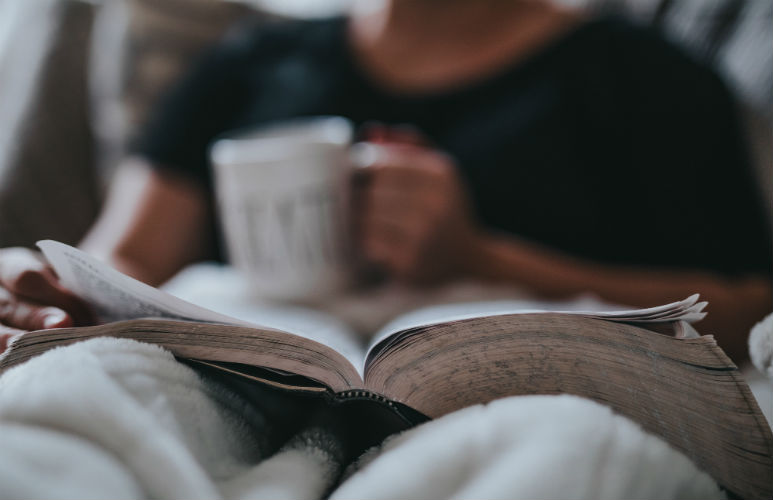 Pillow Fort
Yes, you read that right! It's time to bring out your inner child and build the World's Best Pillow Fort to date! Get cozy with that special someone or just create a new hideout for you and your friends. The best part, Mum and Dad won't be there to tell you to pull it down at the end of the day! So grab Netflix and some snacks, we've just built the best new place to Netflix and chill.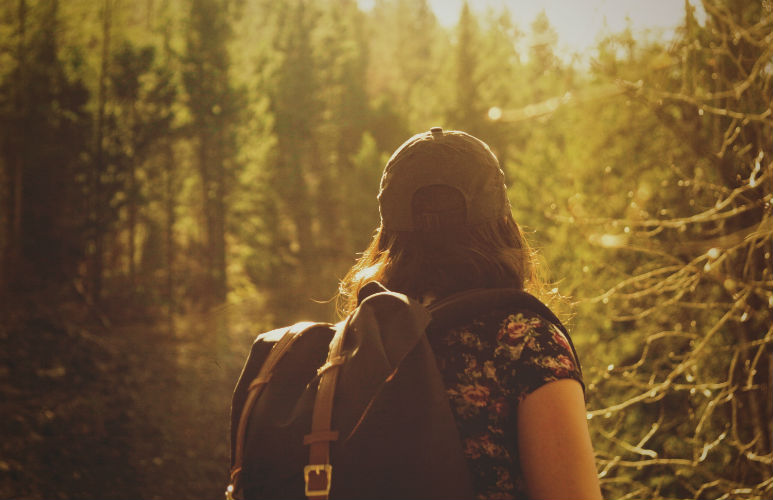 Go For a Hike
For all you adventure seekers out there, it's time to see what Brisbane's hiking spots have to offer! With places like Mount Tambourine, Lamington National Park and Mount Beerwah, you'll be sky high with no worries in the world! Chase that feeling of accomplishment and get hiking this weekend!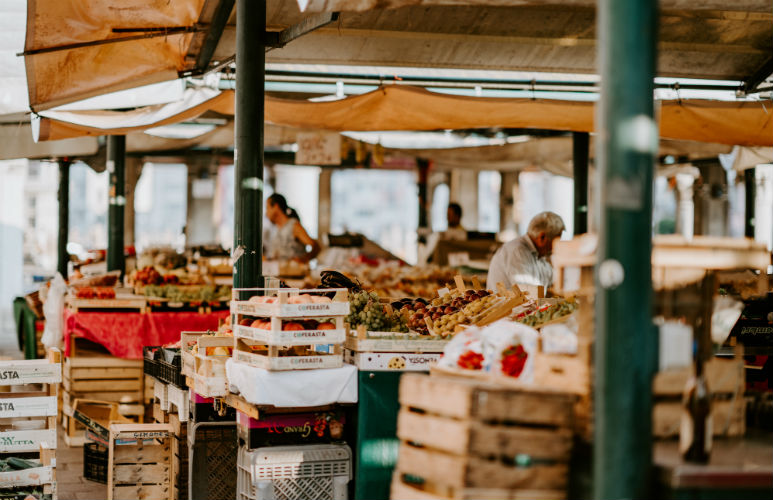 Visit Your Local Markets
Brisbane is full to the brim of markets just waiting for you to wander through! Whether you prefer the South Bank one, The Collective Markets, Eumundi Markets or the Davies Park Markets, there's bound to be something for everyone! So go for an adventure and support local!
There you have it. A few simple ways to break up your week and bring about some excitement! Perfect for all types of weather, these ideas are sure to bring something new into your life. Whether you plan to do them by yourself, with that special someone or your best friends, you'll be left feeling refreshed and ready to tackle the work week ahead!
About the Author
In an ideal world you'll find me on a beach, but in reality it's more like anywhere my friends and family are. I'm a lover of pups (especially my own), travelling and new experiences, I'm constantly up for a challenge! I'm always keen for an adventure, so let's go on one!