Best Things To Do At Home When You Killing Time!
How to Thrive Like an Introvert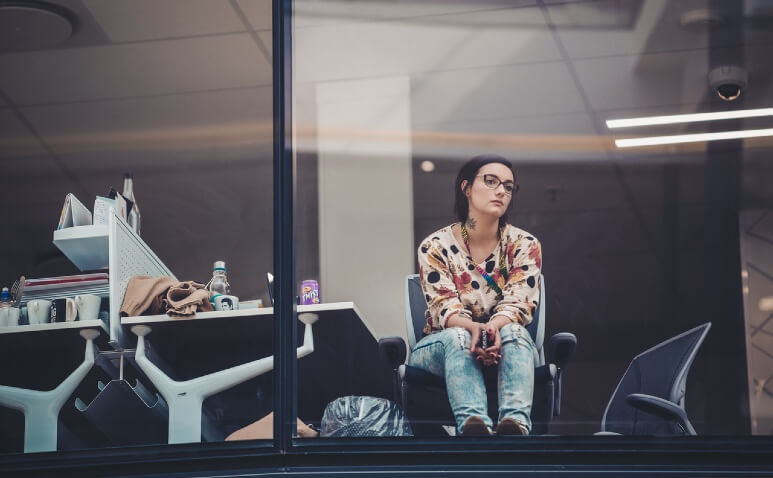 With the current Corona Virus outbreak, the introverts are thriving in their two weeks of social isolation. But for some of you who are struggling, we've created a list of fun things to do to keep you occupied while you hide from the scary COVID-19 germs.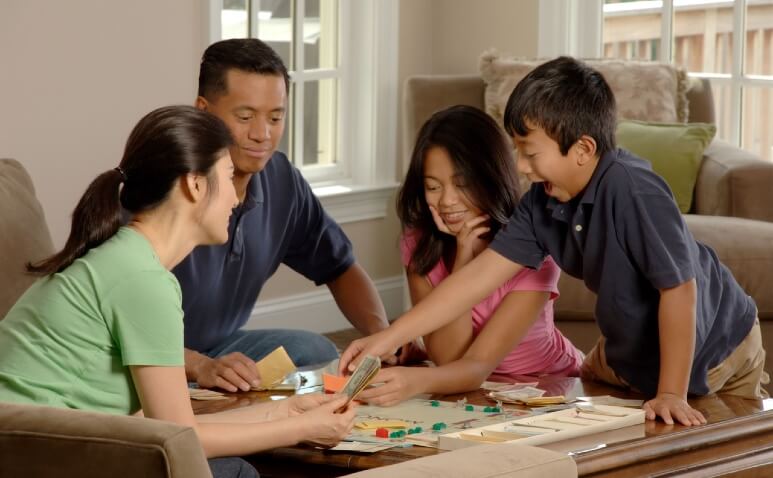 GAMES
You know when someone says, "hey, we should play Monopoly!" but you say, "Nah it takes too long." Well now is the perfect time to dust off that Monopoly or any of your favourite board games and get your isolation buddies to play with you. We definitely recommend Jenga, any card games, Cluedo, Scattergories or just any game that you can rub in other players' faces that you won (metaphorical face rubbing, #selfdistancing).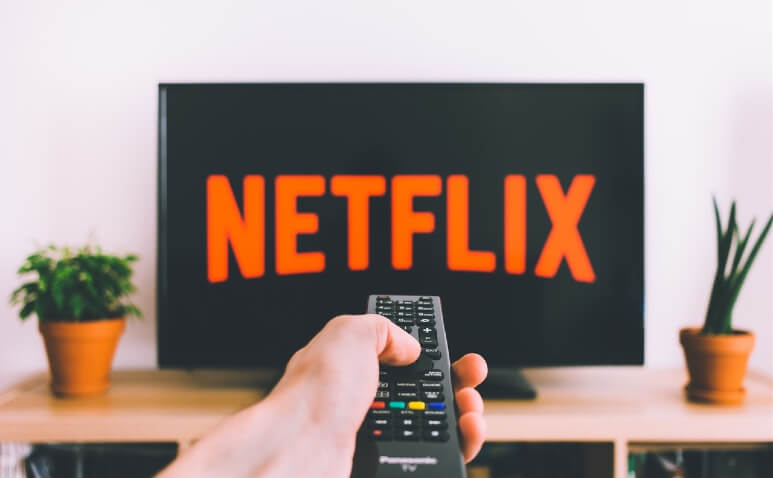 FIND A NEW TV SHOW TO BINGE
Binging a Netflix show is often something you do when you're procrastinating from doing other things. Now, you can do this guilt free! Netflix has an endless amount of originals for you to choose from. Whether you want to get stuck in a hole of horror, true crime documentaries, sappy teen rom-coms, comedy specials or all of the above, you'll spend the first hour trying to decide what to watch.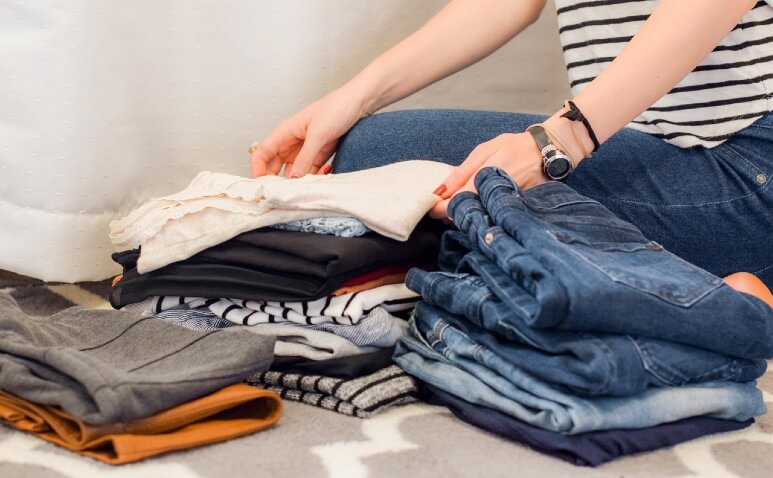 CLEAN OUT YOUR WARDROBE
If one of the Netflix shows you binged was Tidying Up with Marie Kondo then this is perfect for you. Cleaning out your wardrobe is one of those things you put off until your wardrobe starts to look like one of those episodes of Hoarders. But now is your chance to get on top of it and clean out that dress that doesn't fit you or that ugly jumper your mum gave you but you don't have the heart to throw it out. I'm giving you permission, it's time to say goodbye to the ugly jumper. Also, remember, if your clothes are in good condition, why not donate them!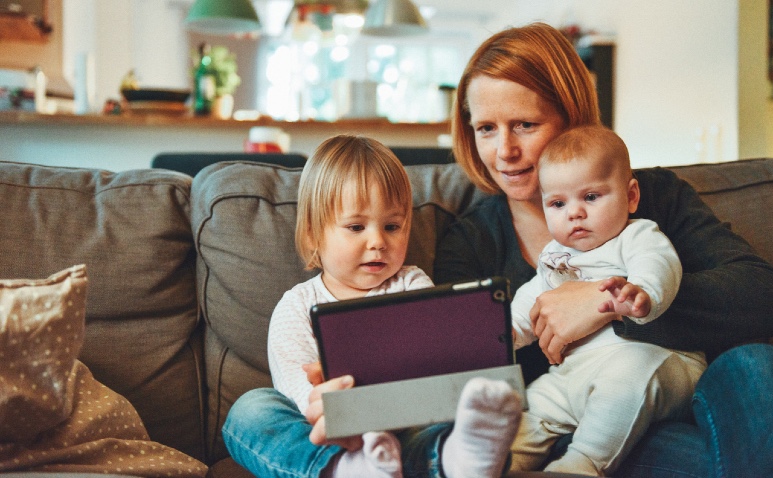 CALL OR FACETIME A FRIEND OR FAMILY MEMBER
While you can't go out and physically see people, your friends or family are just a Facetime call away. This is a great way to check in on people and make you and others feel a little less lonely. Facetime people while you're hanging out the washing or emptying the dishwasher. Call people while you're eating, it's basically like you're having a dinner date!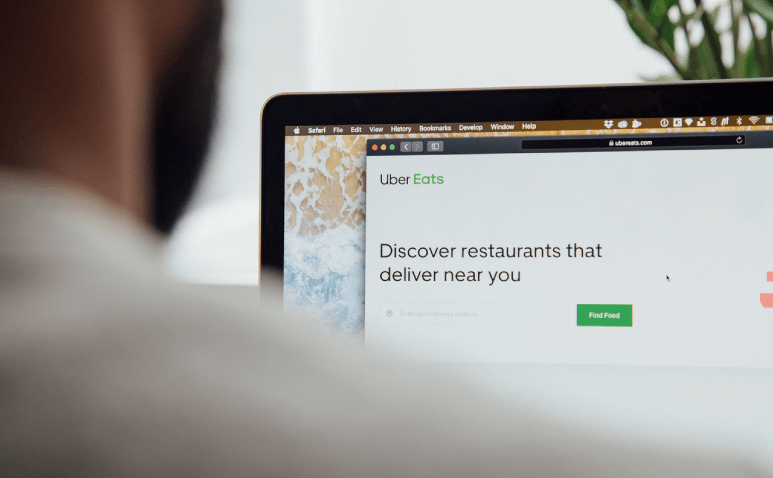 GET FOOD OR ALCOHOL DELIVERED
We've all seen those crazy videos of the people fighting over toilet paper in the supermarkets and we want no part of it. So why go out and get food when you can get it delivered? Eat and sip away your worries! Ordering in food and drinks to your house is also a great way to support small businesses who are struggling during this time. Or order take-away from your local businesses.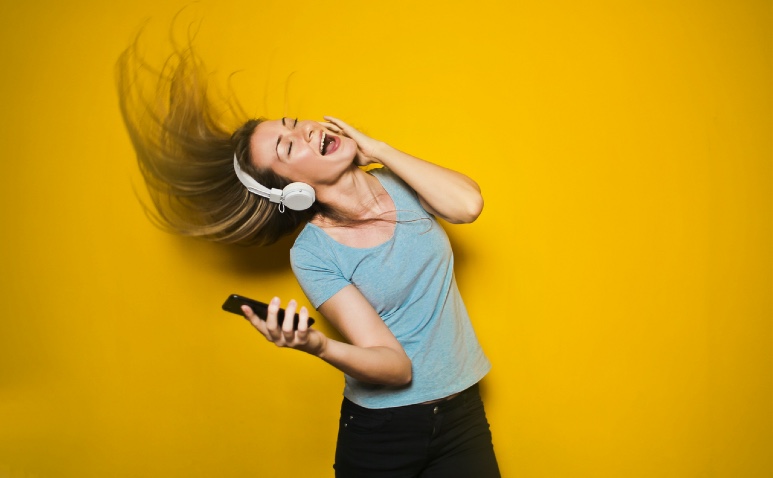 DANCE PARTY
After you get your food and alcohol delivered, it's time to start the party! Just because the clubs and bars are closed, doesn't mean you can't still have a wild time. Put on your favourite Spotify playlist and just rock out! Plus staying inside all the time can be hella boring and you need to get your heart pumping and your endorphins flowing. Now is the time to support independent artists with all the festival cancellations. Download their albums and help feed an artist while having a good time. It's your turn to support them after all the generosity they showed during the recent bushfires.
About the Author

Kate is a true Pisces introvert who just wants to sit at home and write while binging a TV Show, preferably Gossip Girl or Parks and Recreation. Every once and while, you'll find her having a boogy on the D-floor with a Gin and Tonic in hand. She loves all things sweet, yoga and green tea.