10 Places To Get Your Fit On This Summer
Let's Get Physical
Hello 2019! Entering the new year feeling like our best selves sounds pretty good. If the treadmill just isn't doing it for you anymore - we have sourced a whole bunch of cool and unique workout spots in Brisbane that will not only make you look and feel AMAZING but will put the fun back in fitness! Like Olivia says, 'Let's get physical'....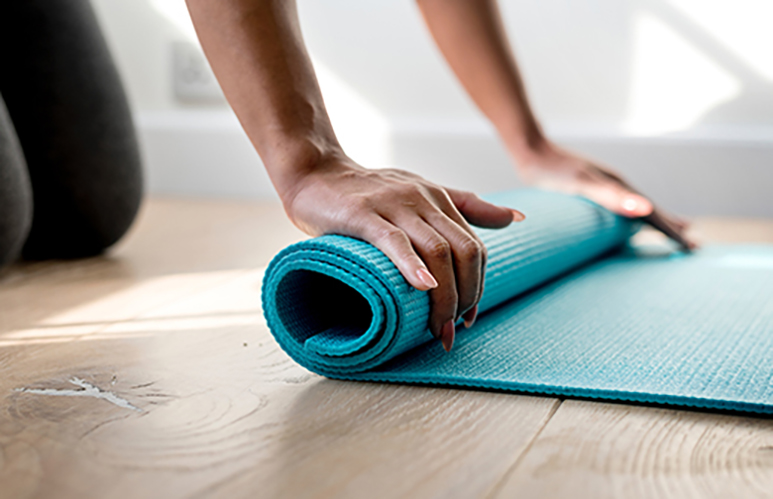 The Home of Yoga New Farm is described as a spiritual and special place dedicated to the unification of yoga, holistic health, and consciousness. With a focus on not only physical health, but mental health, if you want to feel revitalized – this is where you need to be. Catering to all levels, from beginners to long-term dedicated practitioners – there are over 20 classes per week that you can attend. Come and enjoy this unique space to clear your mind and transform your body and soul.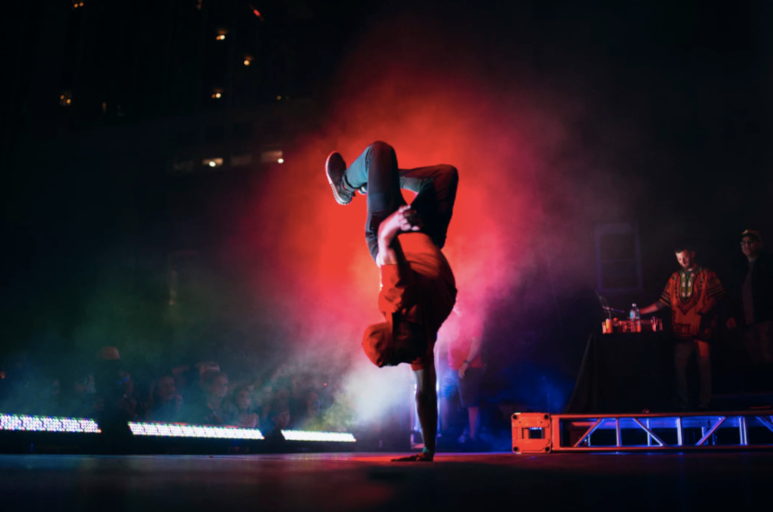 Mad Dance House in the CBD is the mecca of all things dance related in Brisbane and is one of the perfect places to work out this season! From beginner hip hop to Pilates and stretch to ballet technique, there has never been a more fun way to tone up your body. Before you worry, there is no requirement to be a Prima Ballerina or Pop'n'Lock Master to join in as there are classes for dance enthusiasts of all levels. Whether you've never danced before or you're well on your way to a professional dance career, there is a class for you. If a fun, uplifting atmosphere is what you're craving while you drop off some holiday weight, you can find it at Mad Dance House.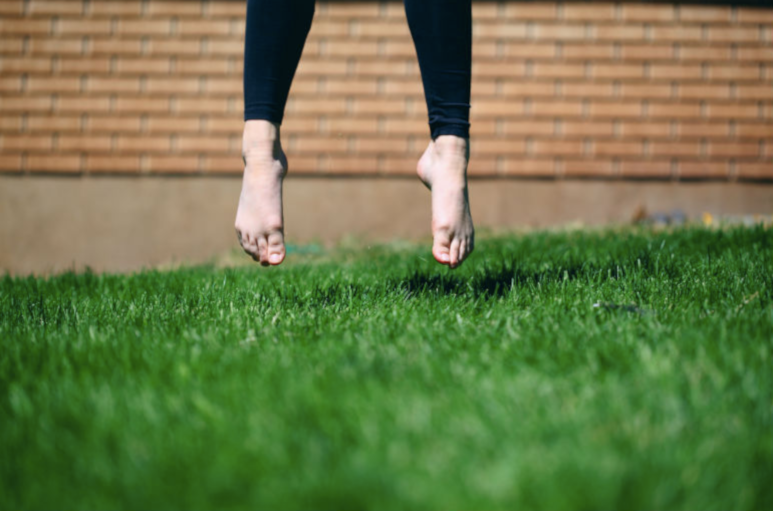 If you find yourself saying "I can't work out today, I am way too busy" more often than the number of times you wash your best gym shirt, then Gravity Zone Fitness is your solution. Equating to 90 minutes of conventional exercise, their revolutionary 'Whole Body Vibration Personal Training' will only take up 20 minutes of your jam-packed schedule! This form of exercise accelerates weight loss, activates circulation, improves core strength and stability and so much more! Achieving our dream bod never felt so easy!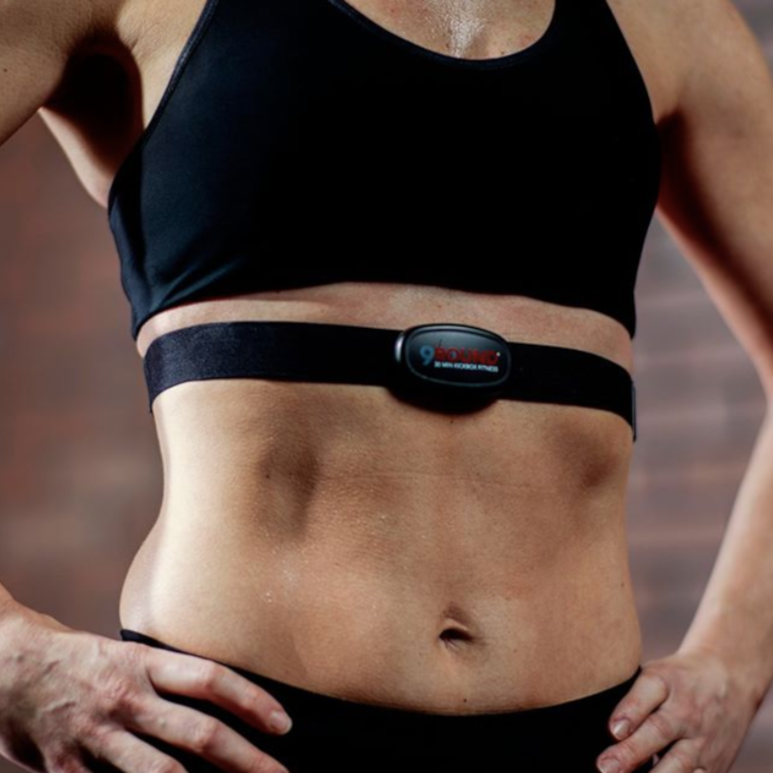 9 Round Kick, the kickboxing treasure trove on King Street, is the perfect place for anyone with busy schedules who is eager to train on the fly. With no set class times and max results in just 30 minutes, this gym is all about making exercise fun and keeping you fighting fit! However, their 'MyZone' fitness belts is what makes them stand out in the crowd! Their wearable technology includes real-time tracking and feedback on your progress to help you well and truly achieve your goals. At 9 Round there is a new workout every day to keep you challenged and never bored.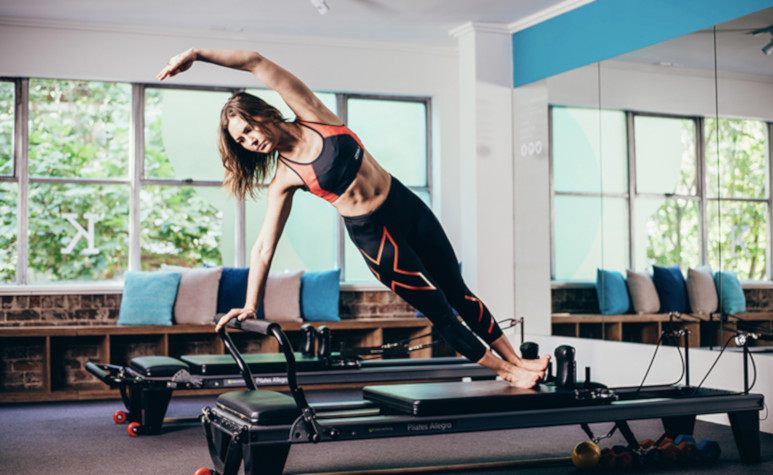 If a high-intensity workout that fuses elements of traditional reformer pilates with cardio and endurance training sounds like the kind of workout you need in your life, KX Pilates is where you can find it. Encouraging working our smarter instead of longer – KX Pilates encourages a revolutionary, fast-paced, high intensity, body-toning workout in just 50 minutes! With beginner, intermediate, advanced, specialised and private classes that start at $30, pick up your besties and head down to Red Hill or Newstead for a workout that will help you to look toned AF for the Summer.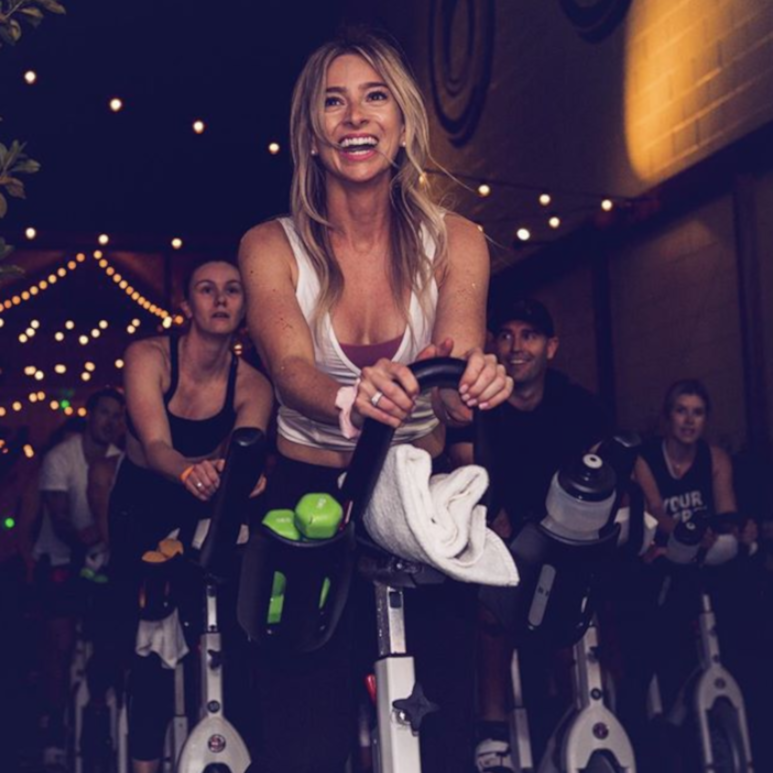 For a beat-based, high energy workout designed to work your whole body and mind – InspireCycle in Teneriffe is the place to go. But hey, a cycle class at Inspirecycle is not your typical class. Think weights, dark room and FIERCE beats that push you to your limits! If your life dream is to look as good on a bike as Ariana does in the 'Side to Side' music video, you can achieve it here.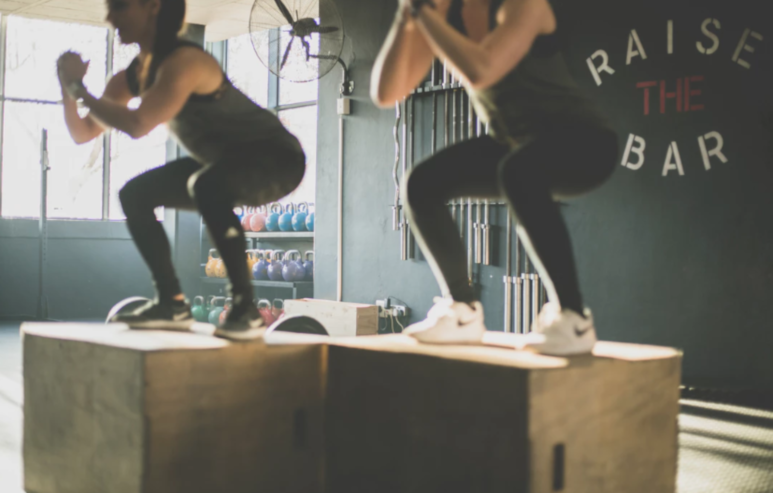 Located in the iconic Woolstore Building in the heart of Newstead, this gym will provide you with the environment, equipment and coaches to achieve all of your goals. Function Well has three separate zones including the 'Function Well Zone', a full-service health club with group fitness and personal training offered, the 'Athletic Zone', for cross-fit, weightlifting and gymnastics, and the 'Restoration Zone' which includes a yoga studio, a steam room, a sauna, sleep pods, practitioners, and cold therapy. You really can have it all!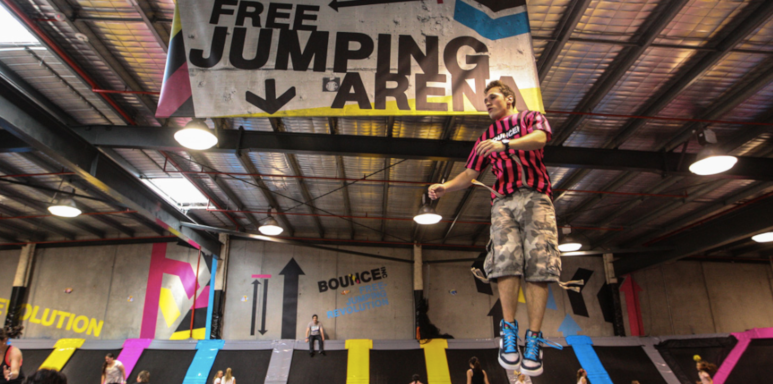 On the list of our favourite childhood memories, trying to touch the clouds by bouncing oh-so-high on our trampolines can be found right at the top. If you want your workout haven to incorporate the happiness of being a kid again, Bounce Inc in Tingalpa is your find of the century. With over 50 interconnected trampolines, tumble tracks and banked walls – this is the perfect place for a trampoline workout! Bounce Inc offers three different classes – 'Core,' 'Blast', and 'Move' that involve cardio and core strength exercises to help you feel like your best self. Not to mention for those who are a little more adventurous, BounceInc offers flight academy and parkour classes! #funfunfun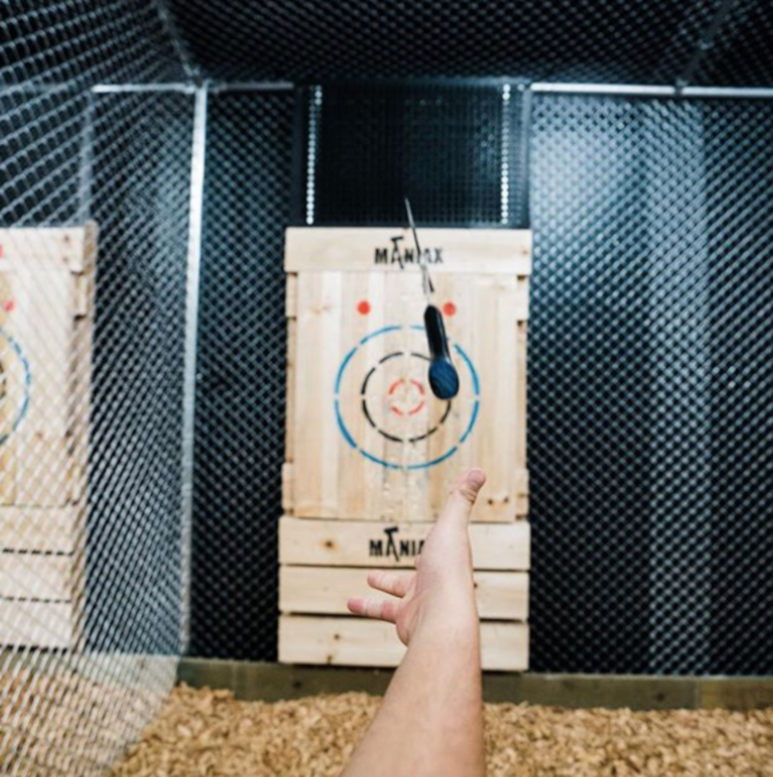 If you're looking for a workout that is a little more unique than treadmill running or laps of the pool, then axe throwing at Maniax in Newstead is the perfect place for you! An organised axe throwing experience for you and your friends is what is on offer here, and honestly, we can't think of anything more fun! The session begins with coaching and target practice for proper techniques and ends with a tournament against your mates for winner bragging rights! We can't think of a better way to gain rock-hard biceps. Bullseye!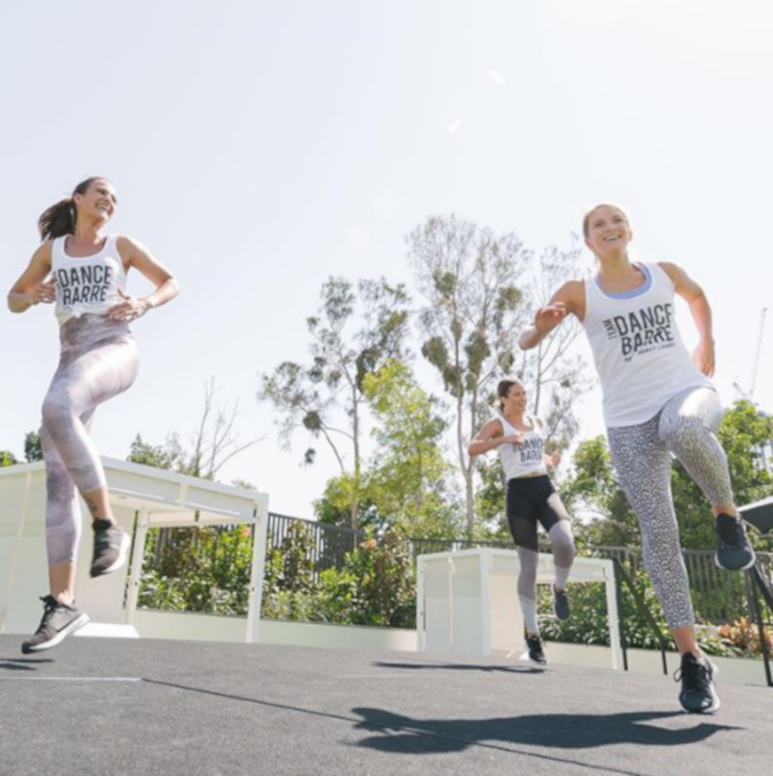 Located in Albion, the dance-inspired fitness studio for women 'Dance Barre by Katie Dickens' is THE place to smash your fitness goals – while having a good time. This studio offers 30-minute group fitness classes (among many other classes!), that allows you to get the best results possible out of your workouts. If you want to feel on top of the world and inspired, motivated and encouraged to feel confident, empowered and in love with your body – then this is the workout hub for you!
About the Author
Rebecca is a bubbly, puppy lovin', Instagram enthusiast who is absolutely crazy about writing. When she hasn't got a pen to paper - let's face it, is there ever a time? - you can find her swimming at the beach or dancing up a storm in her living room. Never without a smile, Rebecca's making her way through life one step at a time.