Word On The Street #83
Suns out guns out
The skies have cleared just in time to dance in the street and to be chased by flesh eating demons. Sorry, we're not kidding around with that last one either, when we say guns out - we mean it literally (#shriek). Annual events including Melbourne Cup and Halloween are fast approaching so if horses, zombies aren't your thing, feel free to head up north and hide in a luxury cabana for a few days. If they are, stick around town and get ready for some (frightful) fun..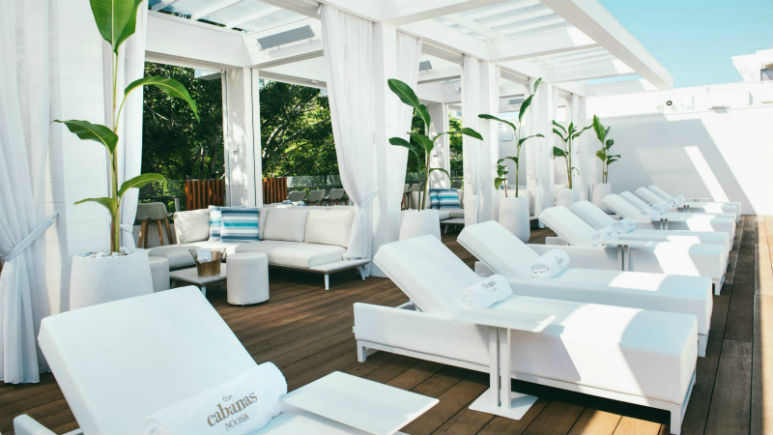 Can't get to the South of France this summer? Not to worry - The Cabanas Noosa have got you covered (pun intended). Hastings Street's Sofitel Noosa Pacific Resort are providing the cabana goods this silly season with live music, over 100+ types of champagne, food designed by celebrity chef, Peter Kuruvita and an unparalleled social experience. Situated by the idyllic resort pool, The Cabanas Noosa will offer five luxury spaces that can be booked for relaxing escapes or for exclusive parties just for soaking up the beauty of Noosa's seascapes and having a little fun in the sun. Sounds dreamy eh?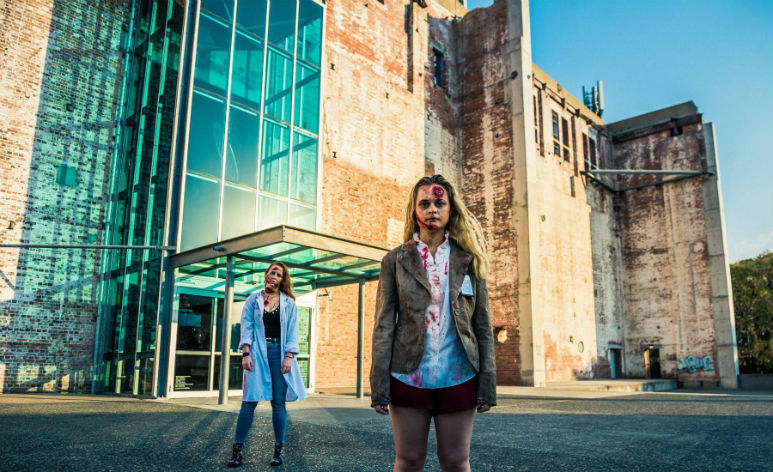 A zombie apocalypse is coming to the Brisbane Powerhouse between October 18 and 29. If you're afraid of the un-dead we advise you steer clear of the historic venue for a few weeks but, if that's totally your thing, throw on your active wear and get ready to run laps of terror around the BP. For 10 days only, Brisbane Powerhouse will transform into a paramilitary-protected private research facility, where scientists have been weaponising a contagion that zombifies humans. Containment is a 90-minute, strategy-based team interactive game which thrusts audience members into an apocalyptic scenario and makes them part of the action. The goal - getting out alive.
Treasury Casino
| Melbourne Cup
Thrills and frills, what more could you want? Treasury Brisbane is celebrating Melbourne Cup in style with tea and bubbles. Spend the afternoon sipping on Moët & Chandon whilst indulging in a luxe high tea experience that includes sweet & savoury treats, La Maison du The tea & Vittoria coffee, sweepstakes, lucky door prizes and fashions on the field. This frilly event is short, but oh so sweet. Get your tickets now!
Valley Fiesta 2017
| October 27 & 28
Some of the Sunshine State's best emerging artists are taking over the Brunswick Street Mall this Saturday, October 28. Brisbane City Council and QMusic have joined forces to bring us Valley Fiesta - a free mini music festival in the heart of Fortitude Valley. Along with local talents, you'll hear tunes by big acts including The Jungle Giants, Fatman Scoop, Bleeding Knees Club, Velociraptor and many more. The festival runs for two days and will also feature various workshops, street art, live acts and a special ceremony to honour the 2017 Queensland Music Awards (QMA) Song of The Year winner, Amy Shark. Shark will join a host of breakthrough QLD acts including, Violent Soho, Ball Park Music, Cub Sport, Emma Louise and Hungry Kids of Hungary, who have been honoured over the years through the #ValleyWalkofFame initiative. Sounds like the perfect way to spend a Saturday afternoon.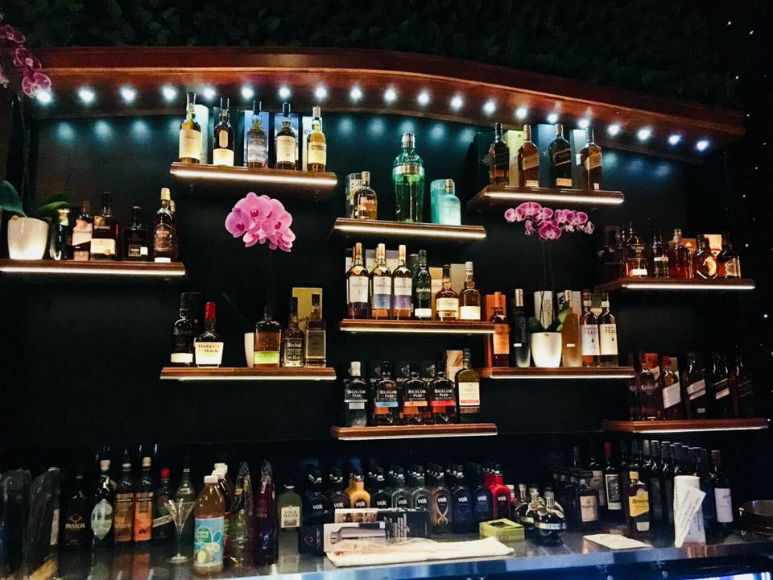 Black Marble Bar
| Ann St
Shine those shoes and steam those dresses, Brisbane's newest high end bar, Black Marble Bar, has finally opened up on Ann Street. The sleek CBD watering hole will be serving a range of classic, new, and unique cocktails along with beers, wines and spirits. If you're after a post-work bevie somewhere a little fancy pants then pop into Black Marble Bar for a cheeky old fashioned or glass of bubbly.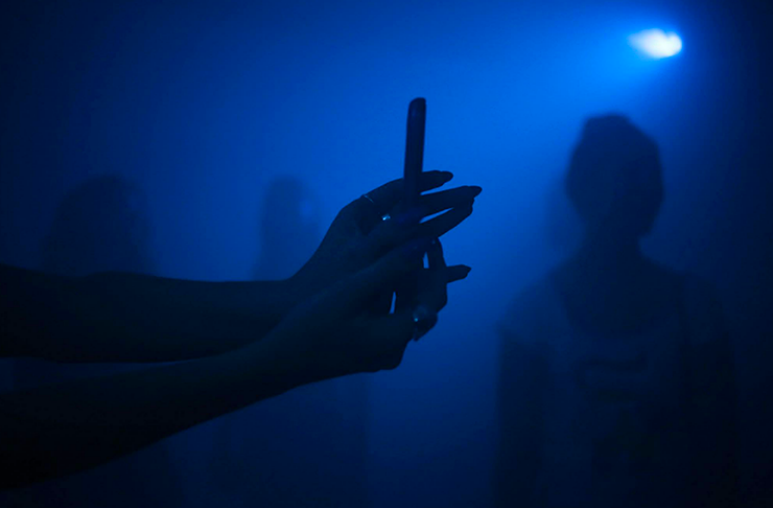 'THE SIZE OF AIR' On Queen Street | 25 TO 27 OCTOBER
They say the sky's the limit, but what if the sky came down to us? Kinly Grey's,
The Size of Air
installation literally does bring the sky to the street. The mesmerising cube invites you to immerse yourself in a dense field of blue light. Using projected footage and fog machines, Kinly Grey transforms the clear and distant blue Brisbane sky into an intimate, joyful experience. Walk down Queen Street - then walk into a piece of the sky.
About the Author
Coffee addict, blogger and full-time foodie, Christie Smith is an amateur photographer, lover of wine and social butterfly. Her creativity came at a young age but really started to bloom whilst living abroad.
Desperately trying to escape the chilly conditions of London, Christie found herself seeking refuge in many unique, bars and cafes hidden throughout 'foggy town'. As the camera roll started to fill, so did her desire to share her experiences with the world, thus leading to blogging. Christie is never one to decline happy hour invitations, brunch dates or Saturday morning market-hopping with the girls!