Word on the street #155
Just looking on the sunny side.
Hey, there hop stuff, what an egg-citing week we've got coming up! Easter is fast approaching and if you're dyeing to know what's happening, well yolks stick around cause we've round up some real good eggs for ya! We're basically the Easter eggs-perts (okay that's enough puns...for now).
Eats, Brews and Chews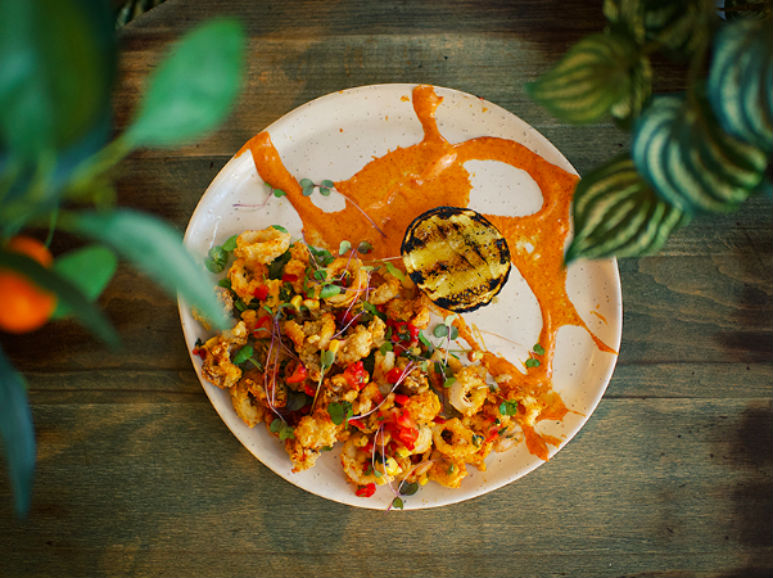 Happy 3rd Birthday and congratulations on the new facelift Dalgety Public House! With their timeless flavoursome menu, curated wines and welcoming atmosphere this place is one of our faves.
Did we mention they've got a new bar, menu and drinks list? We can't wait for everyone to drop in for their new local treats and delights!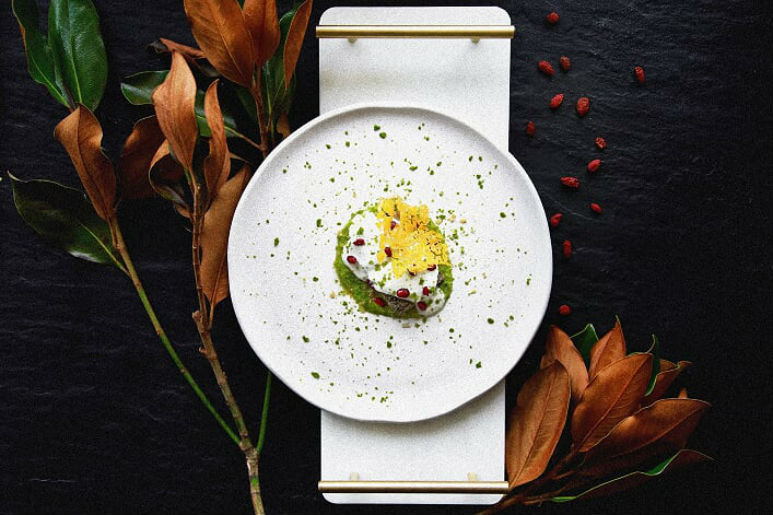 Deer Duck Bistro invites you to a journey of innovative and deeply satisfying autumn culinary adventure. This place brings in unique fine dining and tailor-made degustation experience in a quirky environment. Deer Duck Bistro love for food shows in their new autumn menu.
With a menu featuring marinated lamb backstrap loin, almond and pea veloute, picked mint, elderflower yoghurt, pomegranate and roasted almonds, what more could you ask for?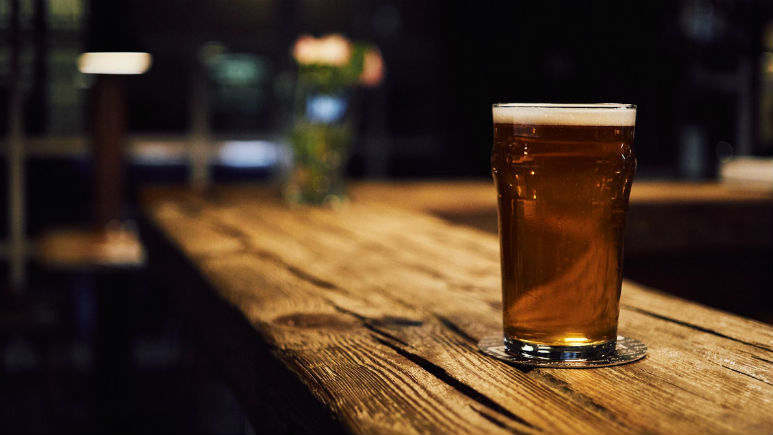 Prepare to get hoppy this April with Ballistic Beer Co and their new beers! Launching this month, Ballistic will be bringing in the Sour NEIPA with Raspberry and Finger Lime and Twang - Dry Hopped Kettle Sour.
This April also expects the launch of 26 EX-IPA New Zealand #9909 & #4337. This release is a riff on the SHIPA series but with a twist. There are 2 beers and they are exactly the same except for the hops used to dry hop.
Check out their Brewery in Salisbury and the Alehouse in West End to give these beers a try!
Easter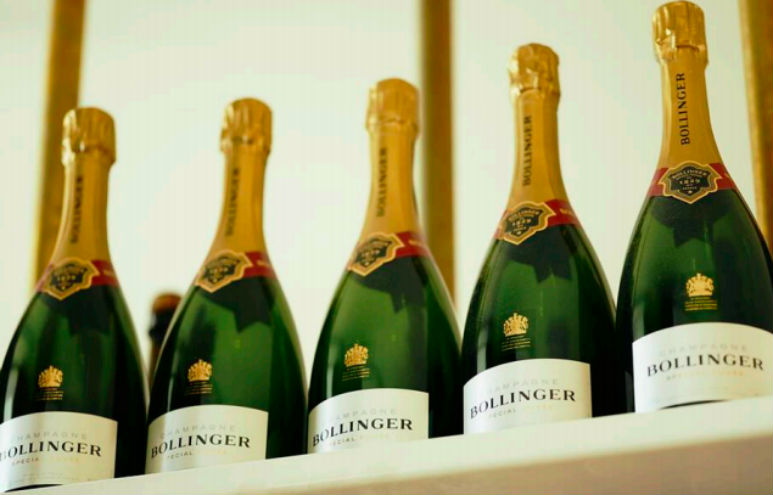 Celebrate the Easter long weekend by the waterfront at Stokehouse Q with bottomless Bollinger "Special Cuvee." This Good Friday (April 19) indulge in 2 courses and 2 hours of unlimited Champagne Bollinger.
Fire up the group chat and gather your mates to relax and sip your way through the arvo with the best of seaside dining.
Reserve your table here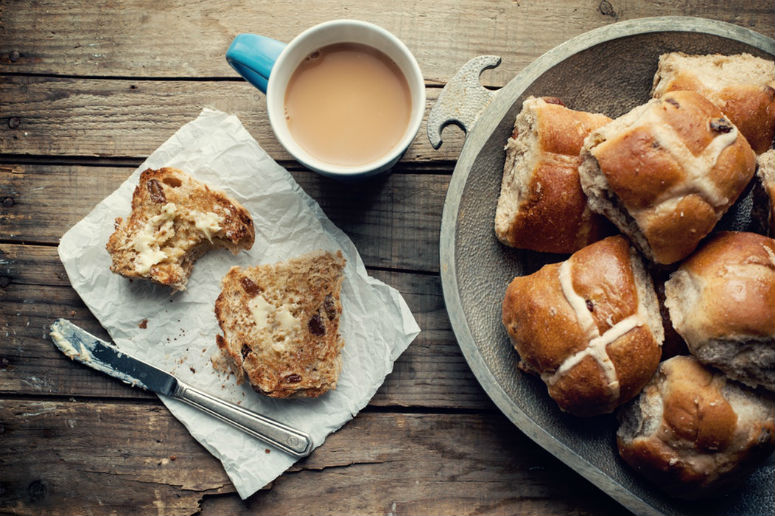 Easter is here and it's the perfect time to treat yourself and celebrate! If you're Looking for something to do this Easter weekend? Look no further! we've got an egg-cellent guide on what's happening Brisbane and beyond this long weekend.
Entertainment

After dazzling audiences far and wide, Cabaret de Paris is bringing Parisian brilliance to Brisbane!
Coming in with the biggest cast ever, get ready to sizzle this winter as Cabaret de Paris invites Brisbane to celebrates old-fashion showgirl glamour with adagio dancers, aerial pole artistry, comedy circus performers and French Cancan Dancers!
This glittering show is here for THREE shows only, so grab your tickets for this sell-out event before its too late.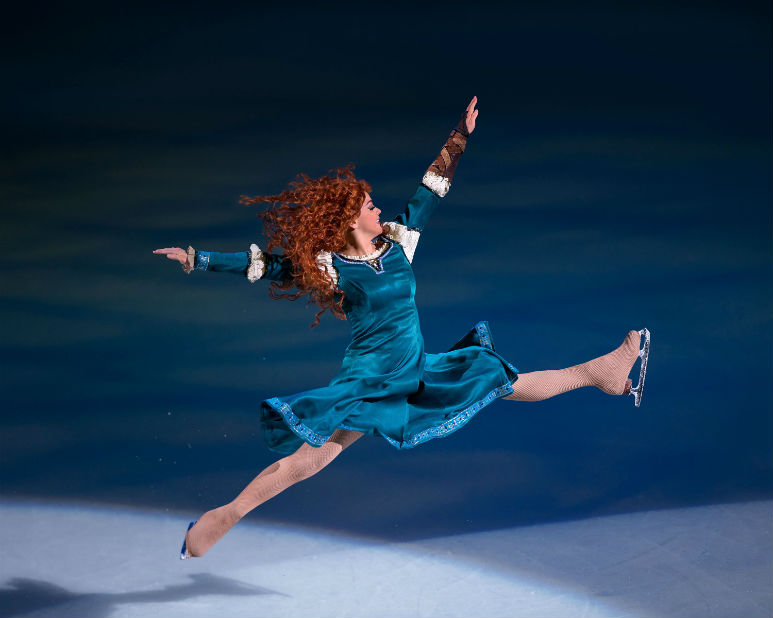 ©Disney. All Rights Reserved
It's time to release your inner kid and be swept away to the land of Disney with Mickey and his crew. Disney on Ice promises to be an interactive event for all the family, and let's face it, you're way more excited than the kids.
Mickey's turning 90 this year, and this Disney commemoration is sure to go off with a bang.
Everyone's going to be there, so we don't see why you should miss out! Book your ticket here.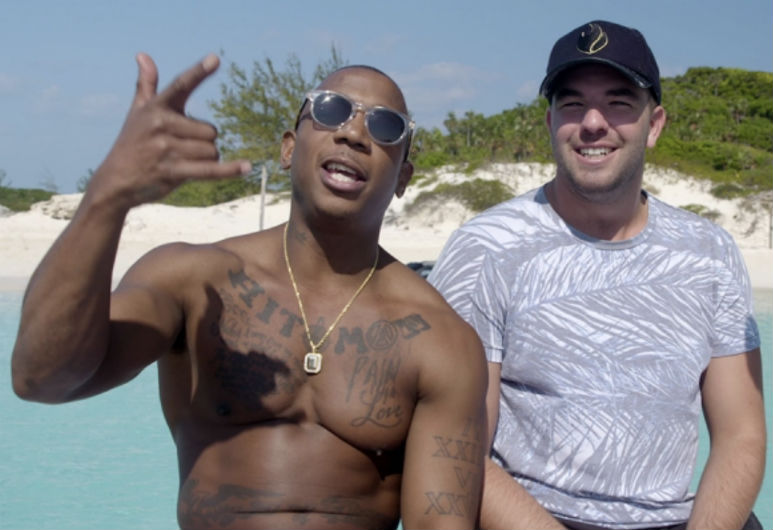 Fyre Fest Merch on Sale
For an event that's gained fame for being a failure, Fyre Fest sure is a money maker. Manhattan's US Attorney's Office announced that an audition for leftover Fyre merch.
Yes, that's right, Fyre Fest sweatshirts, sweatpants, shirts, hats and medallions are up for grabs. The proceeds from the sale of these "historical" items will go towards repaying suppliers who were misled by the ambitions-yet-awful event.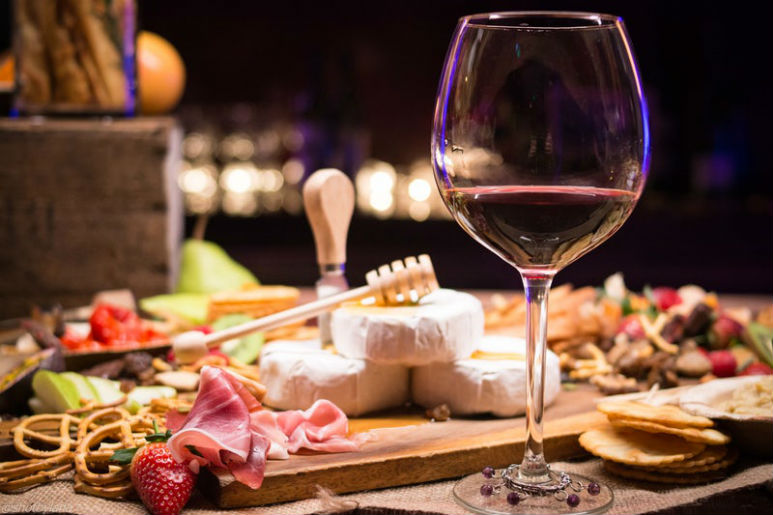 Ooey-Gooey-Goodness, this is Putia Pure Food Kitchen is bringing in this April. Come and join them as they teach you the essentials of cheese making. From learning what milk to use to how to age a fine cheddar, this class is what dreams are made of (it is to us at least!).
You'll learn how to make fresh Mozzarella and warm fresh riccotta (yuummm!) the best part? you end the class with a tasting of your cheese, with platters and bevvies!

This April, unleash your inner Australian Ninja Warrior with Sky Zone's Enduro Warrior Course.
Climb over bars, through floating boards and fling your way across hanging rings. Be stealthy, swift and make your way through the course like the warrior you are.
Doesn't matter if you learning the ropes or the king of the swing, this course will definitely put anyone up to a challenge.
So gather your friends and family and get into the swing of things with the ultimate endurance test.
About the Author
Out in the beaches of Australia, you can find this charismatic girl laying in the sand with a sangria in one hand and her book in the other. If she's not at the beach, you can catch her on the hunt for the best tacos in Brisbane. She's a sucker for romance or fiction books, but also enjoys her true crime and murder podcasts.