The Priory Kitchen
New Winter Menu
The Priory Kitchen in Woolloongabba is the perfect casual and professional culinary destination, featuring a fabulous fusion of contemporary and industrial decor with splashes of greenery and classic art murals lining the walls.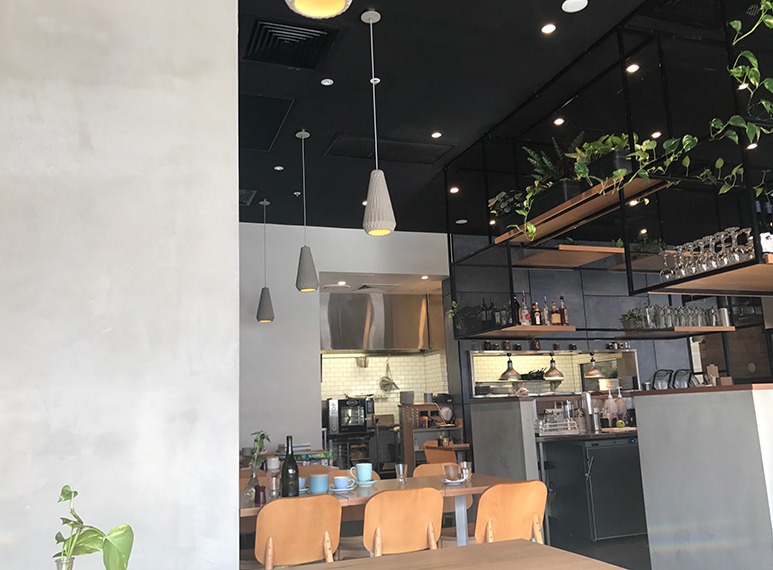 Their delicious new winter menu developed by owners Mike and Amy Bates (founders of Pablo in New Farm) will certainly hit the spot, with the decadent yet balanced potato rosti and pork belly dish proving a delectable favourite. The Priory boasts locally sourced seasonal produce and is always introducing exciting new menu ideas that are simple, fresh and creative. #foodporn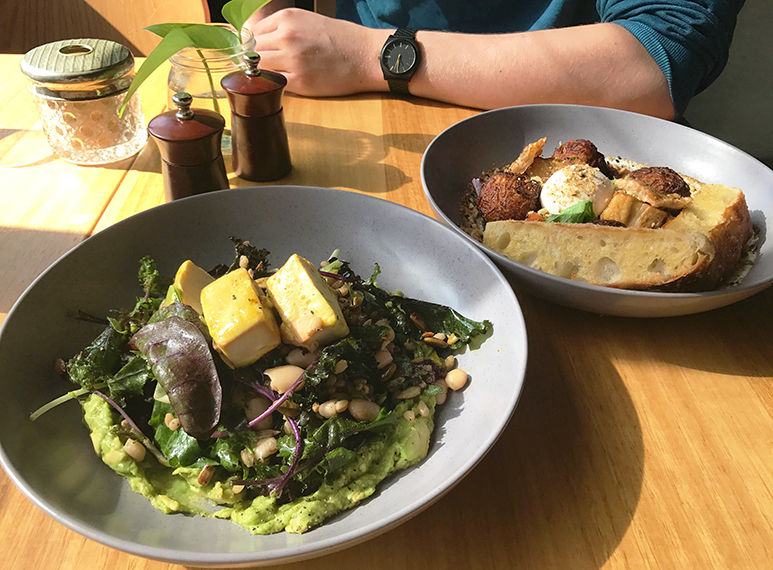 Other favourites include Breakfast Trifle (coconut, tapioca pearls, handmade granola, spiced rhubarb compote, vanilla yogurt, mandarin, carrot cake crumble); Green Bowl (with baby kale, smashed avocado, shaved zucchini, lemon barley, marinated white beans, toasted seeds, baked tofu); Vegan Avocado Toast (with smashed avocado & roasted capsicum hummus over sourdough toast, grilled haloumi, sumac labne, toasted seeds, pomegranate, dukkha, grilled lemon); Baked Field Mushrooms (stuffed with feta & cranberry risotto, mushroom toast, tosted seeds, rye crumbs, mint salsa verde); Smashed Peas Over caraway & onion rye toast, lemon ricotta, shredded Christmas baked ham, pickled pumpkin salad, poached egg; Menemen 63 degree eggs in a tomato, roasted capsicum & paprika sauce, sumac yogurt, feta, toasted Turkish bread (add pulled lamb); Breakfast Chili (slow cooked spiced beef cheek chili, homemade honey cornbread, cherry tomatoes, pickled fennel, guacamole, poached egg, fresh coriander); Ricotta Hotcakes Fluffy hotcakes (mulled wine poached seasonal fruits, citrus cheesecake cream, rum maple syrup, chocolate & ginger soil);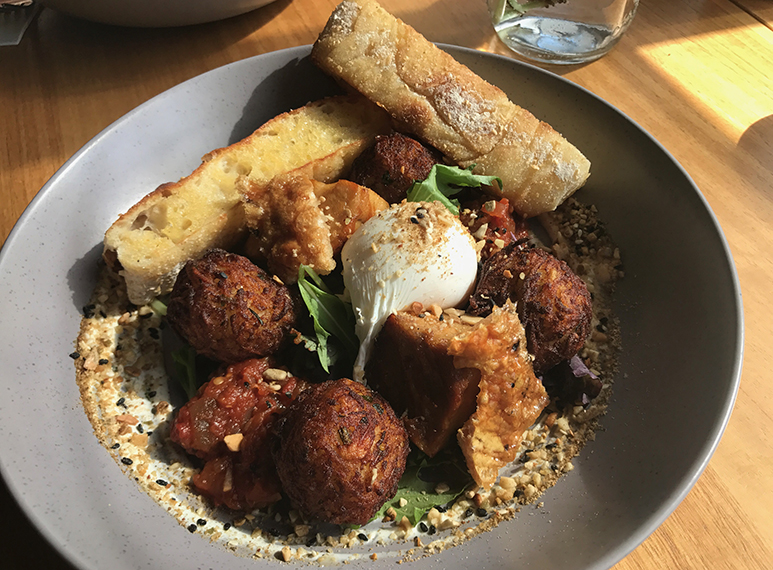 Potato Rösti (crispy potato & herb rösti balls, tomato & tamarind chutney, baby kale, slow cooked pork belly, spiced mango yogurt, toasted Turkish bread, poached egg); Eggs Priory (poached eggs over homemade pumpkin & sundried tomato muffin, lemon & paprika hollandaise, toasted seeds, pickled fennel: Shredded Christmas ham / Buttered baby kale V / Gin cured trout) or Rhubarb & Gin Cured Ocean Trout (roasted beetroots & potatoes, white bean puree, salad greens, pickled fennel, 63 degree egg, toasted Turkish bread). How tasty, Are you drooling yet. Yes, there are vegan, gluten free and other dietary needs catered to as well. Awesome!
Featuring a kids menu that the little tackers will go crazy for including Dippy Egg & Rye Soldiers, Avo on Toast to Beetroot Risotto with Parmesan to Southern Fried Chicken Bites and much more.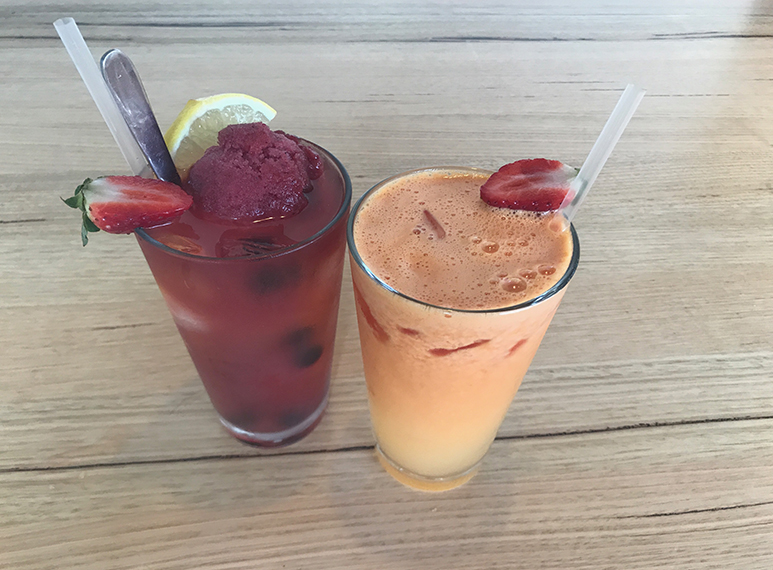 A bountiful array of beverages ranging from staple hangover cures such as the Bloody Mary to the Herbie Hancock, beers, ciders, wines and bubbles to the house-made iced teas with fresh sorbet and fresh juices will wet your whistle and rejuvenate the mind. Did we mention the coffee? One of the best cups in town. Trust us. The Priory is one of the best places in town for breakfast, brunch, lunch and your daily cup of joe. You will travel across town if necessary, it's that good. The new Winer menu has us hooked. Can't wait to work through the whole menu. Open late on Friday and Saturday until 10pm with a delectable afternoon and evening selection of dishes. You know life is pretty good when your main decision is what to order from The Priory's new menu. Mmmmmmmm! #brisbanefoodie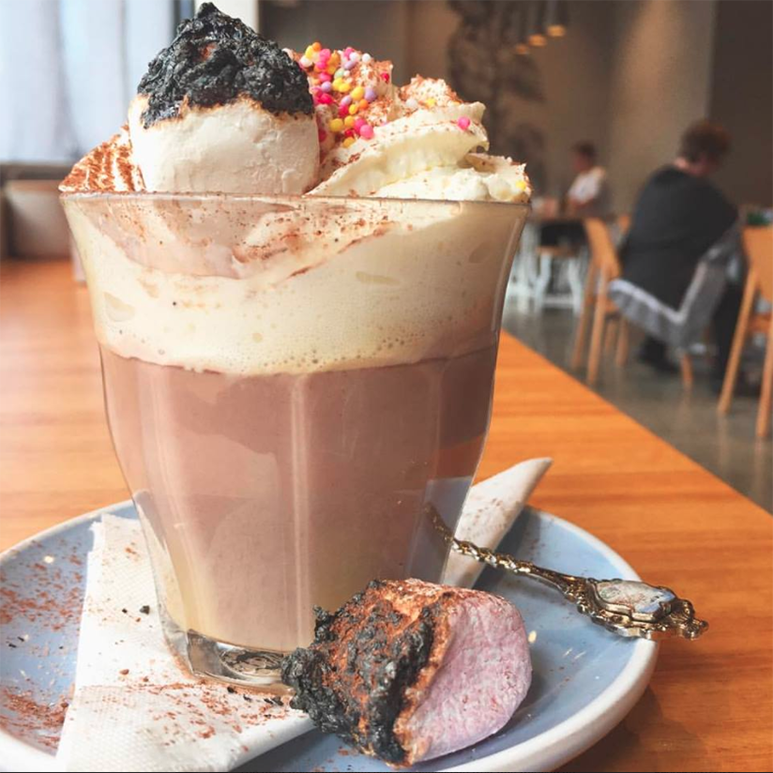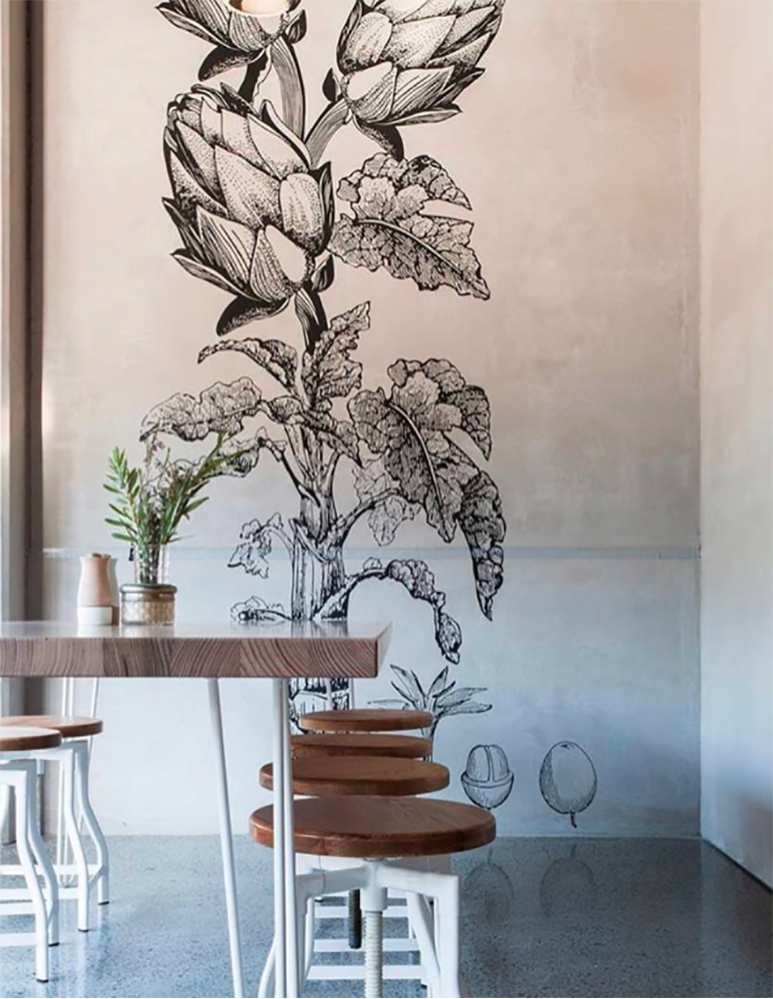 -
Words & images by the awesome Elias Husband