Tartufo steals a pizza your heart!
The Taste of Naples. Buon appetito!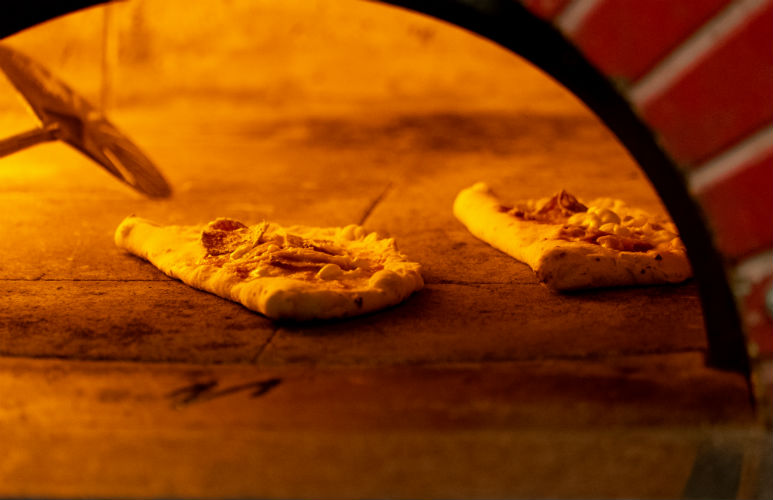 Who hasn't walked into an Italian restaurant, breathed in the heady intoxication of garlic and tomato steaming off plates of irresistible carbs, and fervently wished they'd had the good fortune to be born in Naples? or Umbria? Or any place Italian!!! Well, the good news is that a little taste of Italy at its culinary best is waiting to take your taste buds on vacation to Mama Italia.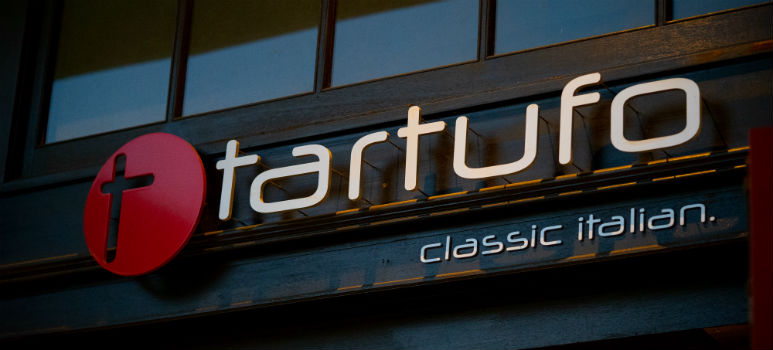 Tarfuto, run by award-winning Chef, Tony Percuoco, is a restaurant which treats Brisbane diners to classic Italian food, created with love and delivered with flair. You'll be coming in for the meal, but leaving with an exceptional experience.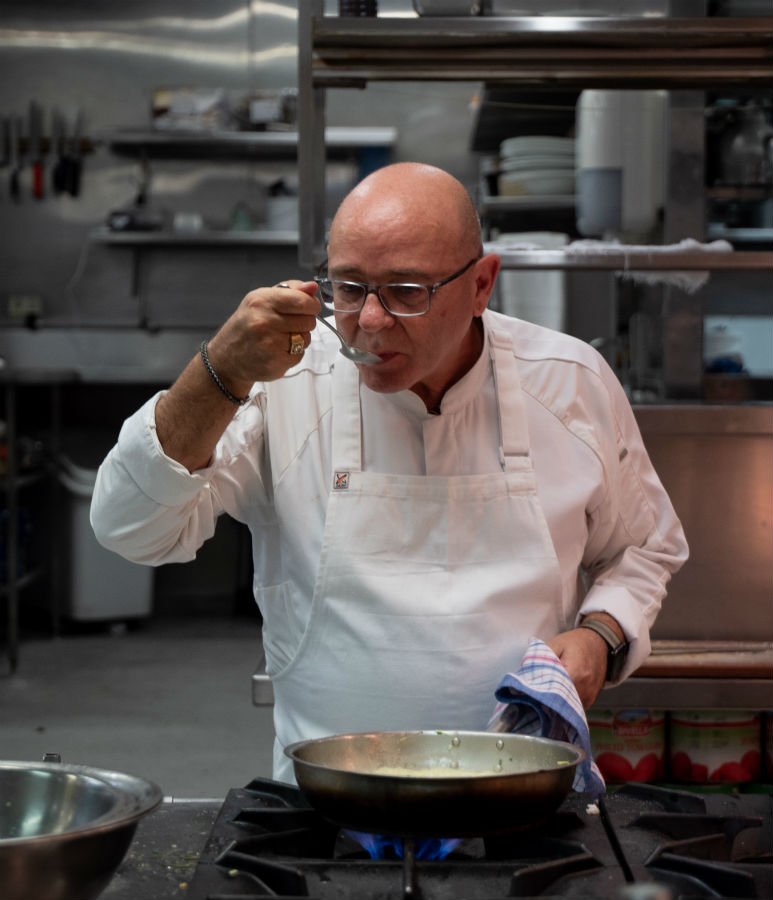 Patrons are welcomed as long lost cousins, making this the perfect place for la famiglia to get together for quality time, or for amici to gather and celebrate la dolce vita! Once you step in, you'll be greeted with genuine Italian hospitality and be nothing less than excited to forage through the magic of their Neapolitan specialities.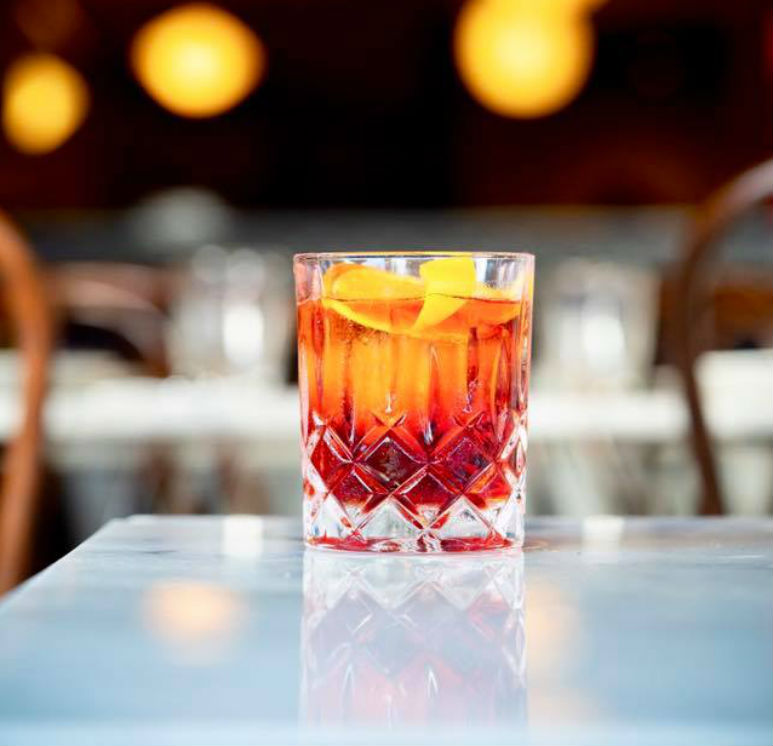 Its extensive and adaptable menu caters to every craving with imported beer and vino to add extra authenticity to your culinary mini-break. Or why not give one of their cocktails a try? We've got our eyes on their Camomilla Sour, a chamomile infused whiskey, egg white, lemon and chamomile sugar.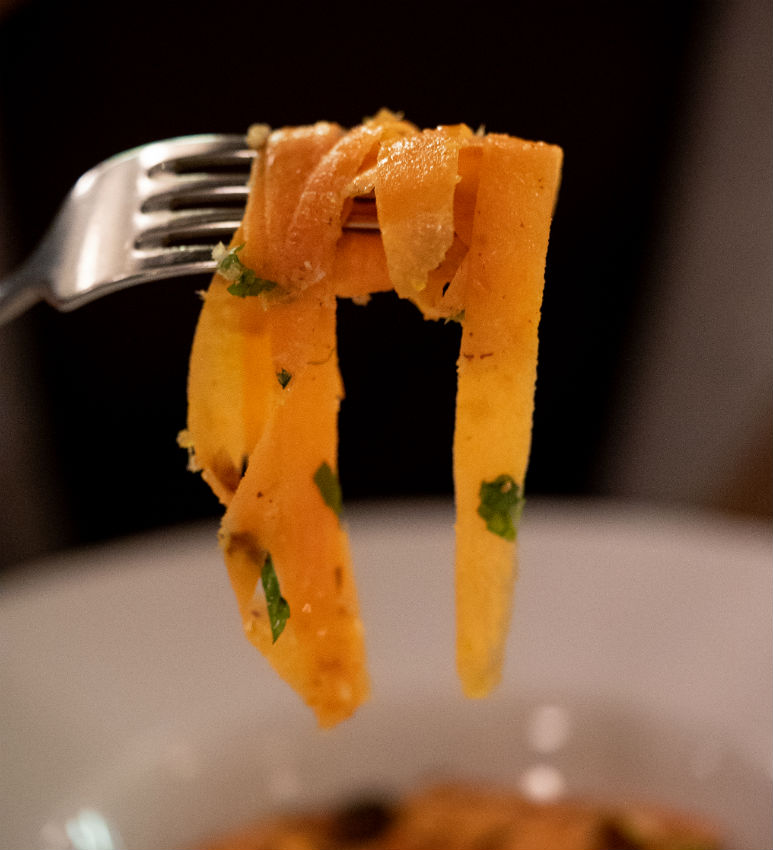 Come taste Tarfuto's house-made linguine agli scampi with leek, butter, mascarpone, saffron, and chives or their traditional Arancini with fresh peas and parmesan on Napoletana. For the main meal, stab your fork into Rollata di Vitello (Veal) or try Tarfuto's Barramundi in salsa verde.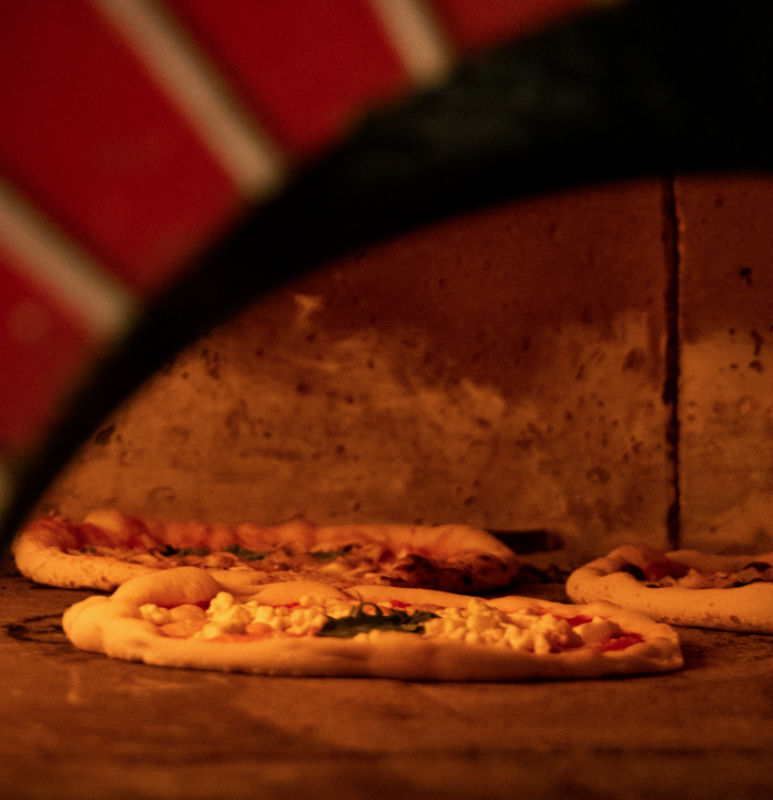 The menu di pizza is sure to have your attention with 16 delectable options all made in house, and don't forget to bring your vegetarian or pescetarian friends as there is a menu made just for them! For our vegetarian's we suggest the ravioli ricotta espinaci, a homemade ravioli in a fresh tomato, butter and basil emulsion topped with parmesan and for those pescetarians give their polpi all'insalata a try! it's an octopus salad with celery, beans, potatoes, raw garlic, lemon, parsley and extra virgin olive oil. #YUMYUMYUM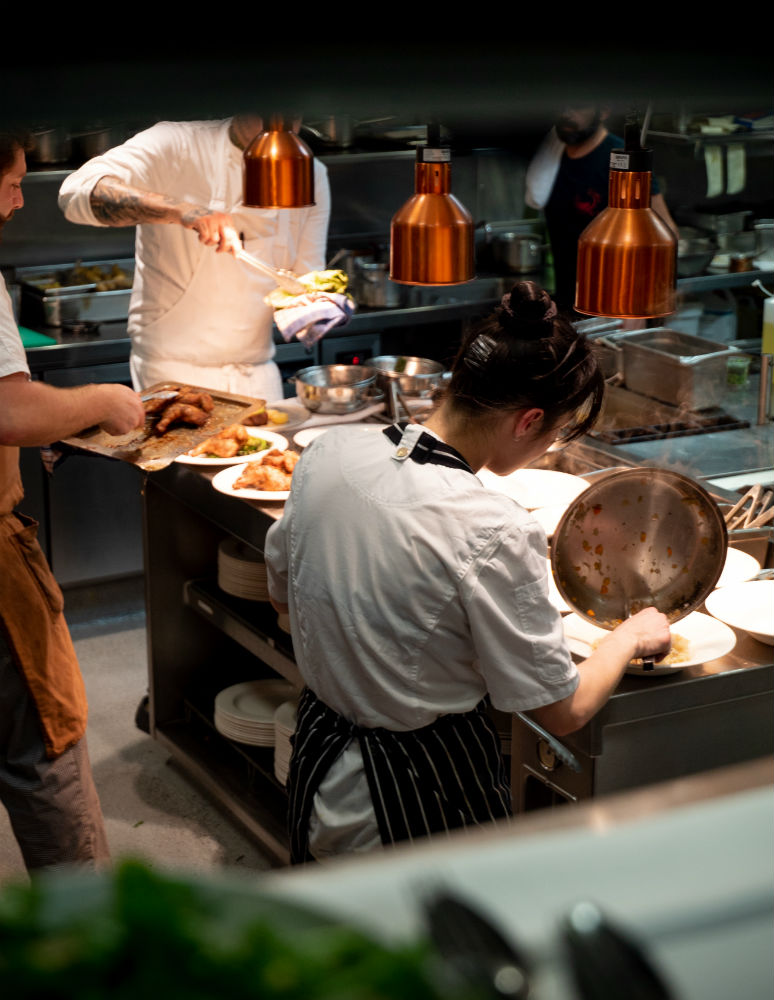 Live to eat rather than eat to live. Be our guest and indulge in the taste of Italy. And as the chef would say... SALUTI!!!