Suburban Social | NEW
Neighbourhood Bar Kitchen in Chapel Hill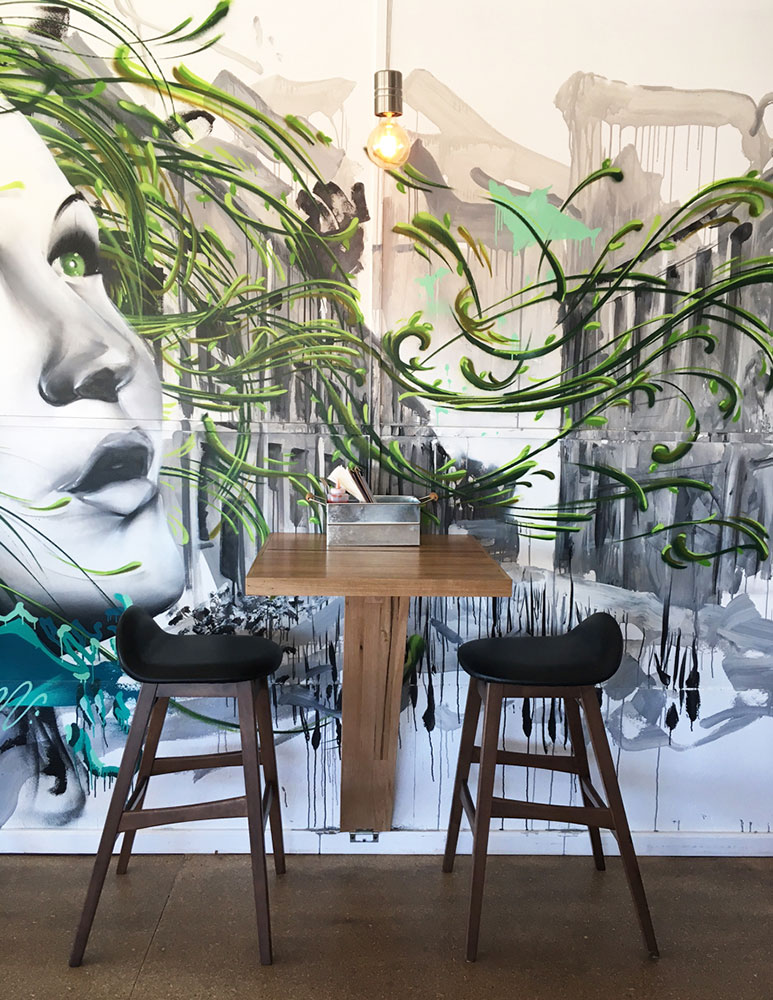 There's a time in your life when you move on from Valley bars and all-nighters. You've met your match and probably even moved out into the suburbs into an oversized house. One Saturday night in, it hits you, you know, that feelin' like you are in a Bette Midler film such as Beaches, and that little voice, "You're not dead yet!" (… Oh hey, maybe we're slightly overdramatic and closet Miss M fans, but hell, those valley dawns were damn good nights!) and that inner flighty little pigeon, you know that one that's flicking it's feathers determined not to be left out of the mix? Well, well, well, you little suburban socialite you, enter your new domain because there's a new local neighbourhood bar and kitchen hang out that's uber cool.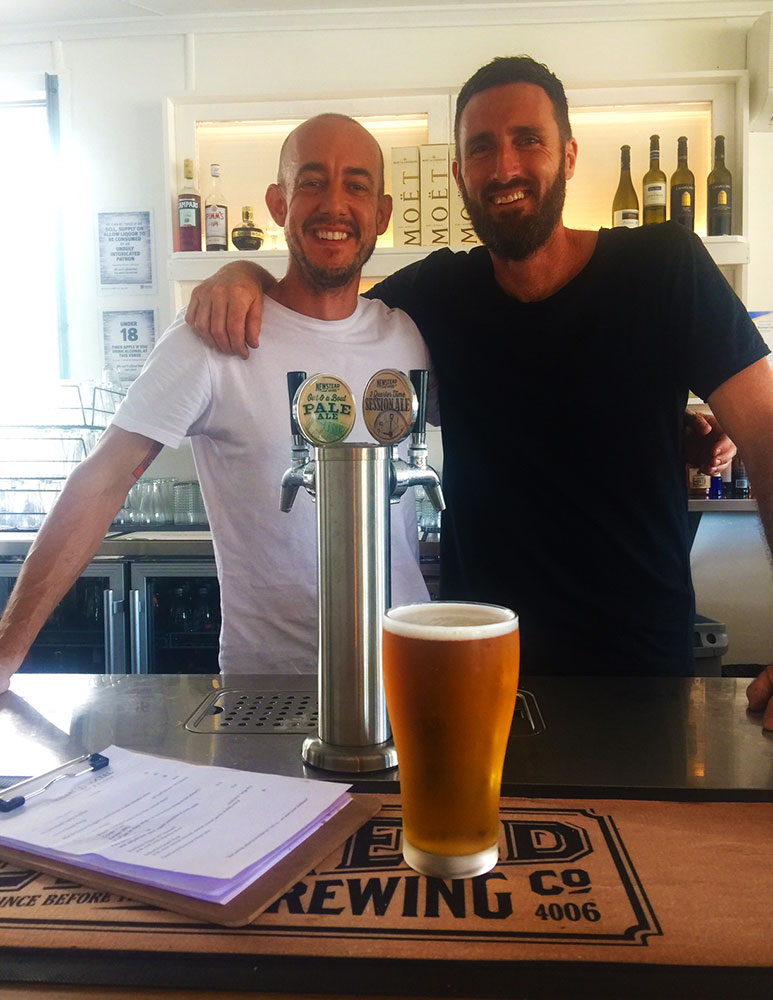 Suburban Social is for the kids on the Westside … and those willing to travel for a little burger-beer-deep-fry-porn. Citing superstars in the kitchen and the bar, this newly opened Chapel Hill pit stop was a concoction of craft beer loving mates x2 (and a side of heavy wifey encouragement!) for a community-feel bar where local is always the best and all the locals are welcome.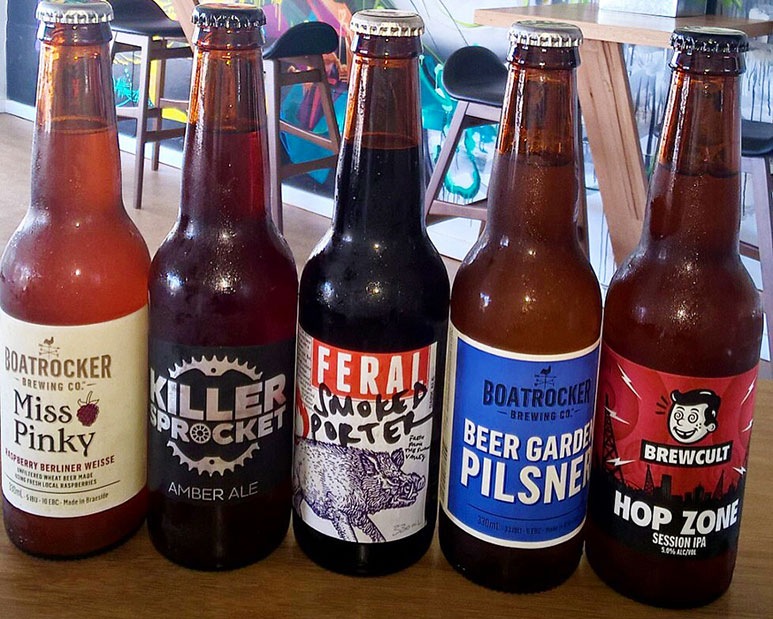 Housed in an original building in number 1 Moordale St and the corner of Moggill Road, Suburban Social is the ex Brew Shop, ex Fruit and Veg distributor of the 50's and now the story telling social of the 2000's. Thirsty? Think local brews such as Newstead Brewery's ¾ Time session ale and Out & About pale ale on tap. Fresh kegs delivered to the door. You'll find crowd pleaser pale ale by Stone and Wood by the schooner as well. If you are an apple a day kind of peep, head for the Hills. Adelaide Hills actually, this is your crispy cider on tap.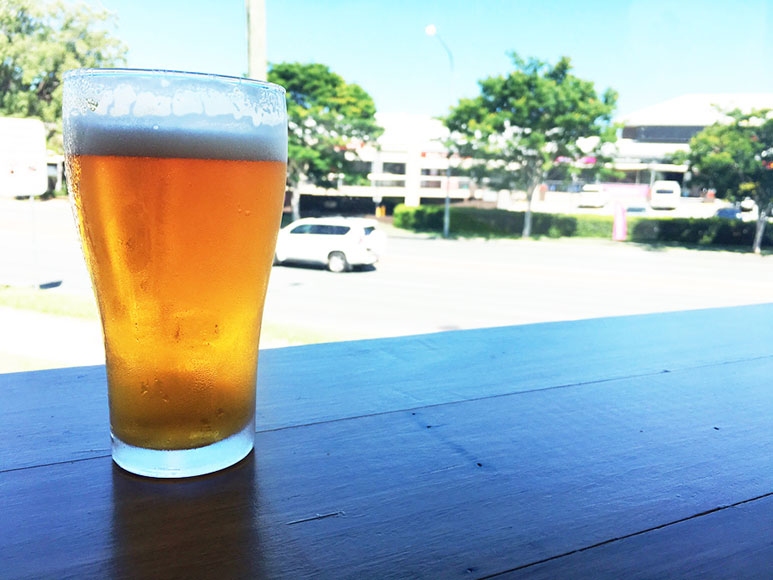 Bottled beer selections cover more Aussie brews such as Killer Sprocket Amber Ale, the raspberry infused Boatrocker Miss Pinky Berliner Wiesse, the citrus-y, America hopped up Hop Hog pale Ale by Feral brew. Or if it's a cocktail you are after drop by after 5pm and get the bar magic from Rupert, the startender who'll make sure you can't stop at just one.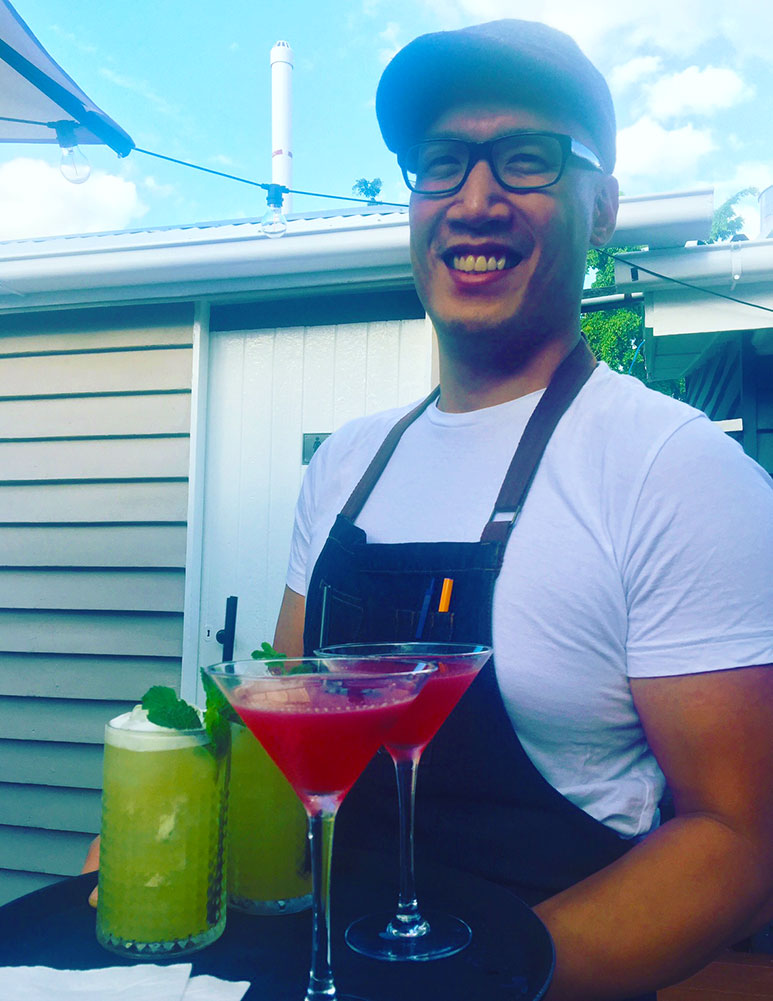 If it's hunger you need to fiend, forget Scooby snacks, it's the bar snacks that have us drooling for more. Think Chorizo & Rosemary Popcorn, Pork Belly Paddle pops served with dehydrated apple, apple emulsion and fresh apple. And if super spice is your thing be prepared to take on a dare to try chef Kyran's R.I.P wings. (We over heard "I thought I was going to die!" among other things! – totally up for anything that makes for quick beer drinking and hilarious photos to upload of your mates to Instagram!)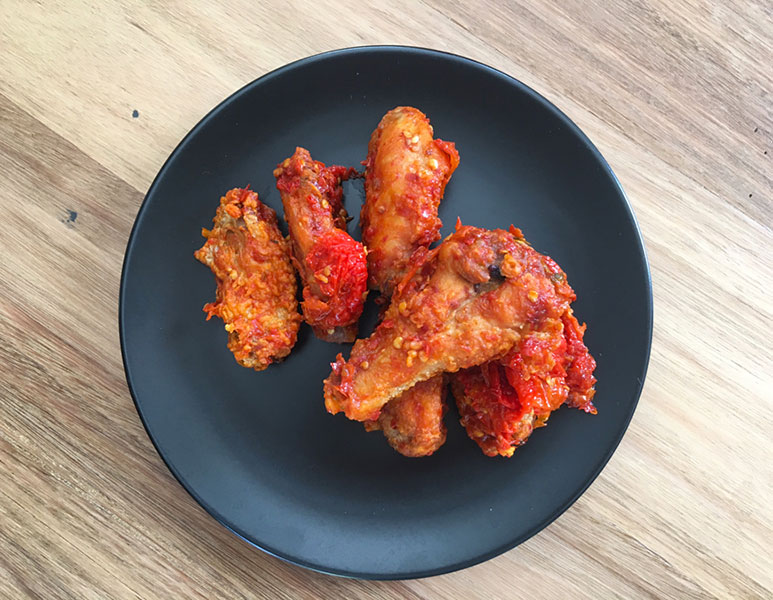 But like all good beer drinking accompaints it's the burgers that can make or break your drinking arm. If it's cheeks that does it for you try the pulled beef with Mary Rose sauce (yep that's the traditional cocktail type complete with brandy!), pickled red cabbage and cheese. For your vego friend offer up The Forager (complete with oversize mushroom pattie) and yep they cater for the gluten free. But if you are going to do Suburban Social right order yourself a cold brew to go back with a Double Cheeseburger and fries.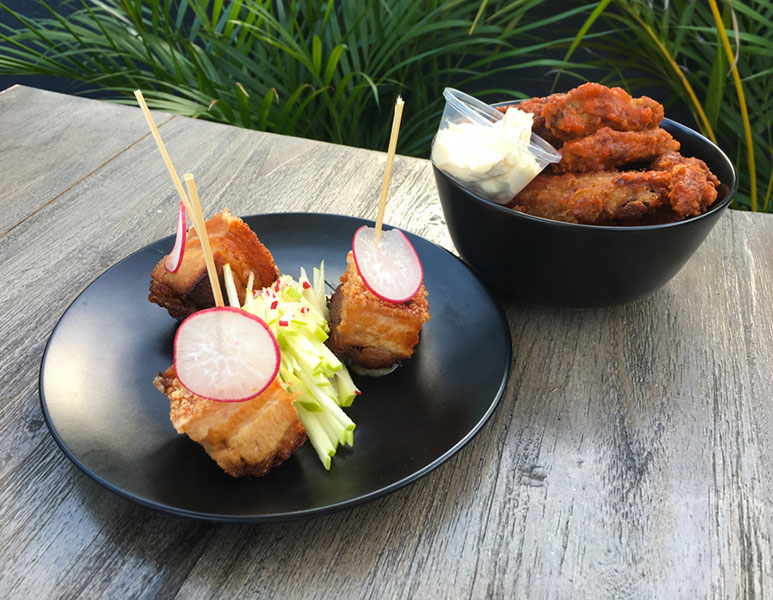 Local kids, catch the #footbus home. For all the others it's definitely worth an Uber ride to the 'burbs. The friendly, the family and even the furry are welcome to this local joint.
Check them out here @suburban_social . Walk in here 1 Moordale St, Chapel Hill. Open Wednesday to Sunday, lunch til late.
Catch you on the Westside! Heading to the 'burbs is the new black to see all the colours of the rainbow - in your cocktail of course!. Word to the wise!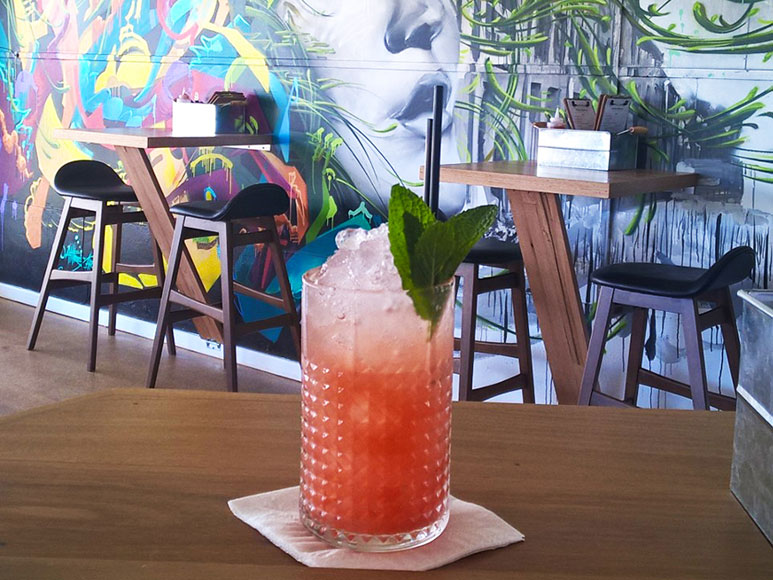 About the Author
From bar hopping eve's to the land of baby bed time hour, 2016 has had a bit of a lifestyle spin for Kylie Dadson. Living life by the mantra 'local is lovely' you'll find this lady frocked in her locally produced fashion label (the ever so organic, Beau In The Woods), regularly trapessing the streets to check out new finds and highly dedicated to market hopping on early weekend mornings with the babe and the husband in tow. Never fear though, Mumma needs a cocktail, so thank god Brisbane always comes to the party with fab and furious new venues to try!