Bakery Lane Providore Markets
Take a Trip Down Locavore Lane
Down the rabbit hole and into the quirky, cool new creative precinct that locals, hipsters and lovers of bespoke artisans are eagerly waiting to explore and discover. You can feel the anticipation dripping with enthusiastic energy, for the opening of the Valley's newest addition My Bakery Lane. Still unfolding right before our eyes, there is more to come with it expected to be finalised in late 2015'ish. Winn Lane's cool new sister, the restored heritage lane is nestled between one of Brisbane's older buildings Apothecaries Hall and Bragg's Bakery and rich with history. These buildings were built in the 1880s and reflected the commercial growth in the Valley during the economic boom – fitting for Bakery Lane – now housing independent artisans of creative fabulousness.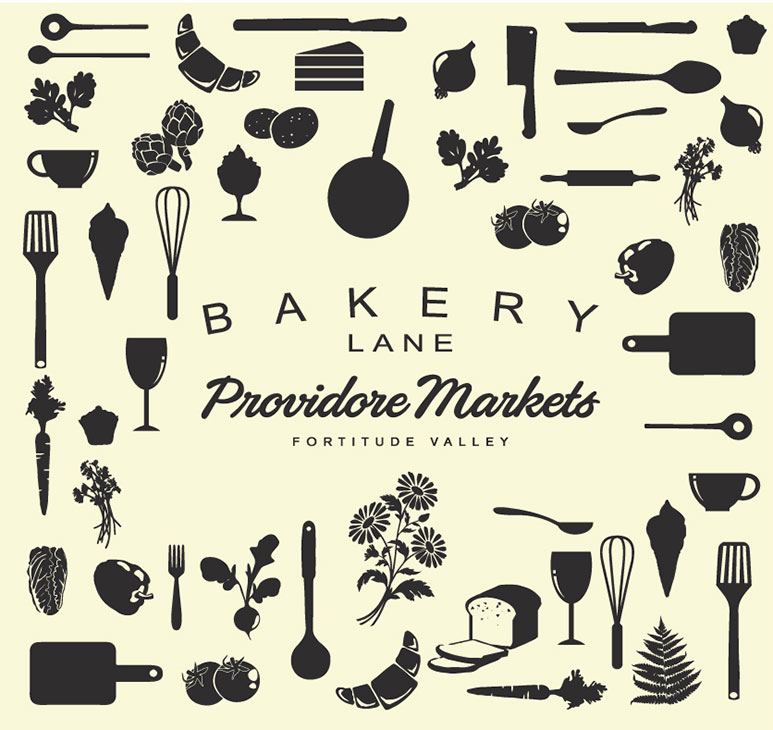 The Bakery Lane providore markets are coming... not many sleeps left now and the first event in Bakery Lane will show off some fine local specimens to devour and delight in. We are dreaming of sweet treats and fresh tasty providores and unique artisans.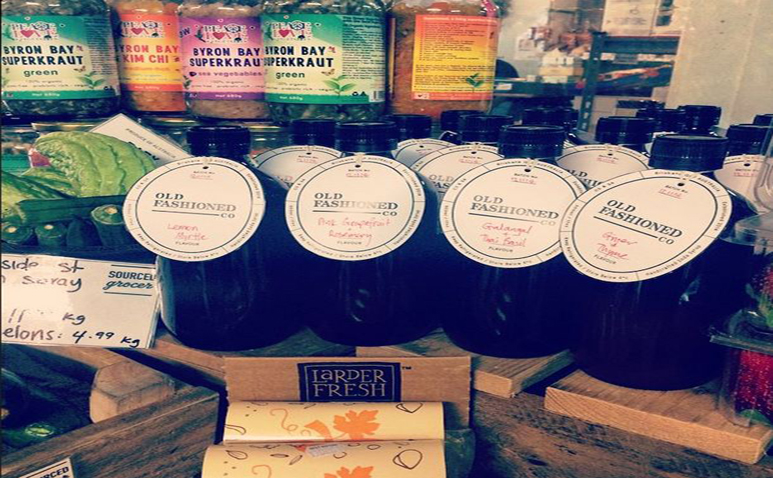 Ten specialty stall holders are ready to welcome you with wide open arms with the addition of designers and innovative and creative entrepreneurs ready to wow you with their quality and locally produced wares, fare and goods. Line up your pantry with exceptional products and pick up small batch produce from Brisbane local artisan favourite Bee One Third. Choose coveted condiments to spread your fresh Bakery Lane bought bread from Crust & Co. Artisan Baking.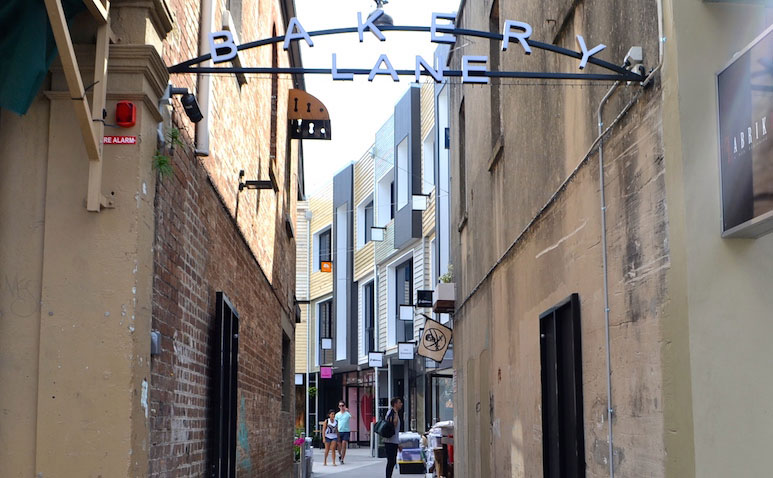 Walk down the lane and enjoy live alt-country music from Steve Grady (playing live in Bakery Lane from 11am to 1pm) and cupping demonstrations from coffee maestros Reverends Fine Coffee. Other stallholders include Mapleton Falls Farms Produce, Raw Health Probiotics and My Granola. Don't forget to stop by other Bakery Lane Tenants such as I Heart Brownies and try their devine gluten-free brownies and try an immune boosting juice and smoothie from Skull It who do 100% natural sweet treats which are organic, vegan and gluten-free. Markets run from 9am to 1pm on May 2nd.
Be a cool alleyway cat and get lost in a treasure trove of locavores doing really cool things! Sweet dreams are made of these... the count down is on...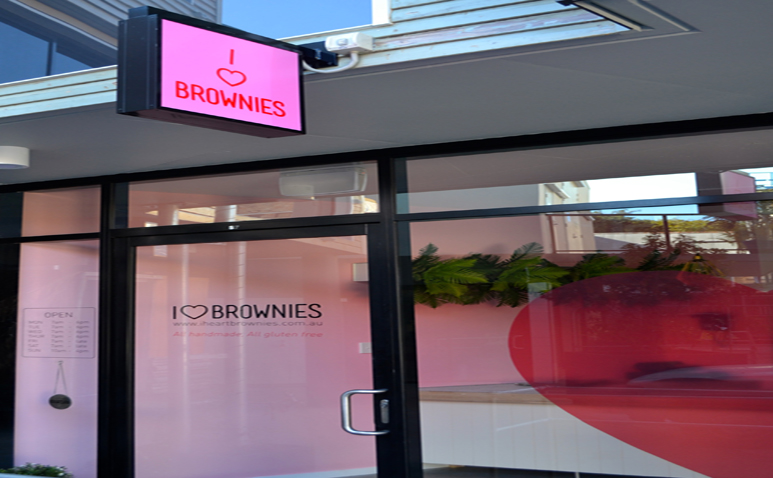 -
Written by the fabulous Anna Guevarra
Photo's by the awesome Michael Moudakis and featured artisans (*big high fives!)
Published by Picky Pigeon Productions | The Good Guide