New bites & brews at Brewhouse
The saucy new menu has arrived [HOT HOT HOT]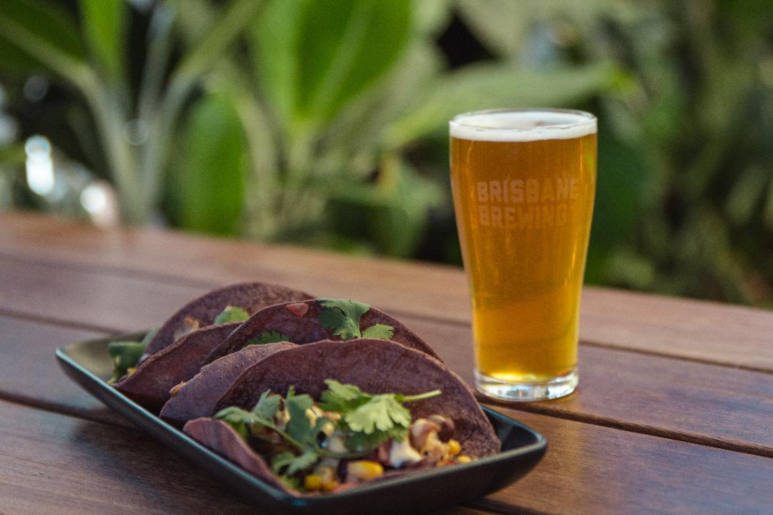 Brewhouse has done it again! Not only are they serving up some of Queensland's best brews, they've got a new menu too! Whether you're dining alone or together, the new menu is sure to satisfy.
The burger selection at Brewhouse is a staple meal for many of the locals, and perfect for a meal before (or after) the game, because Brewhouse is walking distance from the Gabba. Try the buttermilk chicken burger, with buttermilk fried chicken, coleslaw, jack cheddar, maple bacon and sriracha aioli or a milk bun (with a gluten free option available)!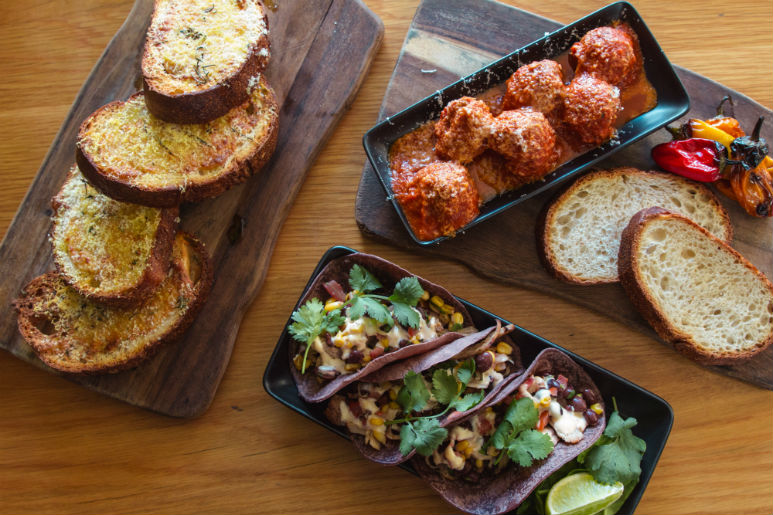 These dining experiences are suitable for everyone, with gluten-free, dairy-free, vegetarian and vegan options available, you've got no excuse not to pop in for a bite and a brew
If you're looking for a feast, the share platters are delicious, and range from halloumi fries, to creole chicken tacos, to chicken wings with your choice of sauce – and boy do they have choices! Sour Ranch, Smoky Ketchup, Chipotle BBQ, Sriracha Aioli, and Buffalo. #yum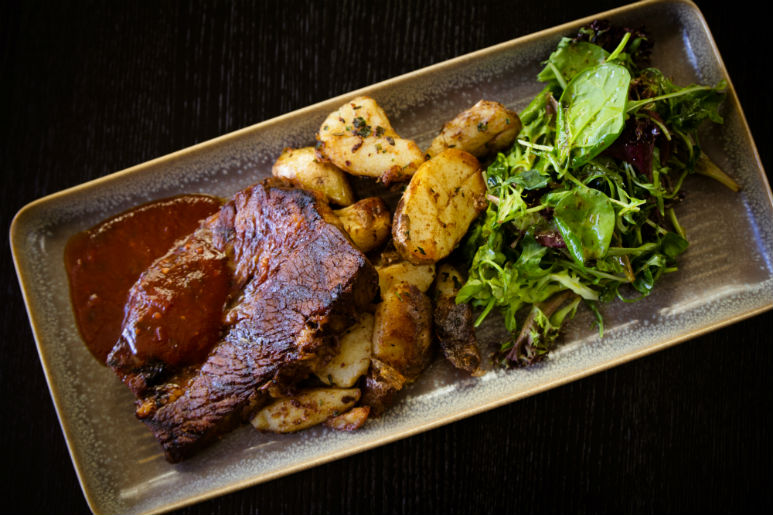 For those on a seafood (and eat it) diet, Brewhouse has you covered with a baby calamari entrée and market fresh oysters shucked to order. For the steak-lovers, you're going to be in heaven with two sides included with every steak, and your choice of rump, scotch fillet or tenderloin. More please!
Once you're nice and full, have a sip or two of the local brews, or try a wine or cocktail as you digest. Then it's on to the desserts, and you won't want to miss out!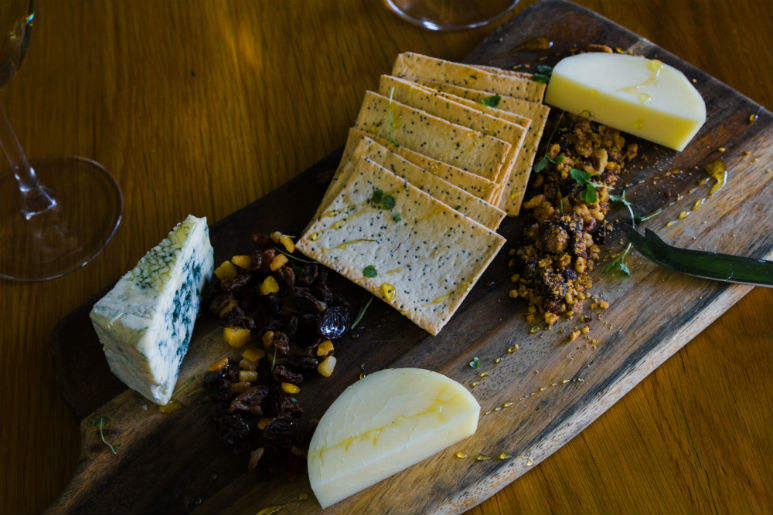 Try a delicious cheese platter made with local ingredients, or for the sweet tooth there's a choice of caramel brulee, brownies or a daily selection of ice-cream. Yes please!
Whatever your flavour, you're sure to find a winner with Brewhouse, so get your tastebuds (and your mates) in the door!
About the Author

Kelsey's first words were not words at all, but a strange panting sound learned from her childhood dogs. Fortunately, her grasp of actual human words has improved since then, although she swears she can still speak to animals. Frequently found cheerleading, an active sport featuring stunting tumbling, jumping and dancing, it would surprise observers to know her natural habitat is actually under several blankets, curled up for several hours watching TV or reading entire series of books.