It's Time to Party Afloat
5 Boat Party Ideas You Have to Try
Do you want your next party to look exceptional? Move it from the regular dull party venues into an exciting charter boat party!
Boat parties are an excellent way to celebrate any event, as they exemplify the charm and sophistication that makes our Australian culture and lifestyle so enviable throughout the world. The superb subtropical Australian climate means that most time of the year you can bask in the sun and enjoy Australia's crystal clear waters.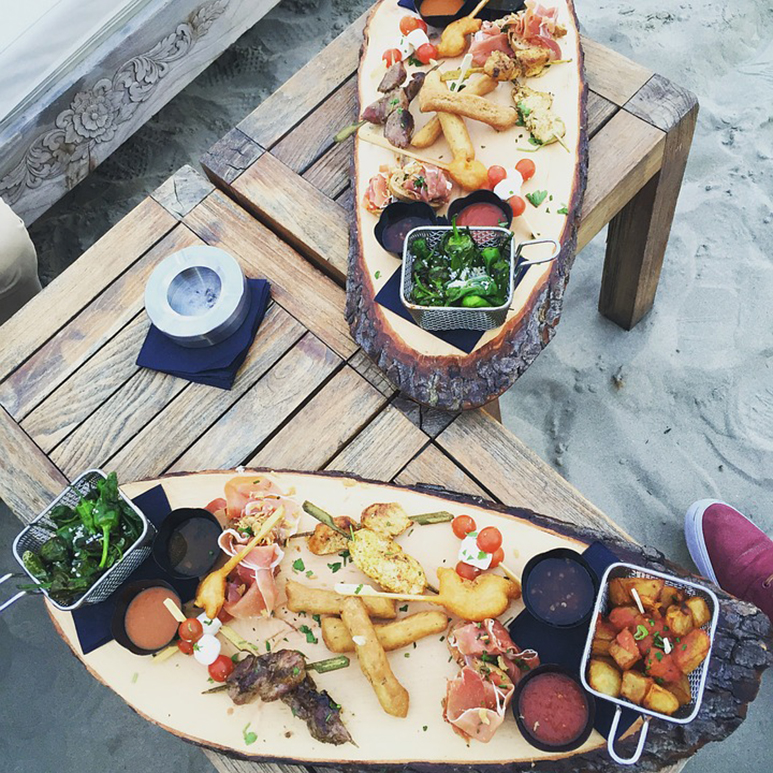 A Good Blend of Fire and Ice
Level up the fun while hosting a party on board by grilling delicious fish, vegetables or your other favourite grilled dishes. Then serve them to your guests along with delectable cocktails over ice.
For example, to suit with the subtropical Australian climate, refresh your party by serving fruit cocktails while cruising the clean waters off the Australian coast. The perfect cocktails are watermelon spritz, summer shandy, and apple-tea cocktail because they will give your guest an invigorating and refreshing feeling while basking under the sun.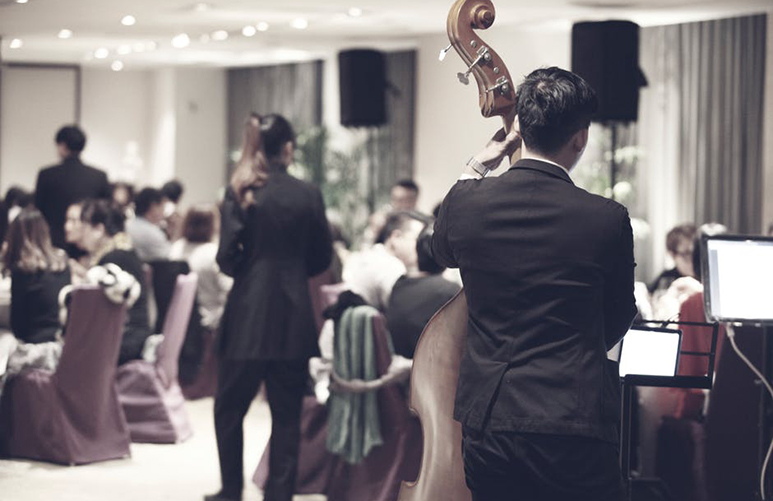 Crank Up Some 80s Music
The 80s is known as the golden era of music, and the power of 80s sound never gets old up to the present. Don't you love to listen to Prince, Michael Jackson, Queen, and David Bowie?
If yes, why not bring the glorious 80s music era to your boat party? For excellent 80s atmosphere, you can encourage your guests to wear 80s hairstyle and fashion. In this way, your boat party will surely be unique and exciting.
Have Fun with Karaoke
Admit it, even if you don't have that beautiful singing voice, singing in a karaoke proves to be a lot of fun, especially at parties!
Get a Brisbane party boat hire and cruise the Brisbane River into Moreton Bay while partying with karaoke onboard. Not only will your guests have an active participation in the party, but singing in karaoke is also a unique and pleasurable idea while boating. You can also add more fun by hosting karaoke games to play.
The most popular karaoke game to play, perhaps, is "Name That Tune." In this game, participants form into teams. There is one person assigned as a singer, and the rest will compete to name the song first. The team who will first get the right title of the tune will be the winner.

Pirates-Themed Boat Party
You are above the sea in a boat. Now, what better thing to do than to pretend that you're a pirate, right?
Face it, when you see pirates in movies, there is something in you that wants to dress up and play like them. You can have an excuse to dress like a pirate when you throw your next boat party. Decorate the sea vessel like a pirate ship for it to feel more real and organise some enjoyable pirate games for your guests to play.
GPS Find Party
As technology advances, so do boat party games. What's the favourite game now amongst the nautical crowd is the "GPS Find Game." This game is like treasure hunting, but with a more modern twist, the participants need to find things such as locations or landmarks using GPS.
In playing this game, you will surely have an excellent party atmosphere since your guests want the challenge of finding hidden clues and prizes. Prepare a sheet with clues written on it, and the GPS coordinates to help the various teams search and locate the concealed "treasures."
Divide the treasure hunts into different portions to play it throughout the game, and end it with a grand finale. The most prizes and clues found by a team is the winner.
Takeaway
Having a boat party is something that you will surely remember for the years to come. That's why throwing a unique and enjoyable one should be on the top of your mind. For sure, you would not want your party to be boring and uneventful. So, to help you get some ideas, you can follow some of the things mentioned above to get you started.
About the Author
Janis Walker is a party organiser and a freelance blogger. She likes to write about the best party ideas and activities that will surely make any party feel unique and fun. In her free time, she loves to read romance novels that matter.