Foodie Heaven at Putia
Egg-citing new menu and cooking classes with Dominique Rizzo.
Do you enjoy affordable keto and low carb dishes? What about vegan and vegetarian meals? Want to learn how to cook meals with the leftover ingredients in your pantry? Well, you're in luck! Putia Pure Food Kitchen is a restaurant, pantry and cooking school all rolled in one. Take a step out of Australia with the authentic Italian and French dishes on offer. Head down to the rustic alfresco restaurant and enjoy the pure taste sensation that is created with fresh, quality, locally sourced and sustainable products.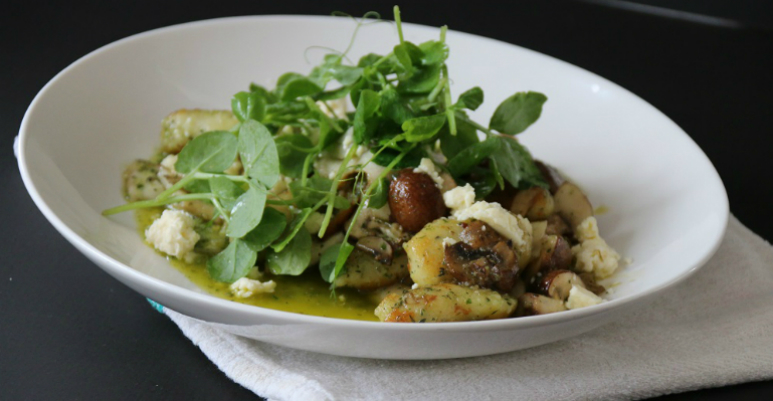 If you're feeling a little saucy, you could order one of the new items on the menu. Why not try the new 3-course Italian lunch? Trust me, you'll be on cloud wine. Including a glass of wine or one of their house sodas, this meal is tortellini awesome for lunch and family gatherings. If you're feeling a little adventurous and want to change it up, you could always opt for their new vegan zucchini spaghetti or gluten free gnocchi. I guess you could say they really gnocchi'd this one out of the park.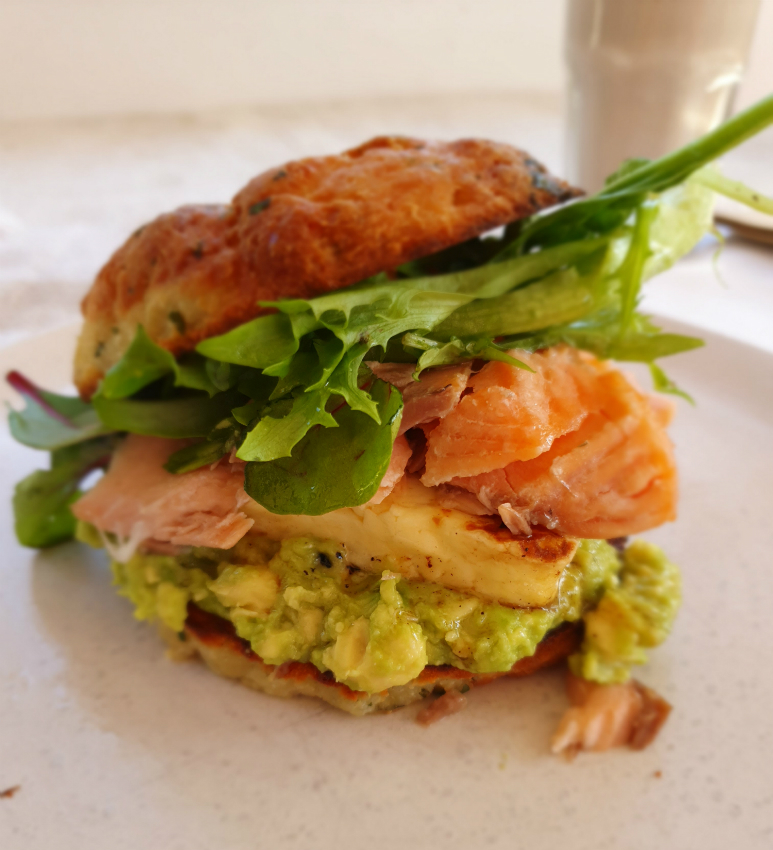 Grab a knife, it's time to cut some carbs with the new keto and low carb dishes. Get ready to guac 'n' roll with the house-made Keto Cheese Bagel – filled with smoked salmon, avocado and grilled halloumi, it's a dish that everyone can enjoy. There's truly endless pasta-bilities.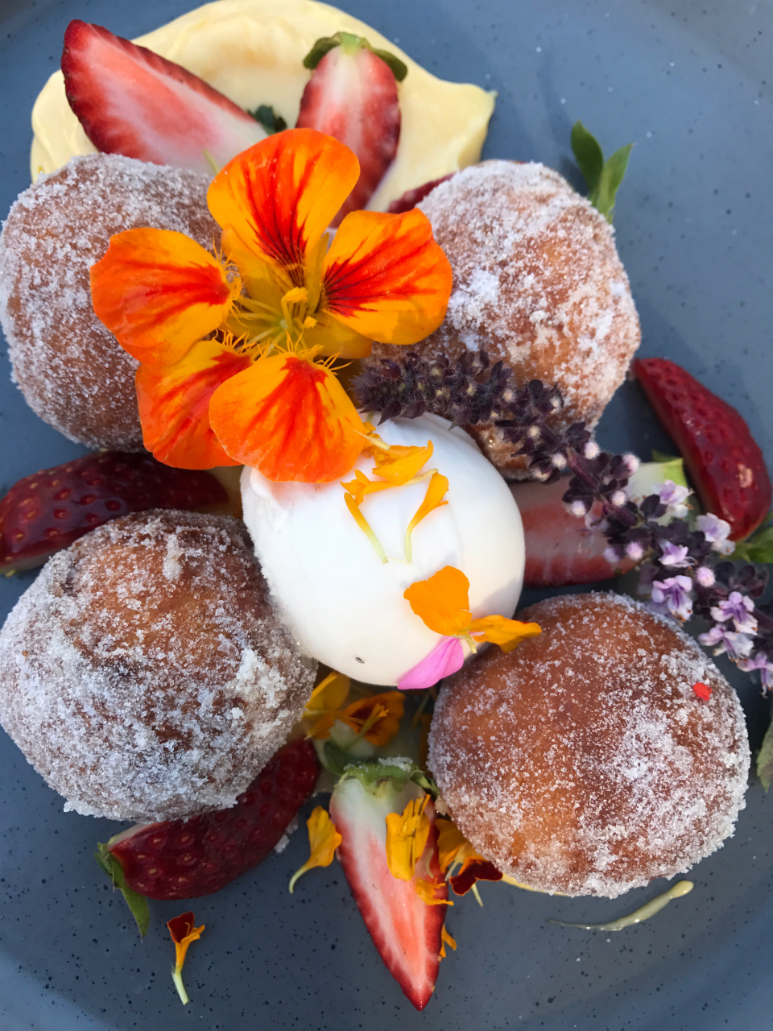 If you're feeling a bit dairy-ng and want to add the sprinkles on top, make sure you head over to the dessert cabinet and pick up one of their sweet treats on offer. Donut let me be the one to tell you what to do, but you'll have a ball with their brioche and chocolate doughnuts.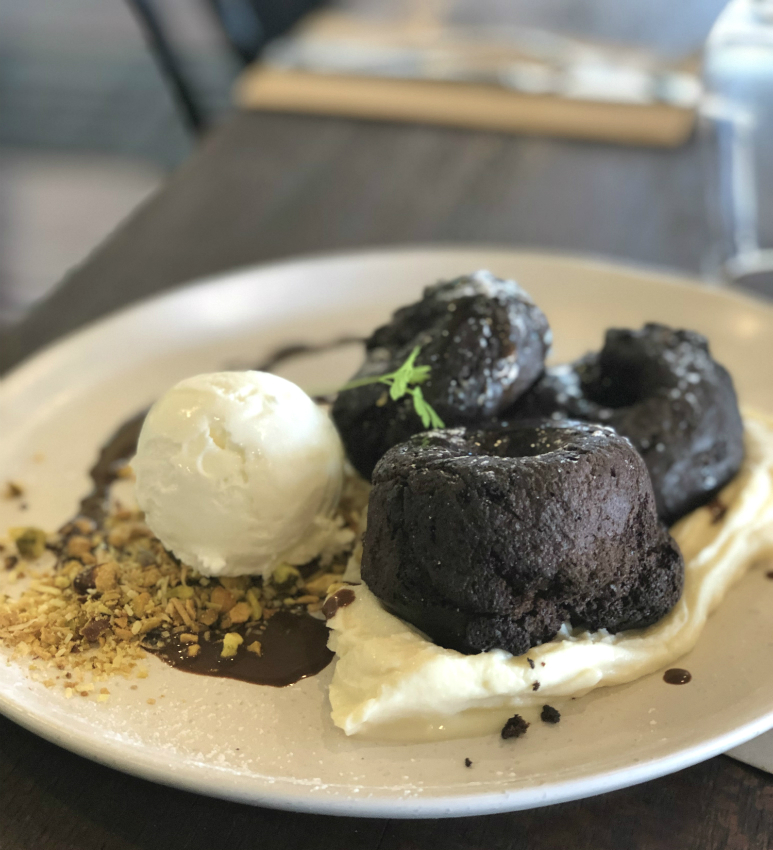 Wheat a second! You want to learn how to cook some of these delicious dishes at home to save your money? Looks like it's your lucky day! Putia offers cooking classes and workshops. Learn tips and tricks in the "Pantry Pull Together" workshop to ensure you aren't constantly throwing away food, and wasting your time and money. If that isn't your cup of tea, you could try out "The Island of Mauritius" cooking class which will teach you how to cook some delicious food influenced by Creole, French, Indian and Chinese. That will definitely spice up your night.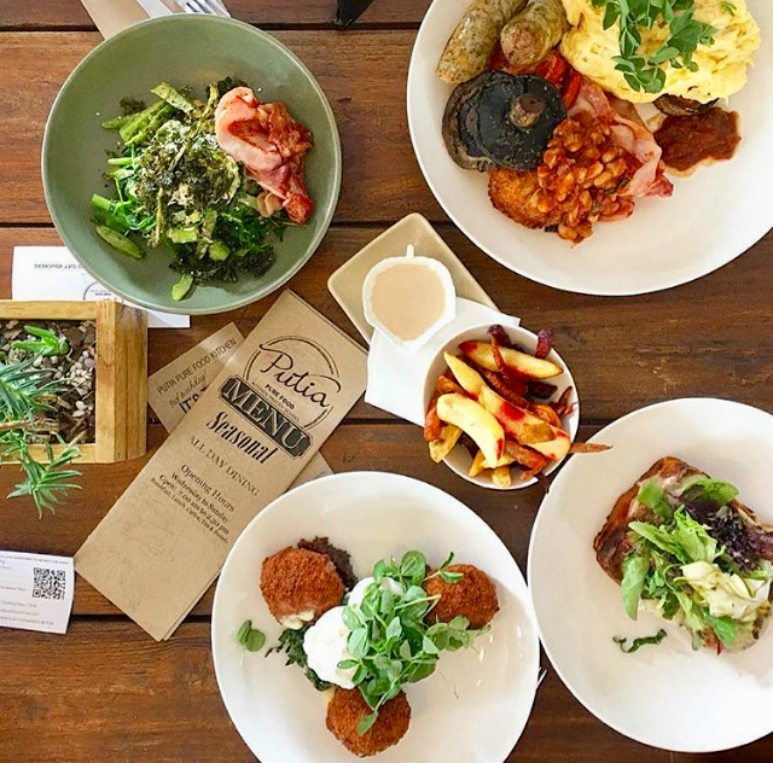 If your usual routine is getting a little plane, why not pack your bags and join the food tours in Sicily and Puglia next year? It's a foodie's dream trip. Not only will you learn about all of the wonderful food, you will also learn about the rich history and culture in each region. If you prefer to keep your feet planted in Australia, you can also catch Dominique Rizzo cooking up a storm at the EKKA.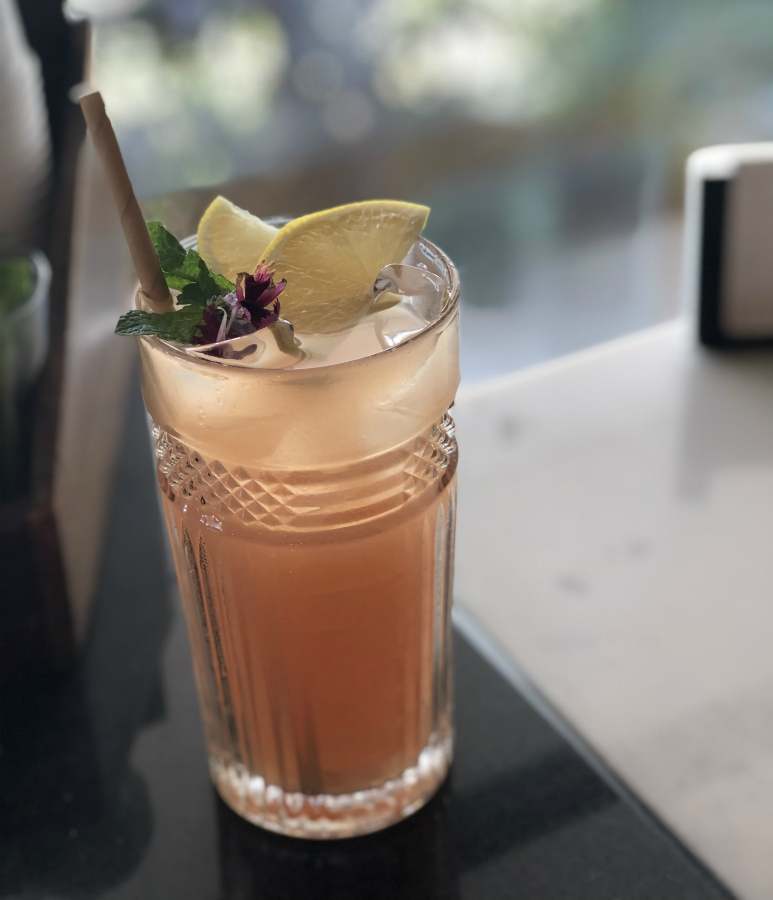 These dishes are so amazing, it's pre-pasta-rous. I know it sounds too good to be true, but you butter believe it. Next time you're organising a family gathering or planning a small event, make sure to head down to Putia Pure Food!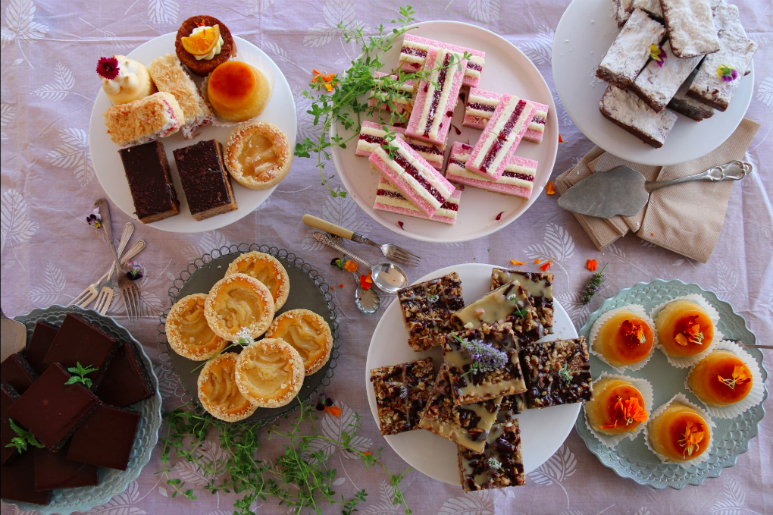 About the Author
An avid traveller and currently trying to find an excuse to go back to Europe. If you need me, you can find me either at a concert or event in Brisbane or the GC, or at home with my dog. I'm always trying to find an excuse to go out and try a new restaurant or café, so if you need to bribe me for something, there's your chance.