Elixir's Roasting House
The Future of Coffee is Now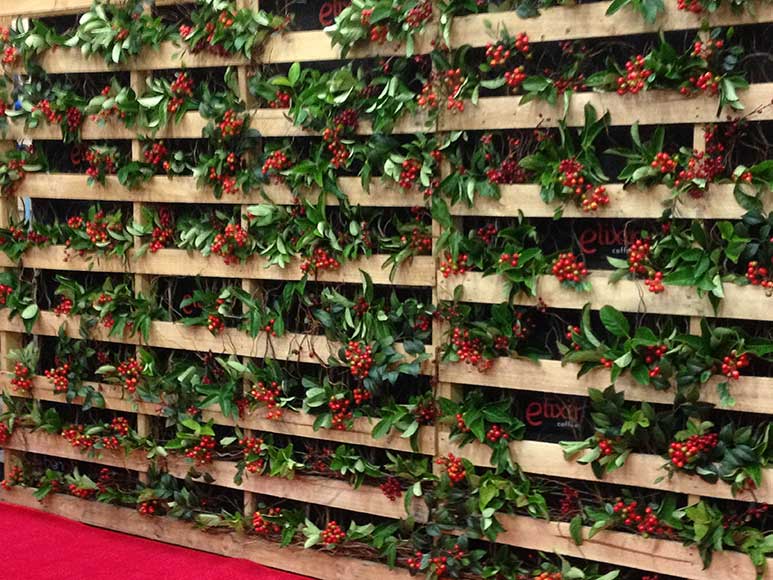 01 Roast Launch Event
As the rain poured down and the lightning lit up the sky so did the patrons pour into Elixir's Roasting House and light up the night at Elixir's 01 Roast Launch Event.
The wet weather wasn't going to dampen anybody's mood at this fabulous event as the sophisticated socialites walked down the red carpet and into a coffee heaven. This launch housed chill vibes and edgy music while guests sipped on their choice of wine, beer or of course, espresso martinis. Yum!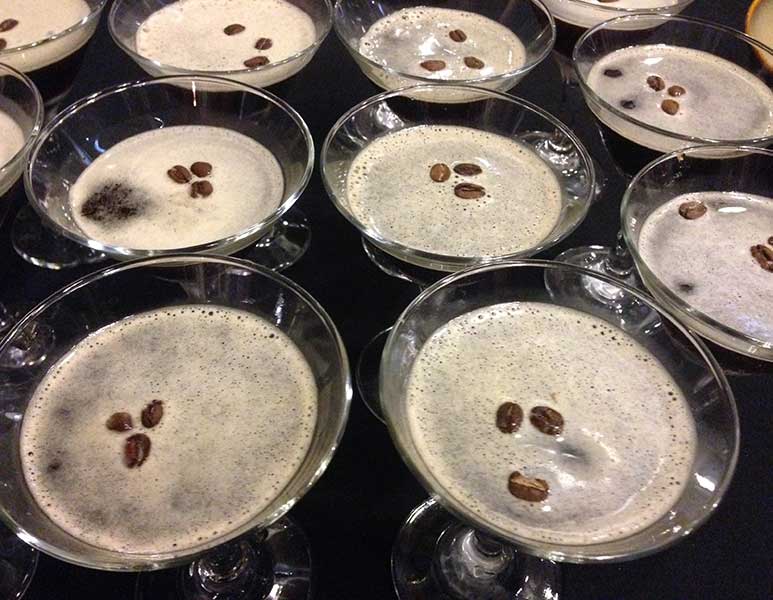 Though the women wore their best heels and the men their sharpest attire, the atmosphere was relaxed and welcoming, with the talented team at Elixir greeting their guests with a friendly smile and a drink in hand.
But of course, the reason this fabulous occasion took place was to showcase Elixir and their new roast and trust us, this roast really is number 01. This coffee brand has won awards every year since 2010 and won't stop there. They are a leader in their field, serving fine coffee to everyone from the casual coffee customers to the caffeine experts.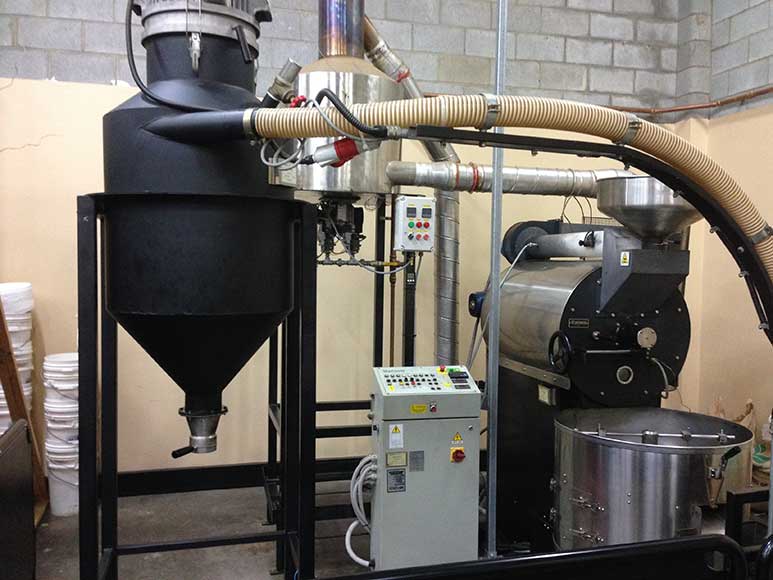 As we were walked into Elixir's roasting room we were able to see their massive eight silo roaster at work as we were told about their fair trade work with coffee growers from around the world, how they make their coffee fresh daily and their love for delivering you the best coffee in the business. They are committed to their cause and love what they do. It's what makes us crave their coffee every day ending in Y!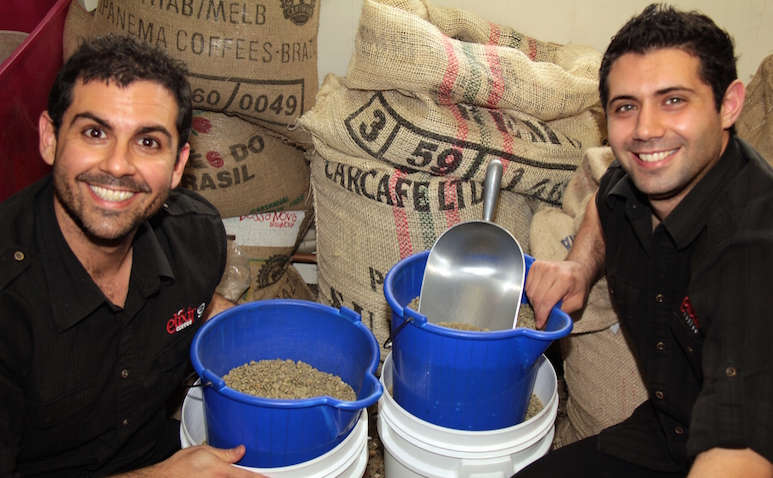 Though Elixir expands, they remain with a small business mindset where they are dedicated to making sure their Elixir family (that's you!) is happy and loves their coffee as much as they do.
Elixir is all about consistency in their coffee and is committed to their customers. We were treated to an epic night of great coffee, good conversation and an all-round grand time! As a leading brand in the art of concocting coffee Elixir will simply continue building on their success with their new 01 Roast.
Get ready Brisbane! Coffee just got a whole new kick!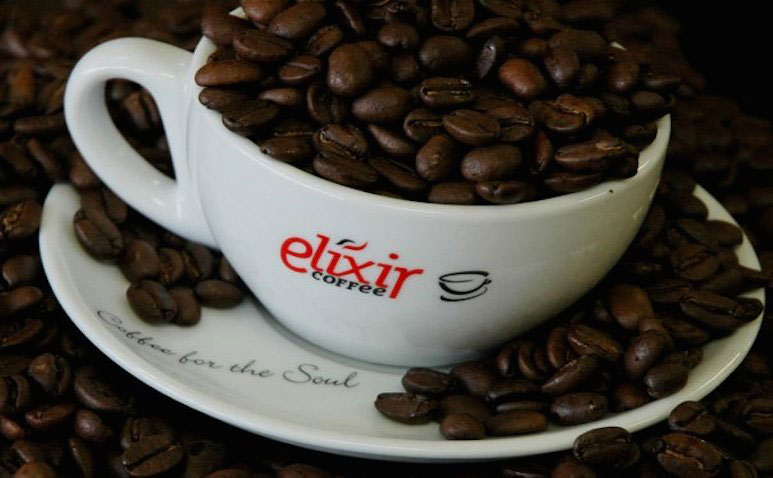 About the Author

Dreams don't work unless you do.
I'm Nicole, I'm 20 and I'm an ambitious young woman just trying to make it in the world. My passions are public speaking, public relations and the arts (hey, it's got something to do with the public).
My life has always revolved around the arts and no matter where I am or which way I turn I will constantly find myself coming back to it, and I'm not complaining at all.
When I haven't got my head stuck in my laptop writing I like to travel as much as possible. I love experiencing new culture, art and fashion, whenever and wherever I get the chance. To learn is to grow and I intend to grow a little more every day.
I aim high and push hard. Working to do better each day and striving for success.
"Action is the foundational key to all success" – Pablo Picasso