Brisbane's Best Salads
Fresh Food, Fast!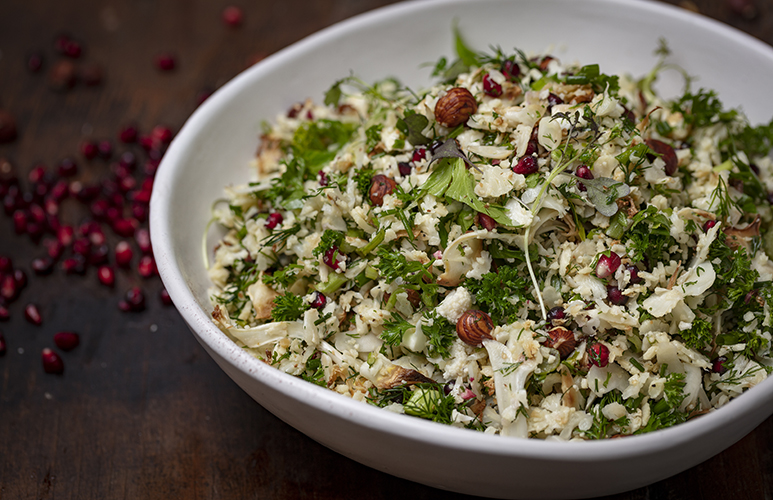 Salads don't always have to be boring! Not only are they healthy but with fresh and fun ingredients they can be hearty, satisfying and most importantly, yummy! We've got your guide to some of Brisbane's best places for the most delicious salads out there. We say YES. Yes, you can make friends with salad.
The Small Crop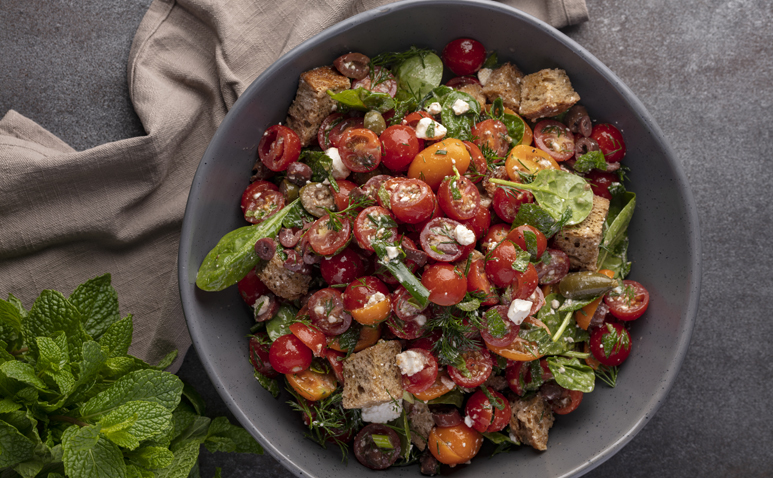 If you're searching for wholesome vegetarian food using only the freshest, most raw ingredients, look no further than The Small Crop! All is welcome in their Wynnum store open from 9:30am-6pm most days of the week (closed Sunday)! Making sure you only eat the best and most hearty food that is good for both the body and soul, The Small Crop provides the freshest breakfast, lunch, and take-away meals for you to enjoy whenever you please. Talk about fresh food fast!
Botanica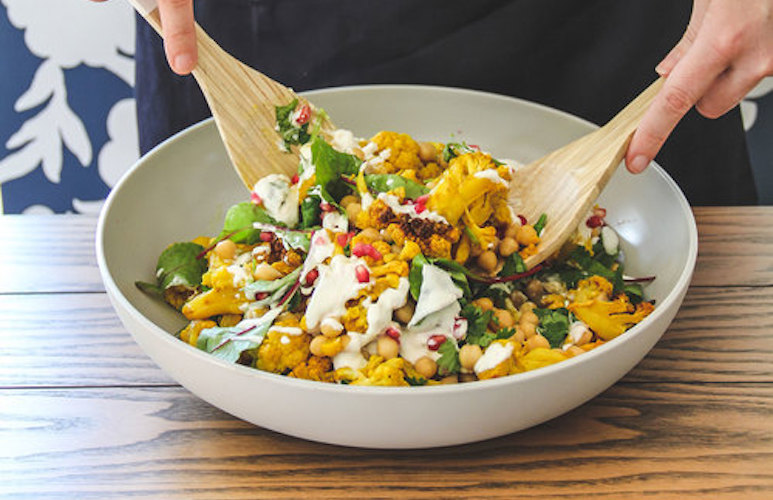 If its breakfast, lunch or dinner you're chasing. You've found it at Botanica! It's your rustic-chic takeaway-only stop for market-fresh vegetarian salads and homemade treats like cupcakes, cookies and more! Their salads are available all day so you won't be stuck at 3pm with nothing to eat. Don't be a stranger! Botanica are here to make life a little leafier and a little easier just for you.
Miss Bliss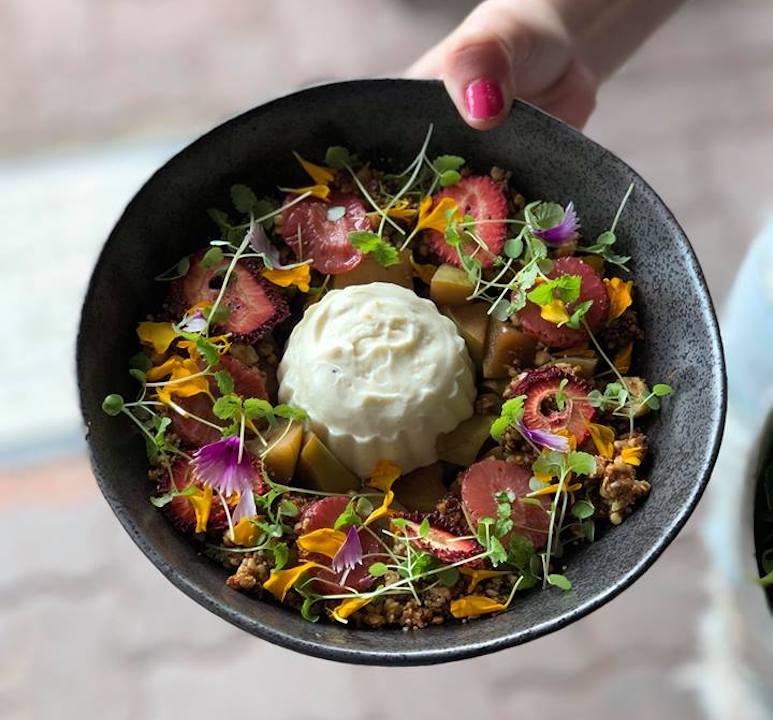 Join #teambliss on their journey encompassing healthy, nourishing and delicious wholefoods that are unprocessed and refined sugar free. Miss Bliss focus on creations that are free from additives and artificial substances, and support both local and organic produce as much as possible. Delivering great tasting food that is good for you, come in and find your favourite brunch options on their delicious and diverse menu.
Little Loco Café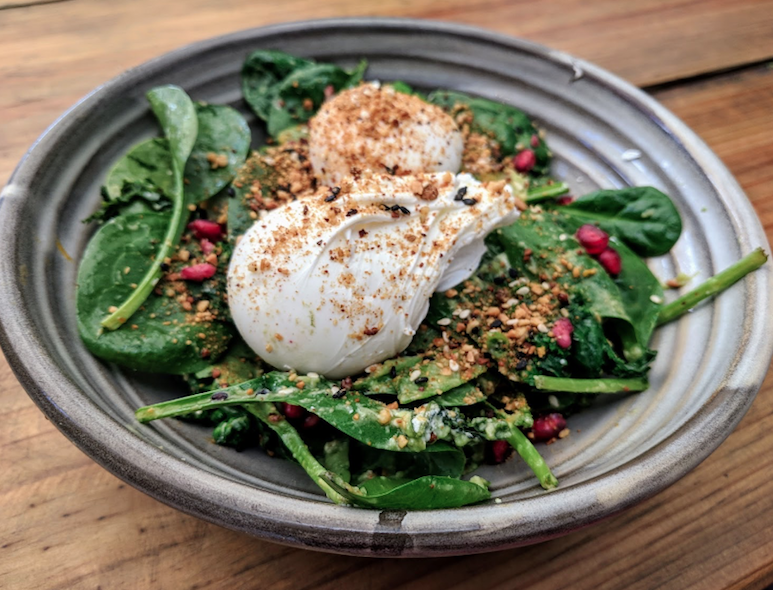 Spend your favourite time of the day eating with good food and good people at Little Loco Café! A trendy café that delivers healthy meals and hearty portion sizes, Little Loco is the place to be! And for all the dog owners out there, they also offer puppuccino's! So bring in your furry friends for a good drink and a good time.
Miss Jones Café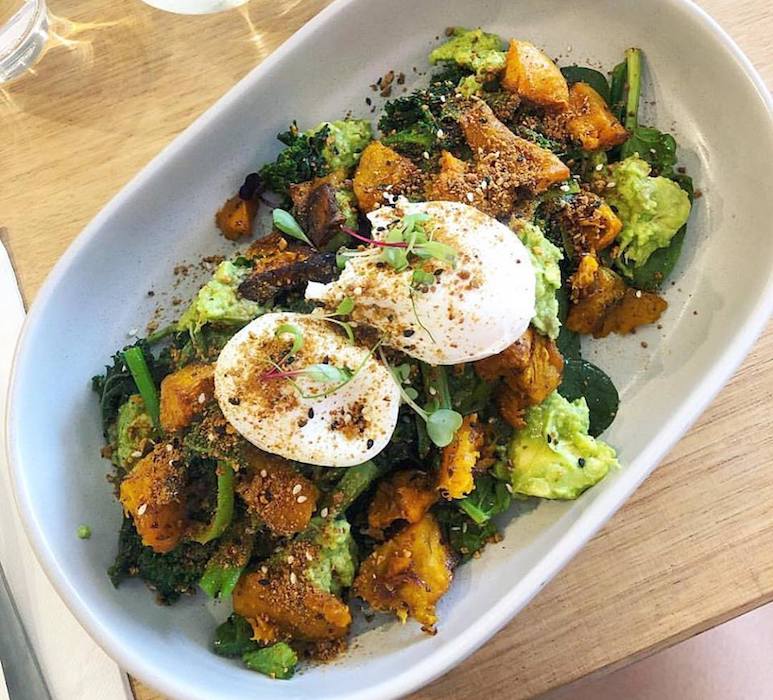 Just like they say, it's healthy food, fast! Not fast food. Choose from an array of the yummiest and healthiest salads, burgers, benedicts and more at Miss Jones Café! Perfect for those whose favourite time of the day is brunch, Miss Jones makes sure to cater for meat lovers, vegetarian devotees and those with a sweet tooth. What are you waiting for?
Image Credit: @lauren.younan
Mylk & Ko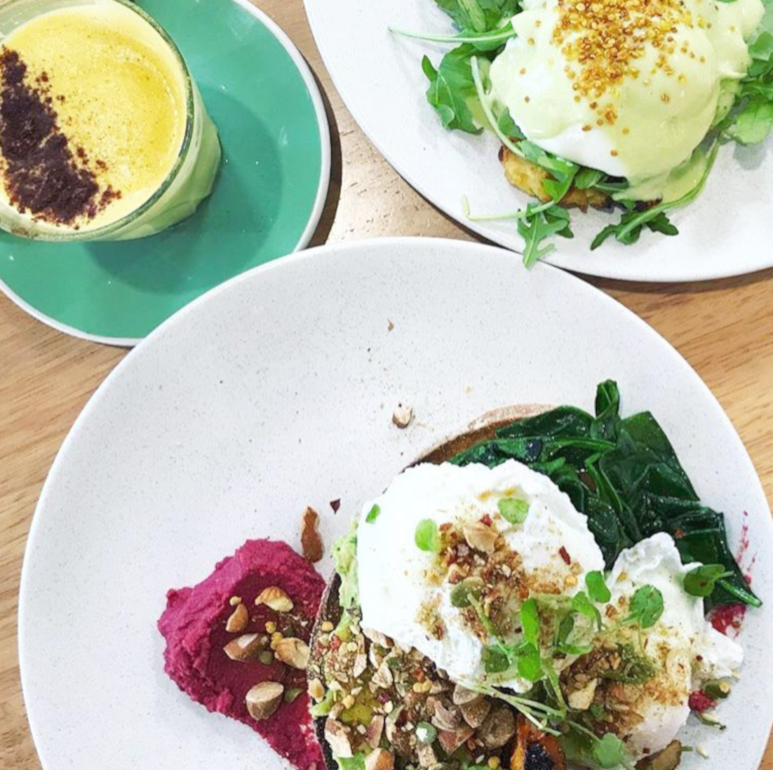 Mylk + Ko is one of New Farm's sweetest cafes! Not only is this wholesome food eatery absolutely drool-worthy, it prepares as much as possible on site using the highest quality ingredients. Making sure to cater to a variety of food preferences, Mylk + Ko makes sure that no one has to miss out on delicious eats – especially salads. Yum!
Nodo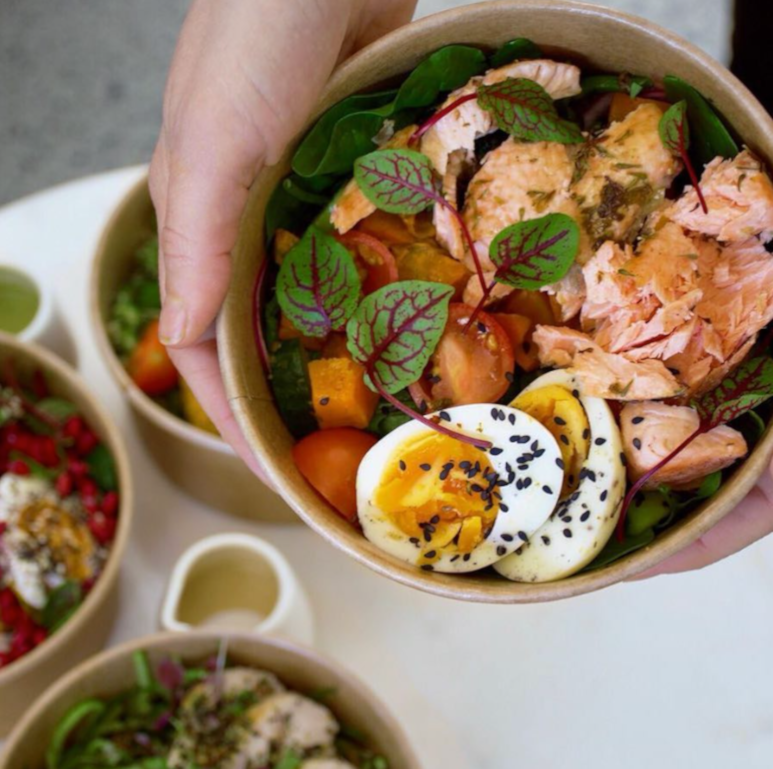 With beautiful bowls of nourishing goodness and healthy eats, Nodo is so much more than their tasty, tasty donuts. Located in Newstead, all menu items are lovingly prepared with nothing but good intentions and a spotlight focus on health! Putting the fun back in wholesome food, everyone can enjoy this gluten-free food without the compromising #win!
Hobby Lane


If you're in the mood for a killer salad (or hey, anything from poke bowls to bacon bagels) the trendy suburban café, Hobby Lane has everything you need. Cooking up some seriously delicious dishes bursting with colour and taste, Hobby Lane prides themselves on using ingredients full of flavour and served with love. Do yourself a flavour favour and check it out!
Anouk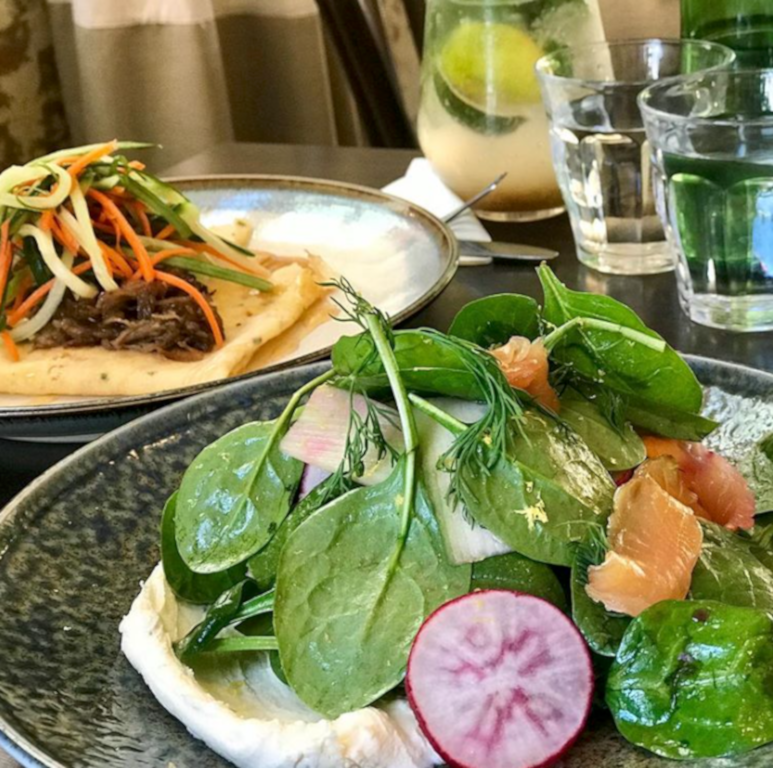 Supplying Brisbane's best all day breakfast seven days a week, Anouk Café in Paddington sources their ingredients with a mind for consistency, quality and good food ethics. From fresh baked muffins and fruit plates to quinoa herb salad – you'll always be satisfied at Anouk.


About the Author

You will often find Kathy on a plane travelling to her favourite getaway destinations, or on a stage dancing her worries away. She is a lover of food (spicy food to be exact) and Korean Pop music. With an interest in marketing and events, she also believes in hard work and that the best form of revenge is success.