Blackstar Coffee | With Milk & Two Spoonfuls of Style
Breaking into the Brisbane coffee scene is tough, the number of quality coffee shops is constantly growing and it takes something special to stand out from the crowd. Blackstar has that something special. Located in West End, the heart of Brisbane's boutique coffee scene, Blackstar brings a mix of atmosphere, service and great coffee that will have you coming back time and time again.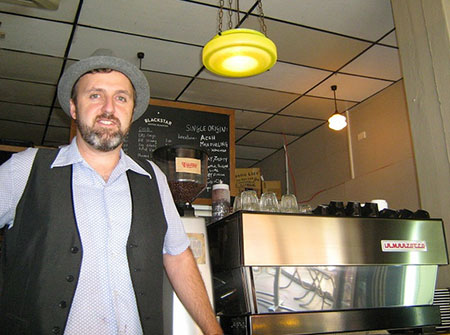 Roasting their own beans with an emphasis on fair trade and organic, Blackstar's coffee is available in bulk to take away and enjoy at all times. Their fresh brewed coffees and range of pastries & food make it a great destination to visit for a casual bite to eat, and their cold pressed coffee is a little too easy to drink and addictive for its own good; it'll be gone before you even realise you've taken your first sip.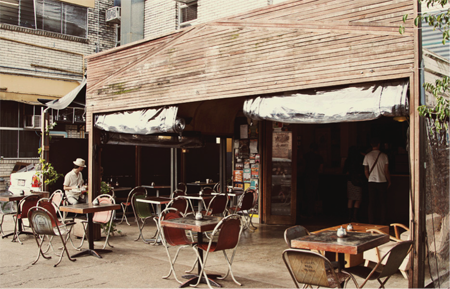 With a convenient location just off Vulture Street and a well-deserved reputation, Blackstar may very easily become your go-to coffee destination. Catch up with friends over a brew that is guaranteed to satisfy at this cool café that is full of character.
Check out their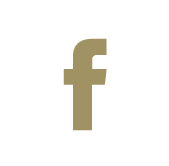 &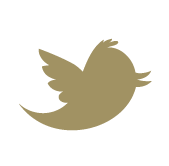 , or stop in & pay them a visit at 44 Thomas St in West End 4101.
Edited with love by Bodhi Mary Hunter
Published by The Good Guide