Behind New Farm's Mylk + Ko
Living our best life, one Mylk+Ko meal at a time.
Meet Ines Scholtes, the brains and beauty behind New Farm's bustling cafe Mylk + Ko. Run with precision, made with love and served with care, this funky place marries fresh fare with terrific taste. With amazing frozen bowls keeping us cool, the avo smashed with TLC, Mylk + Ko is our go to.
NAME: Ines Scholtes
NICKNAME: Nes
JOB TITLE: Owner Operator
VENUE: Mylk + Ko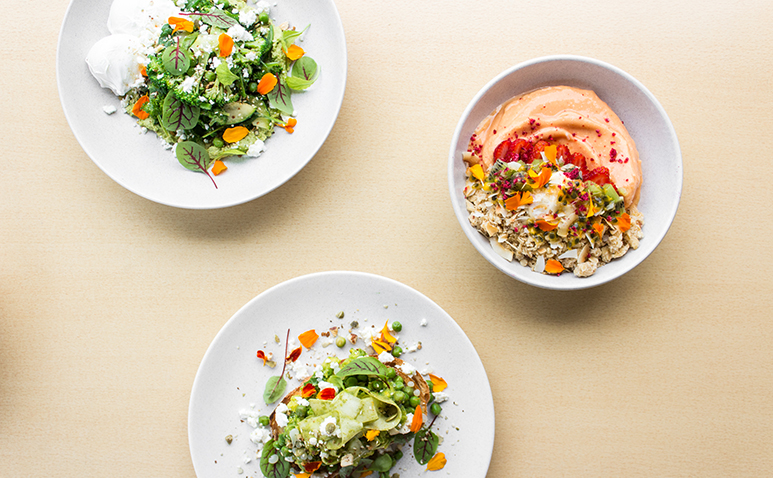 WHAT DO YOU LOVE MOST ABOUT WHAT YOU DO?
Being creative and developing new menus. I love being able to produce delicious and beautiful food especially for people who struggle with intolerances or who have specific dietary requirements.
DESCRIBE A DAY IN THE LIFE OF YOU?
I wake up between 4.30am – 6am depending on whether I'm working at Mylk or from home that day. I start my day with ½ L of water and a walk or a run then I catch up on emails / accounting work. 4 days a week I work at the shop usually in the kitchen but I am trying to move to front of house so I can connect with customers more. I finish between 1pm – 3pm and do more work until 5pm. I work from home the other 2 days catching up on invoicing, rostering, accounting, development etc.
WHAT ARE YOU PASSIONATE ABOUT?
Beautiful food and connecting with customers.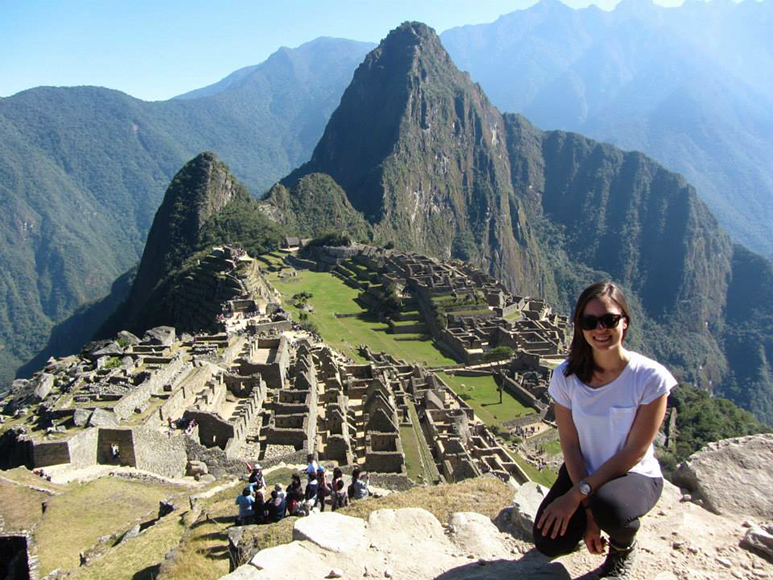 WHAT'S YOUR LIFE PHILOSOPHY?
Life is short. As much as it is important to think about the future and working towards those common goals (house, marriage, kids..) I think it's important to constantly press pause and evaluate the now. Everything is evolving and changing so quickly nowadays and it's so easy to get stuck in a routine which may become outdated or simply not what we want anymore. More than ever people are changing careers and I think that's partly because we are more in tune with our priorities. When you strip everything back our 'purpose' is to live and it's up to you how you do that. It can be simple or it can be full of ambition but whatever you choose make it for YOU.
5 WORDS THAT DESCRIBE YOU
Honest, witty, multi-tasker, not good with small talk (at all, ever), selfless.
WHAT DID YOU WANT TO BE WHEN YOU GREW UP?
A pastry chef! Coming from Belgium I always LOVED my sweets. I love the attention to detail and how creative you can be both with flavour and texture.
THREE PEOPLE (DEAD OR ALIVE) YOU WOULD INVITE FOR DINNER PARTY?
1. Donna Hay, love her work!
2. My youngest brother, Thomas. He always lifts up my mood, no matter what.
3. My grandfather (Dad's father) as I never met him, he passed a few months before I was born.
YOU ARE TURNED INTO A BIRD, WHAT BIRD WHAT THAT BE?
A wren. I lie low for the most time but when I need to be heard I will be heard.
IN AN ALTERNATE UNIVERSE, WHAT WOULD YOU BE DOING?
Travelling, learning languages and familiarising myself with different cultures.
YOU ARE KIDNAPPED & HELD FOR RANSOME. WHAT TV SERIES WOULD YOU HAVE COME RESCUE YOU?
I just finished watching 'Younger' and that was very entertaining. I usually pick mindless shows as my brain is always so active I don't need a show that stimulates it too much!
WHERE IS YOUR FAVOURITE HOLIDAY DESTINATION?
Locally, Yamba (northern NSW) otherwise Patagonia (Argentina/Chile) the walks and nature there are mind-blowing.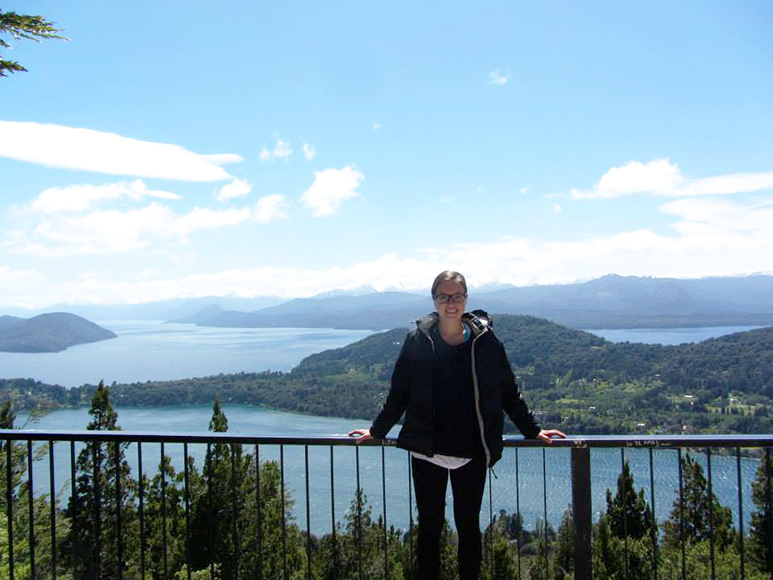 FAVOURITE PLACES IN BRISBANE:
EAT: Pony
DRINK: Mr Percivals
CHEF: Andrew Cameron
RELAX: Anywhere near the water, with a drink in hand
SHOP: James St
TO IMPRESS: Greca
CULTURE/ARTS: The Brisbane Powerhouse
EVENT: I don't tend to go to events too much
SUNDAYS: Howard Smith Wharves
BRISBANE'S BEST KEPT SECRET IS:
Its weather and atmosphere!
MY WORDS OF WISDOM
Live your life as you want it. It's yours, not anyone else's!
NEXT EXCITING THING FOR ME IS
I just released a new menu (check out the yumminess here) and that's always as exciting as it is stressful. Doing the new menu shoot is always fun and so gratifying.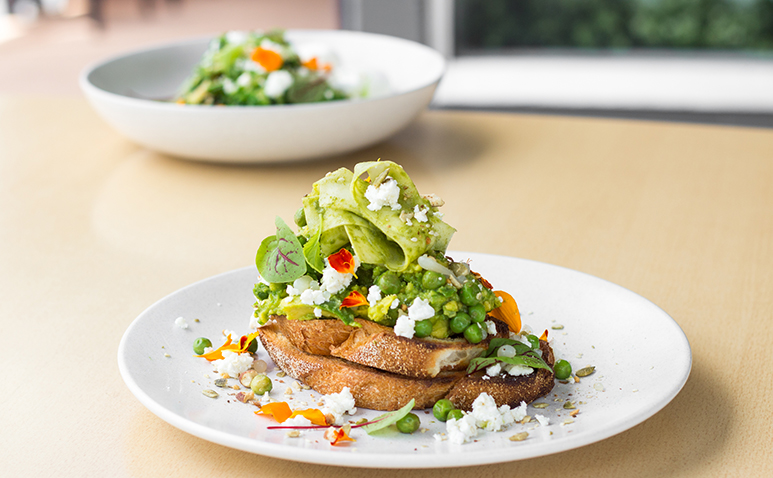 About the Author
Out in the beaches of Australia, you can find this charismatic girl laying in the sand with a sangria in one hand and her book in the other. If she's not at the beach, you can catch her on the hunt for the best tacos in Brisbane. She's a sucker for romance or fiction books, but also enjoys her true crime and murder podcasts.