Word On The Street #54
Booze, Bunnies & Burlesque
From dancing queens to eating machines, this weeks word on the street talks all things booze, bunnies and creative beings. Sharpen those pencils and grab your calendars because you're about to get real busy...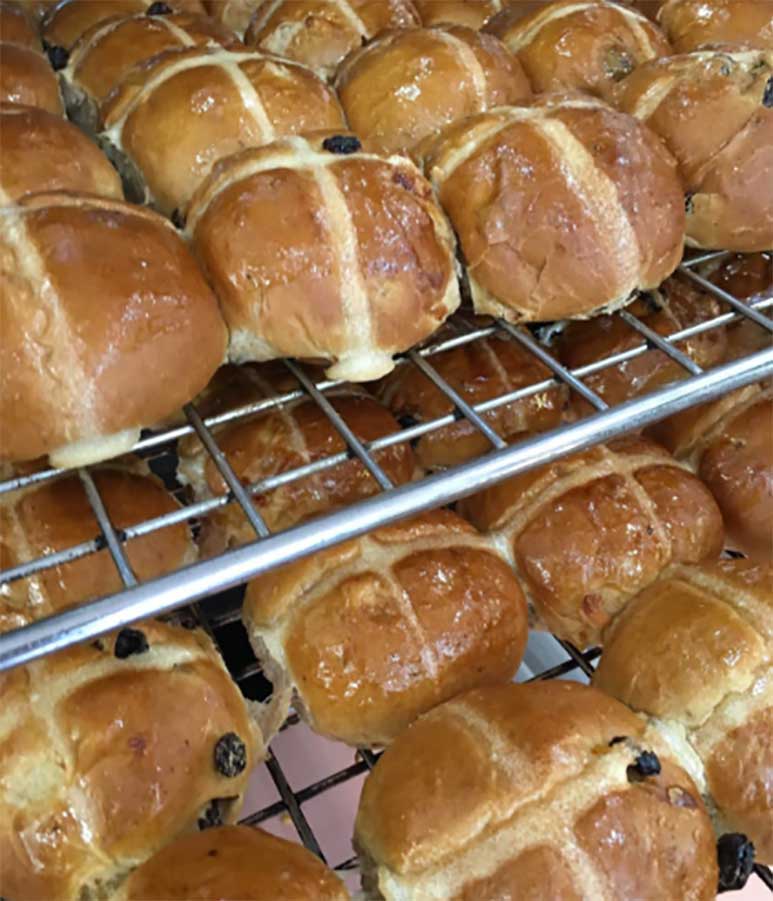 CAKE & BAKE | HOT CROSS BUNS DELIVERED
OhMmGee! So tasty and freshly baked, this West End icon is one of Brisbane's best, and is run by the talented Jocelyn Hancock (who started Jocelyn's Provisions). Get 12 hot cross buns (or more), delivered direct to your desk from the oven with creamy pep says butter for only $36. Best of all, if you order them by 4pm, they'll have them to you by 10am the next day. Order by 8am and have them delivered by 12 noon, or order by 10am for delivery by 2pm. Be the office legend, or treat your self We dare you. Grab your buns online here, or call 3844 1088.
We've already devoured and delighted in these delicious hot cross buns and can vouch that they are simply AMAZING. Do your good self a flavour!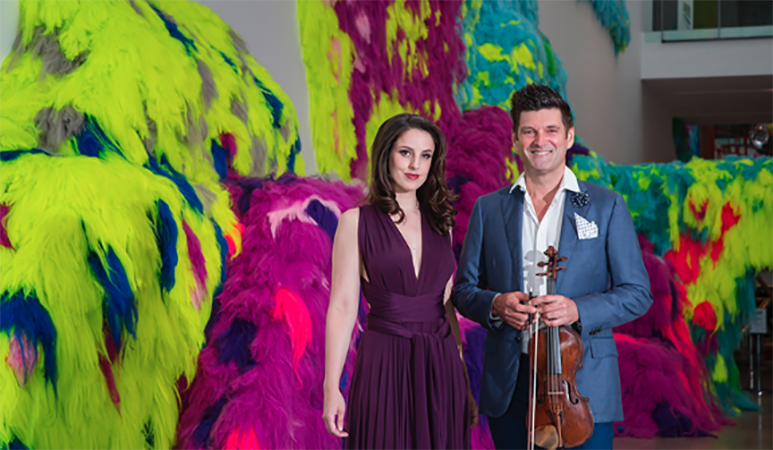 ART & OPERA COLLIDE | GOMA
Part of the GOMA Turns 10 celebrations, Opera Queensland is hosting SENSORY, a one-off special event on Friday 7 April. It will be a night filled with stunning live opera performances, art, superb canapes and fine wine. It's time to let your Sensory run wild.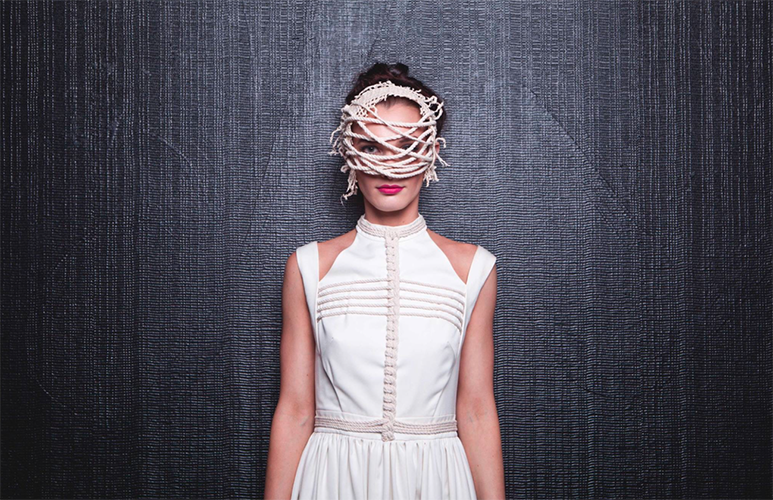 RAW BRISBANE PRESENTS VERSE
Brisbane is home to thousands of incredibly talented people and RAW has made it their mission to provide these independent artists with the tools, resources and exposure needed to inspire and cultivate creativity. VERSE is the second in a series of six emerging arts showcases held at The Met on Thursday, 6th April and will feature 40+ of Brisbane's best emerging talent spanning genres such as fashion, music, visual and performing arts, and photography.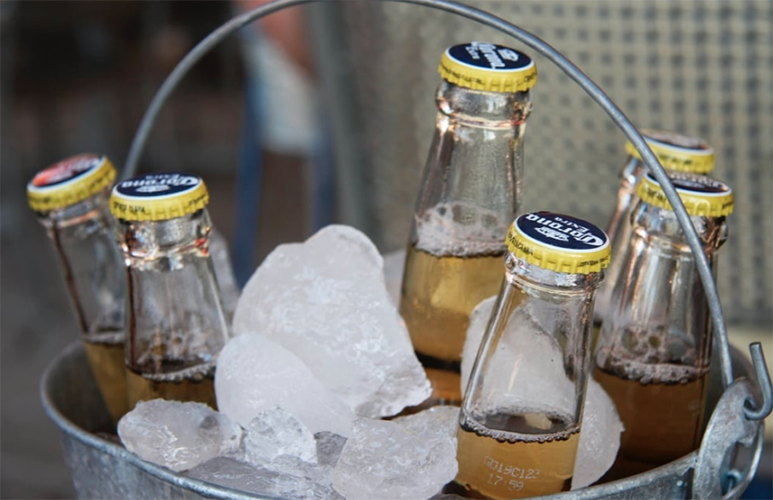 RUSH | FINGER LICKIN' GOOD
You're favourite clucking deal is back! Fly into Rush from 3pm every Friday and grab yourself a bucket of Corona's and 1KG of wings for just $29. It's finger lickin' good.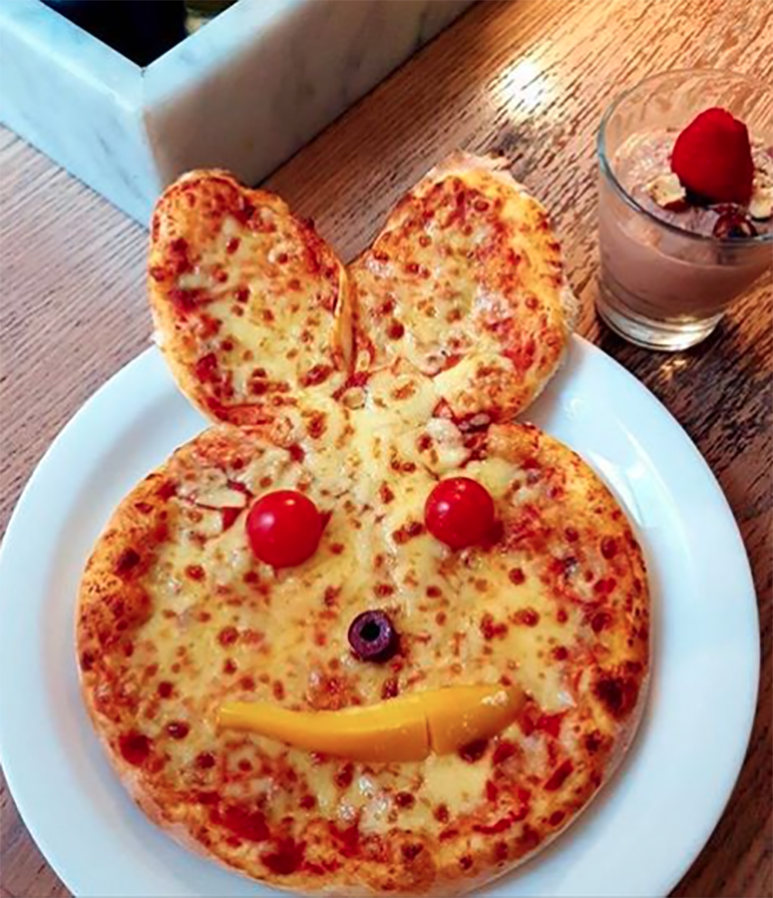 VAPIANO | FREE KIDS DOLCI
As far as Vapiano's are concerned, you can never have enough sweet treats over Easter. In fact, they are treating all junior bunnies to a complimentary kids dolci with the purchase of a kids pizza OR pasta. The kiddies will go hopping mad.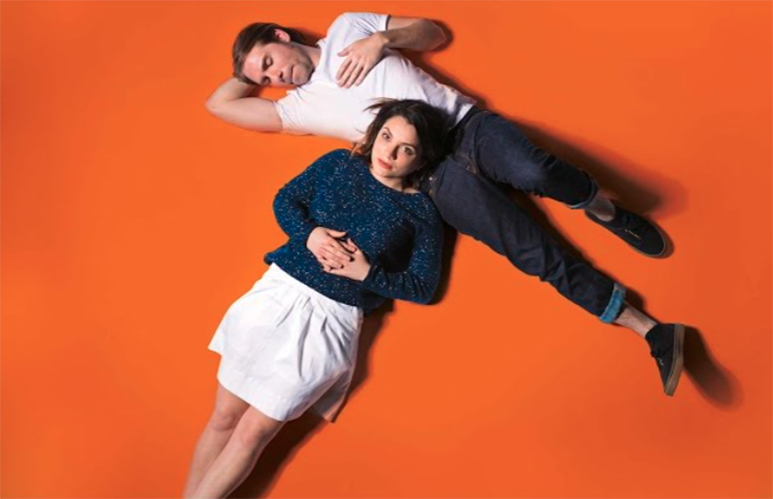 CONSTELLATIONS | QTC (LAST DAYS)
Lovers often say fate brought them together, and fate doesn't get much credit after that. But in Queensland Theatre's Constellations, by hot young British playwright Nick Payne, every moment that Roland and Marianne share is at the mercy of the infinite and unknowable universe.
Constellations has played to packed houses and rave reviews in New York and London and opens this week at the Bille Brown Studio before touring to 10 regional centres across Queensland.
Queensland Theatre invigorates this international hit with an imaginative new production with Queensland-born, Helpmann-nominated actor Lucas Stibbard as Roland, and Logie Award-nominated Australian television star, Jessica Tovey as Marianne, directed by contemporary theatre director and performance artist and National Artistic Team member, Kat Henry.

Co-lead and award-winning actor Lucas Stibbard said Constellations was one of the most brilliant pieces of writing he had ever seen. "It is ludicrously romantic and funny and sad; and it manages to make science sexy."
See Constellations by Nick Payne from 9 March to 9 April at the Bille Brown Studio, Queensland Theatre. Last days, get in quick.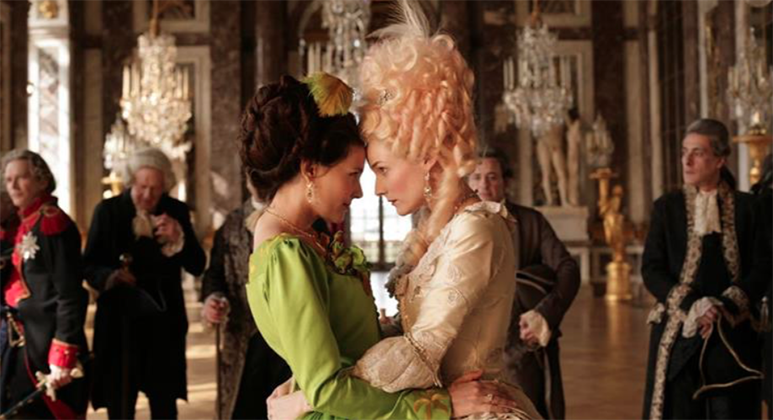 Alliance Française French Film Festival
With an ever growing number of attendees, the Alliance Française French Film Festival is a major French annual event, which continues, each passing year, to attract more lovers of cinema. Since 1990, the Festival has showcased a selection of the latest sophisticated, vibrant and daring films from France, inviting Australian audiences to embark on a fantastic voyage of discovery.
Screening in Brisbane March 16 to April 9. For more information click here. Be quick as it finishes SOON.
About the Author

Coffee addict, blogger and full-time foodie, Christie Smith is an amateur photographer, lover of wine and social butterfly. Her creativity came at a young age but really started to bloom whilst living abroad.
Desperately trying to escape the chilly conditions of London, Christie found herself seeking refuge in many unique, bars and cafes hidden throughout 'foggy town'. As the camera roll started to fill, so did her desire to share her experiences with the world, thus leading to blogging. Christie is never one to decline happy hour invitations, brunch dates or Saturday morning market-hopping with the girls!