Word on the Street #238
It's the Little Things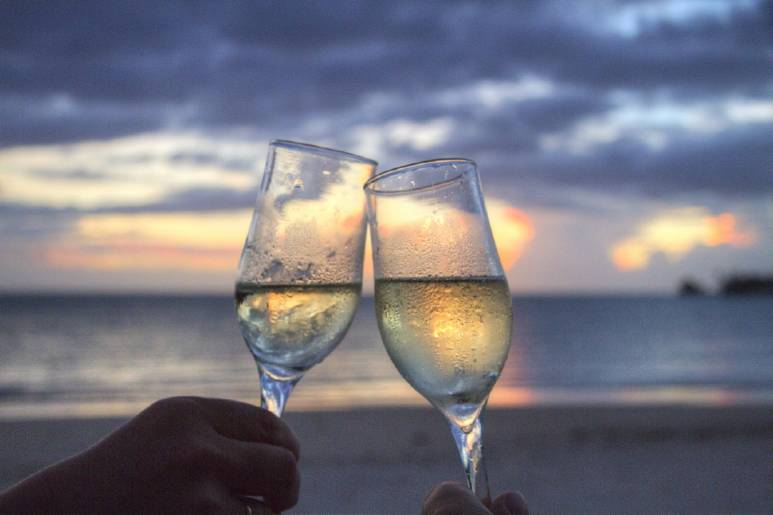 You've heard of the saying "it's the little things in life" and we have all heard that little things make big things and that's what makes a difference. Well our little things will create big memories, love and fondness in your heart for you, your friends and your family. Don't forget to snap up those memories so you can look back and share with the ones you love.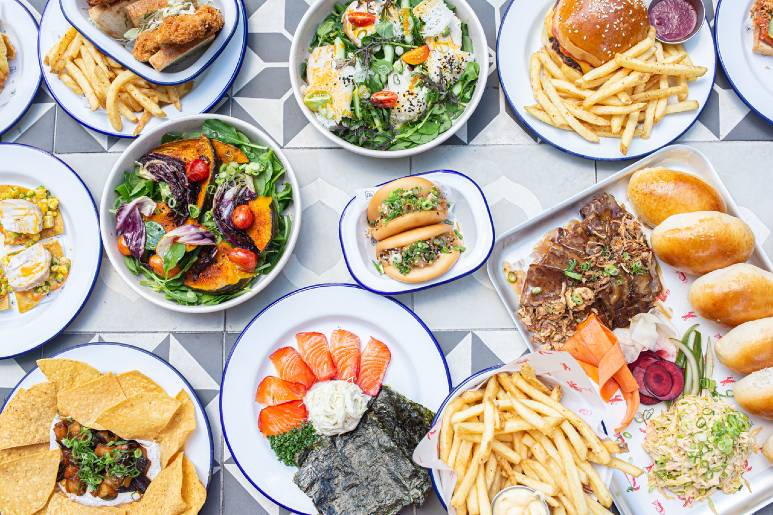 Open Now
After sadly closing during the COVID crisis, Little Big House is back and better than ever, complete with a new owner, team, menu and re-newned love to bring the venue to life. With a vision for all things food, head chef, Nick Stapleton has crafted a delectable menu with French-Asian fused flavours and techniques. This delivers a refreshing menu that perfectly pairs with the tropical flavoured cocktails created by the Little Big House mixologist team. If you were looking for the perfect place to visit, this is the house for you.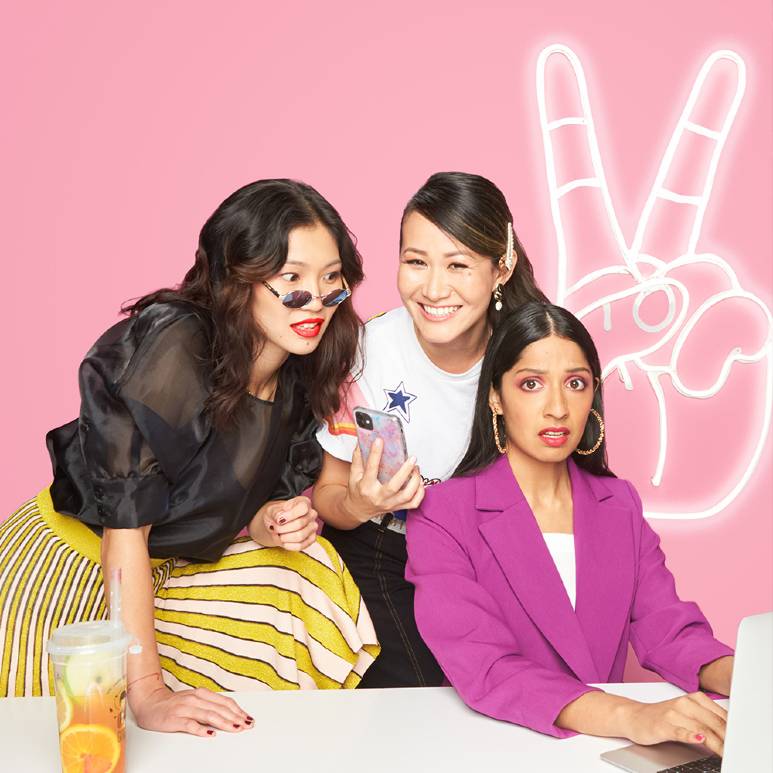 Until 10 July
Anchuli Felicia King brings her latest play to the Bille Brown Theatre at Queensland Theatre until 10th July. Filled with comedic laughs and entertainment through her portrayal of toxic workplace culture, racism and pan-Asian relations, King hits the important issues in the light of humour using Clearday Cosmetics, a beauty company in Singapore. So what does happen when a TV commercial leaks for all the wrong reasons? Can the company scramble and save themselves from a huge fallout? Tickets are available here for you to find out or enter to win a double pass here.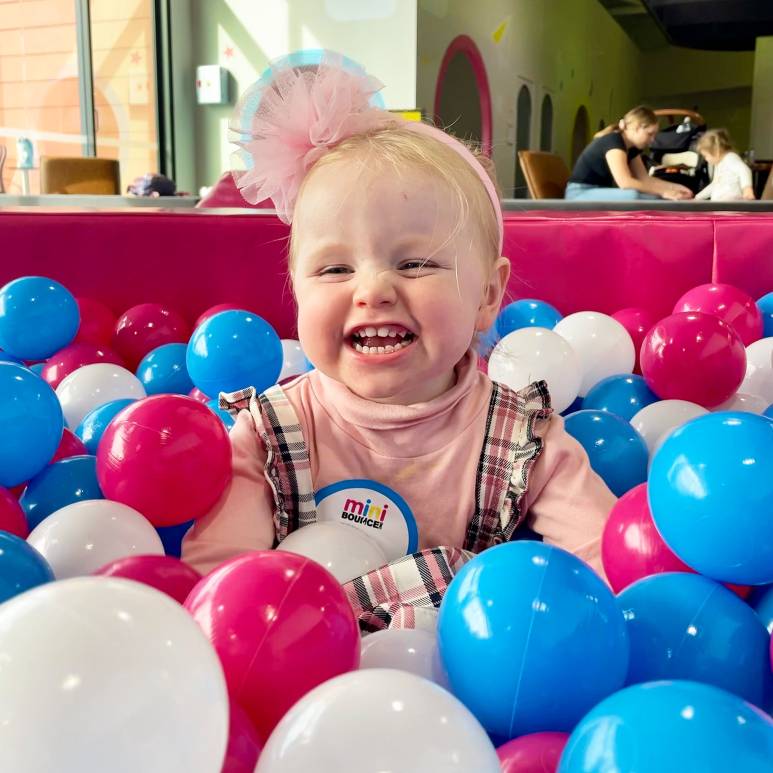 22 June
The adventure for your little ones has finally made its way to Westfield Carindale! Developed by the team at BOUNCE, miniBounce is the first of its kind freestyle bounce playground for adrenaline hunters between 6 months and 6 years of age. Let them bounce between any of the eight mini trampolines, an oversized airbag, slippery slides, and a colourful ball pit amongst some of the activities to enjoy. There is also a sensory play haven for the youngest play bouncers to ensure a safe environment to have fun while parents can sit back with a hot coffee and watch their little ones in action. Be sure to book in advance for the best kids day out here.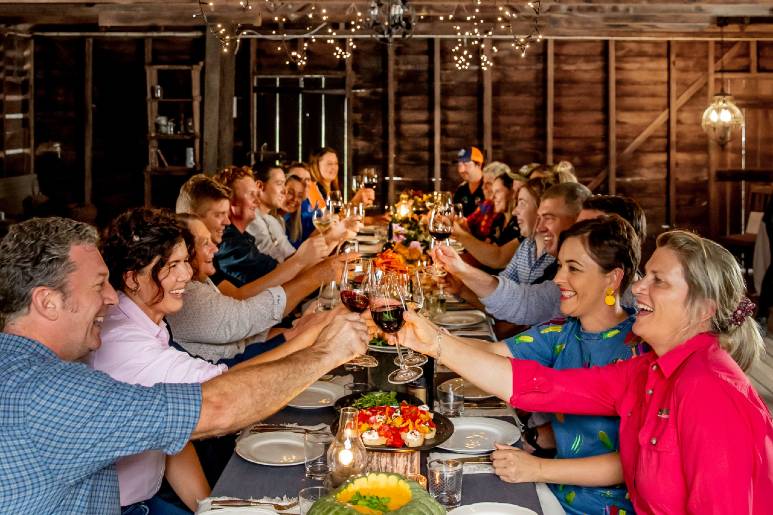 25 June to 3 July
Celebrating a decade of delicious food is the Scenic Rim's eat local week. That means a bigger event, with better food and even more exciting events coming up across 48 locations. From degustations to wine tastings and even cooking classes and kids' activities, there is a range of events to get everyone involved. The Scenic Rim is the perfect destination for these holidays to enjoy some of the state's best food, but events are selling out quickly so get booking fast.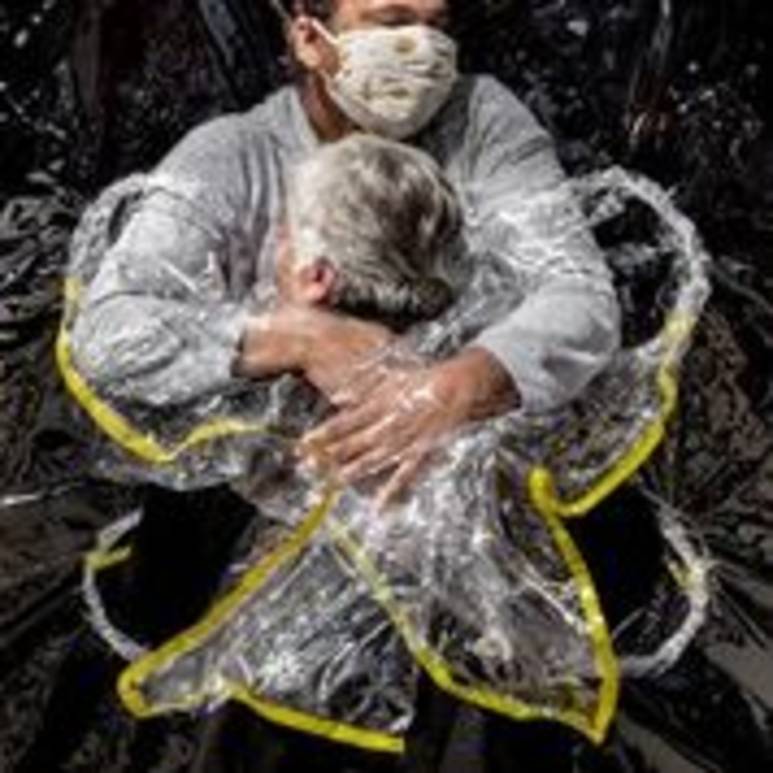 26 June to 18 July
Returning to the Brisbane Powerhouse once more, the highly anticipated World Press Photo Exhibitition will showcase the best visual journalism over the last year for all to see. This event typically attracts photographers from across the globe, including submissions from 130 countries who submitted over 74,000 images. This coveted award is the leading contest for professional press photographers, photo journalist's and documentary photographers. Following the theme of the last year nominees share a diversity of interpretations of relevant issues in global and local societies, including issues such as the climate crisis transgender rights and territorial conflicts. Entry is free, yet ticket registration for such a high-profile event is encouraged.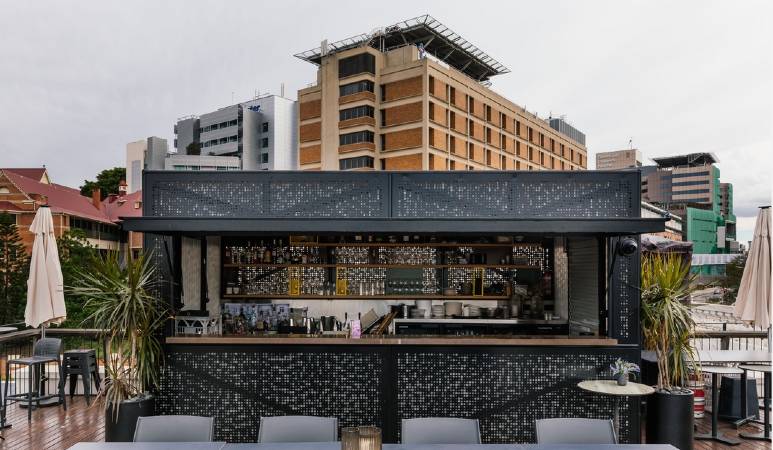 New Opening Date 9 July
Brisbane rejoice as another rooftop bar pops up for your enjoyment. Ooh La La is perched alongside Stanley Street in Wooloongaba above the much adored C'est Bon restaurant. Whisk yourself away to tastes of France with cocktails, wine, snacks, paint and sip sessions or even some yoga. Despite the grand opening delays due to COVID, this venue is eager to please, and we are eager to receive. This little luxury spot will oversee the beautiful Brisbane night sky, but you will feel as though you're on a lavish European escape. Bookings are now open so salut your weekend with a signature cocktail and a taste of the city of love.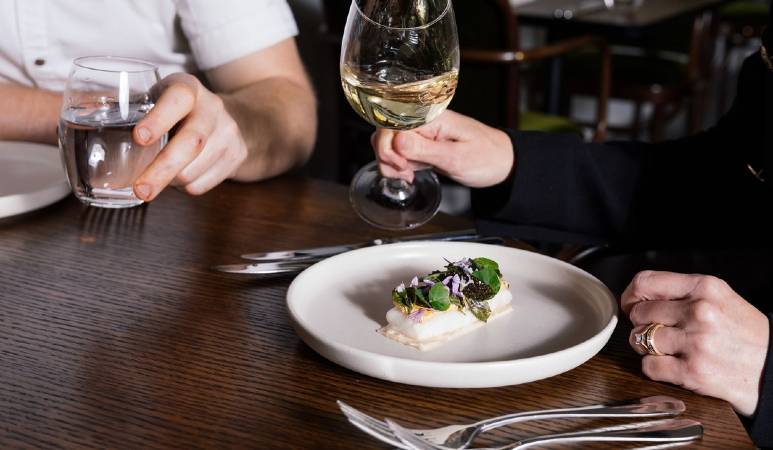 14 July
A recognized national holiday in France, C'est Bon turns their French escape into a true fete for Bastille Day in the best way they can. Enjoy a two or three course lunch celebration complete with fromage souffle, steak and frites and crème caramel with cumquat, or dine for dinner for only $150 pp for a complete French experience with delectable hors d'oeuvre's on arrival, four courses of food and a sweet surprise for dessert. As a Bastille Day treat, Ooh La La Rooftop will be opening exclusively for the Mother Land's special day from 4pm for post lunch or pre-dinner drinks. Bookings are essential, bring friends and the celebration.
Opening Mid July
Welcoming itself to the renowned local pop-up Green Space, is The Green. Owners of The Green, Angela Sclavos and Christina Habchi sought to create a space which nodded to their Lebanese origin. To bring their visions to life, they employed internationally renowned designer Borhan Ghofrani to create a beautiful cultural space, as well as two-times Chef Hat winner Warren Turnbull to lead the kitchen as head chef. Get ready to transport to the Middle East with beautiful décor and an authentic menu later this month.

About the Author

Your local North Brisbane Scorpio who can go from wanting to curl in bed watching Netflix with ice-cream in hand and her puppy curled at her side; to moshing at the latest festival or concert. If not enjoying the music, she's probably somewhere making sure you have your best festival experience volunteering wherever she can. She's constantly dreaming of days where she can catch the next flight to anywhere and experience every opportunity (and food) different countries & cultures have to offer.