Word On The Street #17
What's Hot, Happening and New!
April has been good to us. Packing in everything from new suburban café gems to beautiful boutique markets, it's safe to say this month has passed far too quickly. Luckily May is looking just as good, with a cheese-devoted restaurant, a fine-dining inspired burger joint and an intimate Vanya Cullen degustation experience hitting our sunny streets!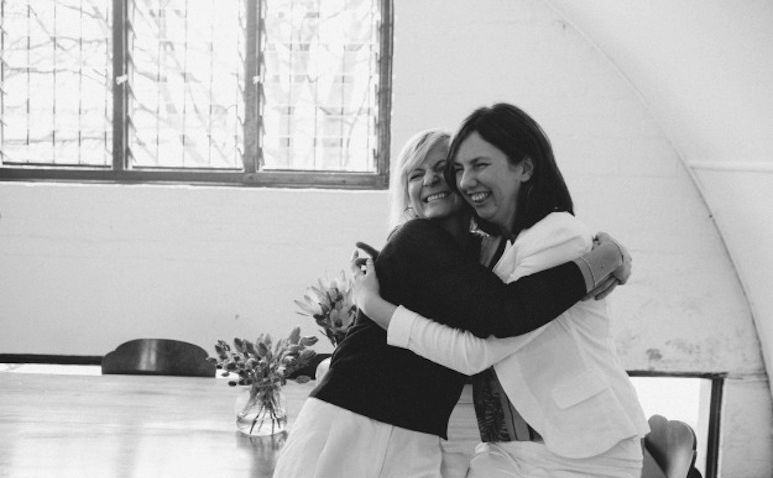 The Divine Foundation | Luncheon in support of MS
Spend a stylish afternoon with delicious food and even better company at The Divine Foundation's charity luncheon on May 15. The event has been inspired by MS sufferer Angela, who has a new goal of finding a job after a wonderful year full of travels, adventures and activities. The central aim of the event is to make employers more aware of the need to provide a safe working space for people with MS. The luncheon at Gerard's Bistro will include a fabulous raffle, great food and the chance to meet and mingle with some pretty fabulous and inspiring people. You can buy tickets to the event here.

Much Ado About Nothing | Win a dinner at The Spaghetti House
The sharp witted and long adored Shakespearian play Much Ado About Nothing is coming to QPAC! Buy any ticket before April 28 and you'll also go into the draw to win a fantastic home-style Italian dinner for two, and a bottle of boutique Italian wine at The Spaghetti House. Sounds like the perfect evening!

Metre Market | Brisbane's newest boutique market
There's a fab new boutique market in town! Metre Market is a wonderful mix of fashion, music, food, art and good vibes. Providing the perfect space for people to clear out their wardrobe and sell their pre-loved designer and vintage goodies, this market is a fantastic Sunday morning just waiting to happen. Stay tuned for their next market date!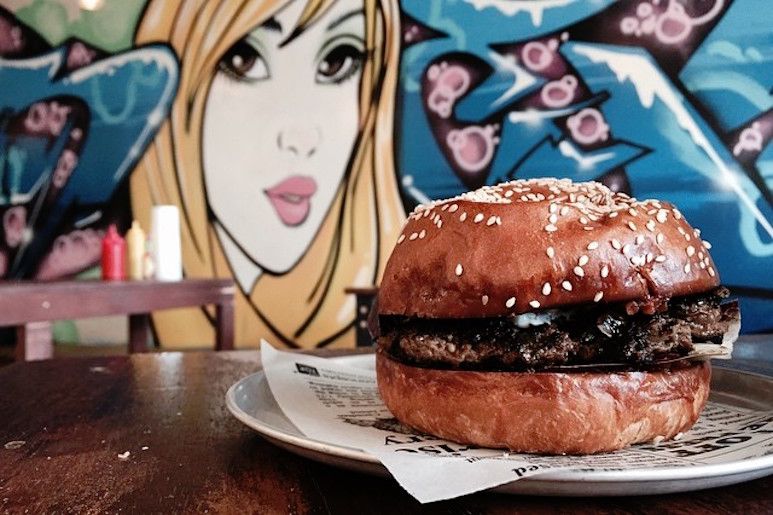 Hello Harry | New burger joint to open at Portside Wharf
Spearheaded by two-hatted chef Tony Kelly, popular burger joint Hello Harry will be opening its doors at Portside Wharf next month. With nine amazing burgers on the menu, as well as plenty of craft beer, Mr Kelly says Hello Harry is a reflection of his 22 years of fine dining experience channeled into a $10 burger. If that's the case, then we are really, really excited.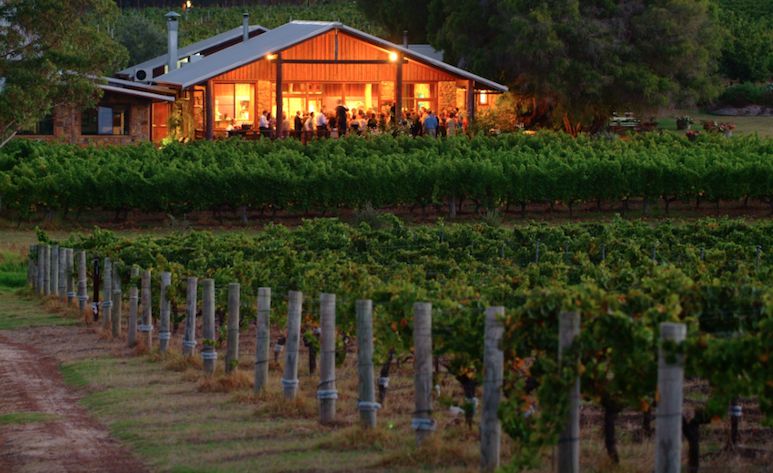 Vanya Cullen Degustation | Intimate tasting & dining experience
Enjoy an evening like no other with an intimate tasting and dining experience hosted by Vanya Cullen on May 11! Vanya will take guests through the wonderful story and exceptional wines that are created from her Biodynamic vineyard in Wilyabrup, Margaret River. Black Bird Bar & Grill's Executive Chef Jake Nicolson will match the wine tasting with a five-course degustation. Tickets are $159 and are available through Black Bird Bar & Grill.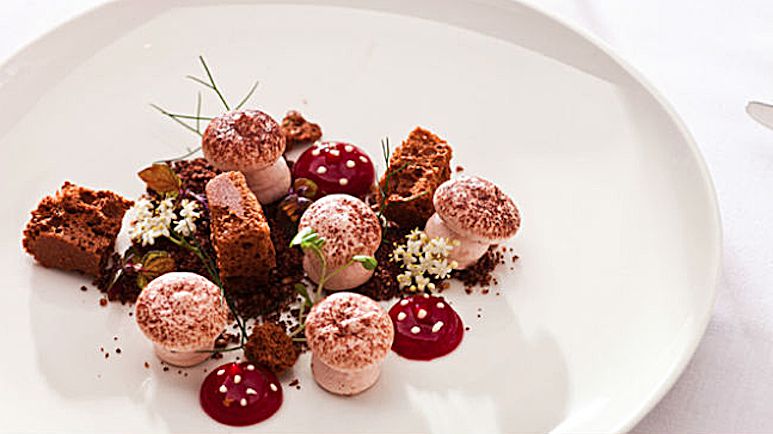 Bite Sip Stroll | Wine & dine around Brisbane
If you were to describe your perfect afternoon, we're pretty sure it would involve dining at four of Brisbane's top restaurants, including Esquire, Restaurant Two, Sake and Urbane. Bite Sip Stroll is all about having a bite here and a sip there, and it's coming to Bris in June! Taking inspo from European dining culture, this fabulous afternoon is all about curated food and wine pairing, and is basically the stuff of dreams. Watch this space!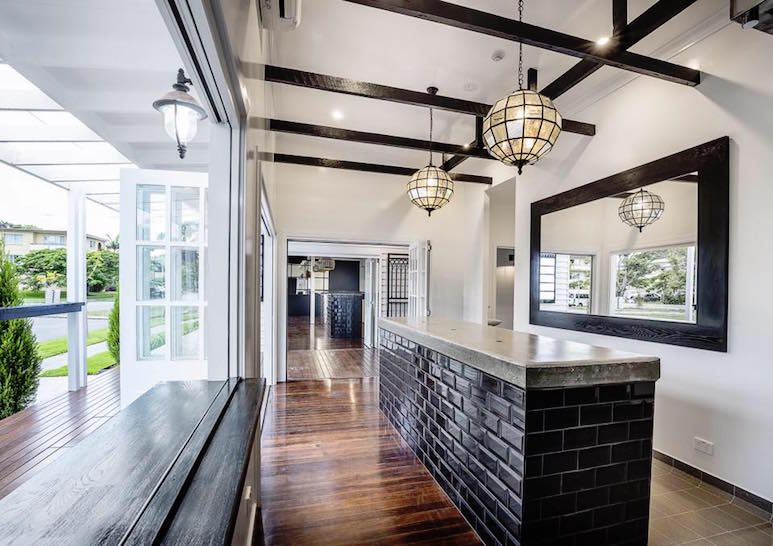 Blockhouse Eat and Drink | New to Nundah
Angel and Oliver Markart, the creators of Workshop Café in Redcliffe, have just opened a new venue with friend Jerome Dalton, of Dalton Hospitality. Open for breakfast, lunch and dinner, this little suburban secret is already a favourite with Nundah locals, but is sure to attract south-dwelling Brisbanites with it's fantastic menu.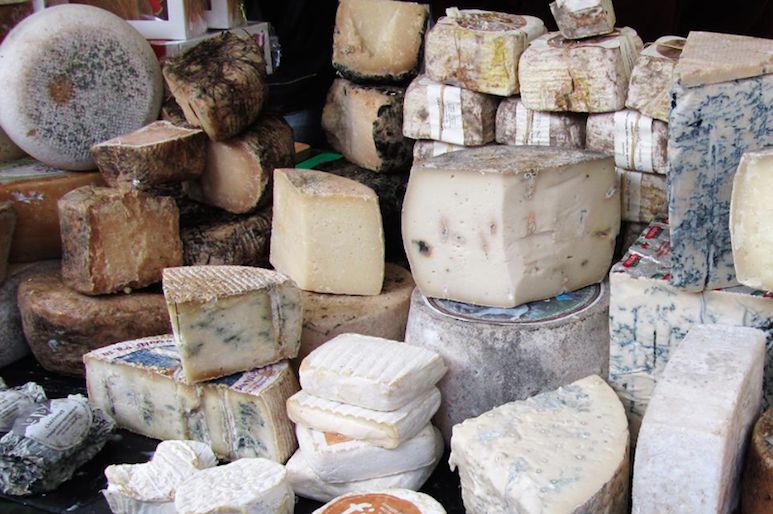 Fromage the Cow | Queensland's first fromagerie
Is this the real life, or is this just fantasy? Brisbane is getting our very own cheese restaurant, and it's set to open its doors next month. Not only is the restaurant entirely devoted to cheese (with a walk-in cheese room to boot), there will also be takeaway coffee and toasties to keep our cheese and caffeine cravings at bay while we're on the go!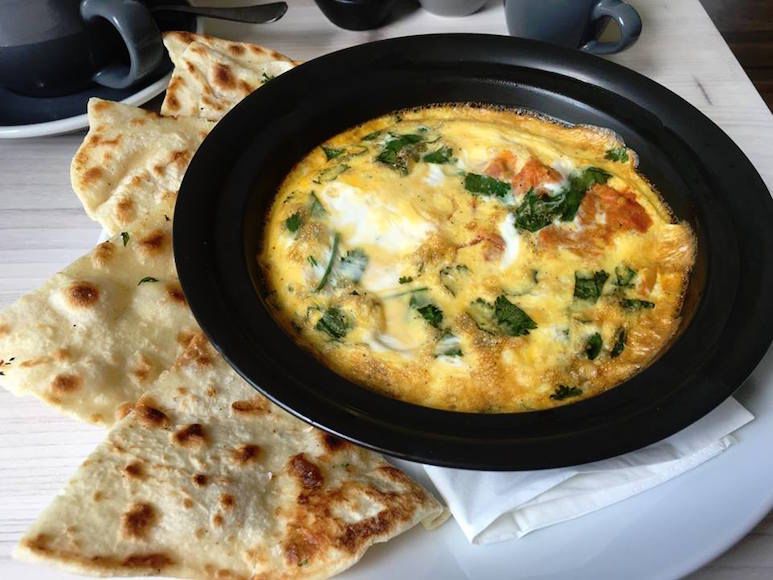 Café Grenadine | New to Camp Hill
With a welcoming atmosphere, a sun lit dining room and fantastic flavours galore, Café Grenadine is already talk of the town. Having just opened earlier this month, this Camp Hill gem is serving interesting twists on breaky classics. Pumpkin waffles, salmon fish cakes and spicy berber omelette tagine? Yes please!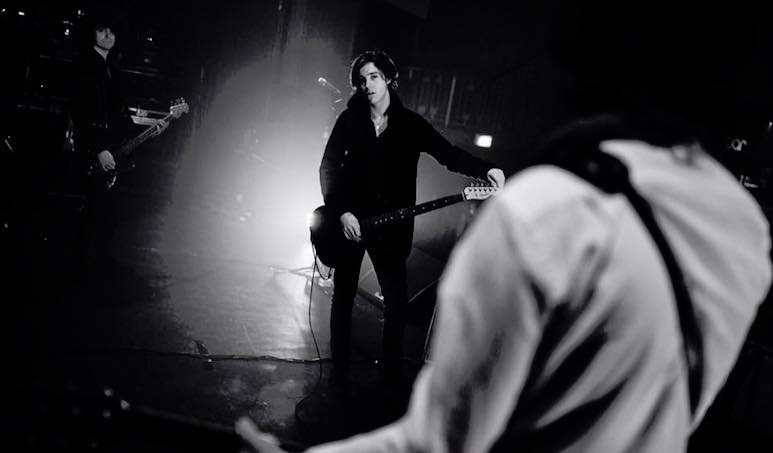 Catfish and the Bottleman | New single released
Brit Award Breakthrough winners Catfish and the Bottlemen have just unveiled their new single '7.' Taken from their eagerly awaited record 'The Ride' due May 27, the group is continuing to win Aussie hearts with their amazing energy and catchy rock tunes. Listen to their new single here.
About the Author
I'm a strong believer in the importance of good food and even better company. When I'm not procrastinating over my Creative Industries and Law degree, you can find me fuelling my brunch addiction, planning new adventures and taking photos of my dogs (or other people's dogs – I'm not choosy).