Word on the street #165
Entertainment Galore!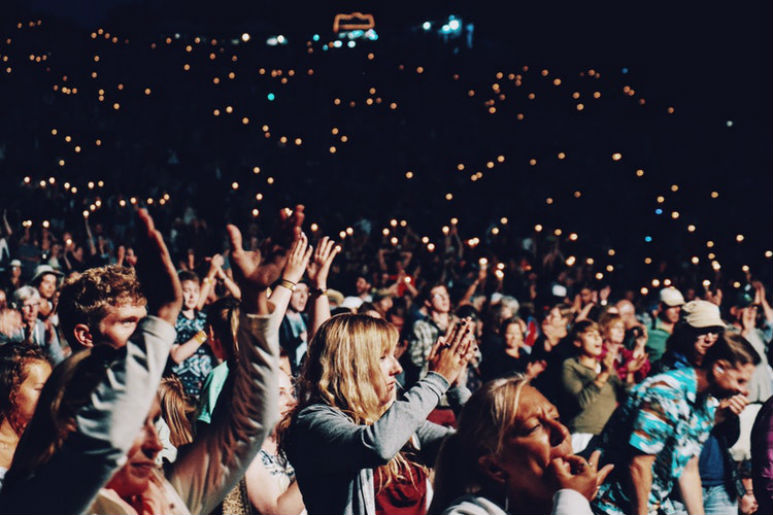 Winter in Brisbane is giving us major oversized jumpers, fuzzy socks, mulled wine, and cozy winter nights vibes, but this season is also bringing in heaps of cool activities. Don't use the chilly wind as an excuse to miss out on the fun!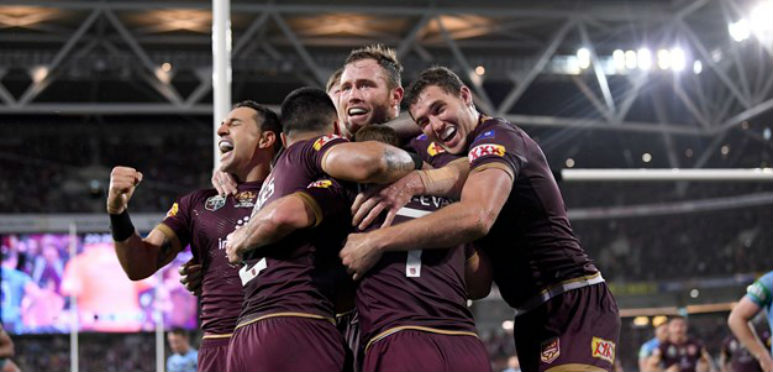 Grab your mates, make yourself at home, and get in with all the action at Brewhouse Brisbane for game 2 of State of Origin! They've got a killer new menu that'll surely satisfy game day hunger, don't forget to try their silver medal winners, the Sunshine Honey Wheat and Flanders Red Ale. #WinnerWinnerChickenDinner.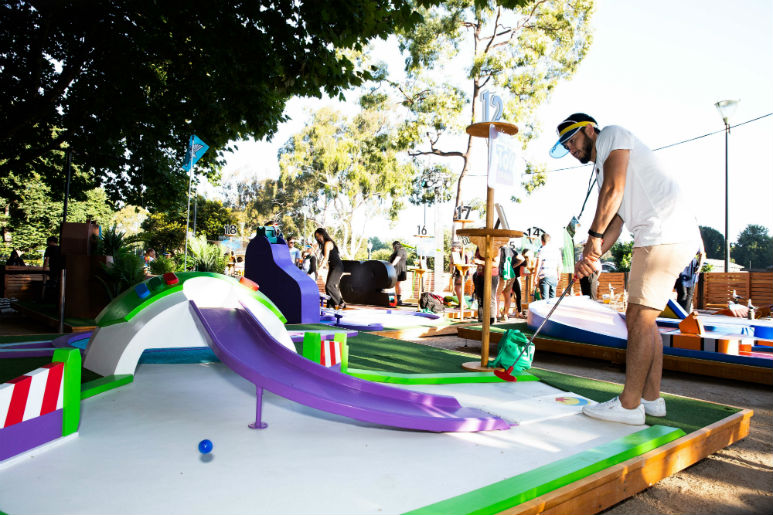 Pixar Fans get ready to kick some serious putt with Brisbane's newest pop-up golf course! A bright and colourful, Pixar inspired, 18-hole pop-up mini-golf course has landed in King George Square, and we are so here for it.
Yes, there'll be sticky, screaming kids, but they'll be running a special after-dark session for us big kids. Just pop on by from 7 pm on Thursday, Friday and Saturday nights for a scream-free putt putt session.
Grab your tickets here.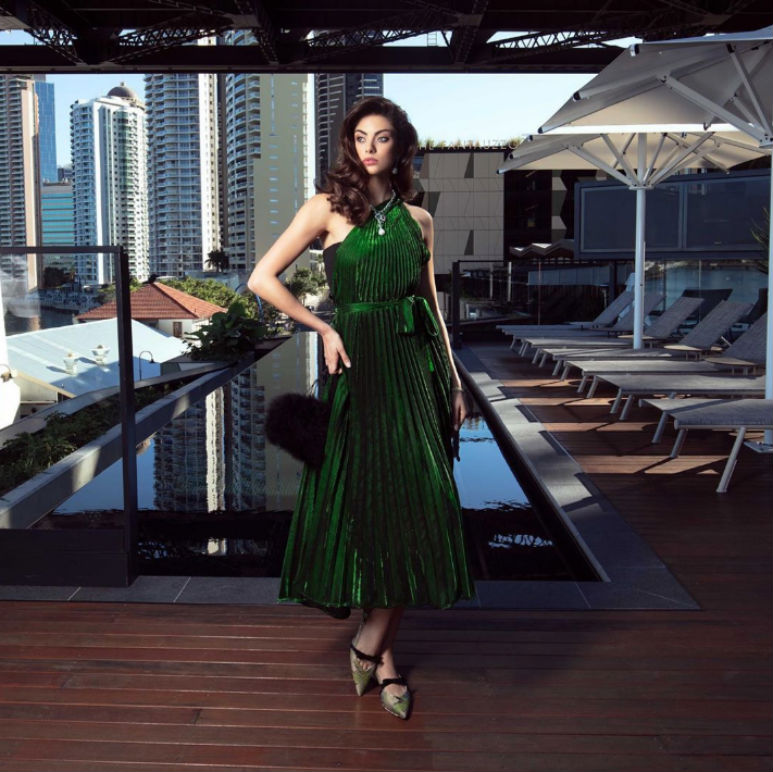 Fashion Fiends, Lovers of Linen and Lace, Denim Devotees, the most fashionable festival is coming to Brisbane, and we've got the deets on this years program.
The Mercedes-Benz Fashion Festival is making its way to the Howard Smith Wharves this August. Expect stunning, new-season collections from luxury Australian and high-end international fashion brands.
Monday: QueensPlaza Fashion Show
Featuring alice McCALL, Viktoria & Woods, Aje, Scanlan Theodore, sass & side, Calibre, David Jones and Bvlgari.
Tuesday: Mercedes-Benz Group Show 1
See covetable collections from Aje, Ginger & Smart, Bianca Spender, White Label Noba, Bonita Kaftans, alice McCALL, Lindsay Ridings
Wednesday: The Fantauzzo Next Gen Group Show
Showcasing Me-Q, QUT Fashion, kimbralou, Kelvin Grove State College - KG BOLD, Annalisse Designs, Murrii Quu Couture, alisha MARAKI, Rosa Rosa The Label, TAFE Queensland, Maison Garde, Stranger, Astille, and Matilda Cove.
Thursday: Mercedes-Benz Group Show 2
Closing out the runway on a high note, this show will feature Spring/Summer collections from leading names in Queensland and Australian fashion, including Naudic, Sacha Drake, Bora, Ella Moda, URBBANA, BlackNBling, Kortni Portia, Boom Shankar and Aqua Blu Australia.
With record event sell-outs last year, fashion fans should act quickly to snap up their runway-side seats.
Immerse yourself in fashion and buy our tickets here.
For those who prefer a gluten-free diet, living with ceoliac disease, or are gluten sensitive, get ready for some serious gluten-free feasting. The Brisbane Convention and Exhibition Centre is hosting a Gluten Free Expo! Yep, that's right, get ready to indulge in some of Australia's best gluten-free food.
Get ready to turn up hung and satisfy all those cravings.
The event runs this Saturday, the 15th to Sunday the 16th of June. Grab your tickets here.

Looking for a boogie? What about a night of the greatest music created and inspired by Prince? Well boys and girls, grab your dancing shoes and get your glitter on because a The Blueroom 80s Funk n Disco is happening this June 22.
That's right; this is going to be one Big Funky Purple Party bringing together Prince fans for a night of hits, remixes, funk and grooves celebrating the life, times and music of the one and only "Prince".
Otherwise, you can purchase your tickets here.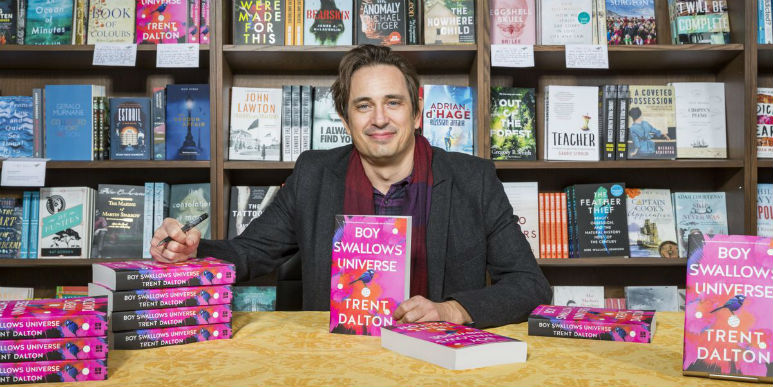 Thespians, this one's for you! Queensland Theatre and Brisbane Festival have scored the rights for the world premiere of the stage version of the mega-hit novel, Boy Swallows Universe. So mark your calendars for September 2020 and be there for its world premiere.

A kaleidoscope of colour, life, an underwater garden, one of Australia's identity, it's The Great Barrier Reef. Right now, Adani is making its way to dig one of the BIGGEST coal mines, not just in Australia, but in the world. If they push through with this, the mine will wreck our climate, steal our groundwater, destroy Indigenous rights and damage the beautiful Great Barrier Reef.
It's a crime, guys. It's a crime against humanity and our planet, so let's #StopAdani. Use your voice and speak up for what's right.
About the Author

Out in the beaches of Australia, you can find this charismatic girl laying in the sand with a sangria in one hand and her book in the other. If she's not at the beach, you can catch her on the hunt for the best tacos in Brisbane. She's a sucker for romance or fiction books, but also enjoys her true crime and murder podcasts.