Word on the Street #156
Onwards and Upwards!
The seasons are changing but our appetite for good times and fun times never does! We're absolutely stoked for this week, and you should too! You'll fill your bellies and get to go to some killer events. So come join us celebrate, boogie, and feast on some of Brisbane's best!
For The Foodie

El Matador has opened its doors in Brisbane CBD's bustling Burnett Lane. Imagine laneway tapas bar serving authentic Spanish pintxos and tapas.
With its open kitchen, food is the main event at El Matador, whether it be a traditional Spanish pastry with coffee, a post-work serve of patatas bravas (Brisbane's best, we dare say) with a cocktail or an all-out Iberian feast.
Be sure to check them out!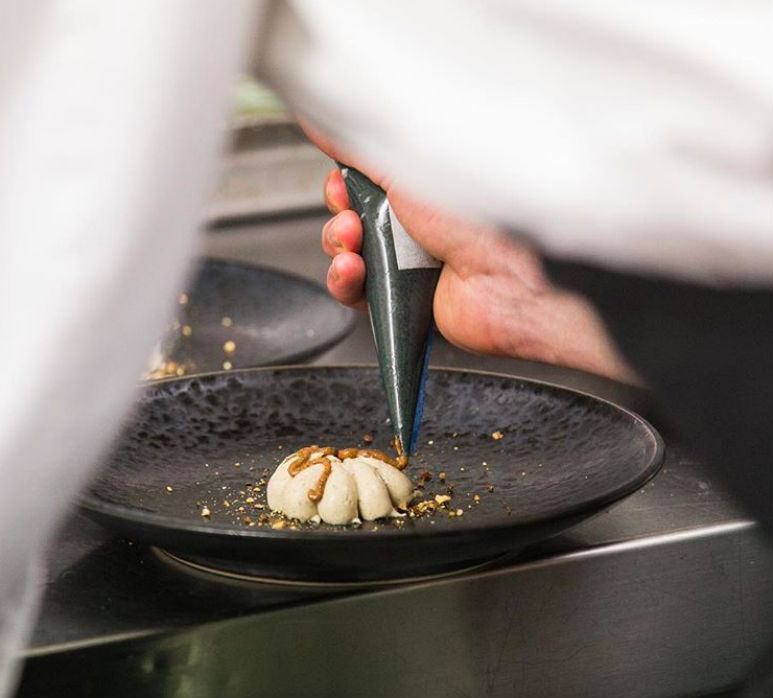 Brisbane's power couple of food is dishing out an exciting new menu! Andrew Gunn and Amélie Rabaud promise every dish from the new menu celebrates modern, interesting European-inspired bistro food that's packed with flavour. It's memorable food. Come back food. Food you'll finish. Food that stands out in today's era where photogenics too often overrule flavour!
The Menu features Snacks, Smalls, Bigs, Herbivore, To Share … Or Not (because, once you read this menu, you won't want to), and Sides. There is also an extensive burger choice on the bar menu ranging from a vego/vegan falafel burger to smoked chicken with chipotle, or your classic beef and cheeseburger.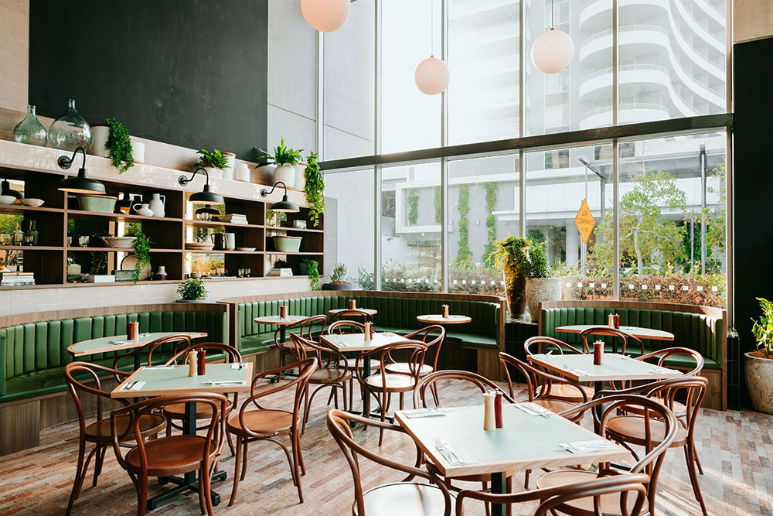 One of Brissy's fave casual style Italian dining spots has opened a new location at the heart of South Bank, the Mantra Hotel!
Salt Meats Cheese is dishing up the Italian fare for brekky, lunch and dinner (insert tummy grumbling noise here) and did we mention the 24-hour room service available for hotel guests?! #Winning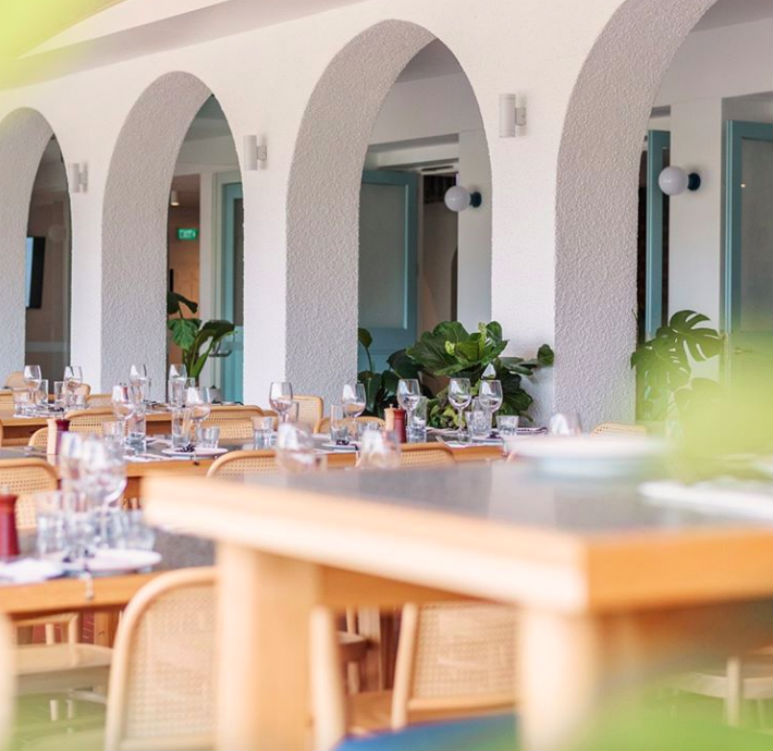 Renovated, Relaunched, and Redefined. These are the three words used to describe the new and improved Greek Club, the expertise of over 40 years in events. The luxury of a brand new venue. A truly unique Brisbane offering, creating events to remember, with a sleek, modern design and exquisite cuisine, your event will surely shine here.
If you're feeling a bit peckish, check out Nostimo a delicious dining experience; delighting taste, sight, smell and sound with a uniquely Greek flair.
Entertainment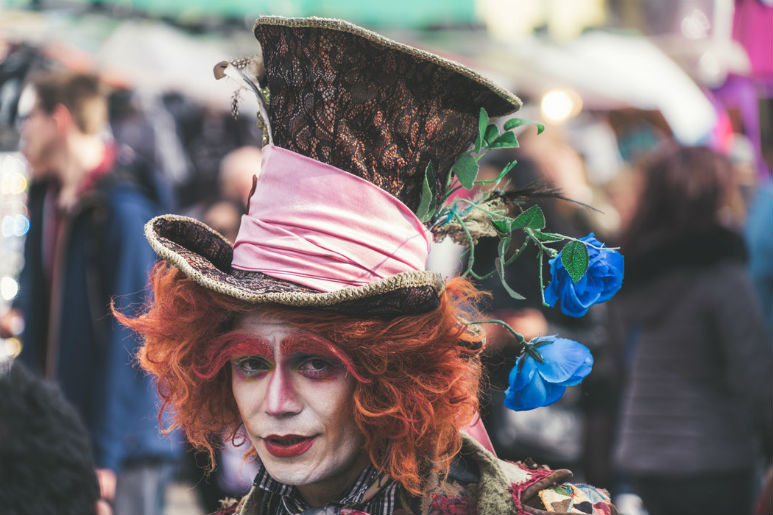 It's an exciting time for Aussie pop-culture fans with Brisbane Oz Comic-Con 2019 tickets on sale soon!
Oz Comic-con has been carefully curated the event to celebrate the best of pop culture. Catch the Australian Championships of Cosplay, national and international comic artists, film and TV celebrities, and grab some exclusive merch.
Oz Comic-Con lands at the Brisbane Convention and Exhibition Centre this 21-22nd of September.
Be sure to keep your eyes peeled for those ticket sales!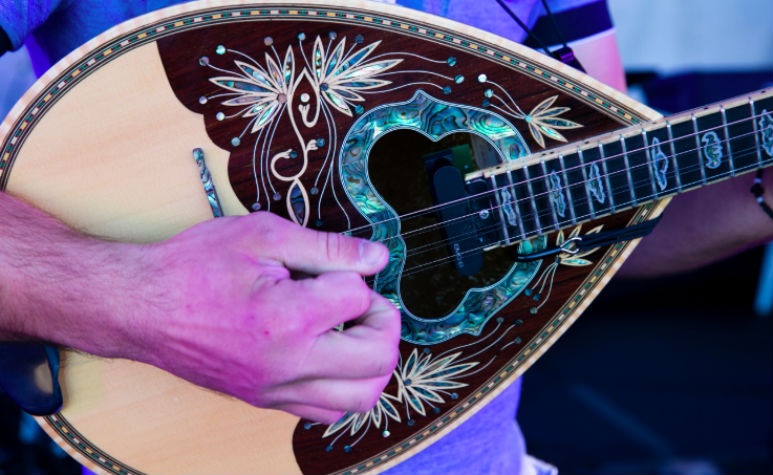 So two pretty important things are happening on May 18. Not only is it the Federal election but it's Also Brisbane's famous Paniyiri Greek Festival!
This festival gathers people to converge, dance, eat and celebrate all things Greek. Paniyiri Festival goes for two days and will take over the city in a haze of flavour-filled BBQ smoke and Zorba-inspired high kicks.
This is set to be a magnificent cross-cultural celebration, one that you wouldn't want to miss. So you fetta plan your day!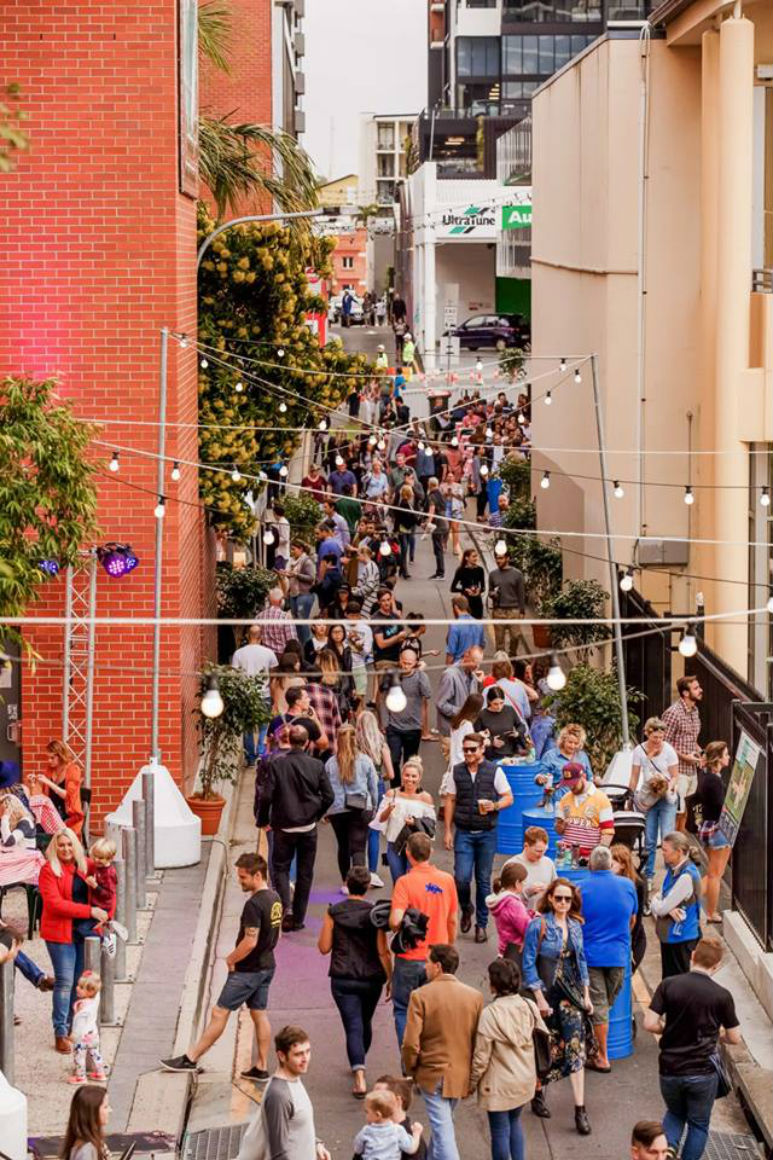 Have you heard? Fish Lane Festival is back and they're bigger than ever! This May 11, get ready to boogie the day away with South Brisbane's best street party.
With food pop-ups lining the streets, a carnival of live music, tasty bites and craft beer. Fish Lane is bringing in the best of what South Brisbane has to offer. So, clear your schedule and join in on the celebration as we dine, drink and dance all night long.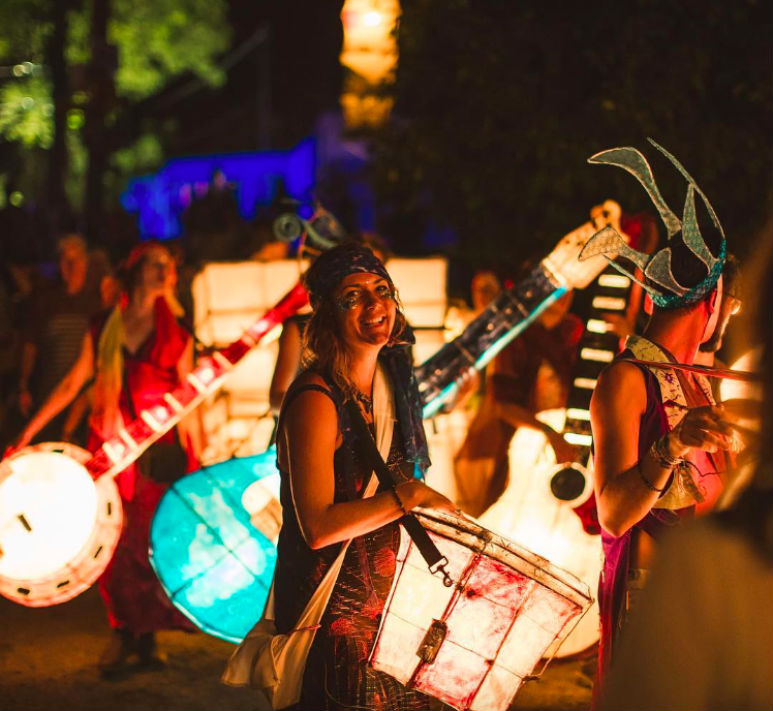 This month the This month, the rolling hills of Woodfordia will once again spring to life (literally and figuratively) when the home of Woodford Folk Festival hosts its sibling festivals; Artisan Camp and The Planting.
Picture an immersive workshop experience that invites visitors to learn directly from masters of their craft and offer a distinctive program featuring silver-smithing, circus, songwriting, acrylic painting, dance, ukulele and comedy.
This is followed by The Planting, a mini-festival that inspires eco-minded visitors to search, discover, imagine, create, celebrate, plant and grow.
Join with friends and family on the grounds of Woodfordia, grab your tickets here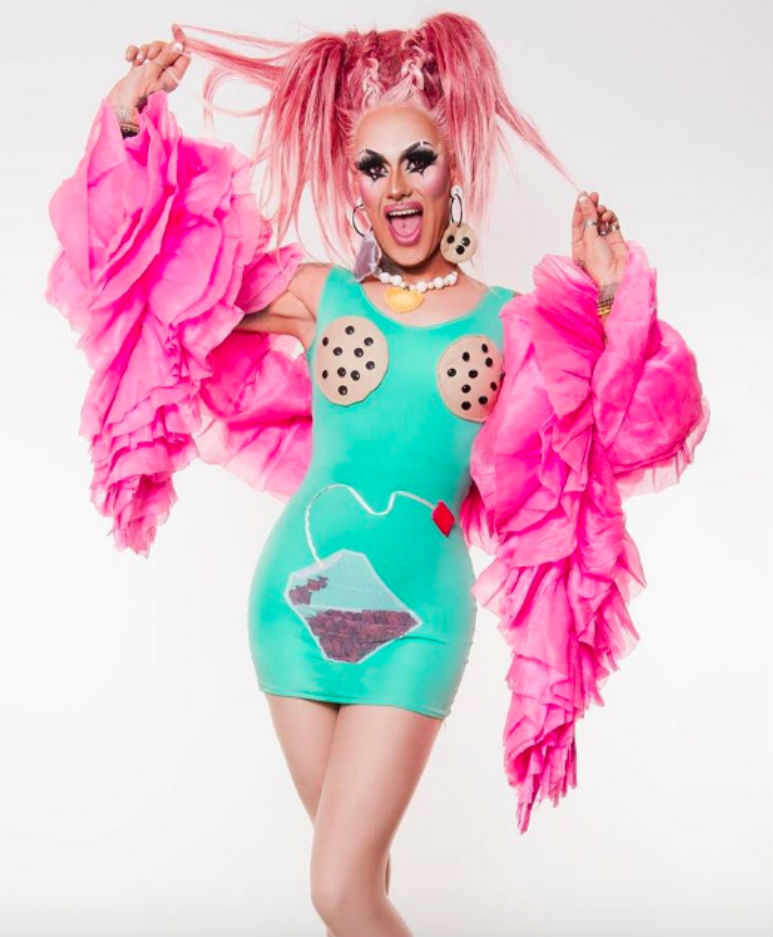 Cancel your Tuesday plans and make your way to The Wickham 'cause Biscuitt Anderson is bringing back Drag Bingo!
Every Tuesday from 7 pm, join them for a night of bingo performances, fantastic games and oh so sweet prizes!
Sound excited? Book your tables now on: 3852 1301
About the Author
Out in the beaches of Australia, you can find this charismatic girl laying in the sand with a sangria in one hand and her book in the other. If she's not at the beach, you can catch her on the hunt for the best tacos in Brisbane. She's a sucker for romance or fiction books, but also enjoys her true crime and murder podcasts.