The Secret Of Stokehouse
Meet Richard Ousby
Right from the get-go this talented, nature-loving fella knew his heart belonged in the kitchen. We're talking about the foodie-obsessed chef, Richard Ousby. He's a father, husband and the Executive Chef at Stokehouse Q and Stokehouse St Kilda. If he's not stuffing his face at recipe taste testing's, Richard's creating culinary masterpieces for the people of Brisbane and Melbourne. Between relaxing in the Hinterland and on the beaches of Bali, he's travelling around, sourcing produce for both Stokehouse restaurants. Cheers to always feeling good, eh Richard?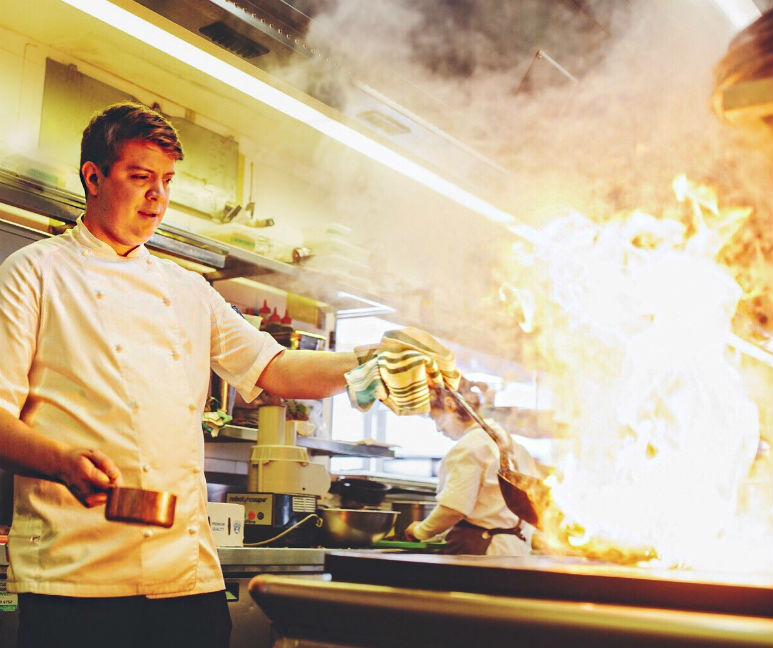 NAME: Richard Ousby
JOB TITLE: Stokehouse Executive Chef
VENUE: Stokehouse St Kilda + Stokehouse Q
-
WHAT DO YOU LOVE MOST ABOUT WHAT YOU DO? I love being able to source produce from people I meet and know, to connect with the produce before it may even be grown! It's exciting to be able to create a menu from what is seasonal, rather than writing a menu first and finding produce to fit.
DESCRIBE A DAY IN THE LIFE OF YOU? The great thing about my job is that every day is so different – one day I am working a busy service with Ollie our Head Chef in St Kilda, then the next day I might be travelling around rural areas meeting local producers, then the next I might be recipe testing with our talented chefs across both venues. In saying that, there's plenty of days spent slogging through emails and dealing with tantrums…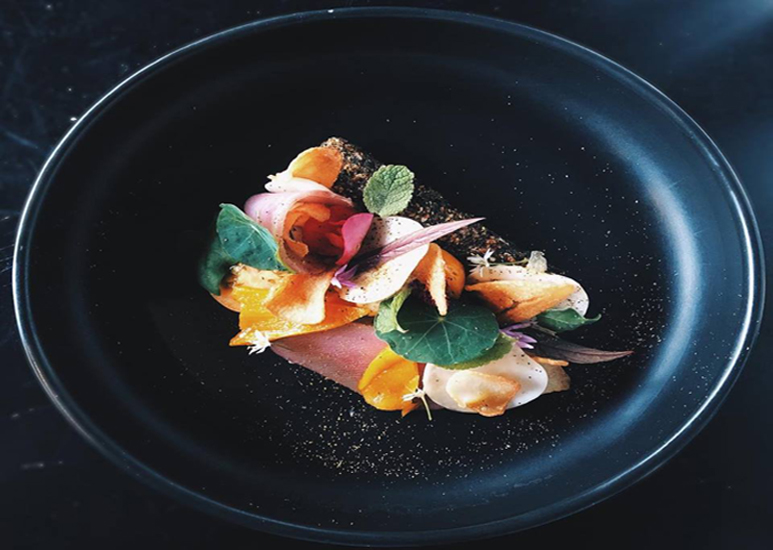 WHAT ARE YOU PASSIONATE ABOUT? Birds, bees… anything you can eat.
WHAT'S YOUR LIFE PHILOSOPHY? If it feels good, do it (that's why I'm chubby).
WHAT DID YOU WANT TO BE WHEN YOU GREW UP? A chef
THREE PEOPLE (DEAD OR ALIVE) YOU WOULD INVITE FOR DINNER PARTY?
1. Ross Noble,
2.David Attenborough,
3. John Denver
YOU ARE TURNED INTO A BIRD, WHAT BIRD WHAT THAT BE? Hummingbird – always buzzing and they get to eat the sweet sweet nectar
IN AN ALTERNATE UNIVERSE, WHAT WOULD YOU BE DOING? Marine botanist – I like my quiet time.
YOU ARE KIDNAPPED & HELD FOR RANSOM. WHAT TV SERIES WOULD YOU HAVE COME RESCUE YOU? Scooby-Doo!
WHERE IS YOUR FAVOURITE HOLIDAY DESTINATION? I've been going to Bali with my wife and son a bit recently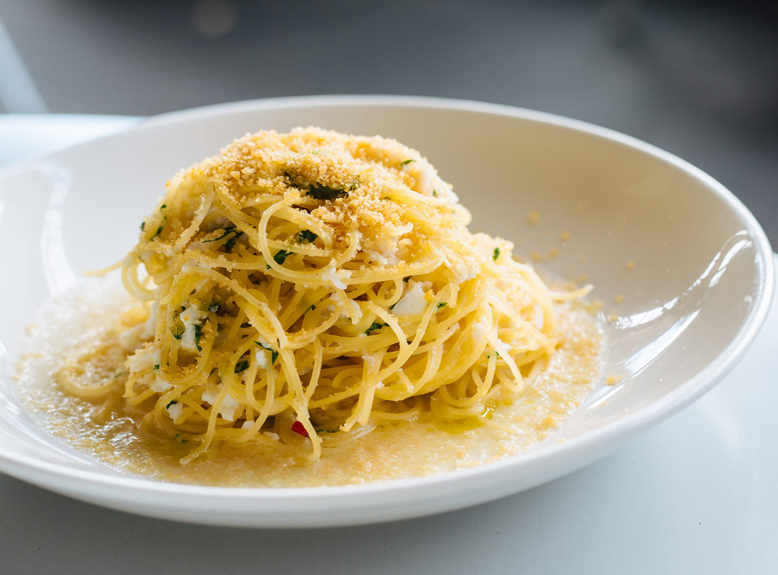 FAVOURITE PLACES IN BRISBANE:
EAT: Bucci
DRINK: Newstead Brewing Co in Milton
CHEF: Sean Malone, from Bucci – beautiful person, brilliant food
RELAX: Sunshine Coast Hinterland
SHOP: Northey St. Markets
TO IMPRESS: 1889 Enoteca
CULTURE/ARTS: The State Library always has something fun going on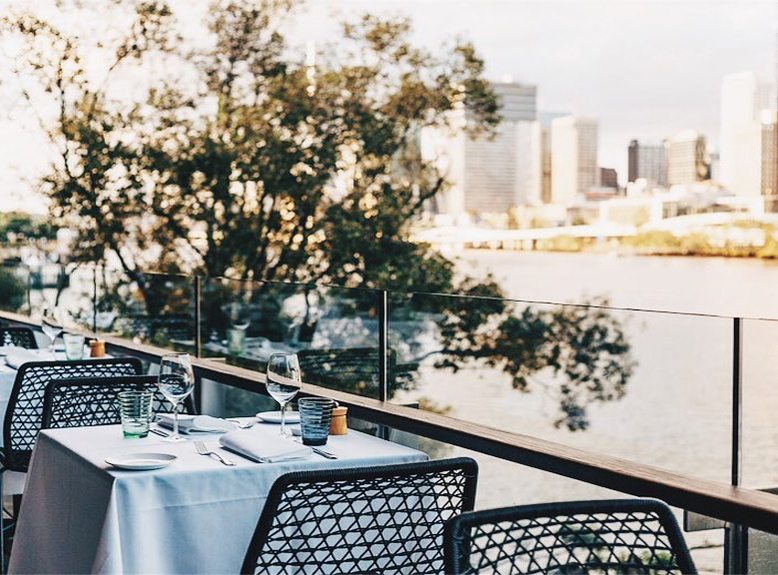 BRISBANE'S BEST KEPT SECRET IS: The fact that it's 25 degrees in the middle of winter, I love to tell our Melbourne team when it's a high of 5 degrees down there!
MY WORDS OF WISDOM: Like I said, if it feels good, do it!
NEXT EXCITING THING FOR ME IS: Stokehouse Q will be undergoing a serious facelift later this year, so we are full steam ahead planning for that!