The RnB Friday Fun Never Stops
This is How We Do It | Party On at The Tivoli
Cancel all of your plans and mark the 16th of November as a night of dancing until your feet ache, taking photos until your storage is full and singing until your voice is gone. The 'RnB Friday Live' concert is back for another year at the Brisbane Showgrounds, and we cannot contain our excitement!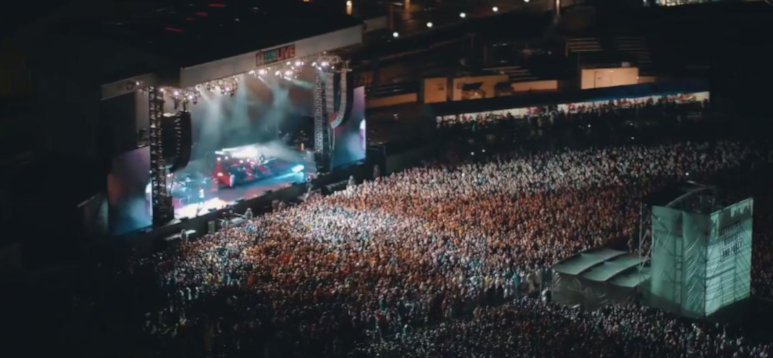 With Usher, Salt N Pepa, T-Pain, Eve, and Trey Songz headlining the night (with many of our other RnB favourites), this show will be hitting us right in the feels and uniting us with the gift that is music.
Whether you NEED the platinum floor package experience or are buzzing for the silver reserved seating, tickets are still on sale, available, and ready to be in your hands (C'mon, what would Usher want you to do?).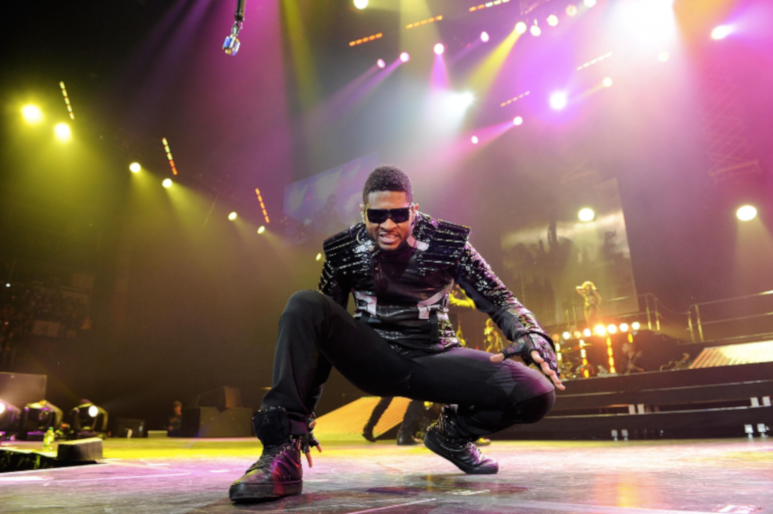 Tickets for 'RnB Friday Live 2018' flew out of the door on release – no surprises, what else would you expect from the hottest concert of the year? But, just when you thought your RnB lovin' heart couldn't handle anymore; the Tivoli are hosting the Official After Party right after the show and the tickets are available now! Please, please – dance, squeal and let all of your excitement out before you explode!
The After Party will give us all the chance to party it up like the A-Listers we all know that we are, with some of our favourite acts from the concert series! Alongside many other fun performances, we're talking Lil Jon hitting the decks and ultimately, turning down for what, and Pepa from Salt-N-Pepa showing us how to 'push it'.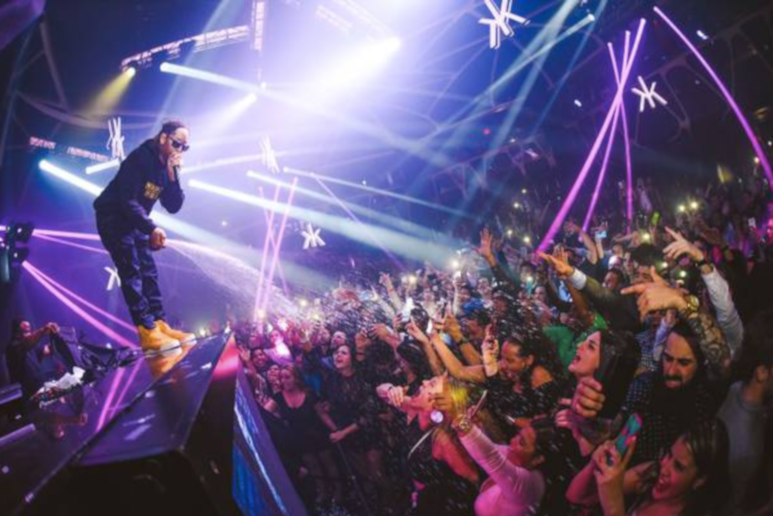 For the real celebrity treatment, VIP booths will be available. We know you want those VIP laminates!
RnB Fridays Live is your chance to see your favourite superstars perform on the one stage, and the Official After Party is your chance to party with them until you can dance no more.
Don't miss your chance to channel your inner Beyonce and Jay-Z – secure your tickets now and be a part of Australia's biggest RnB party!
About the Author
Rebecca is a bubbly, puppy lovin', Instagram enthusiast who is absolutely crazy about writing. When she hasn't got a pen to paper - let's face it, is there ever a time? - you can find her swimming at the beach or dancing up a storm in her living room. Never without a smile, Rebecca's making her way through life one step at a time.