Stay #FRESH With Earth Markets
The Fresh Produce of Queensland
Well, this is a story all about food that's fresh, tasty, delicious and locally found! Promising products of only the highest quality, if you're after food and produce fresher than the Prince of Bel Air, Earth Markets is your next stop.
Good food can be hard to find, but we've unearthed where it's hiding at all four Earth Markets locations in The Kitchens Robina, Burleigh Stocklands Shopping Centre, the Pines Shopping Centre Elanora, and the Logan Hyperdome Shopping Centre. Family owned and operated by George and Tsambica Manettas and Voulla and Kelly Pedersen, featuring fresh produce, a delicatessen and groceries, this place is a grocery triple threat with some serious star-fruit power.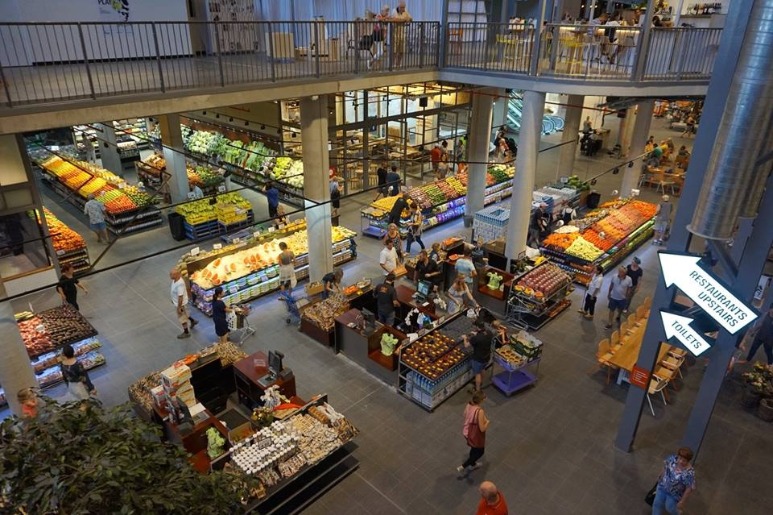 GROCERIES
More than just your average greengrocer, this place is putting the mmm! in gourmet with its gourmet grocery products of the likes of eggs, pasta and sauces, nuts, bread, chocolates, yoghurts, cheeses, crackers, juices and so much more that's worth every penne! Be careful though, because you breader believe, your cupboard and fridge might start to give you a run for your money for who's the best-looking in your home.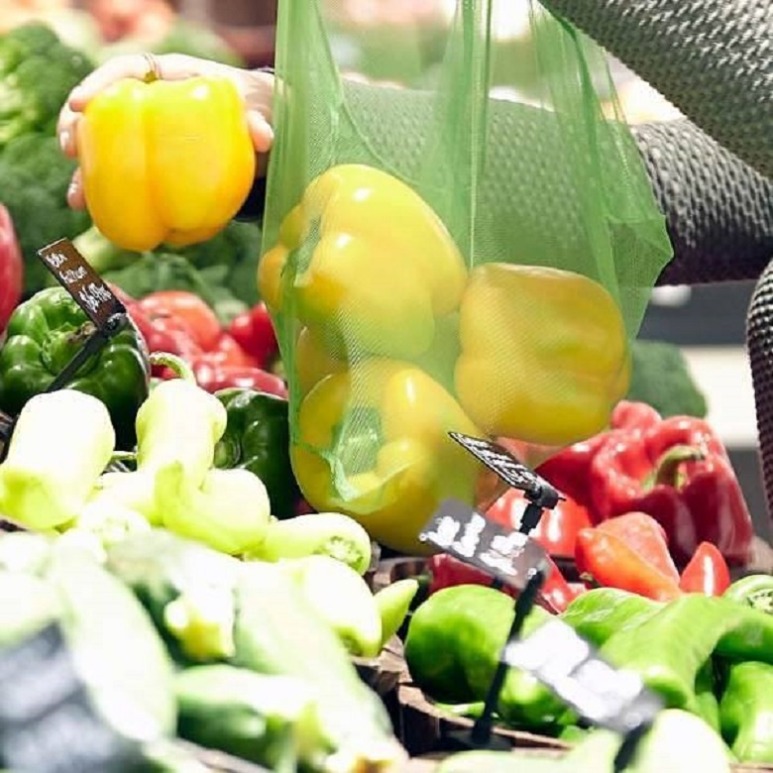 PRODUCE
Grab all the bags you can carry because Earth Markets mouth-watering seasonal fresh produce is coming in hot heading straight for your soon-to-be satisfied belly. And since it's fresh food, there's no guilt in buying more than you probably need, right? The more the cherrier! All fruit and vegetables are selected daily by owner George himself from the Brisbane Rocklea Markets and local farms to guarantee only the highest quality of products available for the highest quality of people (you).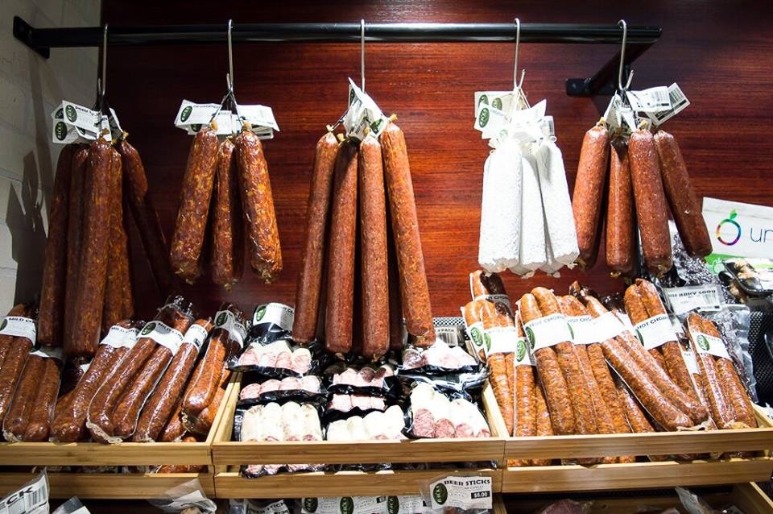 DELICATESSEN
Catering to all of your Sunday picnic needs, your mid-week wine night needs, or if you just want to say olive you with food, the Earth Markets delicatessen has you covered with their deli-cious range of deli meats, cheeses, dips, olives and antipasto, and yoghurts. Someone pinch us because we think we've died and gone to platter heaven! We'll meat you there to grab some deli goods whose taste will impress your friends and family just as much as your pronunciation of them will.
They may be the Earth Markets but they are seriously out of this planet! It's easy to stay #fresh with food this good so stop wasting lime and get yourself some goodies your body will thank you for. We all love our food, so why not buy some that loves you back?
About the Author
Most commonly found on the dance floor or anywhere with salmon eggs benny, Bridgette is an aspiring writer all the way from the Sunshine Coast. Her hobbies include laughing at her own jokes, drinking wine (alone or with friends), crying when seeing dogs and watching re-runs of Will and Grace. She one day hopes to become a successful editor/publisher but will also settle for marrying rich.