Nodo, More Like Yesdo!
Welcome to Your New Oasis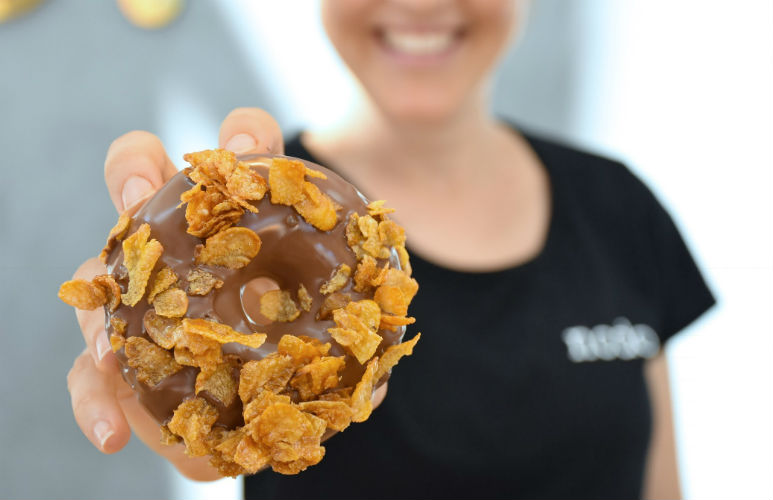 We've found the perfect place to make your midweek blues go away. Presenting the one and only Nodo! Nodo provides a healthy twist on donuts (baked, not fried and made with naturally gluten-free ingredients!), making your snacking experience less of a guilt trip and more of an extra special treat. However, they do more than just donuts, with an extensive brunch menu (also healthy!) these guys have everything you need to brighten up your week.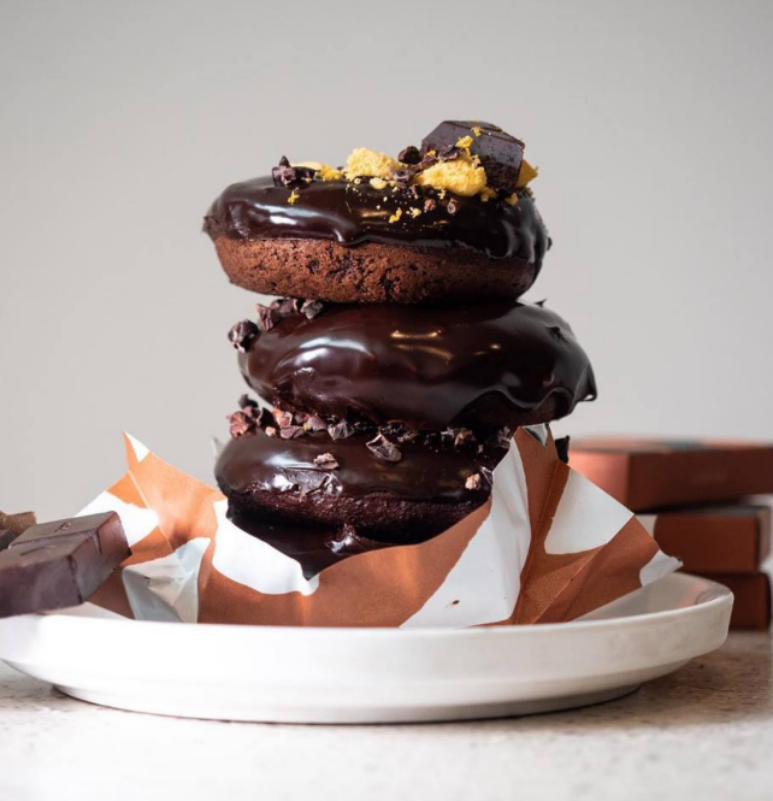 If you're craving a burger for lunch, then look no further than their brisket cheeseburger. This burger, made with 24 hour, melt in your mouth, absolutely heavenly slow cooked Byron brisket, umami ketchup, organic cheddar, kombucha mustard, oak lettuce and dill pickle with a side of smoked fries and house aioli will have you shouting more, more, more! With all these flavours perfectly complimenting each other and creating a mini heaven in your mouth, we won't blame you if you start moaning in the restaurant!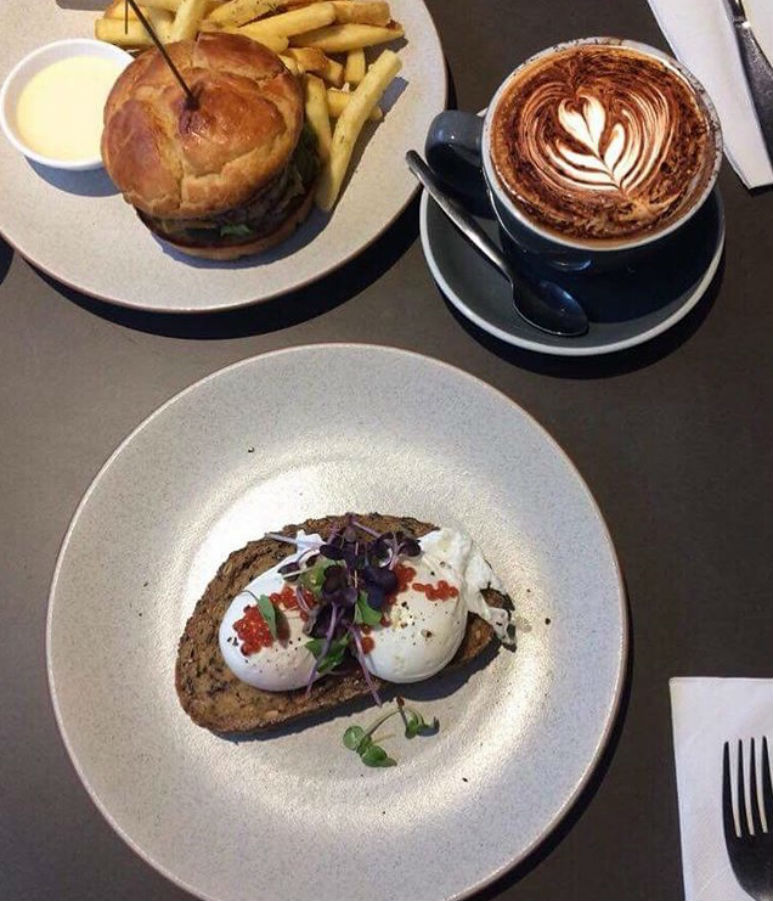 Now if burgers aren't your thing, we also recommend the Nodo eggs – house baked seeded sourdough, either poached (like literally the perfectly poached), folded or fried, sous vide eggs with tomato sriracha caviar to compliment it is the absolute perfect meal to satisfy all your needs.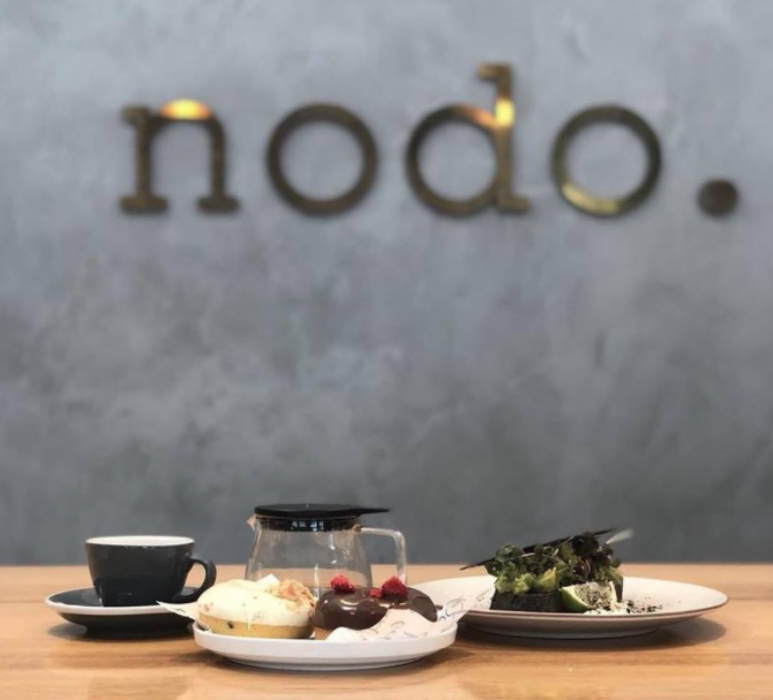 As simple as their Nodo Eggs sounds, it will completely transport you to an alternate universe where there are no deadlines, annoying bosses, or any troubles of any sort with every bite. Surprisingly filling as well, you'll have to mentally prepare yourself to squeeze in a donut after, because you simply haven't had the Nodo experience without tasting one of their delicious donuts!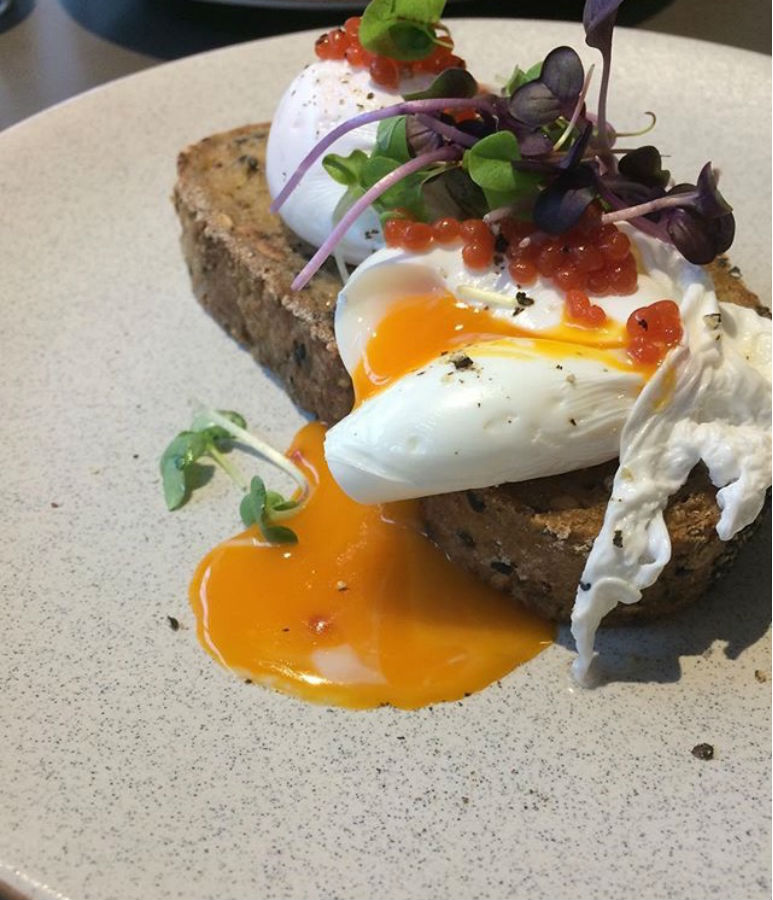 If whilst enjoying your meal, you do indeed moan with every bite (yes, we did too!), or start screaming for more, never fear! The staff at this lovely getaway will not judge and will happily fulfil your needs with more of their deliriously delicious food.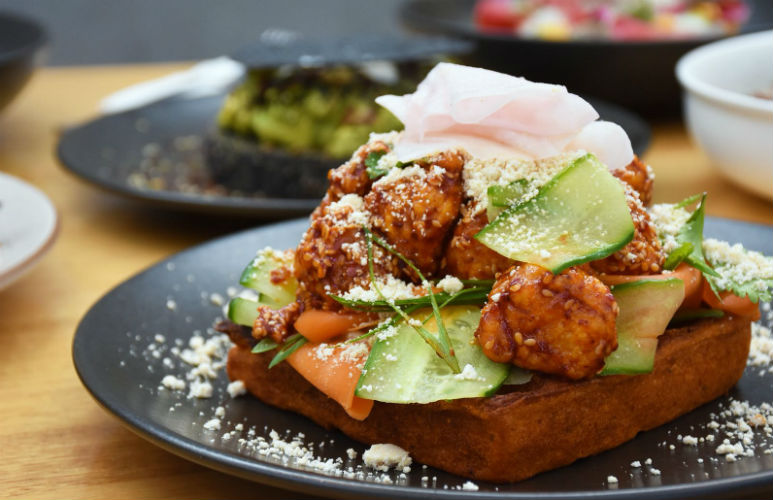 I know what you're thinking, this place really can't get any better can it? But just wait until you see their new renovations. This sophisticated new look, with concrete counters, wooden tabletops, urban and minimalistic vibes, creates the perfect escape from your daily life.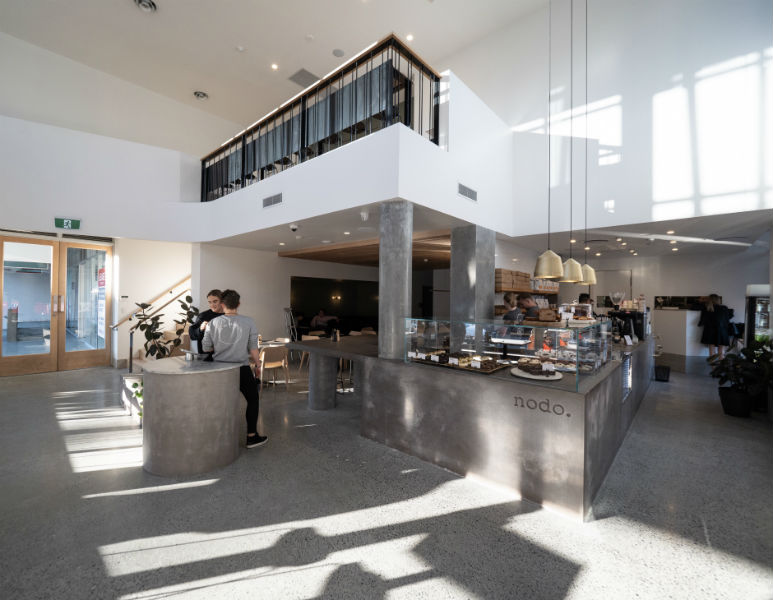 Whether you're doing work whilst eating, catching up with friends or dropping by for a quick snack, the new look caters for all your needs, and will give you the perfect Insta shot!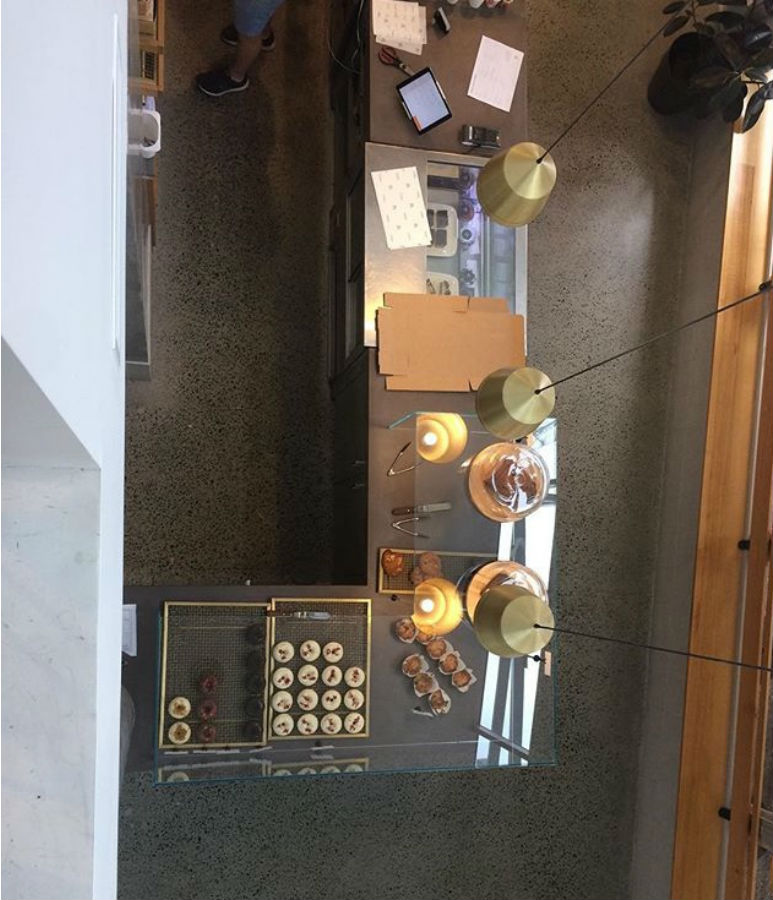 So, if you're looking for a new place to catch up with friends, get some work done, or just want to try some exquisite new food, Nodo is the place to be! With the added addition of friendly staff, healthy food and the gorgeous new look, what's not to love?
About the Author

In an ideal world you'll find me on a beach, but in reality it's more like anywhere my friends and family are. I'm a lover of pups (especially my own), travelling and new experiences, I'm constantly up for a challenge! I'm always keen for an adventure, so let's go on one!