Hydra: Greek Dream to Greek Tragedy
Qld Theatre celebrates two titans of the Australian literary landscape
Let's be real, who hasn't dreamed of moving to one of Greece's captivating islands and living the high life of fine wine, afternoon sex and all the food you can dream of? Well, buckle yourself in because the Queensland Theatre's latest show is just that!
Set from the mid-1940s through to the 1960s, Hydra is the tragic true love story between two of Australia's most gifted writers, Charmian Clift and her husband George Johnston (author of the Miles Franklin Award-winning novel, My Brother Jack). The couple left Australia to live a bohemian lifestyle on the idyllic Greek island of Hydra. Theirs was a dream of creative freedom; of sea and sun and olives and wine in the afternoons, drenched in sex, fine conversation and booze. Over time, this dream unravelled, culminating in the ultimate tragedy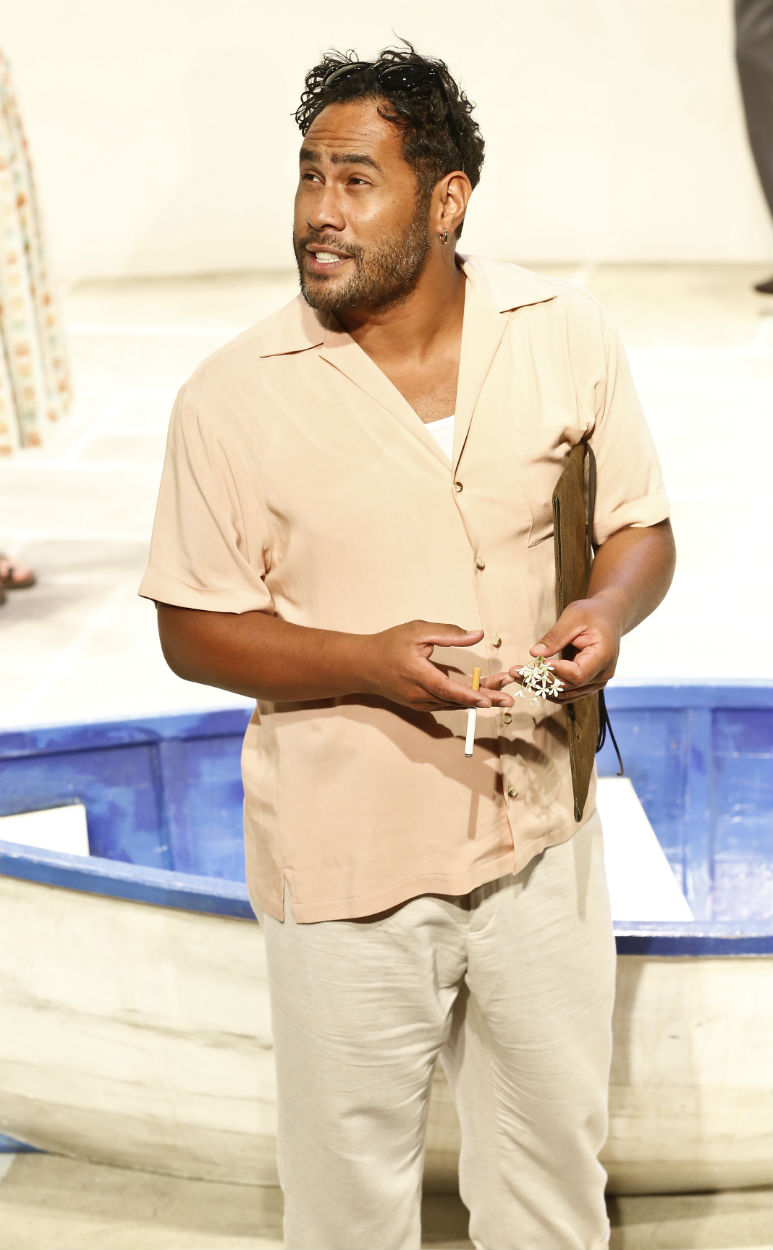 Written by Sue Smith, a legend of Australian screen & stage, whose diverse list of credits include co-writing the feature film Saving Mr Banks and the miniseries Brides of Christ and directed by QLD Theatre's Artist Director, Sam Strong – this is one show you don't want to miss.
Strong said "The relationship between George Johnston and Charmian Clift is one of the great untold stories of Australian culture. On Hydra, the husband and wife writers joined a rich expat community, including painter Sidney Nolan and poet/musician Leonard Cohen. expat community, including painter Sidney Nolan and poet/musician Leonard Cohen. They were all in pursuit of a bohemian ideal, as well as the creation of artworks that would define their nation and century."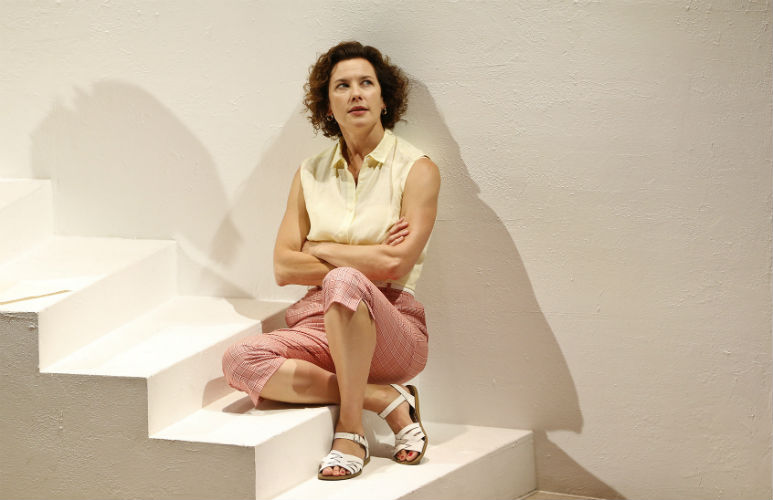 Featuring an incredible, local cast, what more could you want? Logie Award-nominated Anna McGahan (House Husbands, Picnic at Hanging Rock, Underbelly) and Bryan Probets (Twelfth Night, The 39 Steps) as Clift and Johnston, along with Tiffany Lyndall-Knight (19 Weeks, Red Dog, Battlestar Galactica), Nathan O'Keefe (Betrayal, Macbeth, Sense and Sensibility), Hugh Parker (The 39 Steps, Noises Off) and Ray Chong Nee (Noises Off). This phenomenal cast are ready to give you the performance of a lifetime!
The season of Hydra runs from 9 March 2019 to 6 April 2019. So, what are you waiting for? Head on over to the Queensland Theatre's website to secure your tickets – this is a show you do not want to miss!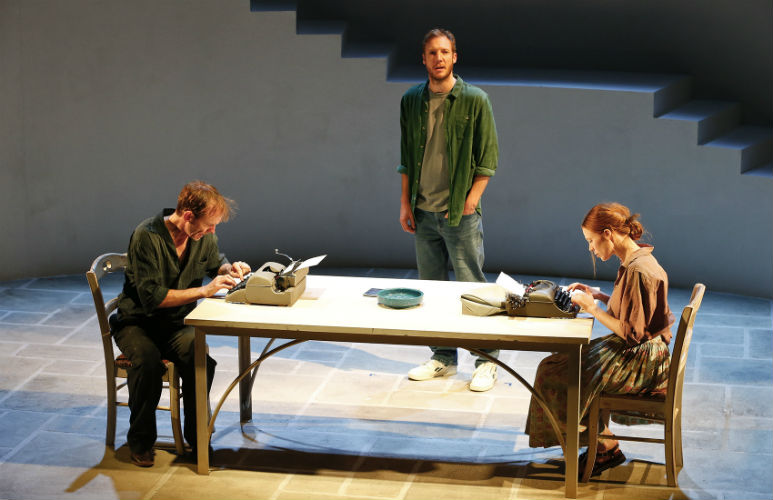 About the Author

In an ideal world you'll find me on a beach, but in reality it's more like anywhere my friends and family are. I'm a lover of pups (especially my own), travelling and new experiences, I'm constantly up for a challenge! I'm always keen for an adventure, so let's go on one!