Freakin Fresh Summer Festivals
Fun In The Sun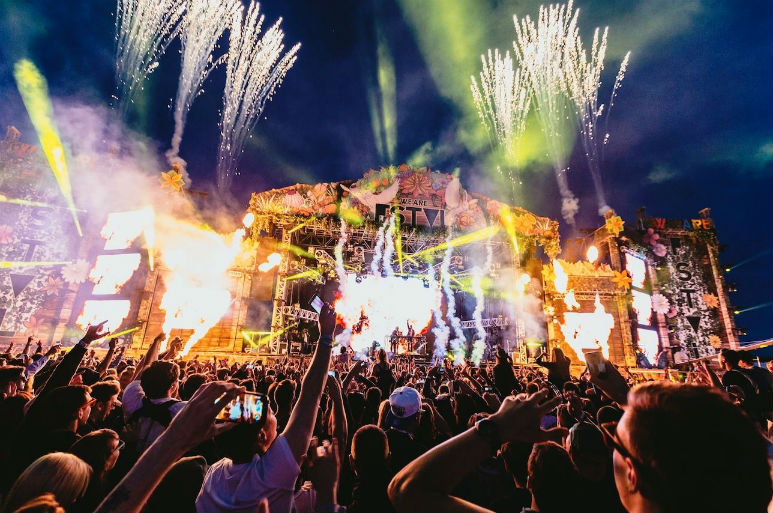 Festivals season is coming this year, and there a few zingers coming around. It makes a great opportunity to really take part in what our beautiful city has to offer. From riverside delights to cultural celebrations to everything food there truly is something for everyone. The bright summer sunshine and mild, cool winters bring festivals to Queensland throughout the year celebrating music, theatre, and food. We've got you covered for all the awesome festivals coming this summer.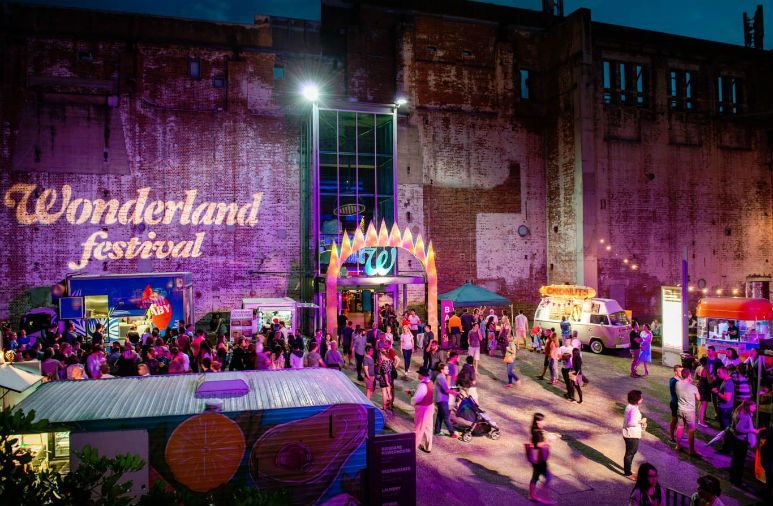 Wonderland is a spectacular carnival of comedy, burlesque, circus, music, magic and more, showcasing emerging talents and new works. This festival knows how to turn up the intensity with their unique range of burlesque, circus, music, theatre, comedy and more. If you're a purveyor of all things weird and wonderful, strap yourselves for a night full of surprise and delight.
When: 22 November - 2 December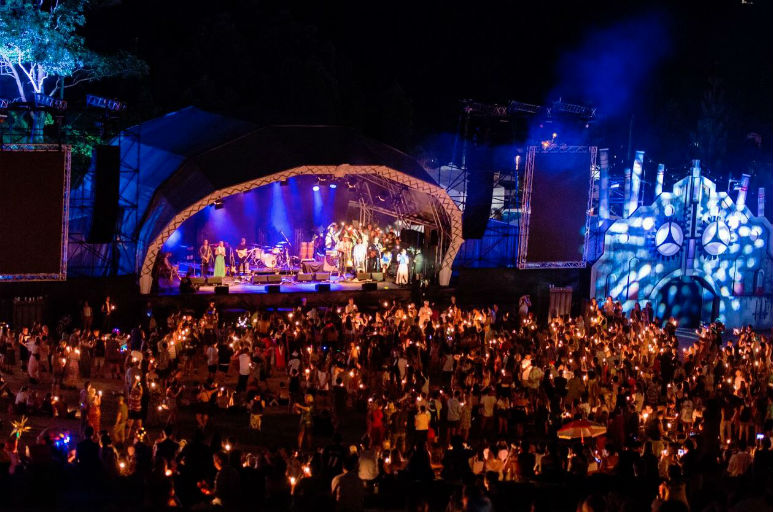 Each year the rolling hills and grounds of Woodford turn into a buzzing village with quirky street names, shops, restaurants, live sound stages and much more. Come showtime, patrons, street performers and nightly parades bring this small town to life. The festival boasts over 400 events and 2000 performers over six days. With a wide range artists making the trek to the small town of Woodford from all over the world, the festival presents the best that Australia and the world have to offer in folk music.
When: 27 December - 1 January 2019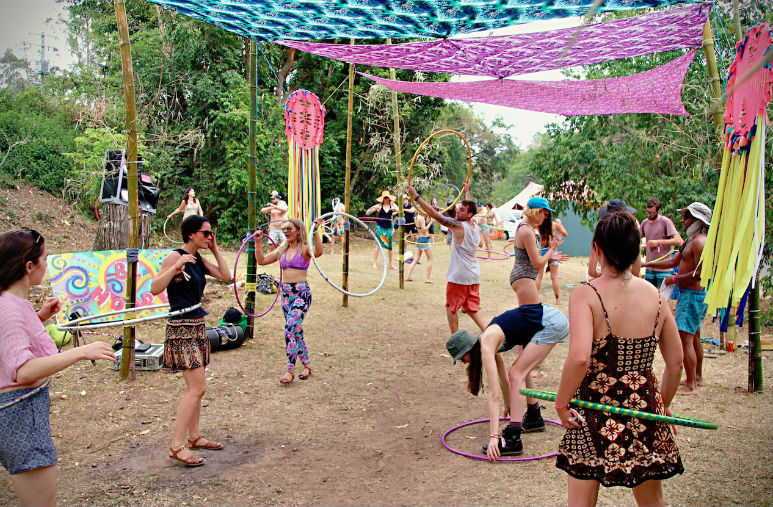 If you're in the mood to convene with nature and get back to your roots. Jungle Love Festival is where it's at. The festival is a mix of boutique music and arts experience unlike any other. Strip yourselves of your worldly possessions and get away from the grind of everyday life and dive deep in the serene Mary Valley region. There are a variety of musical and performance with the ability to excite lovers of music and art. Why not float down stream of life and soak up natures untamed beauty.
When: 28 November 2018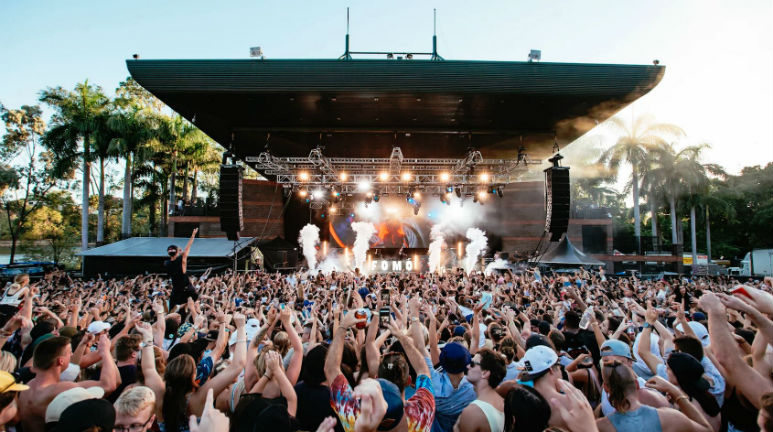 The idea is so simple. Put all the best acts on one stage so you can just enjoy the day with your mates, without the frustrating logistics of multiple stages and set time clashes! Welcome to FOMO. FOMO has grown to be one of the biggest festivals in Australia and its set to hit Brisbane. With a wild set of diverse acts from across the globe such as Nicki Minaj and Post Malone. There's plenty of local talent on offer too, with acts like The Kite String Tangle and Nina Las Vegas also announced. Even if you have to chuck a sickie, this is one festival, you do not want to miss.
When: 5 January 2019
About the Author

An avid writer, film buff and connoisseur of video games. He has an education in Journalism with a background loaded in Political Science. With a passion for reading, writing and everything in between, he speaks in old Latin phrases, loves visiting new places and often engages in lively discussions about food, travel and politics. Whilst busy creating the new coke, he is seen consuming ice-cream for breakfast, preparing gourmet cheese boards and collecting funk pop vinyls. He can be seen around Brisbane living life to the fullest on the search for his next destination.