EuroTrip - 7 Cities Off the Beaten Path
Europe for the Seasoned Adventurer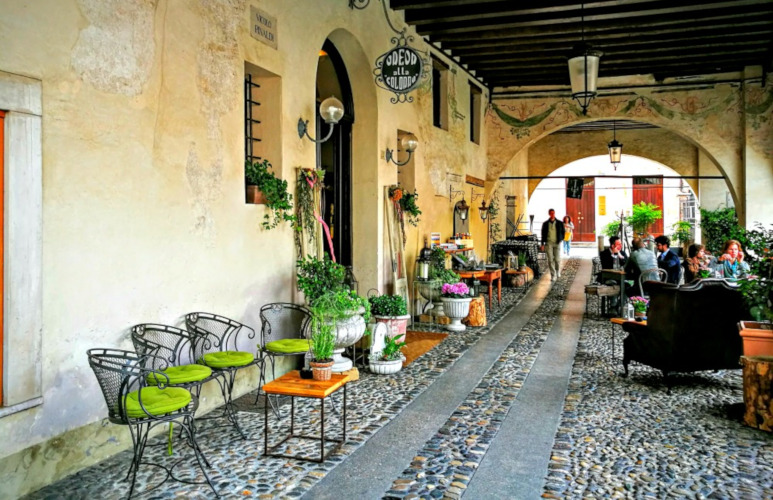 Paris, Venice, Berlin, Barcelona - these cities are all amazing and should be visited at least once, but there comes a time in every travellers life when he has to walk the path less known and colour outside the lines of the tourist traps.

Europe has so much more to offer than a handful of cities that hog all the attention and we're here to give you a list that will inspire you to step to the left of the beaten path and into some truly amazing cities. Let's start in the beautiful coastal town of Tivat, Montenegro!

Tivat, Montenegro
If location, location, location is your motto, then you want to see Montenegro, arguably one of the best locations in Europe. It's not talked about much because it likes to keep a low profile, but don't be fooled - Montenegro has all the charisma and beauty without all the foot traffic.

Porto Montenegro in Tivat will have you feeling like you've stepped into a postcard. As you walk along the marina, you will be absolutely swooning at the rows upon rows of superyachts.
You will walk along the esplanade, marvelling at the still, inviting waters then pick a cafe along the promenade that will have you feeling like you're in an affordable Monaco.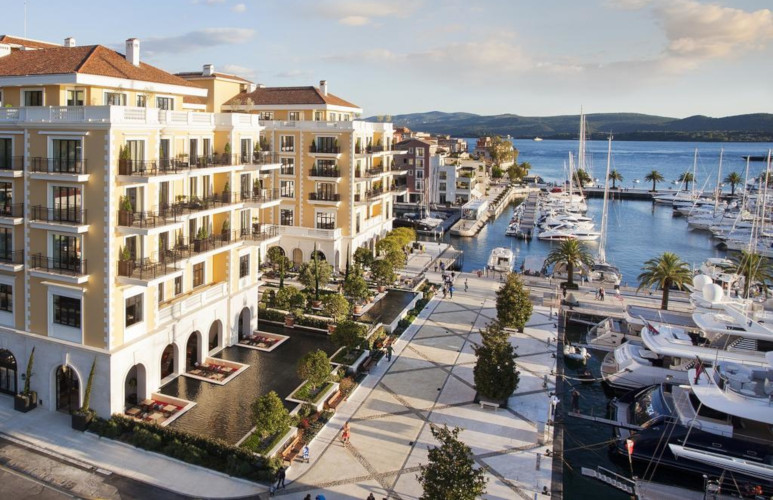 Image Credit: Regent Hotels Montenegro
Tivat sits snug in the Bay of Kotor, and the sights and activities are endless, each one more gorgeous than the other. The UNESCO World Heritage protected Kotor is a stone's throw away and Ostrog Monastery, the famous Monastery built into a cliff face, a short drive away.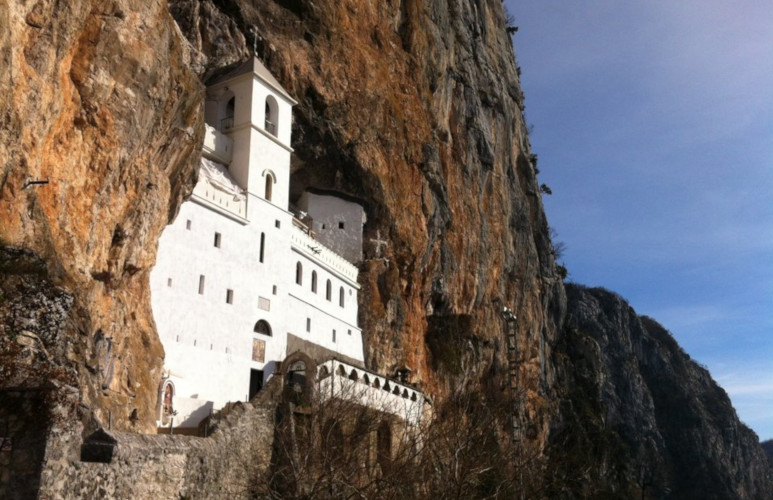 Image Credit: Reddit
Tivat is a living dream that will tick so many boxes, you will want to move there. And why not when just a short drive up the coast, you could be holidaying in sensational Croatia...

Makarska, Croatia
Give Dubrovnik a wave as you drive by because we won't be stopping here with the rest of the world. Instead, our next stop is a little way up the coast, in Makarska, Croatia.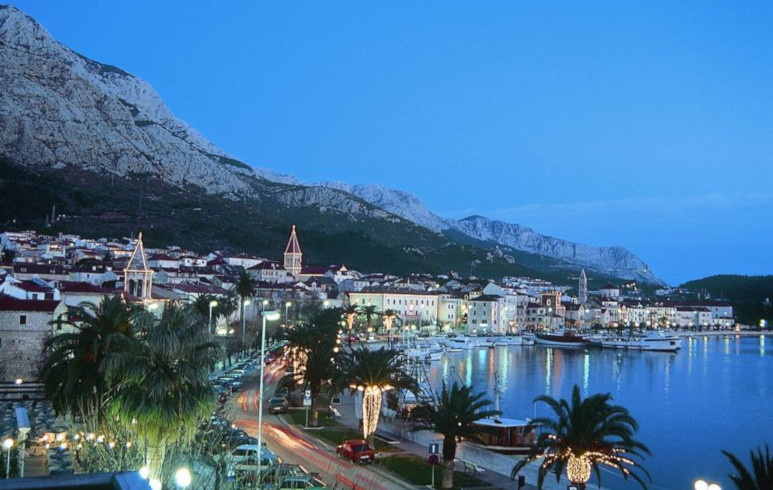 Image Credit: Makarska
Makarska is a beautiful coastal town where the Europeans come to holiday with their families because the beach and surrounds are spectacular. There are markets along the esplanade selling all sorts of trinkets and restaurants and cafes along the water where you can be having coffee between taking dips in the crystal clear waters.
Oh, but you like the nightlife? Well then you do not want to miss the opportunity to party IN A CAVE!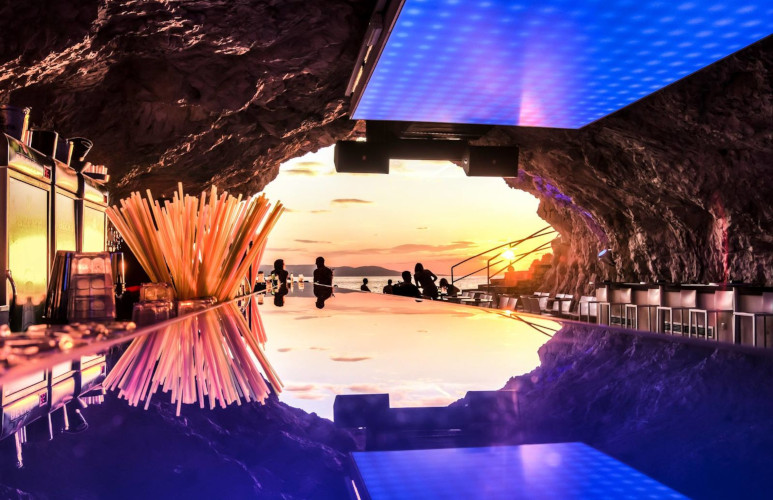 Image Credit: Blink Travel Guide
If cave drinking appeals to you then how about a Pina Colada at the famous Deep Makarska, a cocktail bar that promises good vibes and Europe's best DJ's. What's not to love?

Montpellier, France
The little known city in southern France, Montpellier, is a blend of the old and the new, with its history weaving through the modern facade of sidewalk cafes and boutiques. A third of its population are students, so what used to be a little fishing village back in the day is now a great little city with a young vibe.
Like most European cities, you will find the winding streets of the Old Town full of secret squares and pockets, just waiting to be discovered!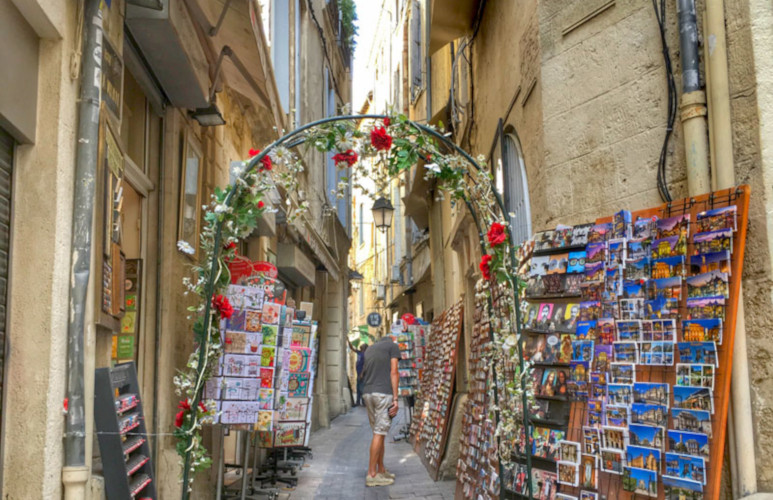 Image Credit: The Good Life France
You will eventually find your way to the heart of the city, the Place de la Comédie, commonly and lovingly referred to by locals as the l'OEuf (the Egg) because of its oval shape. This vibrant part of the city will see you sitting down for some serious people watching before you move on to do some serious shopping.
Then why not hop on a train, tram or bus and head to the beautiful white beaches a short distance away.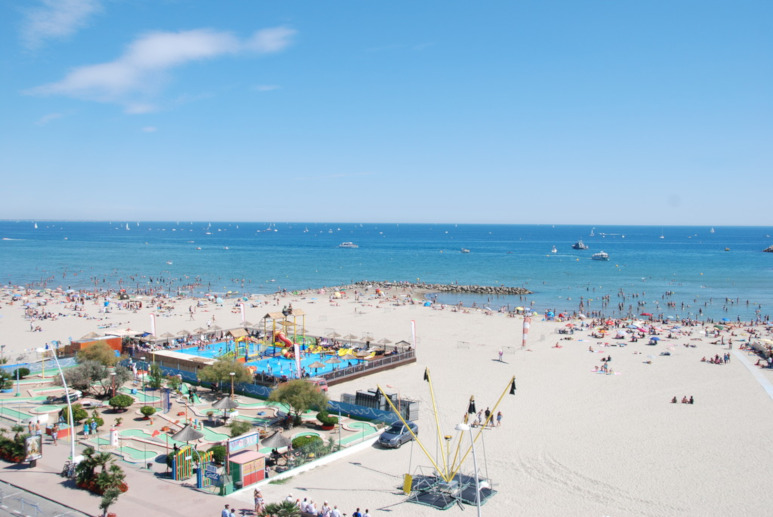 Photo Credit: Mini Golf De La Plage
Zaragoza, Spain
Zar-what? Yep, you probably haven't heard of the less-popular-than-Barcelona city of Zaragoza, Spain. Zaragoza is so grossly underrated, once you visit, you will be boasting to all your friends because you are so cultured for having been there and they will remain clueless about one of the most refined cities in Spain.
If you are into European history, art and architecture, you will have a field day in Zaragoza which has over 2,000 years of history. You can still see remains of past rulers, like the Roman ruins of the Teatro Romano, proudly displayed and well preserved.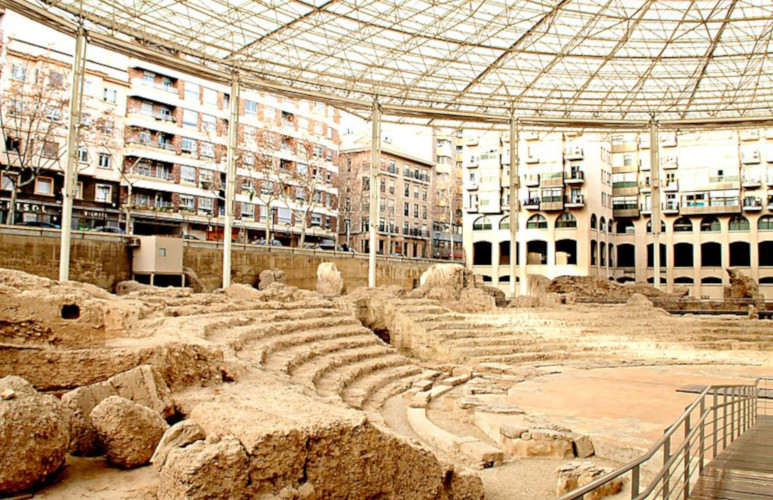 Image Credit: Sygic Travel
Whether you find yourself to be a lover of cathedrals or not, you must, must, MUST visit at least one of the two great cathedrals that Zaragoza has on offer, the Cathedral of the Savior (Catedral del Salvador) located in the Plaza de la Seo, or the Cathedral-Basilica of Our Lady of the Pillar (Catedral-Basílica de Nuestra Señora del Pilar) placed by the Ebro River, both breathtaking in their own rights.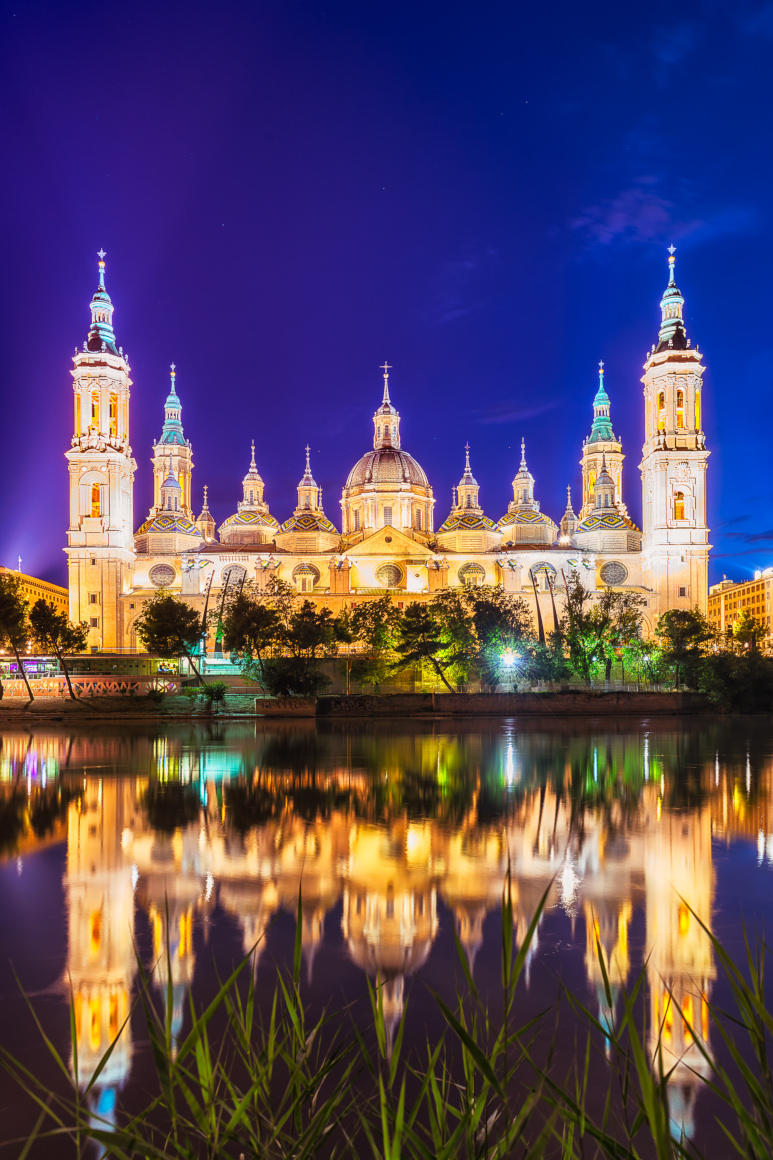 Image Credit: Sumfinity
If cathedrals aren't your thing then you'll love all the street art you'll come across and the architecture and history will be spellbinding whether you like it or not.
Basel, Switzerland
Located close to the border of both France and Germany, Basel in Switzerland is so full of culture, it's out of control. There are more than 40 museums in Basel and it is said that there is one museum per square meter there.
But if you're not into museums, fear not! Basel is built around the river Rhine and there are six bridges connecting the two sides of the city. You could walk for kilometres by the river and not even feel it, but if you do get tired - why not catch a ferry and enjoy the river view from a different angle?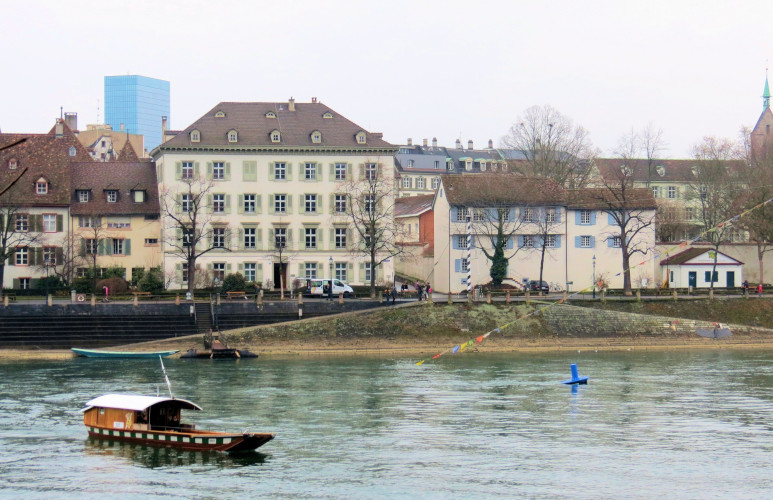 Image Credit: Conversant Traveller
But the one thing that you cannot and could not miss in Basel is the Marketplatz (Market Place) which is where you'll find the colourful and impressive City Hall. The City Hall's courtyard is open to the public and you can take a look around but there are also guided tours you can do to show you the inside of the building too!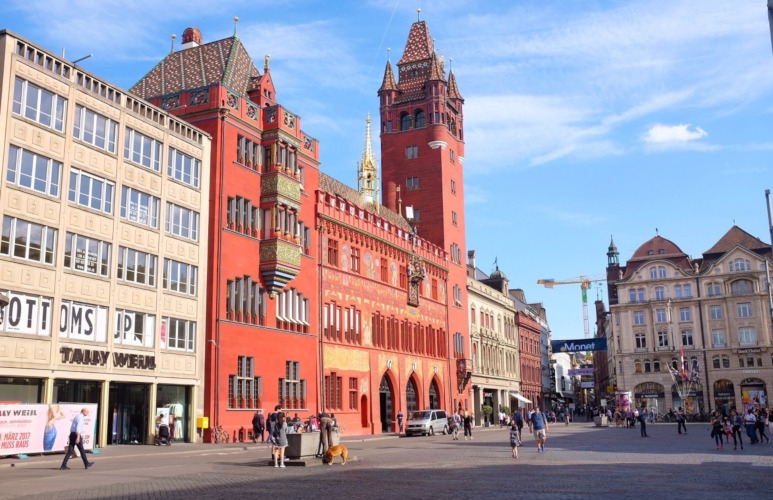 Photo Credit: Nomad is Beautiful
Nuremberg, Germany
If you're a WWII history buff, then have we got a place for you! Many European cities have a rich and dark history, but none more than Nuremberg, Germany.
This old, medieval town was the preferred home of most German Kings and it was also where the Nazi's held their rallies passing the Nuremberg Laws which would deny German citizenship for Jewish people.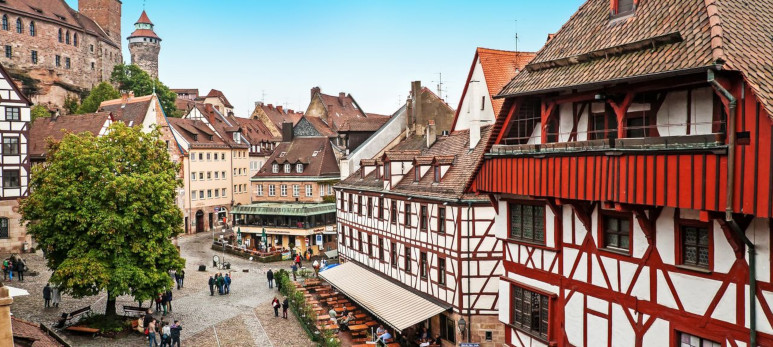 Image Credit: Vrbo
But Nuremberg, much like most German cities, is honest and open about their past, and they made the best out of a terrible history by encasing their historical monuments and creating museums such as the World War 2 Art Bunker.
If that's all much too heavy, make your way to the Nuremberg Toy Museum where you can celebrate this toy-making capital and find pre-war toys and post-war toys, most notably the Lego display.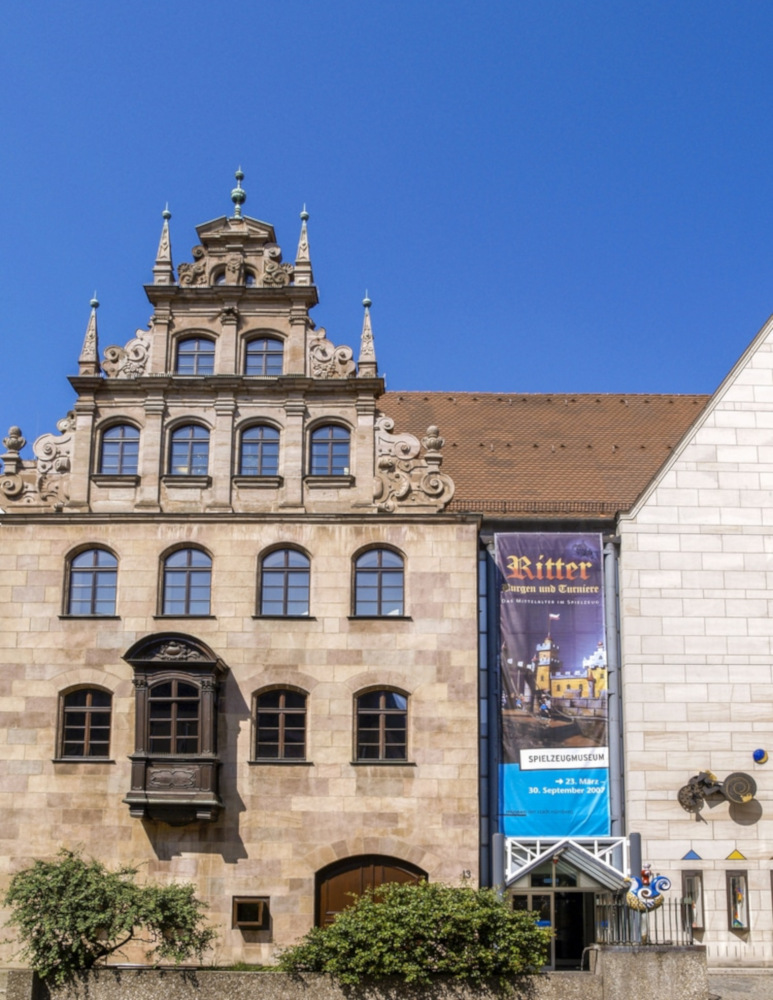 Image Credit: The Crazy Tourist
There is also a kids centre on the top floor because it would be silly not to have that at a toy museum!
Treviso, Italy
A trip to Europe would almost be pointless if you didn't get to explore the pocket rocket country that is Italy! But with so many tourist hot spots, it's almost impossible to find a place you can enjoy the culture without the hustle and bustle.
For the full Italian experience without the tourist feel, you cannot go past Treviso, which is often overlooked due to is close proximity to Venice. But if you want the full cobble streets and pretty canals in the moonlight experience without feeling like a tourist, Treviso is your city!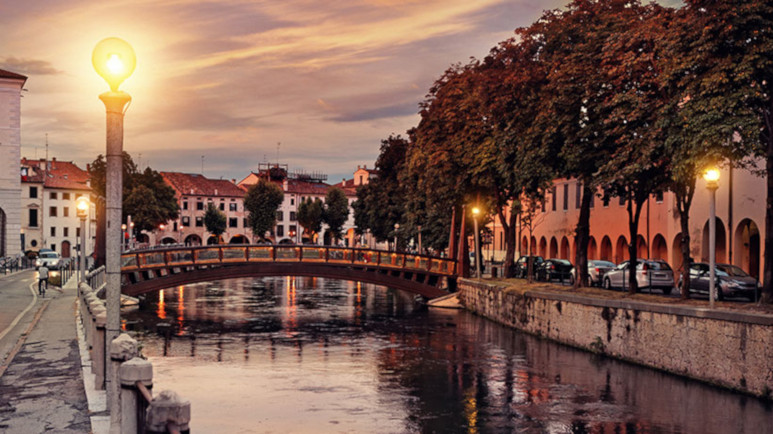 Image Credit: Hexagon
It also won't matter if you spend a few rainy days here because the Treviso city centre is almost completely arcaded, which means you won't need your umbrella to explore this little treasure.
You will want to visit the Piazza dei Signori, one of the main squares in the old town of Treviso, where they hold all their main events and markets.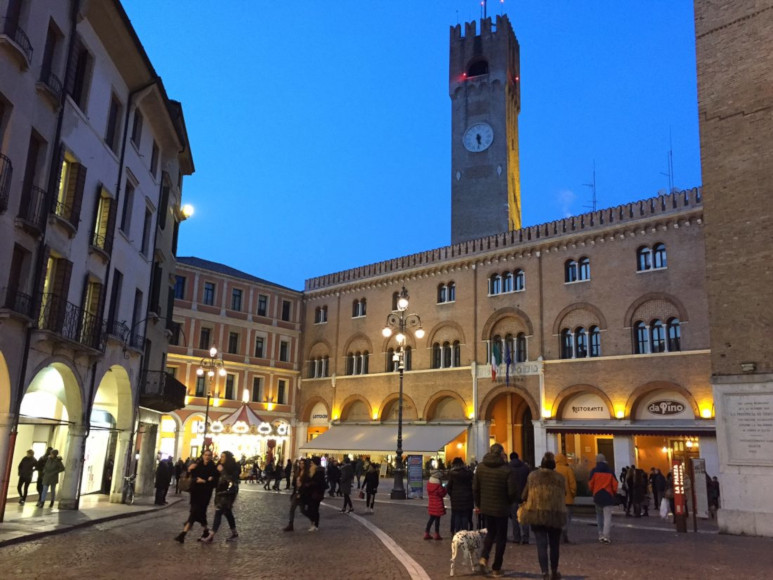 Image Credit: Bellasolo
If you keep walking, you will find yourself in San Vito Piazza, a pleasant place to enjoy a drink or do a little shopping.
The San Vito Piazza is surrounded by exquisite buildings and is home to a historical fountain, surrounded by a large outdoor seating area for all the cafes that sit on the piazza, so you can drink your Italian coffee and wear your Italian loafers and feel super Italian.
Pack your bags
Now that you have an itinerary, your next trip will be full of surprises and explorations worthy of a seasoned traveller! And who knows what other treasures you'll along your way. Even Captain James Cook had to start somewhere, right?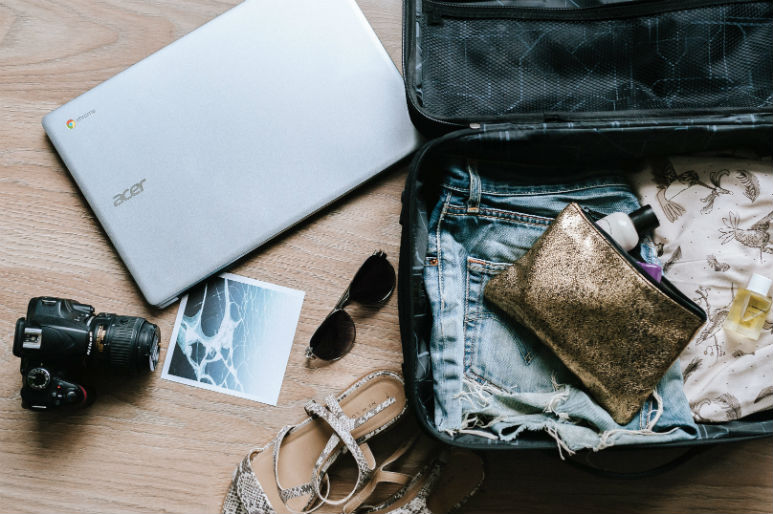 About the Author

Frolicking in the ocean and sipping on a cool beverage is how life was intended for Billi. An avid traveler and dabbler in creative expressions, Billi has tried it all – singing, make up artistry, photography and cross-fit coaching – wait, what?
Billi has loved writing since Hotmail accounts were cool, her 15 childhood diaries will attest to that. Years of practicing terrible poetry and managing her own teenage emotions have shaped Billi's passion for writing her stories and experiences for her few social media followers.
Adoring her young family and loving her close group of friends, Billi is planning on writing all about her upcoming overseas adventures as soon as the kids are old enough to appreciate all the effort it takes to travel with them.