Behind La Macelleria | Meet the Owner
Gelato so good you'll be sure to sprinkle your pants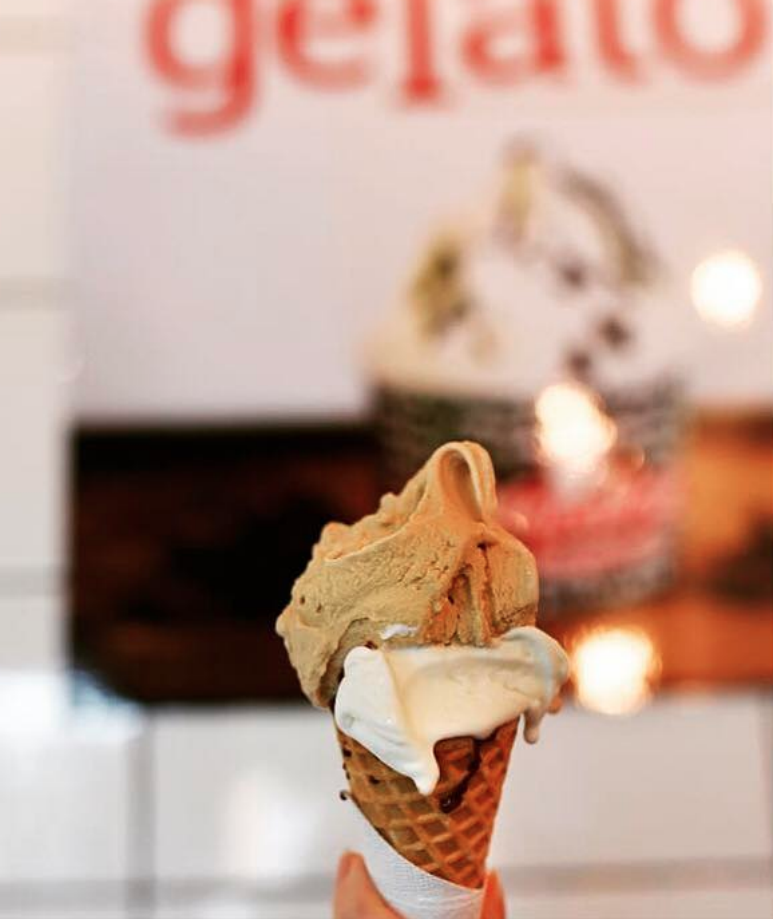 What's a "Butcher" doing in a gelato shop? Serving you gelato so good you'll be sure to sprinkle your pants (duh). If you've ever been to La Macelleria you may have seen buzzing around the shop. Stay tuned for the inside scoop on La Macelleria Geltaria's Gelato Chef, Matteo Zini.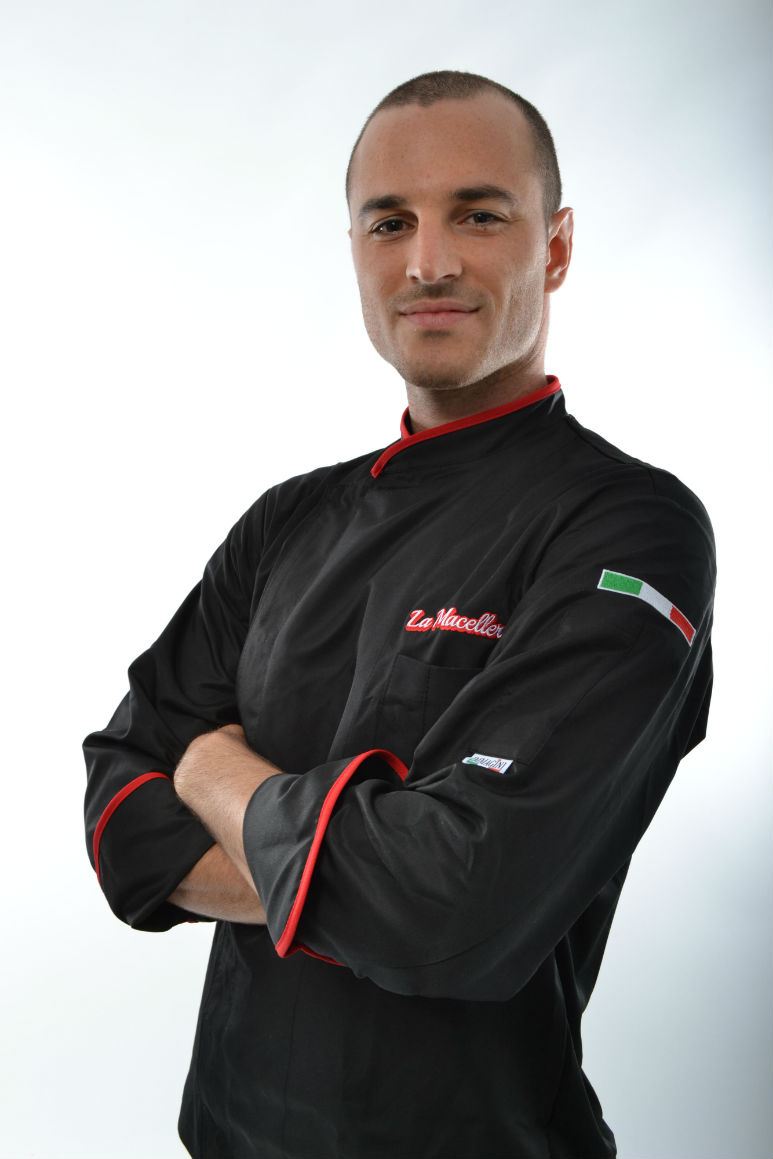 NAME: Matteo Zini
NICKNAME:Il Macellaio (The Butcher)
JOB TITLE:Owner/Director/Gelato Chef
VENUE:La Macelleria Gelateria
WHAT DO YOU LOVE MOST ABOUT WHAT YOU DO?: challenges, improve and learn every day, create value and experiment different flavours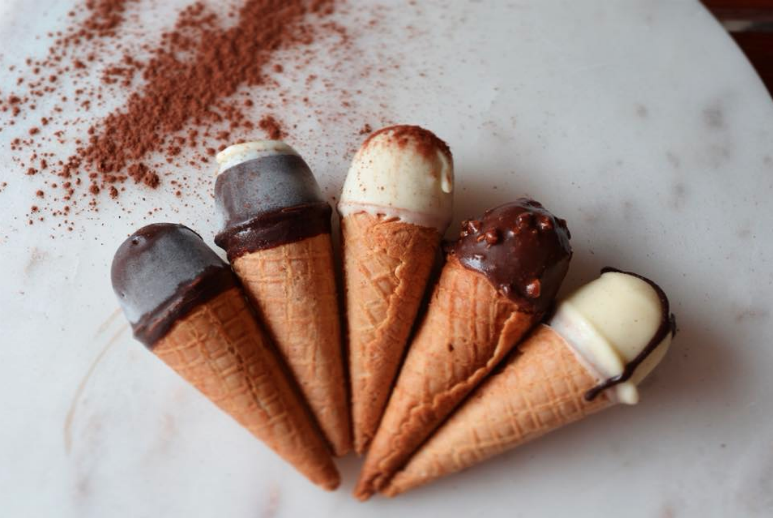 DESCRIBE A DAY IN THE LIFE OF YOU?: At the moment it's a mess! Opening new shops while running 2 existing ones and organising event with our Ape Cart. So these days you can see me in different positions: making gelato, doing deliveries, working at the cart, dealing with tradies, often on the phone, etc etc. Luckily I have a super team of fantastic people with me! Ah, also I'll be a father in 4 weeks, so obviously I also take care of my pregnant partner (I'm a part time masseuse *wink wink*).
WHAT ARE YOU PASSIONATE ABOUT? : Gelato obviously, but food in general. Sport, I love basketball (I play since I was a kid and watch a lot of NBA). Spend time with my lovely partner and my dog. And my friends.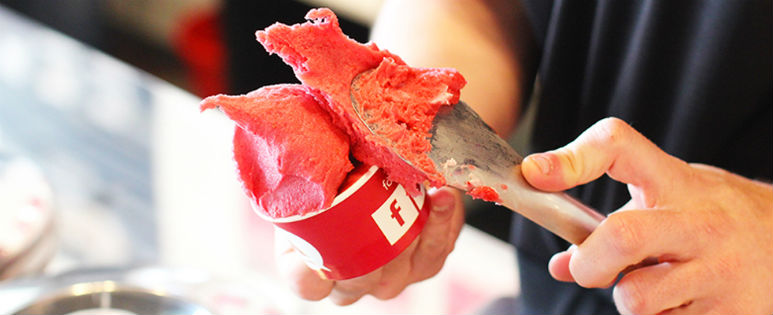 WHAT'S YOUR LIFE PHILOSOPHY? : Know what you what, aim high and have faith.
5 WORDS THAT DESCRIBE YOU: focused, ambitious, motivated, funny, genuine (my partner picked those)
WHAT DID YOU WANT TO BE WHEN YOU GREW UP? Jason Williams aka The White Chocolate, ex basketball player
THREE PEOPLE (DEAD OR ALIVE) YOU WOULD INVITE FOR DINNER PARTY?:Michael Jordan because he is The sport I like the most. Antonio Albanese, an Italian comedian. Because you want to laugh at a dinner party. Charlie Munger because you need a wise old man to tell you story about life at a dinner party.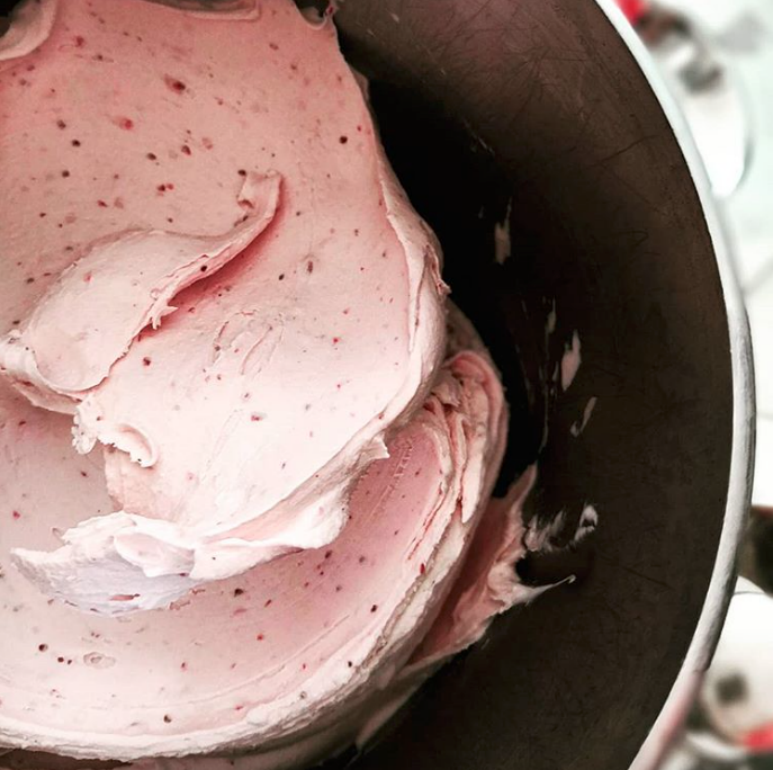 YOU ARE TURNED INTO A BIRD, WHAT BIRD WHAT THAT BE? :Hawks. I just like them
IN AN ALTERNATE UNIVERSE, WHAT WOULD YOU BE DOING? : Have our own winery in Italy with my partner.
YOU ARE KIDNAPPED & HELD FOR RANSOME. WHAT TV SERIES WOULD YOU HAVE COME RESCUE YOU? : True Detective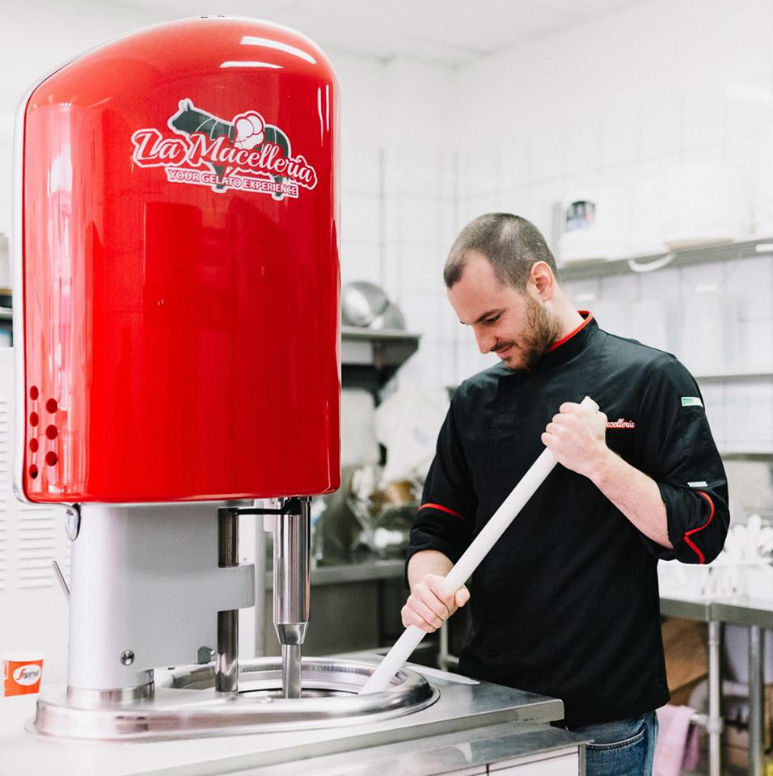 WHERE IS YOUR FAVOURITE HOLIDAY DESTINATION? : Since I moved here, Italy became my favourite holiday destination.
FAVOURITE PLACES IN BRISBANE:
EAT: Tartufo
DRINK: Mrs Brown
CHEF: Tony Percuoco

RELAX: Brisbane river
SHOP: K Mart
TO IMPRESS: Black Hyde
CULTURE/ARTS: Powerhouse
EVENT: Italian Film Festival
SUNDAYS: Green Beacon
BRISBANE'S BEST KEP SECRET IS: Casa Motta
MY WORDS OF WISDOM: "A goal is a dream with a deadline." Napoleon Hill
NEXT EXCITING THING FOR ME IS: My first kid is due in November
About the Author

Out in the beaches of Australia, you can find this charismatic girl laying in the sand with a sangria in one hand and her book in the other. If she's not at the beach, you can catch her on the hunt for the best tacos in Brisbane. She's a sucker for romance or fiction books, but also enjoys her true crime and murder podcasts.