Behind Bakery Lane Markets
Meet Rachel Surgeoner
The Good Guide is here to celebrate local is lovely. What makes a place so unique is her people. We get behind the creative curtain and meet local legend Rachel Surgeoner , the moonlight marketeer behind the cool laneway markets at Bakery Lane and Winn Lane. Local is lovely and this lovely lady supports local artisans. #Love
NAME: Rachel Surgeoner
JOB TITLE: Moonlight Marketeer @ Bakery Lane and Winn Lane / Content Specialist
VENUE: Bakery Lane and Winn Lane / 9-5 job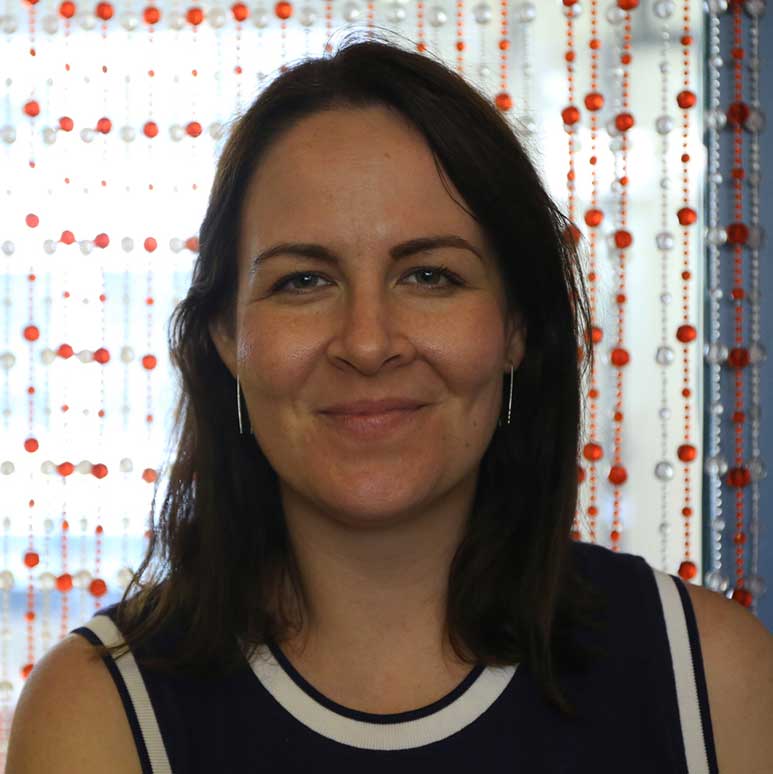 WHAT DO YOU LOVE MOST ABOUT WHAT YOU DO? Connecting with locals and being inspired by small business owners with good ideas.
DESCRIBE A DAY IN THE LIFE OF YOU? I try to start my day with a walk and some yoga. Then it's email / instagram / facebook / twitter / work / organising market logistics / meetings. Rinse and repeat.
WHAT ARE YOU PASSIONATE ABOUT? Good food and produce. Design. Travel.
WHAT'S YOUR LIFE PHILOSOPHY? Say yes, and you'll figure it out afterwards – Tina Fey.
WHAT DID YOU WANT TO BE WHEN YOU GREW UP? The boss.
THREE PEOPLE (DEAD OR ALIVE) YOU WOULD INVITE FOR DINNER PARTY? Abbi Jacobson and Ilana Glazer (the gals behind my fav TV show, Broad City) because they are sassy as hell. And Oprah Winfrey because duh, she's Oprah.
YOU ARE TURNED INTO A BIRD, WHAT BIRD WHAT THAT BE? I just took this Buzzfeed quiz to find out what kind of bird I am. Turns out I'm a Ruby-Throated Hummingbird (and also the life of the party)
IN AN ALTERNATE UNIVERSE, WHAT WOULD YOU BE DOING? I'd be selling cheese and making wine.
WHERE IS YOUR FAVOURITE HOLIDAY DESTINATION? Anywhere in Italy.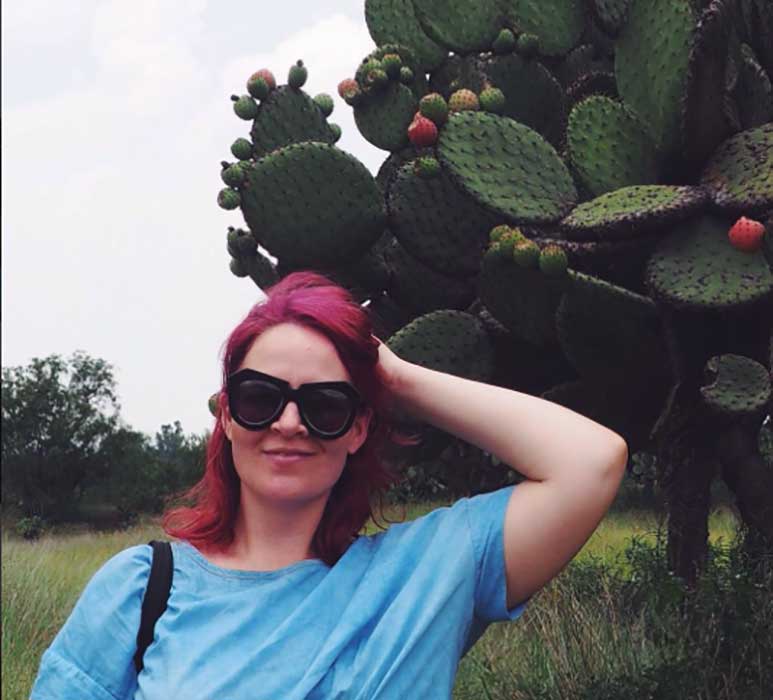 FAVOURITE PLACES IN BRISBANE :
EAT: Marchetti Café
DRINK: Jungle
CHEF: Rory Doyle (Red Robin Supper Truck)
RELAX: Massage Philosophy in the Wintergarden for 20 mins of Chinese acupressure message can save any bad day.
SHOP: Bakery Lane & Winn Lane of course
TO IMPRESS: Gerard's Bistro
CULTURE/ARTS: A sweaty gig at The Zoo. GoMA. IMA
EVENT: Bakery Lane Providore Market! (I also love getting along to events at Wandering Cooks).
SUNDAYS: Making Mexican breakfast at home (or from Southside Tea Room when I'm lucky enough to be in the neighbourhood). Taking a big walk. Cocktails with friends.
BRISBANE'S BEST KEPT SECRET IS: Bakery Lane! [Laughs – not for long!] I don't know if it's a secret, but the Bento boxes from Bishamon Japanese in Spring Hill are an awesome and thrifty lunch or dinner.
MY WORDS OF WISDOM: The only way out is through.
NEXT EXCITING THING FOR ME IS: Bakery Lane Providore Markets and Winn Lane Fashion Markets on the first Saturday of every month!