Tastes of Autumn
Portside Wharf's Autumn Menu's
We love the Autumn almost as much as we love dining out. It's a love affair of the palate. As the cooler months approach, the search for hearty meals, cosy bars and shelter from the cold begins. Portside Wharf is Brisbane's go to city escape, a stylish mecca of waterfront dining, retail, entertainment and lifestyle, and all a short drive from the city.
Eat your way around the world (the Portside world that is), with the wharf boasting many tantalising restaurants including Italian, Moroccan, Lebanese, Japanese, Mexican, Greek and more - all you need is a large glass of red and you've got yourself the perfect Autumn appetiser or Winter warmer.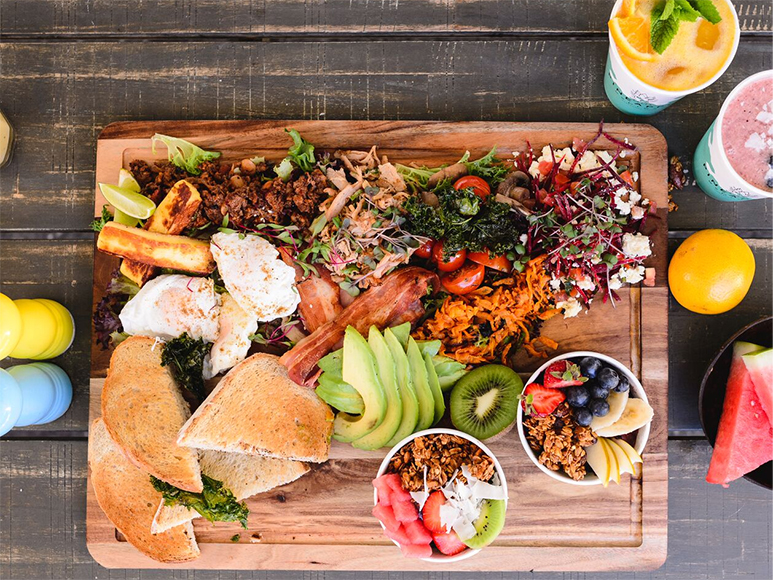 If you're up with the birds why not go for a brisk morning walk along the pier then grab a coffee at Pineapple Express, be sure to check out their new, all day Autumn menu too. Whether you're trying to escape the chill day or night, the Dendy Cinema has got you covered with movies screening from mid morning to late at night. They also offer the Dine with Dendy program, a delicious dinner and movie deal which is easy on the wallet. Date night is sorted!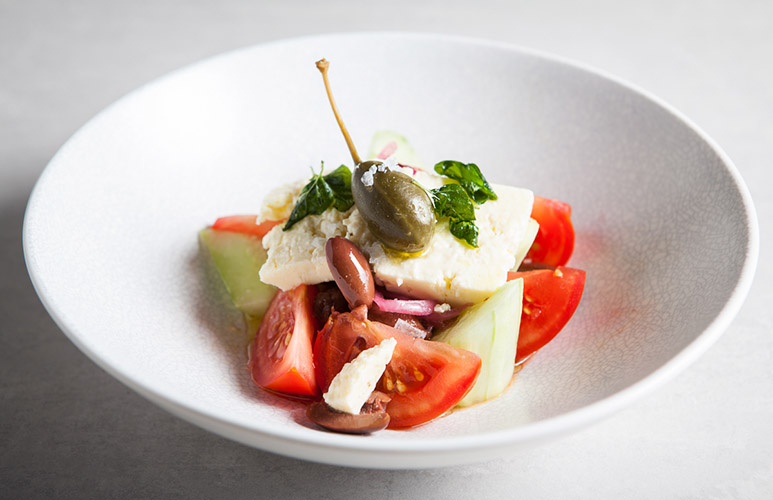 If you're in the mood for food, you've hit the jackpot with a spectacular selection of dining options from fine dining with Sono Japanese Restaurant to casual dining with burgers at Hello Harrys. Sunday sessions are always a hit and you can't go past Byblos and the sensational seasonal menu. Had too much to drink? Easy, just jump on the City Cat. #love Watch the cruise ships come in and delight as the water glistens orange in stunning sunsets.
With over 35 retailers, spectacular water vista's and did we mention 3 hours free parking at participating stores? #winning Forgot something, then pick up 'that' item at IGA (open everyday except Christmas). Need to impress? Then the Moda Events space is perfect for weddings, corporate functions and gala dinners, set to the backdrop of the Brisbane River.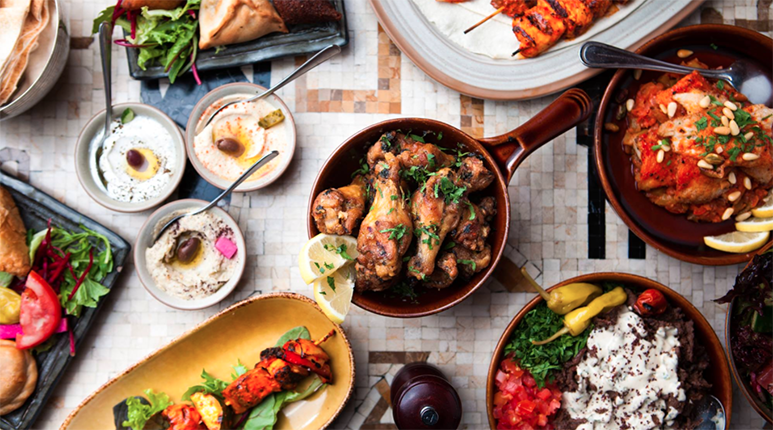 This edgy eclectic urban village, home to wonderful waterfront living and a fabulous fusion of fine dining, boutique fashion, a range of health and beauty providers, movies and event space has it all.
Sip, savour and be seduced by the delicious menus on offer and drink in the view of the Brisbane river as you watch the sun set on another beautiful Autumn day.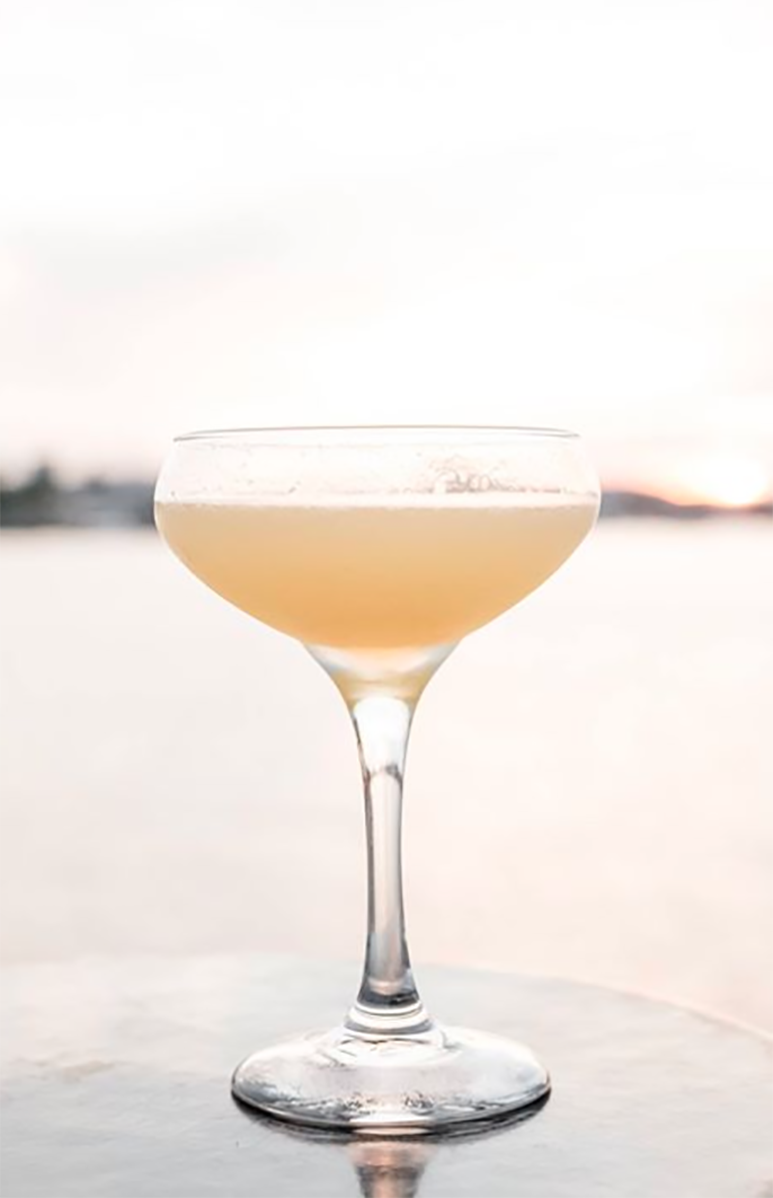 Whatever the season or reason, Portside Wharf really does have everything your tastebuds desire. Travel the world with your tastebuds without leaving the precinct. Mmmmmm!
Check out all the amazing dining options at Portside Wharf ... do your good self a flavour. You can thank us later. *wink wink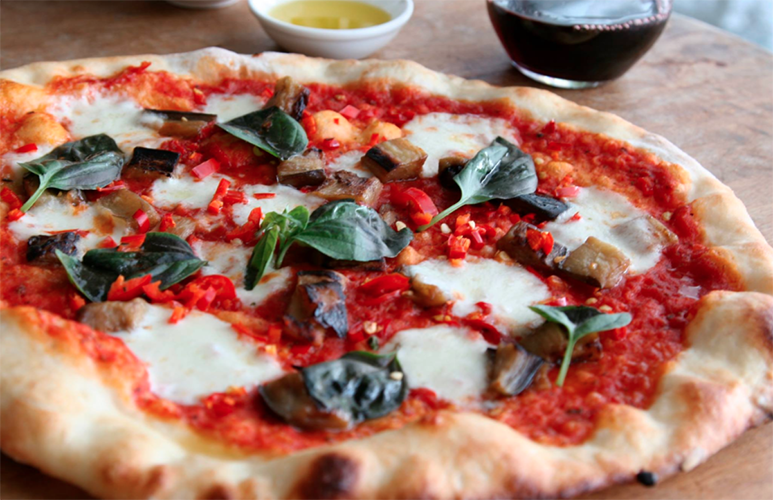 About the Author
Coffee addict, blogger and full-time foodie, Christie Smith is an amateur photographer, lover of wine and social butterfly. Her creativity came at a young age but really started to bloom whilst living abroad.
Desperately trying to escape the chilly conditions of London, Christie found herself seeking refuge in many unique, bars and cafes hidden throughout 'foggy town'. As the camera roll started to fill, so did her desire to share her experiences with the world, thus leading to blogging. Christie is never one to decline happy hour invitations, brunch dates or Saturday morning market-hopping with the girls!