Australia Day Guide in South-East Queensland 2022
Unmissable events you must go to this public holiday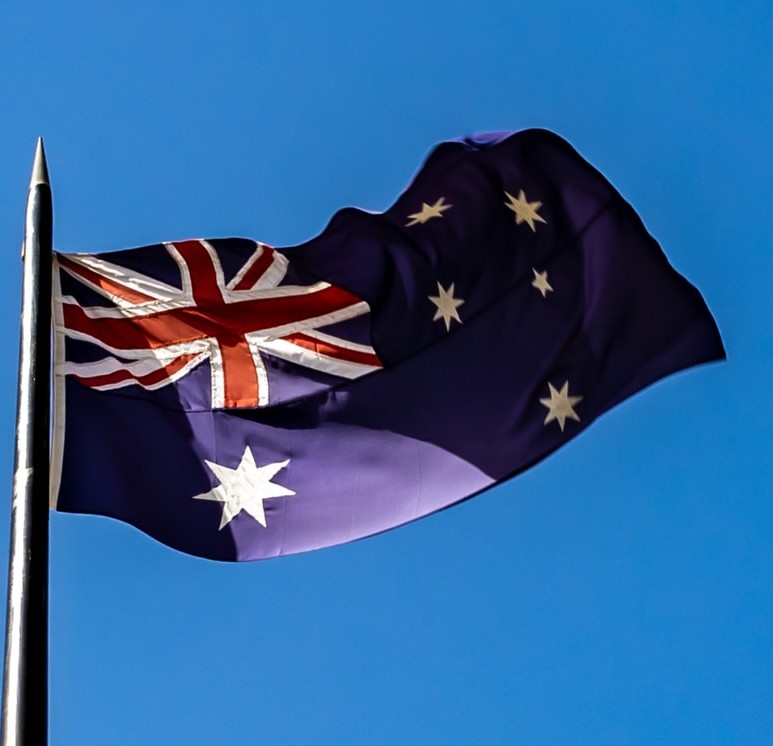 Australia Day is a day each year that is filled with mixed emotions of celebration and sorrow. We at the Good Guide would like to acknowledge the traditional owners of this land, past, future, and present and stand with the notion always was and always will be.
Whether you would like to celebrate this Australia Day or use the day as a day of relaxation and refection there is something happening for everyone.
Join the Redcliffe community in an afternoon of beach activities and fireworks. Bring a picnic blanket and enjoy the live music and entertainment as well as indulge in some delicious food from some of the local food trucks.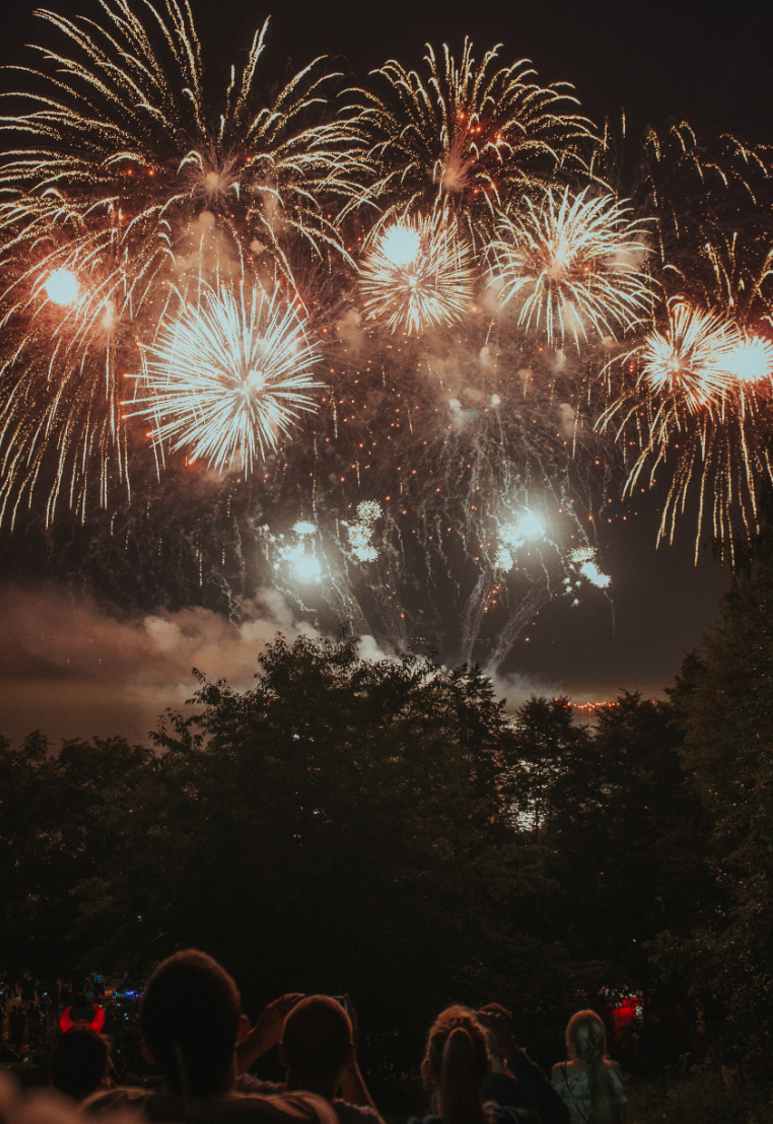 The Victoria Park Bistro will be hosting some amazing live entertainment, food and drink specials and of course activities for the kids including giant putt-putt and a jumping castle.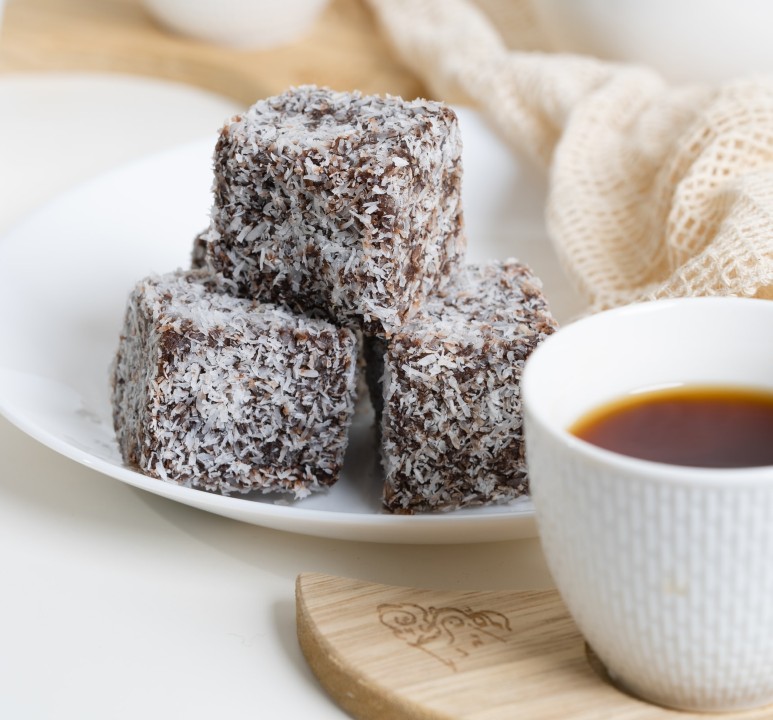 John Williamson and the Gubbi Gubbi will perform live in the Mount Franklin Crocoseum followed by the Irwin family feeding the crocs! Take your photo with some native Aussie animals or take on the giant treasure hunt while learning about Australia's history.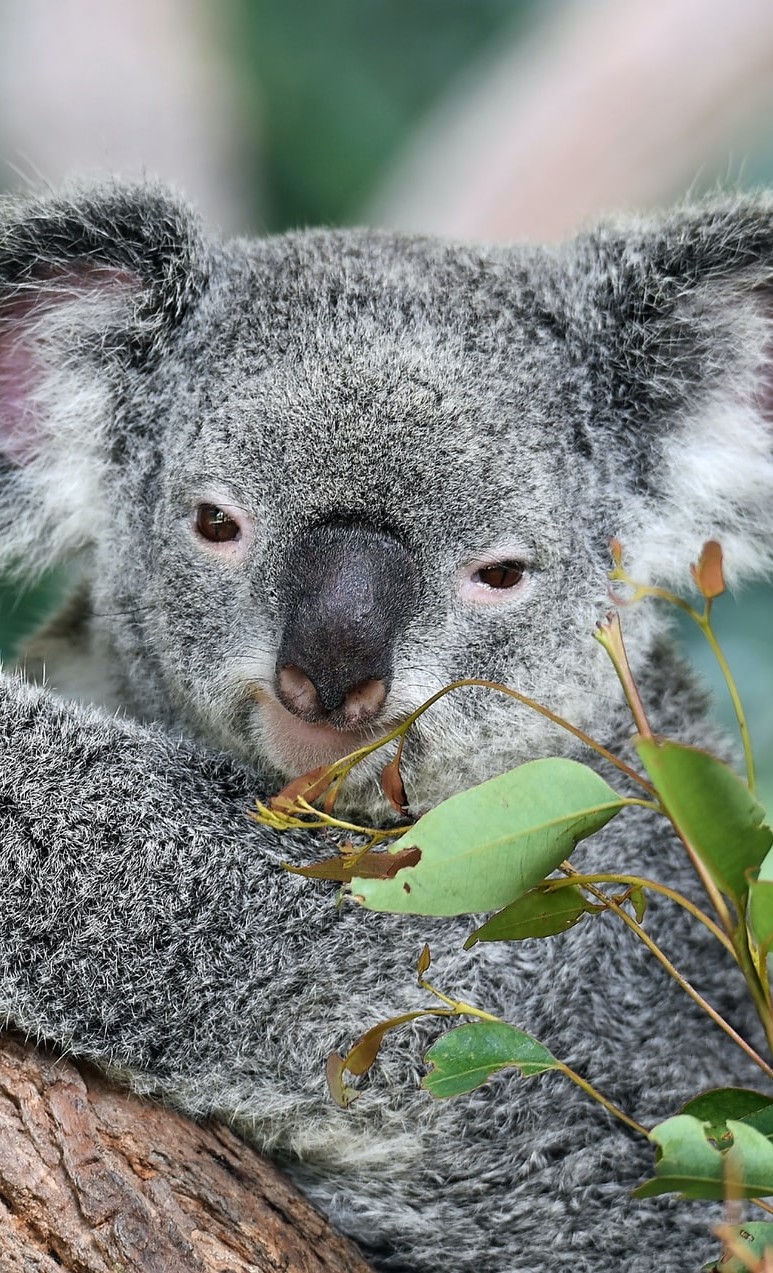 Make sure you bring your togs for this one so you can tackle to 50m slip and slide or if eating is your thing enter the lamington eating contest.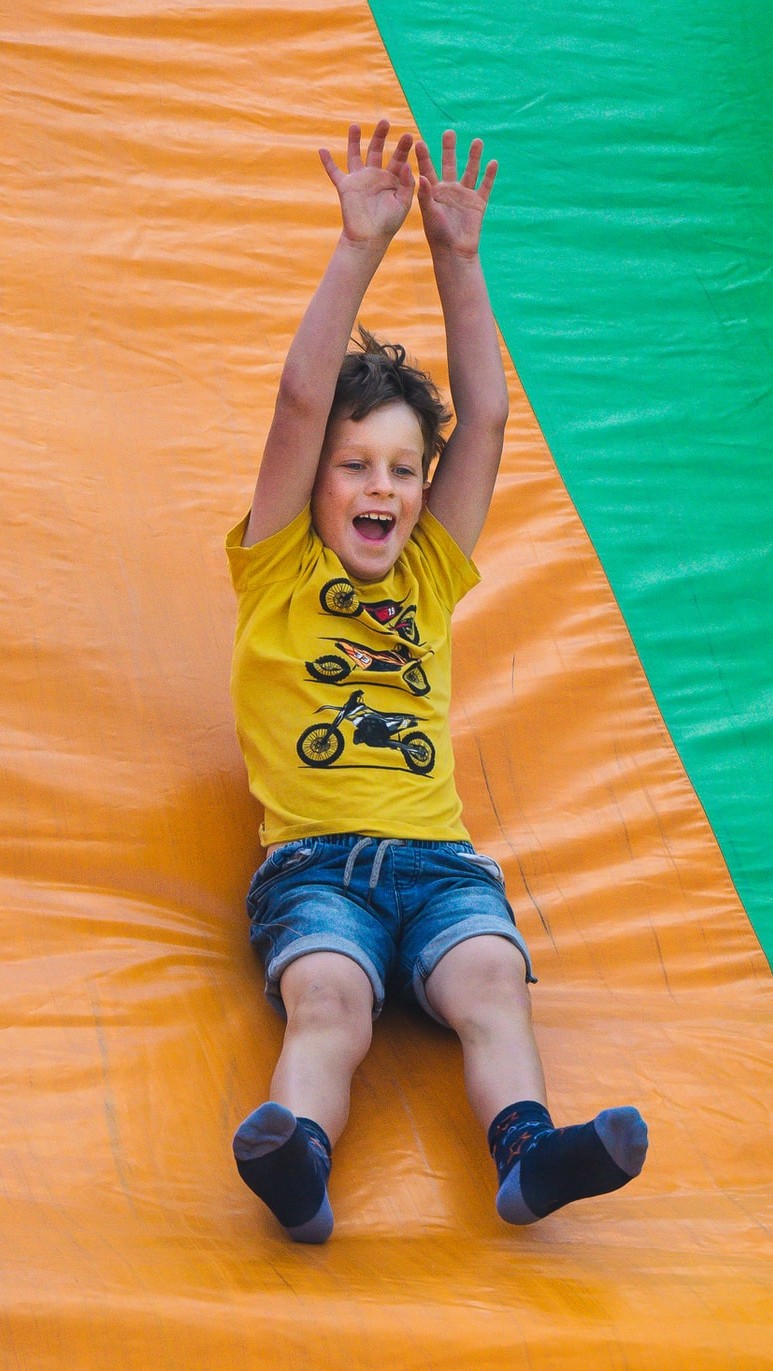 If reflecting and understanding First Nations culture is more for you join the Gatton historical society in a day of refection and learning. Welcome to county, traditional song and dance, history lessons and workshops will all be happening. This is a great day out if you want to make an impact and learn new information.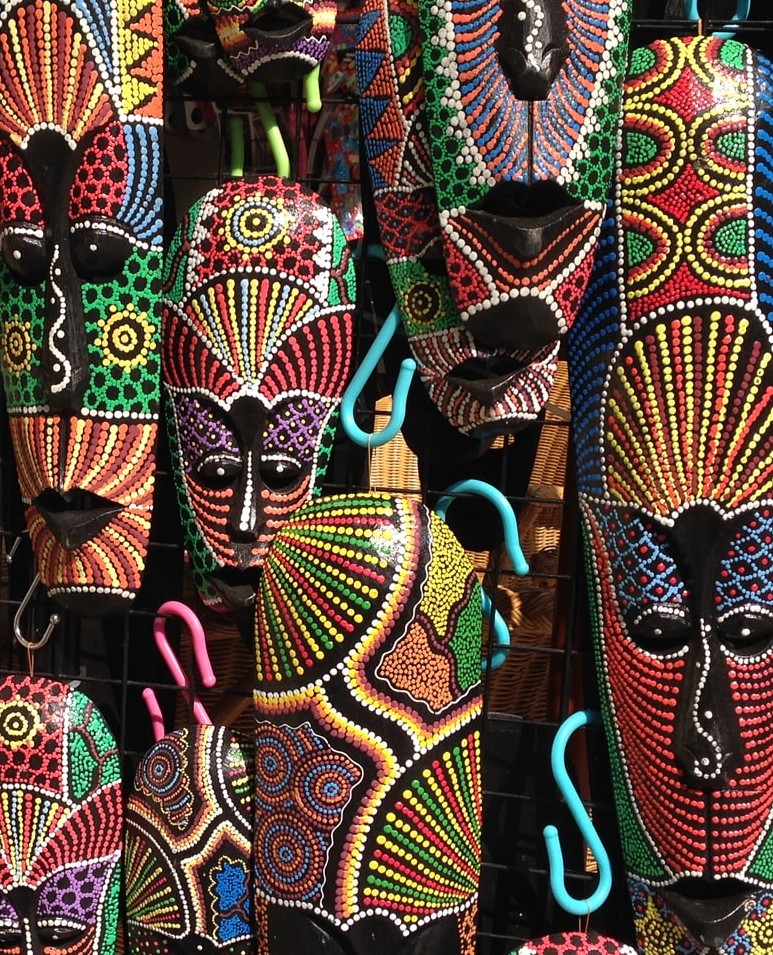 Both the museum and GOMA are open this Australia day and are showcasing some of the best native art and artifacts that tell the story and the history of Australia through multiple perspectives.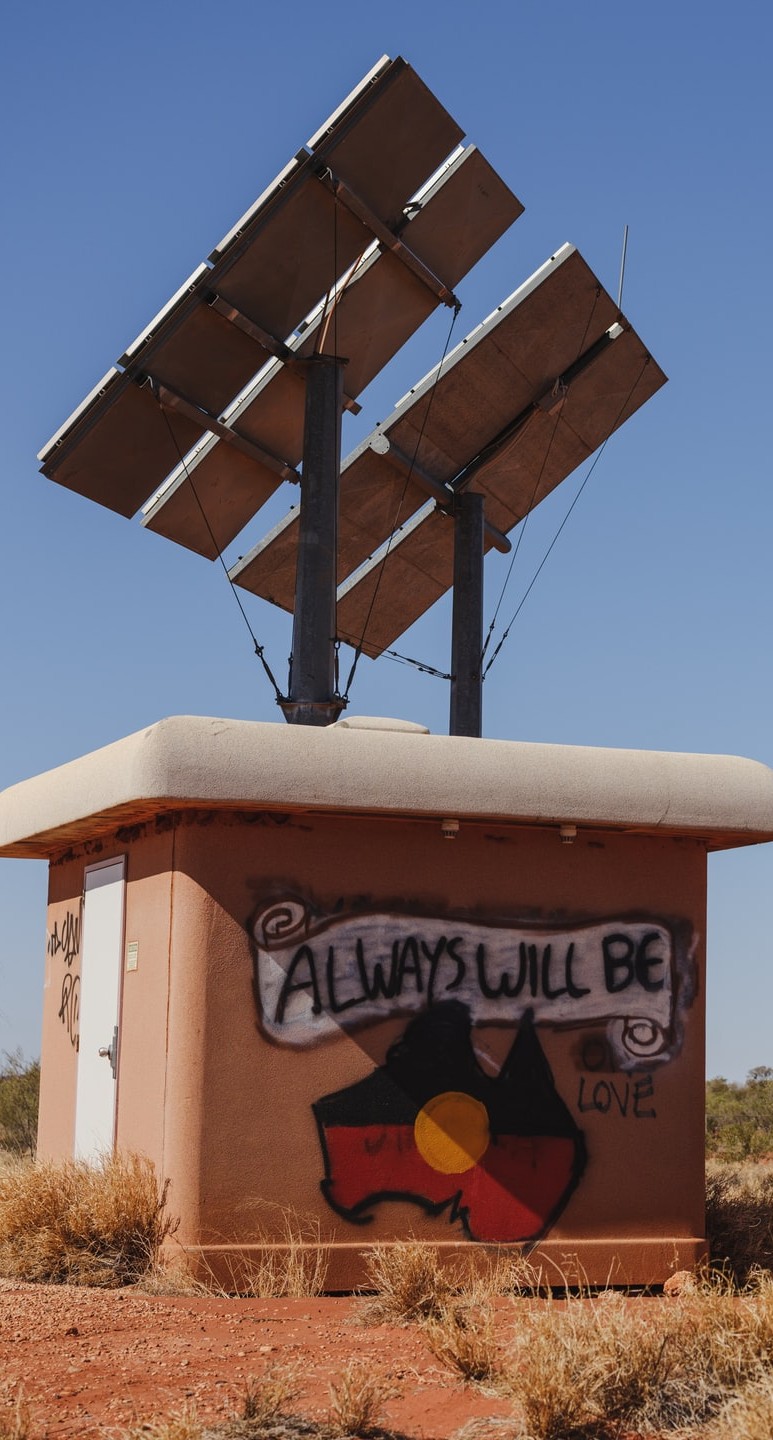 Backyard BBQ
If you want to stay home, avoid crowds but still feel patriotic this Australia day a backyard BBQ is the way to go. Cook up the snags, bring out the cricket set and feel alive in the comfort of your backyard.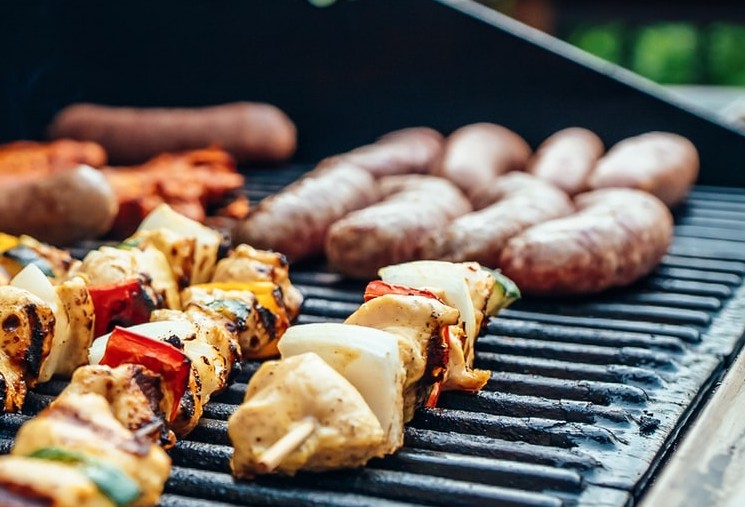 Australia Day means different things for everyone and its important to respect each other and work as one. After all we are Australia.
About the Author
I love exploring all-new, different, and exciting places. I am always a sucker for a new restaurant or brunch spot especially if mimosas are included. Growing up between Brisbane and the Gold Coast has given me a new appreciation for how much this part of the world has to offer.
When I'm not exploring, I enjoy a good movie night, board game and cheese platter with family and friends.
My dream vacation is a week all-inclusive at the beaches resort in Turks and Caicos.