Your Personal Guide to the Greatest Glamping Spots Around Australia
Eco is the New Extravagant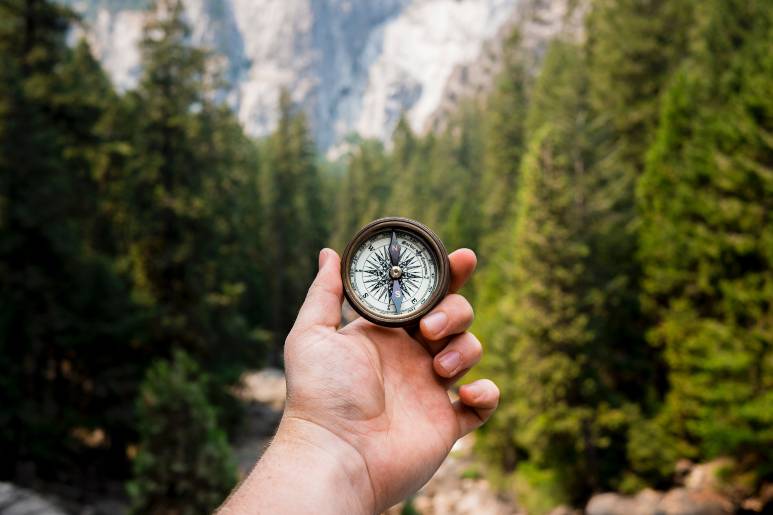 Holidays in Australia radiate endless opportunities. So, to help you navigate and narrow your options, we have combined the best getaways from any city hussle and bustle, without sacrificing your most priced luxuries (a bathroom, not your phone). Your Personal Guide to the Greatest Glamping Spots Around Australia has been lovingly curated just for YOU. Glamping is the new black (actually the new Green darling!)!
Queensland
They say there's no place like home and did not come to disappoint. With some of the world's most unique and jaw-dropping, landscapes, it is almost impossible to pick a destination without deciding to throw a dart at a map. But here are some of our favourites not to be overlooked.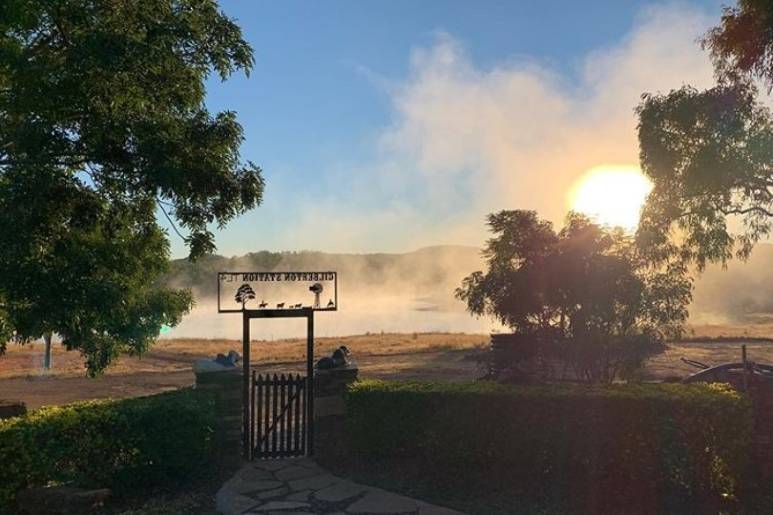 Now, I know how well-known Queensland's beaches are (and we will get to them) but this hidden gem enlightens you to a new world of relaxation. At Gilberton Outback Retreat, you might be sacrificing your precious mobile reception, you won't be missing out on much. And outback does not mean out of things to do! Explore and immerse yourself in the culture of the Aboriginal people, fossick for gold, or take a quick dip in the local lake or natural springs.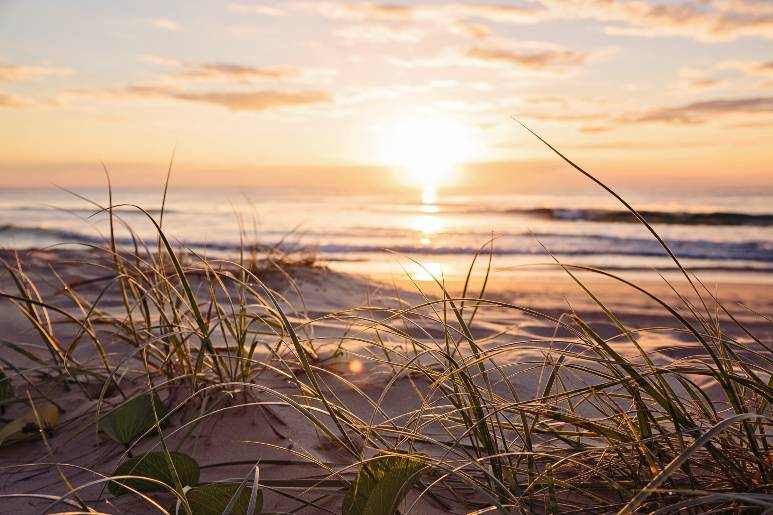 Here it is, the perfect beach glamping experience. And in none other than a treehouse. Wake up to the water, a little higher in the sky to take in the most of what Agnes Water has to offer and catch every breath of fresh salty air.
Divert your attention away from your usual Noosa trips to the busy beach, surrounded by people upon tourists stumbling to pick their piece of sand. Noosa boasts more than beautiful beaches, with their almost exclusive everglades. Being one of two locations on earth where this environment can be found, it is an unforgettable experience. And Habitat Noosa allows YOU to pick how you glamp. Two different levels of glamping are available to allow you to opt for a completely private experience or shared one with your community glampers.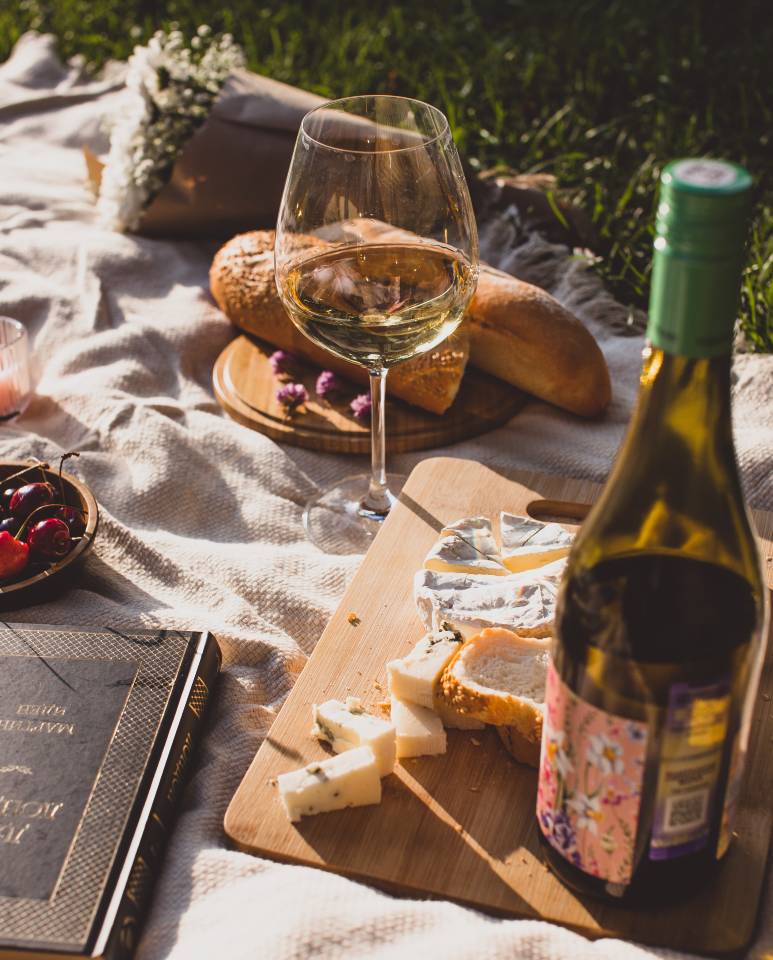 Craving an escape with little time to get out of the city? Sanctuary by Sirromet is the ultimate getaway that's close to home! And what's almost better than getting away from our busy life? WINE. This little slice of heaven has its own unique twist to luxury camping with a vineyard on site. Who's joining me on the wine tour?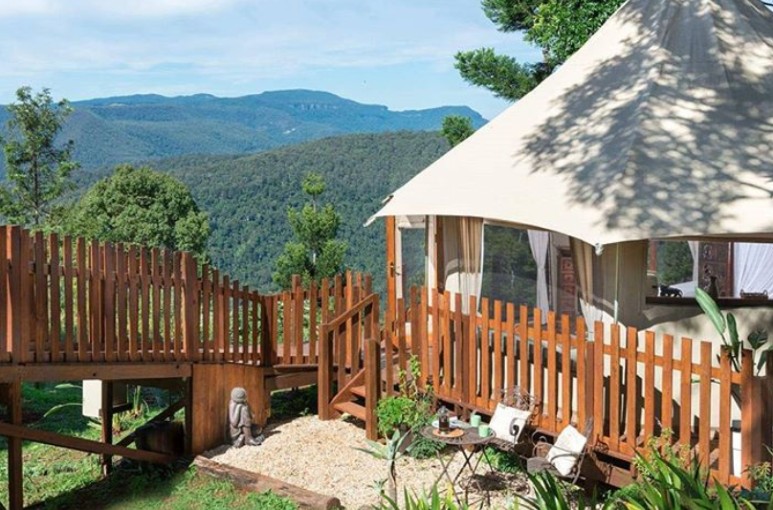 Looking to get your head amongst the clouds? Overlook Lamington National Park or admire Numbinbah Valley in the mountains of Beechmont from your safari or serenity-themed tent. Clouds on Beechmont is fully equipped and ready for the ultimate relaxation, the views alone will leave you feeling tranquil and awestruck. But run yourself a bath from your open-viewed tub and take in the scenery in the ultimate luxury tent.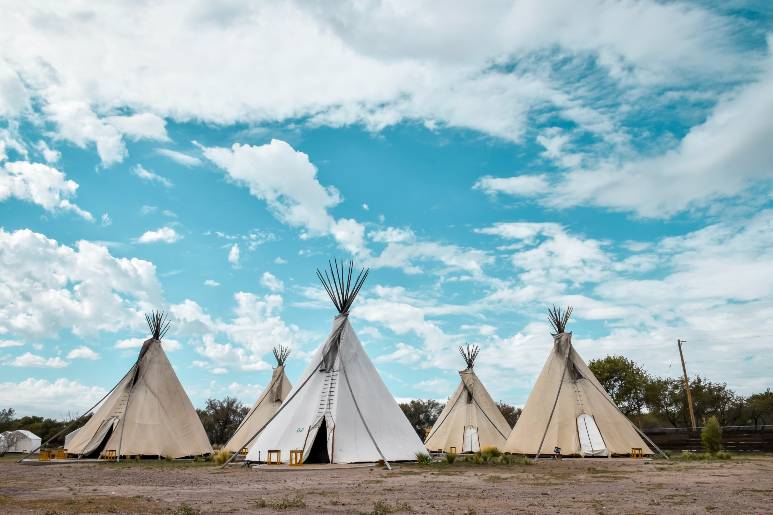 Not sure about these places or have a location in mind already? GlampingHireCo offers luxury bell tents to be set up for you at your event or destination anywhere between the Sunshine Coast and Gold Coast. The best part? They do the hard yards to personally set these up and all you need to do is show up and settle in.
Nationwide
Queensland might have some of the most beautiful gems this country has to offer, but while we are waiting to be open to the rest of the country, we can dream about some of the most unique glamping experience our sister states have to offer.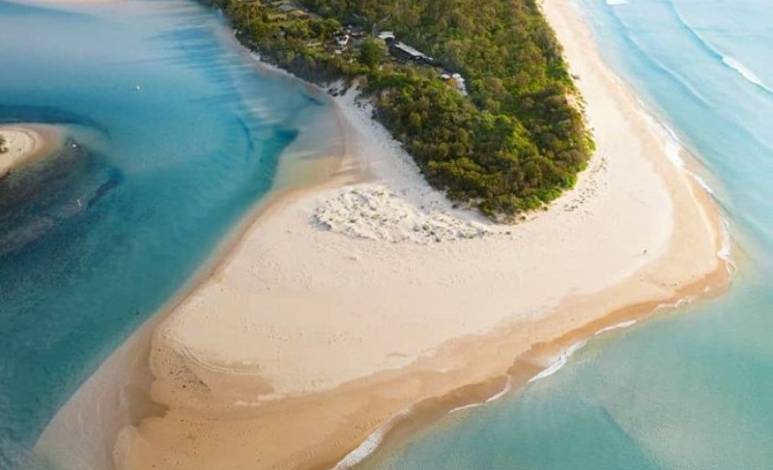 In a little place surrounded by national parklands, emerges the beachfront of southern New South Wales. And what better way is there to wake up to the sounds of soft, crashing waves and bird calls, than from in your very own Bell tent at The Cove? Laze by the beach or explore the walking trails, your opportunities to relax are endless!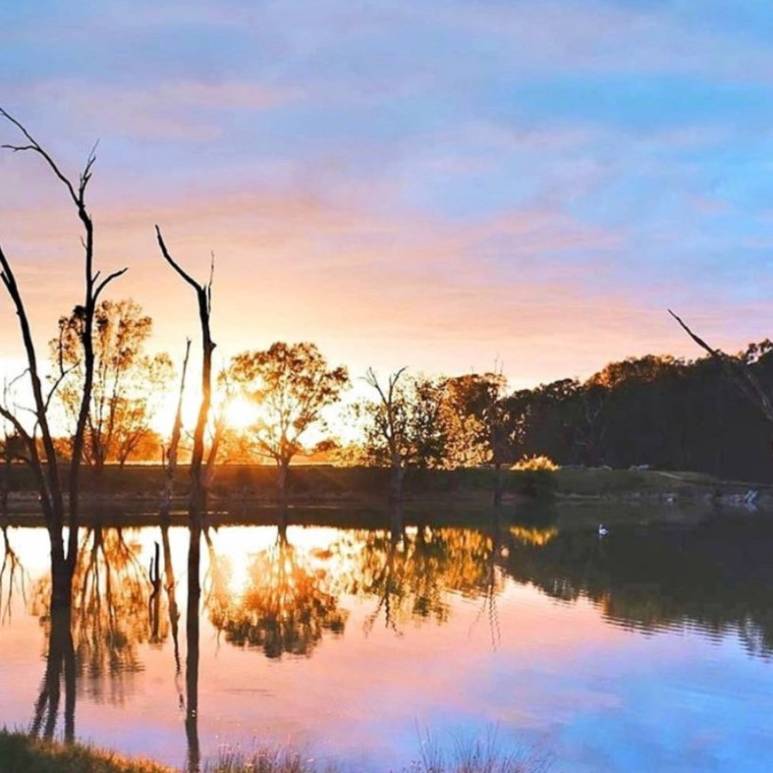 A little Mongolian treat in the outback of Victoria, this single yurt provides the most exclusive seclusive holiday. The Yarranungara Yurt Retreat is handcrafted and nestled neighbouring a vineyard, you'll have no problems logging out of reality and into this gorgeous getaway.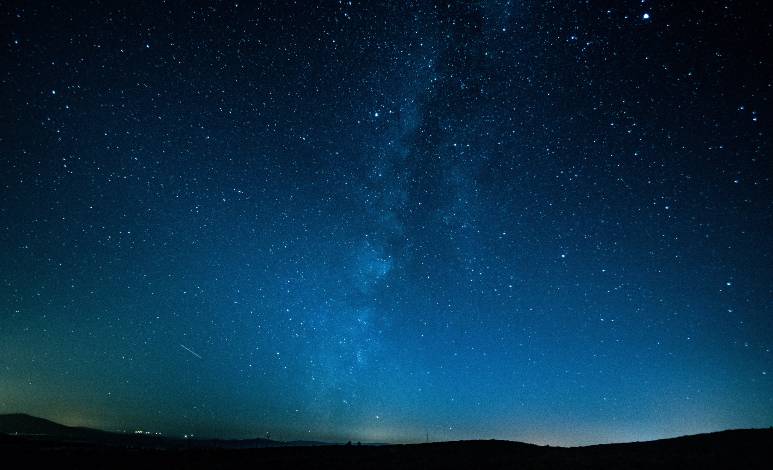 While you can opt for your traditional glamping tent here, there is another secret glamping opportunity unlike anything anywhere else on this planet. Gawler Rangers Wilderness Safari in South Australian has restored old wagons to become the one-of-a-kind "swagon". Picture laying in one of these historic relics of Australia, gazing at twinkling stars from your bed. It's hard to beat that level of relaxation and Australian identity at once.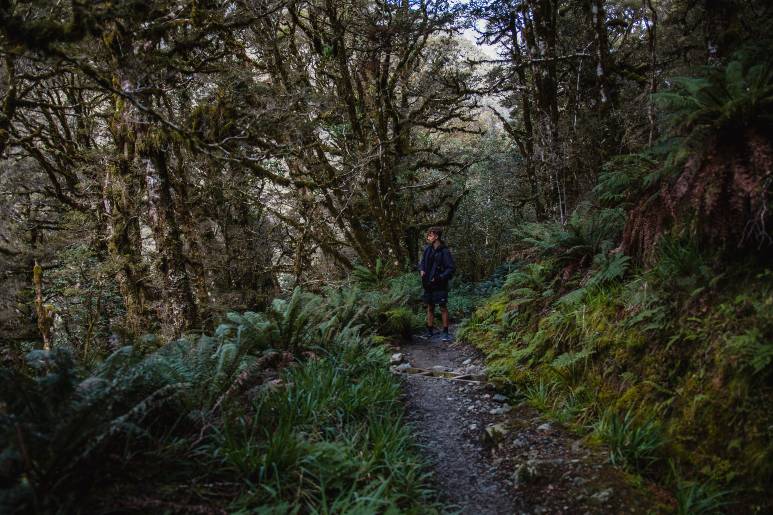 Almost completely secluded from the city, hidden in dense Tasmanian forestry, its hard to imagine Huon Bush Retreat is less than an hour out of Hobart. This Tipi retreat may not be up with the most luxurious glamping sets, but it has everything you need to unwind and unplug.
Ever slept in a dome? Me either, but you can at Mile End near the Margaret River in Western Australia. Think of it as an igloo, but not made out of ice, and boasting a whole heap more luxuries.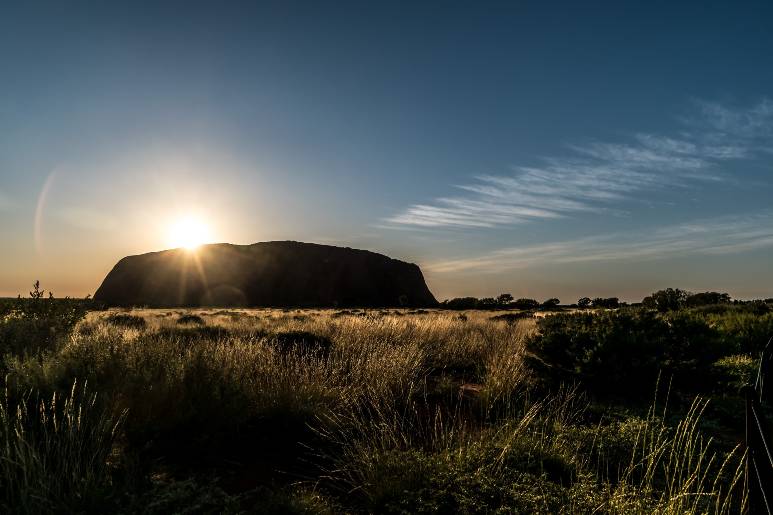 If your calling was luxury with activity, then the Larapinta trek in the Northern Territory is for you. Unlike most other glamping opportunities, you aren't likely to become a nomad for a week, but here, no day or night is the same! Start your trek in Alice Springs and spend your week with a tour guide exploring the gorgeous gorges and rugged ranges unseen anywhere else in the world. And still find comfort at each location at the end of your day.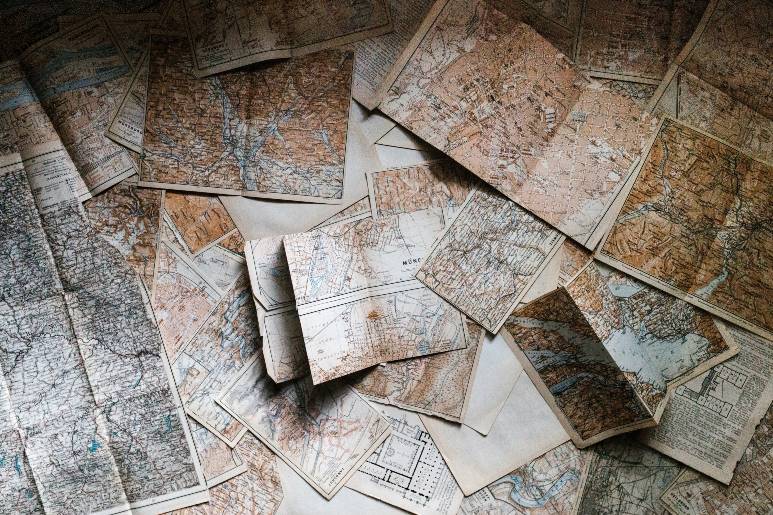 Whether you enjoy all the luxuries of a hotel or the bare minimum; the sand, the waves, the redraw sun, or the luscious green trees: glamping has a style to suit anyone and everyone. Get out and go explore, or plan ahead for your next glamping getaway.
About the Author

Your local North Brisbane Scorpio who can go from wanting to curl in bed watching Netflix with ice-cream in hand and her puppy curled at her side; to moshing at the latest festival or concert. If not enjoying the music, she's probably somewhere making sure you have your best festival experience volunteering wherever she can. She's constantly dreaming of days where she can catch the next flight to anywhere and experience every opportunity (and food) different countries & cultures have to offer.