Your must do Brisbane list!
Brisbane's hottest locations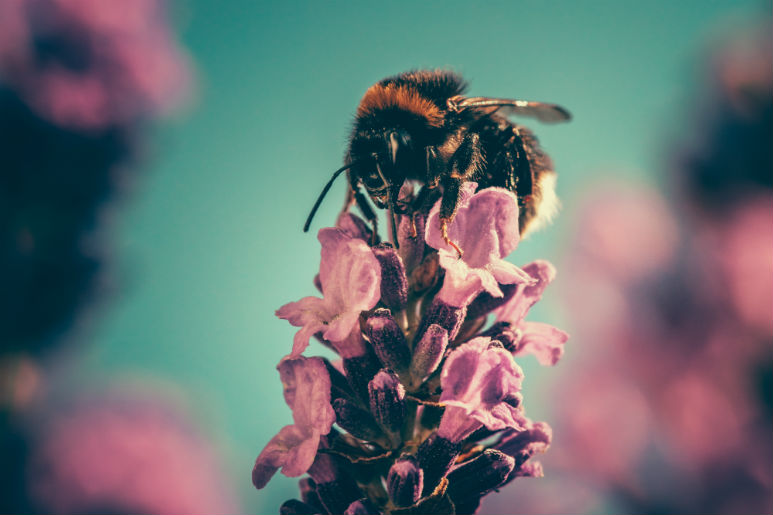 Spring is almost over and Summer is here - can you believe it? There's officially only around 7 weeks till Christmas! So, it's time to grab your water bottles, get outside and enjoy what sunny Brisbane has to offer!
Start your mornings off right with a hike up Mt Cootha to take in it's breathtaking views!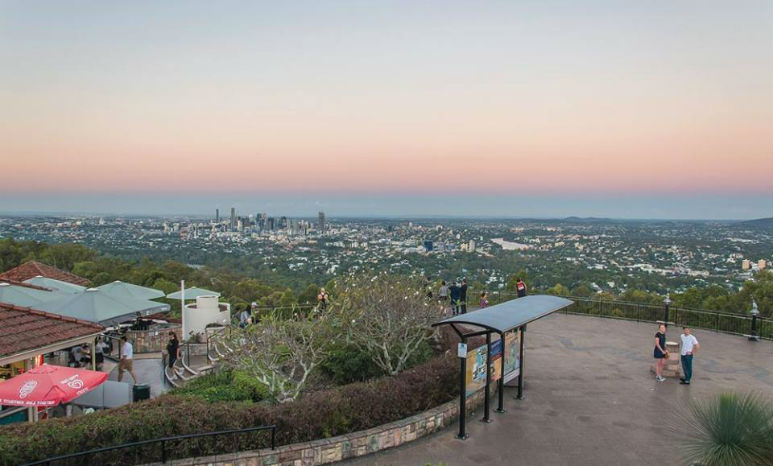 Early mornings at Mount Cootha Lookout are beautiful we all know that, and the coffee and breakfast menu make the walk all that more appealing. We recommend getting out your runners, bring a water bottle and a friend and make your way up the mountain to stunning views and range of delicious ice cream options! There are a handful of bush walks surrounding the vicinity so checkout the Brisbane City Council track map for more details!
If you're looking for something a little more relaxing all the while enjoying what nature has to offer we recommend the Botanical Gardens!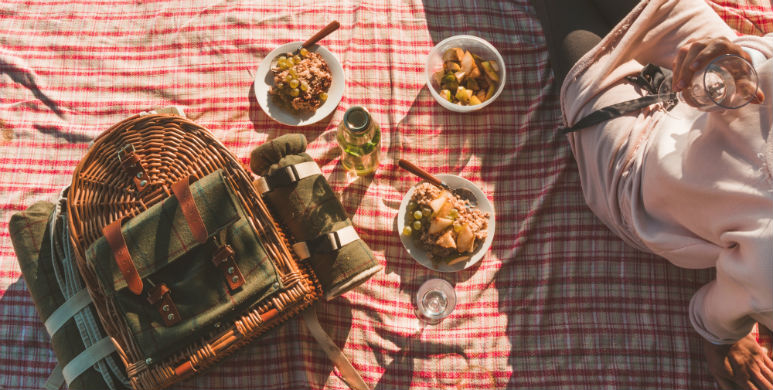 Brisbane's Botanic Gardens located on Mt Coot-tha Road in Toowong, are recognised as QLD's premier subtropical botanical gardens! This is a perfect spot for a picnic with friends and loved ones! Open from 8am- 5.30pm you're sure to find a spot amongst the stunning gardens, it's an easy spot to lose track of time!
For our adventure seekers a good way to see Brisbane from a different angle we recommend experiencing the Story Bridge Adventure Climb!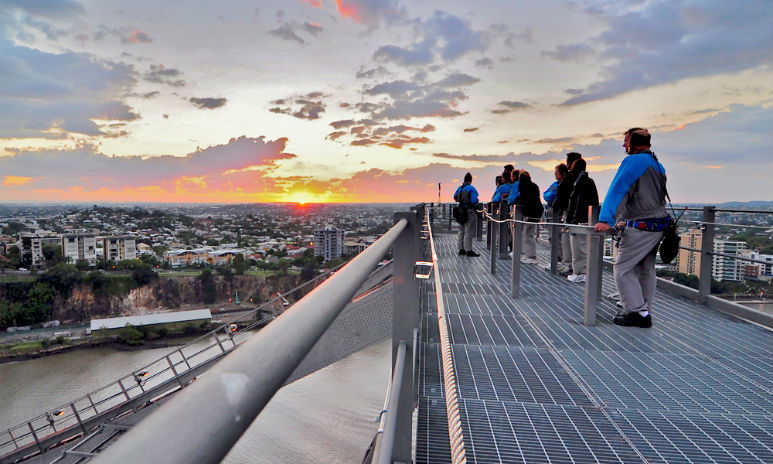 Climb to enjoy the 360 degree uninterrupted view, 80 metres above sea level! No matter your chosen time of day, the stunning scenery is something you'll never forget!
If you're looking to show off Brisbane to family or friends, or if you're wanting some one-on-one time with the kangaroos and koalas we recommend visiting Lone Pine Koala Sanctuary!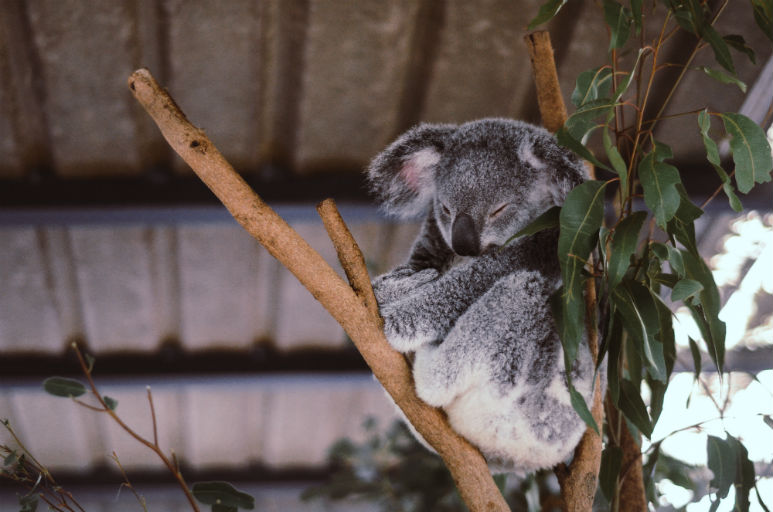 Located in Fig Tree Pocket the sanctuary is home to over 130 koalas, giving you the opportunity to connect emotionally with nature and the animals! For daily shows and activities visit their website.
Whether it's during the day or into the later afternoon hours the Riverwalk is a great way to get from New Farm to the city and is perfect for couples, friends and family whether you're planning to walk or cycle the route!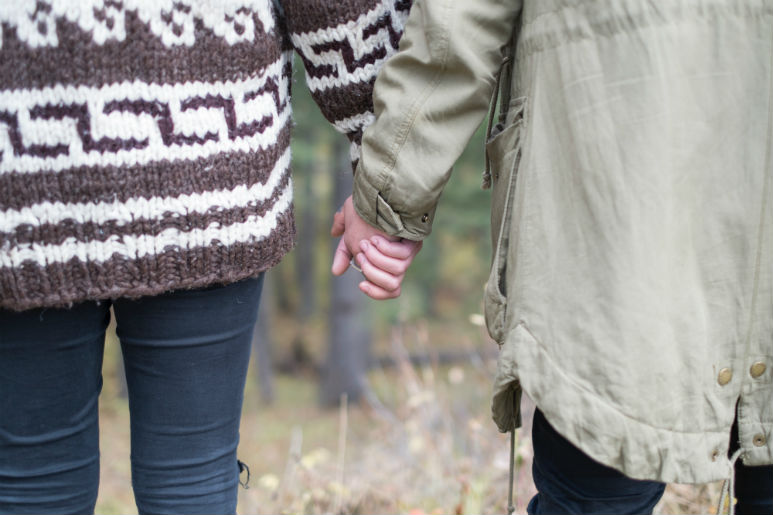 We don't know about you but this great weather makes us want to get outside and play! So this smooth walk is the perfect way to spend your morning or afternoons, whether you're walking off a big lunch or walking to your destination!
For a fun day out with the kids we recommending heading to the Streets Beach in South Bank!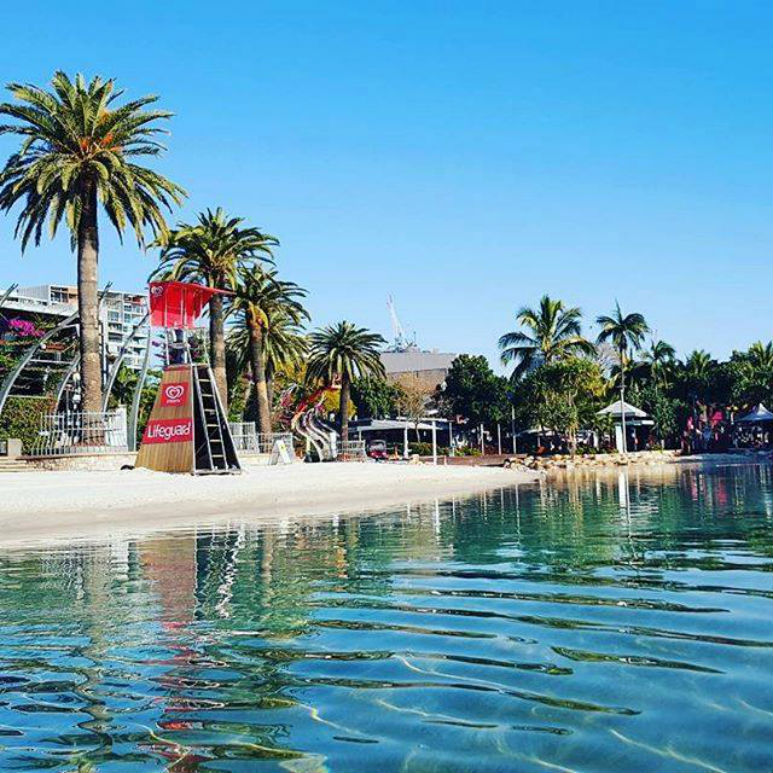 Known for their sparking lagoon surrounded by white sandy beaches and sub tropical plants this is the perfect way to spend your weekend with a picnic or enjoying a meal from one of their surrounding restaurants!
As your Spring day comes to a close, we have some ideas to cool you down from the warmer weather. Why not head to the Limes Hotel on a Wednesday evening for their Rooftop cinemas under the stars!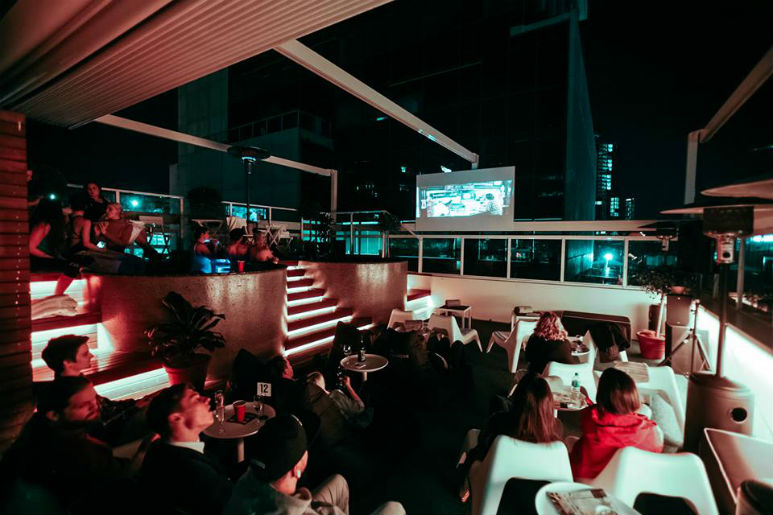 Showing new and old classics in the open air and water of their plunge pools, they invite you to come in after work, enjoy a drink or three and kickback and enjoy their movies! For details on upcoming movie schedules head to their website.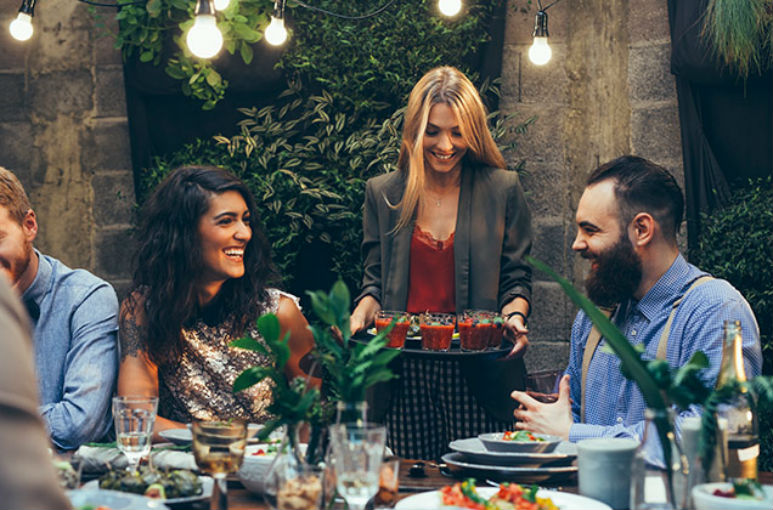 By now you must be hungry - right! Well King Street Pop-Up has the delicious goods. Spring in the city is bloomin' hard to appreciate when you are surrounded by concrete walls, right? Well, King Street have created the sweetest pop-up of the season - a garden wonderland. Dine among lush gardens and embrace those balmy delightful, spring evenings . There'll be three unique dining experiences to choose from including Il Verde, Fat Dumpling and The George Bar & Bistro. Talk about banquets fit for a king. The hub is in full bloom Thursday, Friday and Saturday evenings.
For a great way to end your week we recommend heading to the Brisbane Powerhouse on a Friday afternoon for free comedy and an even better atmosphere!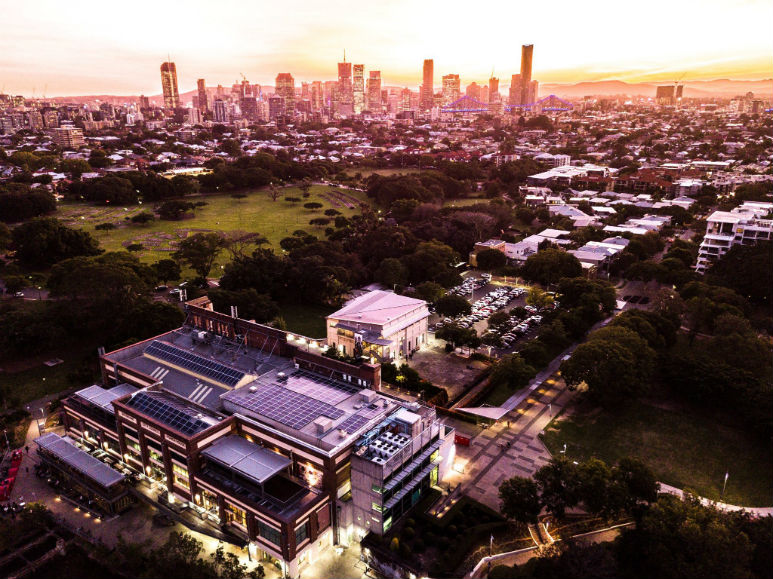 Happy hour at the Knockoff brings a range of hilarious comedians together which makes for a perfect night for you and a bunch of friends to finish off your busy week!