Word On The Street #76
Put a Spring in your step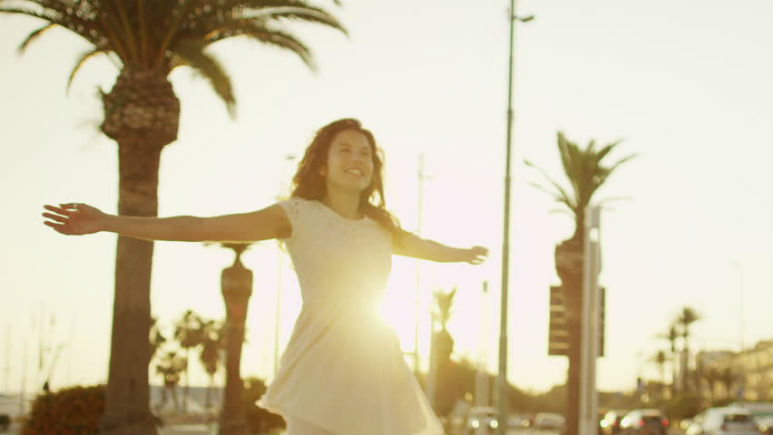 There's a new season upon us which means hot new openings and and even hotter events. The warmer weather is all about chilled beverages, healthy eating, fresh tunes, fun with friends and the great outdoors. Get the gang together and learn how to create your own killer cocktails or build-your-own fresh AF poke bowls this season. There's lots to see and do so why not put a Spring in your step, and get to it..

SUKI
| GASWORKS
So it seems poke bowls and sushi burritos are totally trending as the delicious Suki is opening up a third eatery in Brisbane. The people of Newstead can finally get their Suki seafood fix with restaurant number three joining the Gasworks community this September. Superfoods are so hot right now.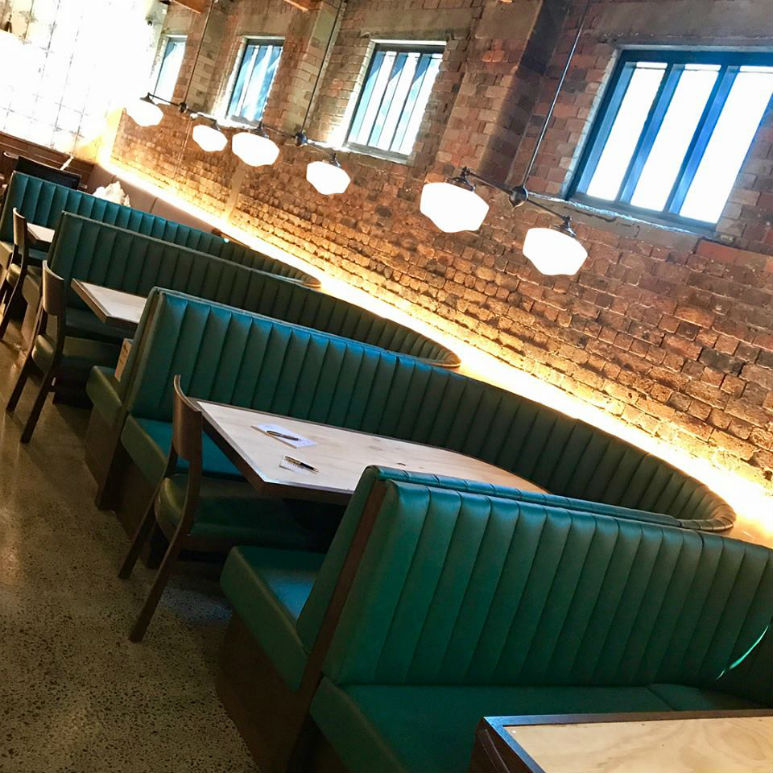 BURNT ENDS KITCHEN & BAR
The gang behind Nickel in Fortitude Valley, Nativo at the Barracks and NKB Express at Indooroopilly have brought us another banger of a restaurant, and it goes by the name Burnt Ends Kitchen & Bar. This new Petrie Terrace eatery opened it's doors last week and has two-halves to its drool-worthy menu - a Modern Australian menu which serves protein-heavy dishes cooked over a fire pit, and a yakitori style menu served over at the bar. Pop in for a quick bite or stay for the full blown foodie experience, the choice is yours.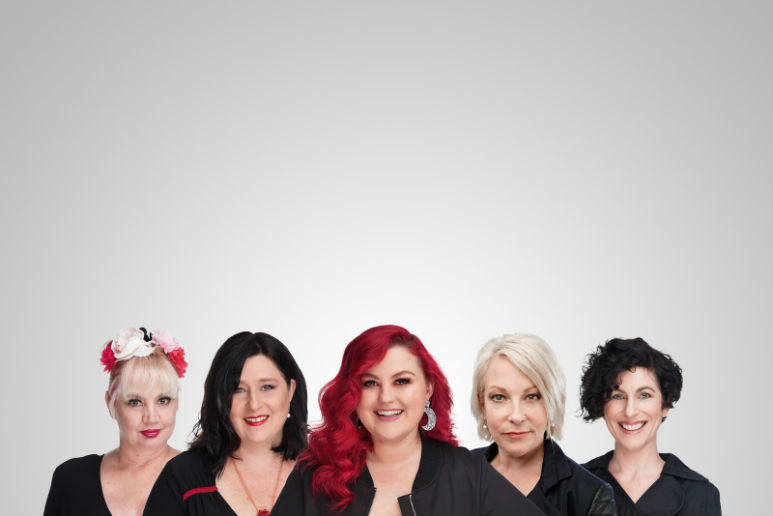 Twenty-five years ago, a passionate group of performers presented the first Women in Voice (WiV) show in West End, and for the past quarter of a century, WiV has enticed audiences in Brisbane and regional Queensland with outstanding cabaret. To celebrate this incredible milestone, Brisbane's most beloved cabaret icon is bringing together a stellar lineup to The Powerhouse this November 10 & 11. The event will once again feature some of the state's finest female vocal talent including Katie Noonan, as well as Women in Voice favourites Alison St Ledger, Pearly Black and Carita Farrer Spencer and also local legend Leah Cotterell and rising talent Ellen Reed.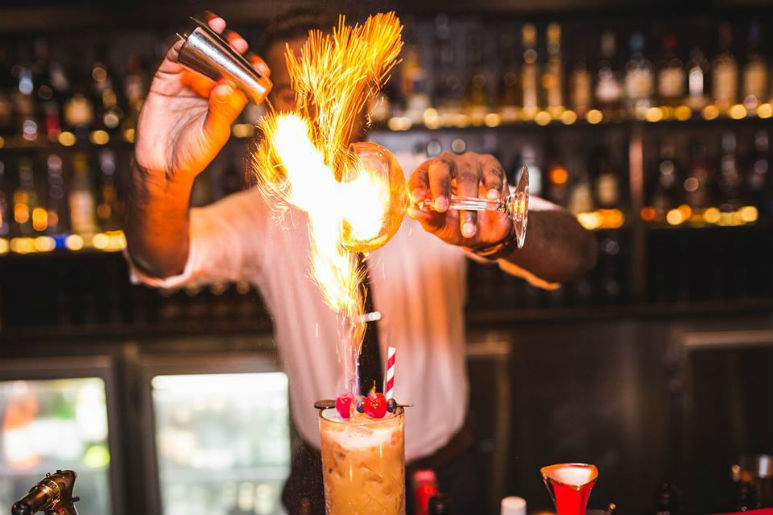 Shhh, Brisbane's top-secret speakeasy is hosting a top-secret cocktail masterclass on Sept 23. The 'On The Couch' series will provide guests with an exclusive opportunity to eat, drink and chat with wine makers, sommeliers and distillers all in the setting of a sophisticated, password-only, 1920s speakeasy bar. Legends' very own cocktail artist, Bharath, will also teach you the tricks to making the perfect killer cocktail, all whilst nibbling on tasty micro-tapas. Get your tickets now, this night will be legendary.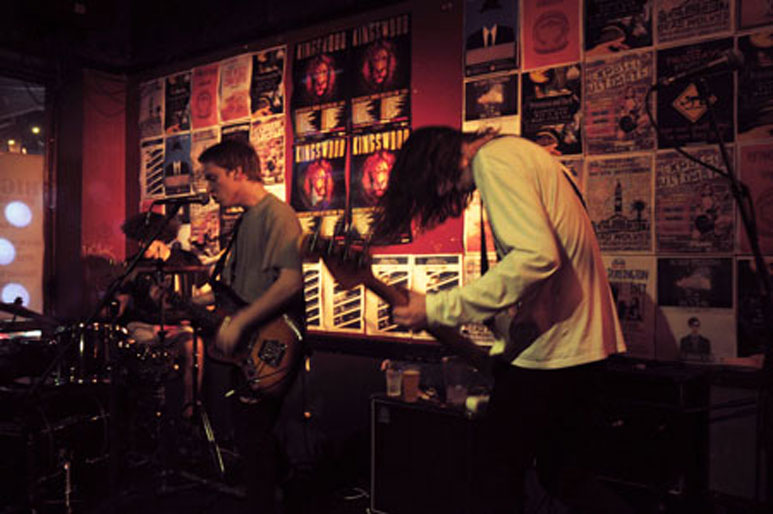 BIGSOUND
| 5-8 Sept
Finally, the Valley's biggest music event is here! Join some of Australia's most talented musos this week at BIGSOUND - a four day festival and industry conference created to give artists a chance to be discovered by national and international industry and punters. There'll be plenty of parties to hit up, masterclasses, showcases and some seriously sweet tunes. Clear the schedule, this is one event you don't want to miss.
About the Author

Coffee addict, blogger and full-time foodie, Christie Smith is an amateur photographer, lover of wine and social butterfly. Her creativity came at a young age but really started to bloom whilst living abroad.
Desperately trying to escape the chilly conditions of London, Christie found herself seeking refuge in many unique, bars and cafes hidden throughout 'foggy town'. As the camera roll started to fill, so did her desire to share her experiences with the world, thus leading to blogging. Christie is never one to decline happy hour invitations, brunch dates or Saturday morning market-hopping with the girls!