Word On The Street #74
You stay classy, Brisbane
Put down the greasy takeout, remove those stained sweat pants and jump in the shower. This week we're turning up the class a notch and treating ourselves to a little wining and dining at some of Brisbane's most exclusive venues and events. We're talking cheese and wine, degustations, fancy-pants restaurants, runways and whisky. If your in dire need of a little glitz and glam in your life, then then read on people..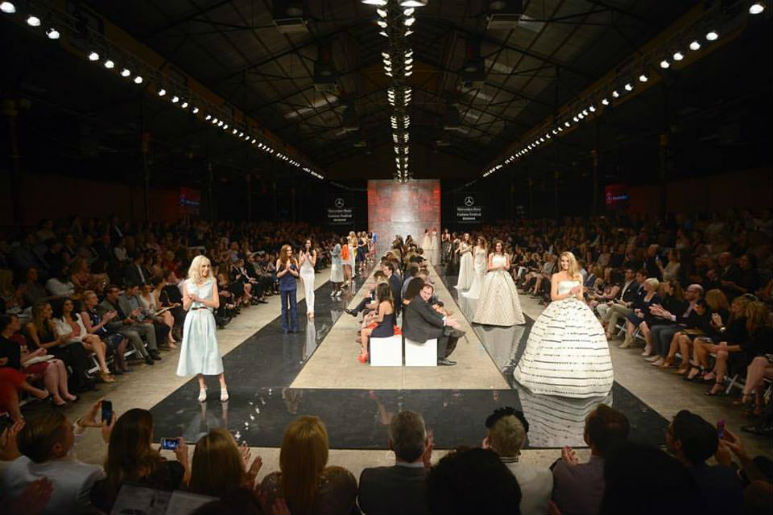 This year marks the return of MBFFB for the Spring/Summer season and we couldn't be happier. Brisbane saw its last show in 2015, after a lack of government funding and sponsorship forced the city to close the festival. Shop the latest trends fresh from the runway, be inspired, dress up, sip on champagne and get your fashion on.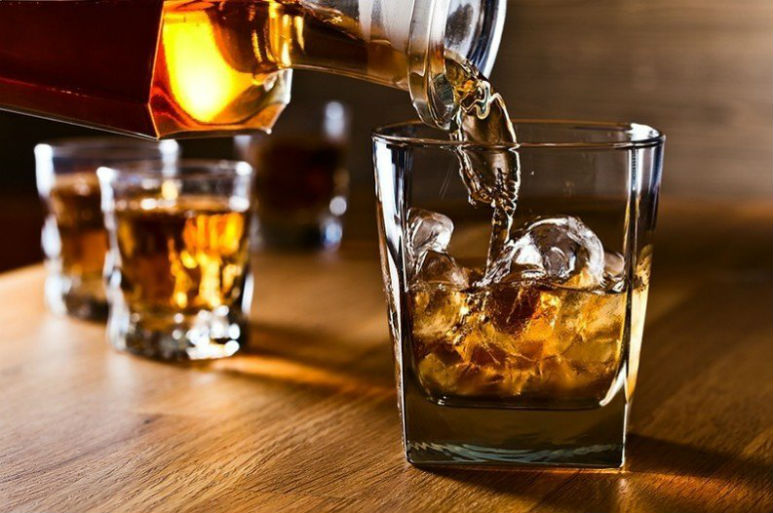 If you're into a little whisky business then head over to the Grand Chancellor this Friday the 25th (or 26th) of August. Whisky Live is the perfect event to expose yourself to something truly rare, exclusive and decadent as you can sip that once in a lifetime whisky or tick one off your "bucket list", at an affordable cost. There'll be whiskies from closed distilleries, special bottling's, sold-out expressions and very old whisky.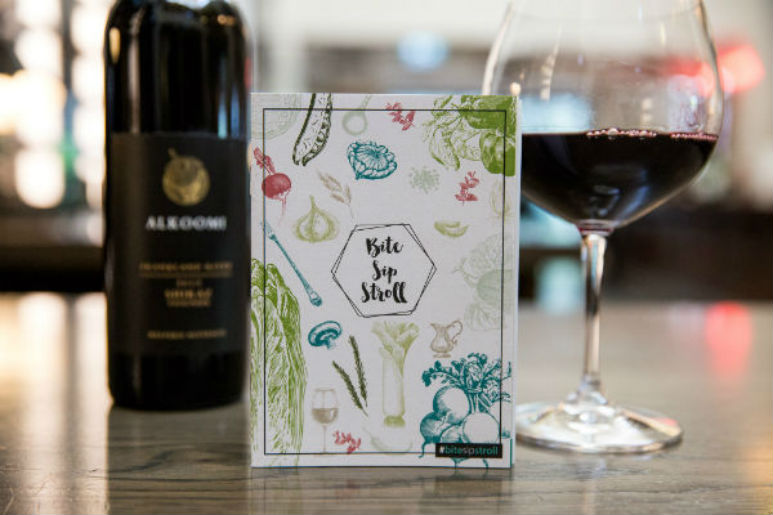 Shine those shoes foodie friends, we're going on an exclusive dining adventure. Bite Sip Stroll is a wandering dining experience that takes you to four iconic Fortitude Valley gems, including two venues from 2017 QLD Chef of the Year Ben Williamson: Gerard's Bar and Gerard's Bistro, and also the dreamy Nickel Kitchen & Bar and The APO. Basically, it's a moving feast of cuisine and wine pairings. #YUM

Sweet baby cheeses, the Treasury Hotel Courtyard is playing host to a second night of indulgence, flavour and fun by showcasing a range of 'Cheese, Wine & Hops' to taste over three hours. We're talking a rich selection of cheese, mixed olives, char-grilled vegetables, assorted dips, dried fruits and artisan breads to accompany an eclectic range of wine and beer. And if that ain't enough, there'll be wood fried pizzas coming straight from the oven. Wine not get involved?
Ditch the track pants and fried chicken and treat yo'self to a FREE Breakfast, Happy Hour, In-Room Mini Bar, Snacks…and more at
Ovolo Inchcolm
. I mean if THAT hasn't sold you, then you'll definitely fall in love with their rock n roll interior design. Seriously, think Gertrude Stein's Paris salon, where Hemingway, Fitzgerald, Picasso and Matisse would comfortably rub shoulders while sharing trailblazing ideas and indulging in gourmet food & wine. These guys surely make the list as one of the best hotels in Brisbane.
About the Author
Coffee addict, blogger and full-time foodie, Christie Smith is an amateur photographer, lover of wine and social butterfly. Her creativity came at a young age but really started to bloom whilst living abroad.
Desperately trying to escape the chilly conditions of London, Christie found herself seeking refuge in many unique, bars and cafes hidden throughout 'foggy town'. As the camera roll started to fill, so did her desire to share her experiences with the world, thus leading to blogging. Christie is never one to decline happy hour invitations, brunch dates or Saturday morning market-hopping with the girls!