Word on the Street #43
Tasty, terrific and tantalising.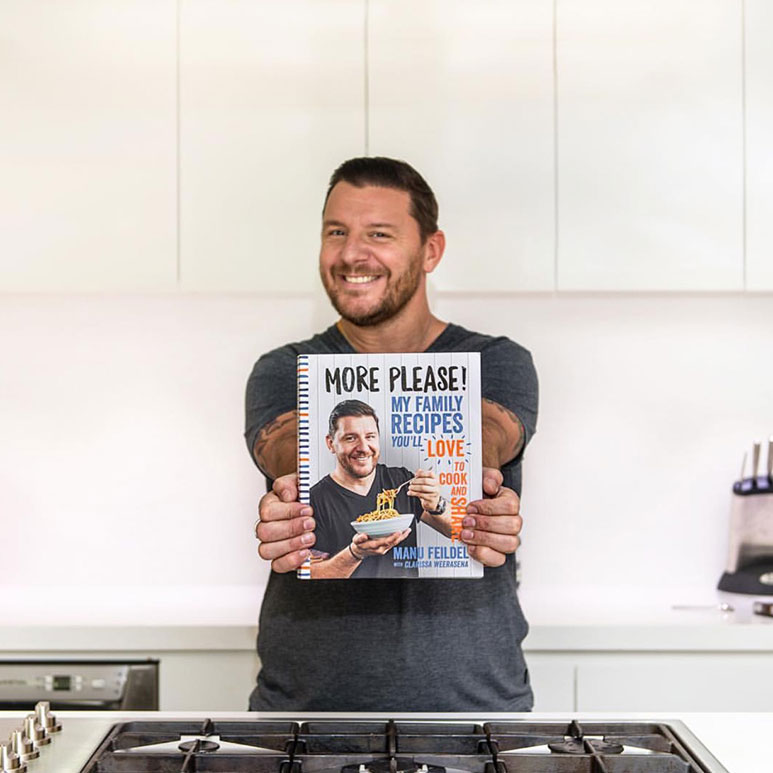 Hello Summer. The temperature is about to rise and we have all the latest and greatest places to go and refresh your thirst. Local is lovely and we have a banquet of new and exciting things to check out this week.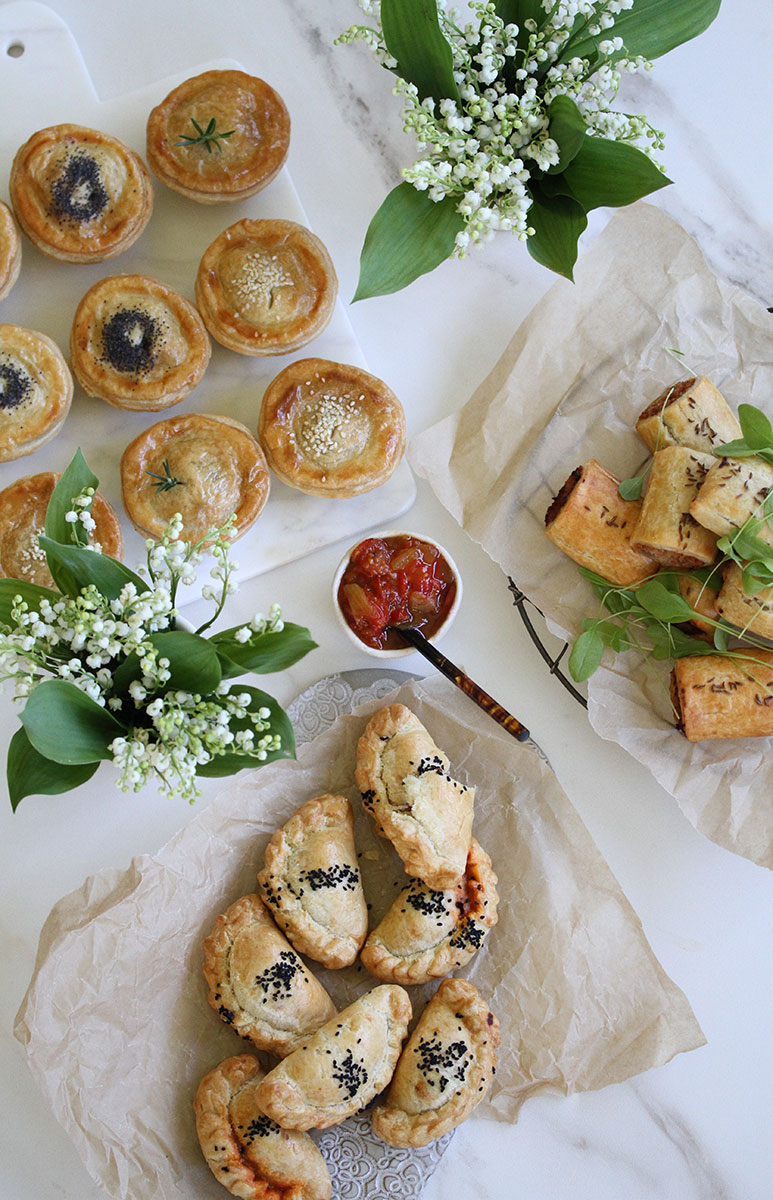 ALBION PROVISIONS | NEW
Jocelyn's Provisions just launched their second store in the newly developed retail lifestyle precinct on Sandgate Road - Albion Fine Trades. Albion Provisions offers an expanded range of cakes, patisserie, bread and fine ingredients that has garnered the business a cult following after more than 20 years in the James St precinct. Alongside a shop front and bread bakery, Albion Provisions will feature the Manufactory – a new concept where customers can see the mastery of baking and decorating unfold under their eyes. They have created a unique retail experience that gives people insight into the incredible array of products that Albion Provisions prepare lovingly every day.

Hello, we don't need any encouragement. Fast becoming one of Queenslands most favoured weeks of celebration, Queensland Beer Week will again play host to numerous events around the state bringing everyone together to savour and enjoy the incredible world of craft beer from 3-11 December. Find out who is participating and what's happening near you on our QLD beer week interactive map.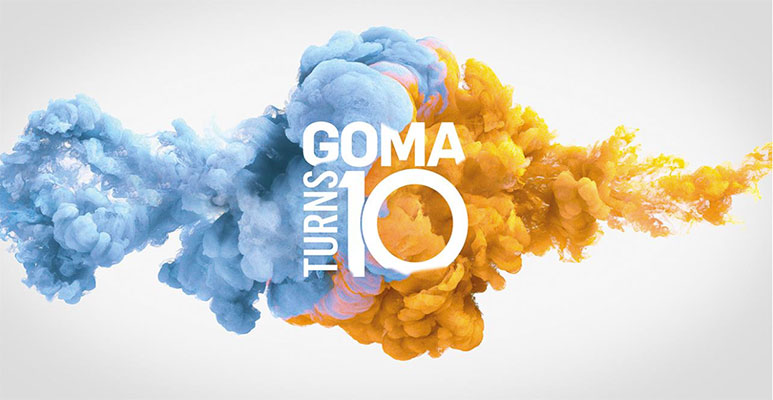 There's so much to see, experience and enjoy at the GOMA Turns 10 Party on December 2.
Headlining the celebrations is 'Sugar Spin', featuring over 250 contemporary artworks exploring light, space, architecture and the senses. From brand-new immersive works to large-scale visitor favourites, the exhibition reflects our complex connections to the natural world with an explosion of colour, sensation and spinning delights.
Experience art on every floor of GOMA, including;
• Céleste Boursier-Mougenot's musical installation of live finches
• Nick Cave's HEARD of sculptural horses
• Anthony McCall's sensory projections of light
• Olafur Eliasson's ever-evolving metropolis of white Lego
• Anish Kapoor's enigmatic red void sculpture
• Huang Yong Ping's monumental serpent skeleton
• Ron Mueck's gigantic woman in bed
• Hrafnhildur Arnardóttir's vast field of synthetic hair
• And so much more!
GOMA is the place to be this summer!
ONSPACE GALLERY | MYTH & MARVEL
Brian Robinson's upcoming exhibition at ONESPACE gallery, in Brisbane's West End opens Dec 1. Brian Robinson's 2016 has been his most successful year yet, and this exhibition, MYTH & MARVEL is destined to be an electrifying finale.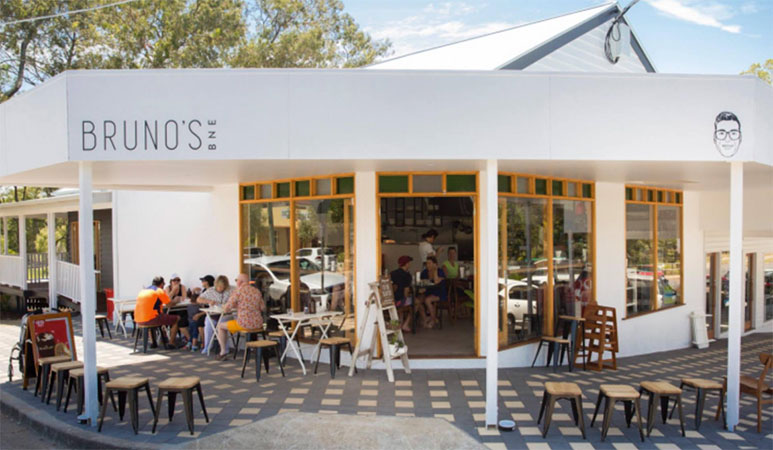 Opening in late October, this Tarragindi cafe is serving up the delicious goods. With Padre coffee,
Come cool yourself down this Summer in the air-con and feast your eyes and belly on Bruno's goodness. We like the beetroot and goat cheese omelette and French toast. #Yum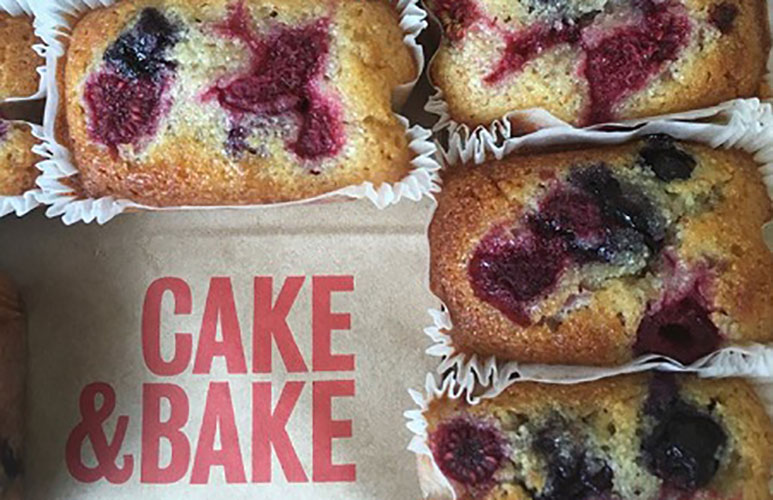 This West End foodies heaven turns one on Dec 1. Run with love by respected and loved Brisbane icon Jocelyn Hancock, there's always something tasty and freshly baked to delightfully devour. Make sure you pop-in and grab something and say HAPPY BIRTHDAY!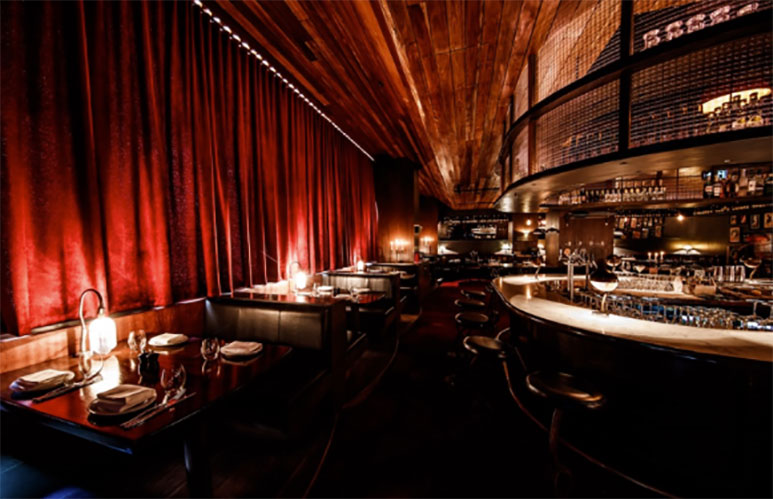 MADAME ROUGE BAR & BISTRO | NOW OPEN
Located in Fortitude Valley, Madame Rouge is Brisbane's newest bar and bistro serving up a classic French menu by Philip Johnson and head chef Matt Short. The venue is dark, sexy and romantic with its luscious velvet drapings and candles, setting the tone for a 50s post war vibe.
The a la carte menu is simply sumptuous, the wine list sublime and the desserts superb. Tres magnifique… check out the menu here.
Madame Rouge officially opened it's doors on Tuesday night. So what are you waiting for? Did we mention 3 hours free parking when dining at MR? Book in now (for groups of four or more only) at this new and exciting restaurant. J'adore Madame Rouge.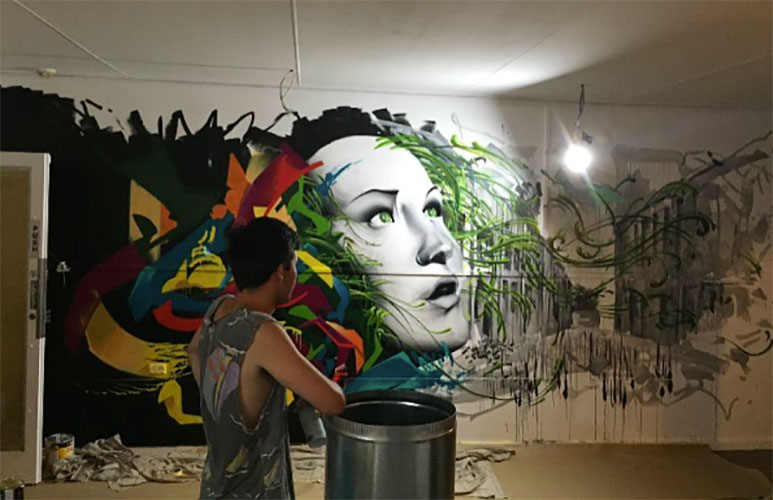 Theres' a new drinking den in town coming soon (December), and it's at Chapel Hill people's. Located at 1 Mooredale St, and with cool graffiti by @allfreyarts, its going to look amazing!
We are particularly excited as one of our favourite past times is drinking with the owners of this neighbourhood bar and kitchen that is sure to be everyone's new hangout. Stay tuned for all the juicy details with a full feature coming soon from Beau in the Woods. Get the final touches done pronto Kris Dadson and get this place open… we're thirsty!! Very thirsty!! Follow @suburban_social to stay in the know…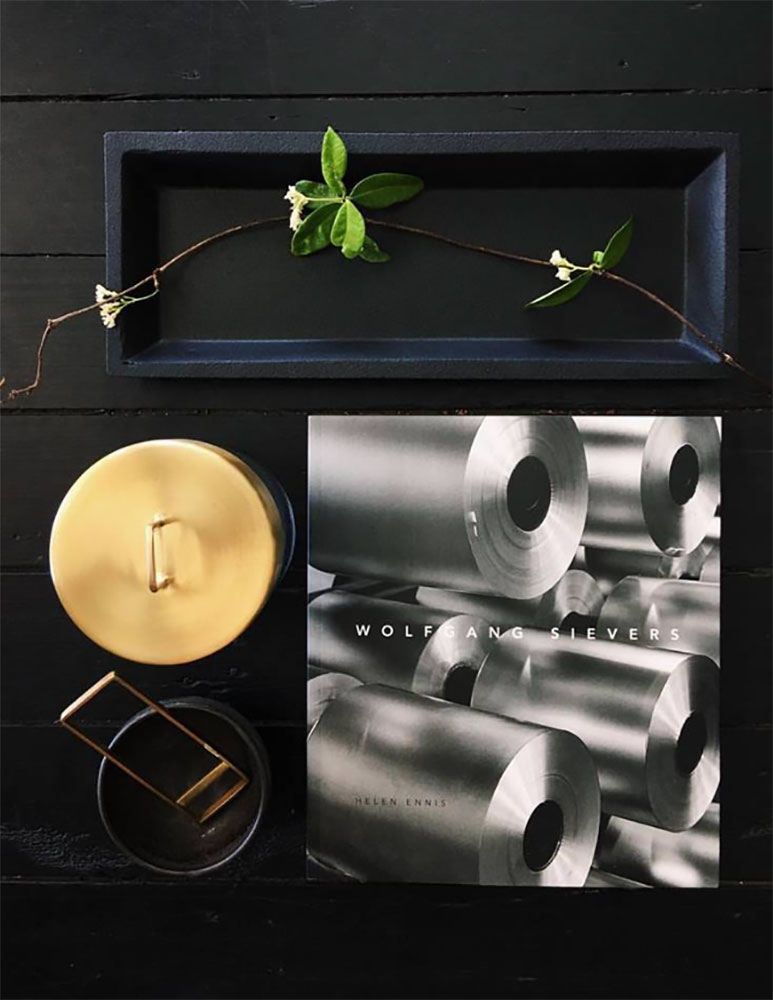 THEODORE HOMEWARES | CHRISTMAS GIFTS
'Tis the season for giving gifts and lucky for us we have a delightful giftporium filled with fabulous artisan items and unique gifts with Theodore Homewares. Local really is lovely. Shop local this Christmas and support local artists, makers and business. Made with love, these are the gifts that keep on giving. New stock arrives daily… think Fiddle Figs, agaite side table, antique brass bottle openers, handmade ceramics, bath salts, art, gorgeous furniture and so much more. This James St store has style and makes a house a home. #Love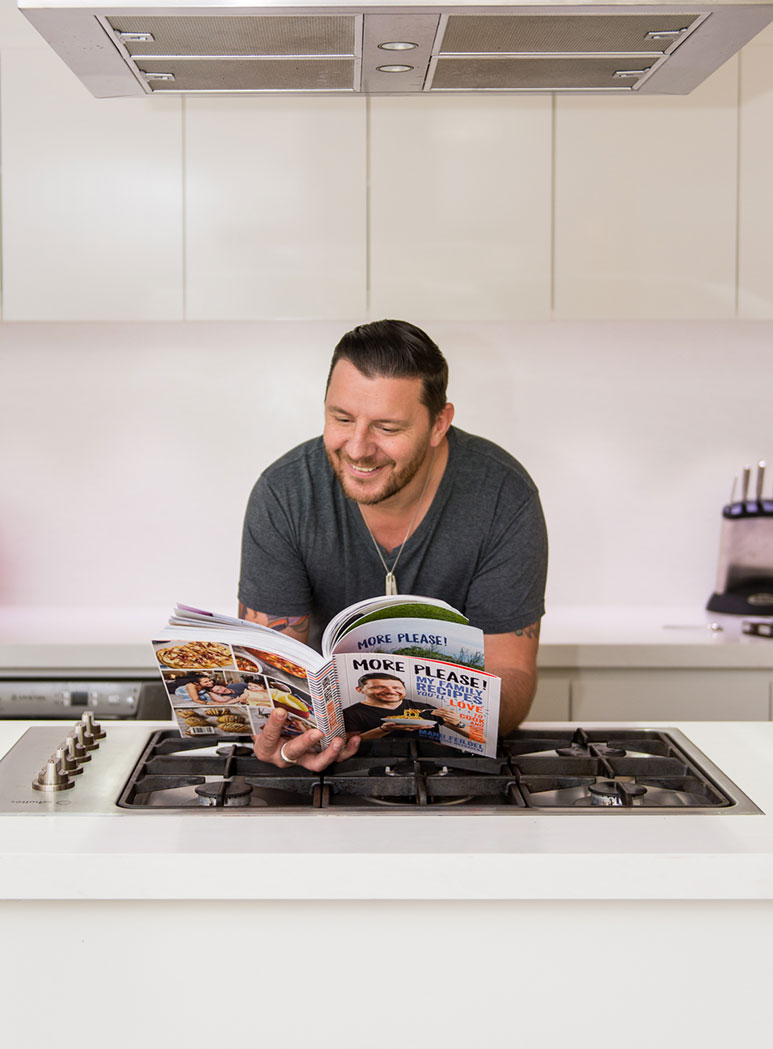 MANU IS COMING TO E'CCO BISTRO!
French chef Manu Feildel will be launching his new cookbook 'More Please' at e'cco bistro!
As the cheeky co-host of one of the country's best-loved TV programs, MKR, Manu Feildel gets to sample some of the finest home cooking in the nation. His favourite meals, though, are most often those he enjoys at home with his loved ones.
Like many of us, Manu's family has diverse cultural roots – French, of course, but also Chinese, Malay and Sri Lankan. And he loves to put a spin on his favourite dishes from Spain, Italy and the Middle East. He and his partner, Clarissa, draw on all these influences when cooking at home. The result is a collection of simply delicious recipes that tick all the boxes: quick, easy and enticing for all the family on those busy weeknights, plus plenty of special-occasion dishes you can whip up to impress a crowd. This is real food, with no skimping on flavour, and infused with all the flair and flamboyance for which Manu is renowned. It's sure to have you coming back for more.
Meet Manu at the launch of his cookbook at e'cco bistro on Friday, 2nd December. Guests will be treated to three amazing courses from his book and will also receive a copy of 'More Please' to take home.
Event Name: Manu Feildel Cookbook Launch
When: 12pm, Friday, 2nd December
Where: e'cco bistro, 100 Boundary Street, Brisbane
Cost: $120pp includes three course lunch
Bookings via, phone: 07 3831 8461 or online at eccobistro.com.au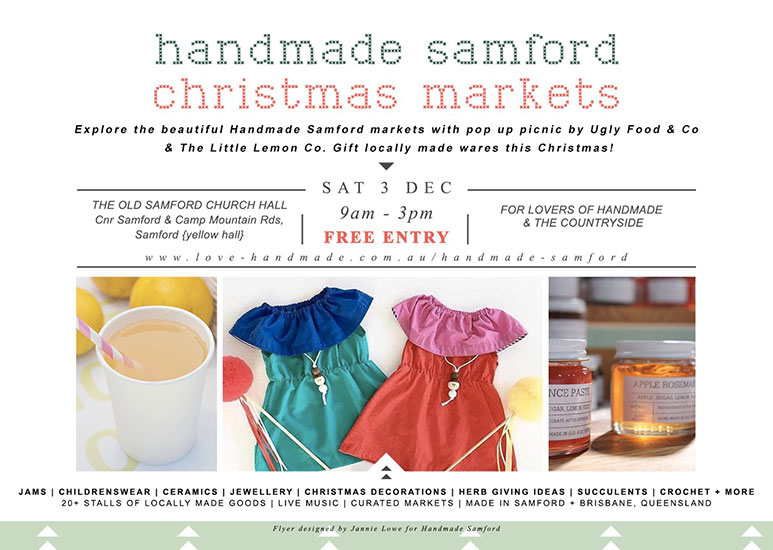 HANDMADE SAMFORD CHRISTMAS MARKETS | TAKE 2
Explore a beautiful lineup of stalls filled with goods by the Handmade Samford makers, enjoy picnic boxes by Ugly Food & Co, live music and jewellery making workshops.
This Saturday 3 December 9am - 3pm, The Old Catholic Church Hall & grounds, Cnr Samford & Camp Mountain Roads, Samford.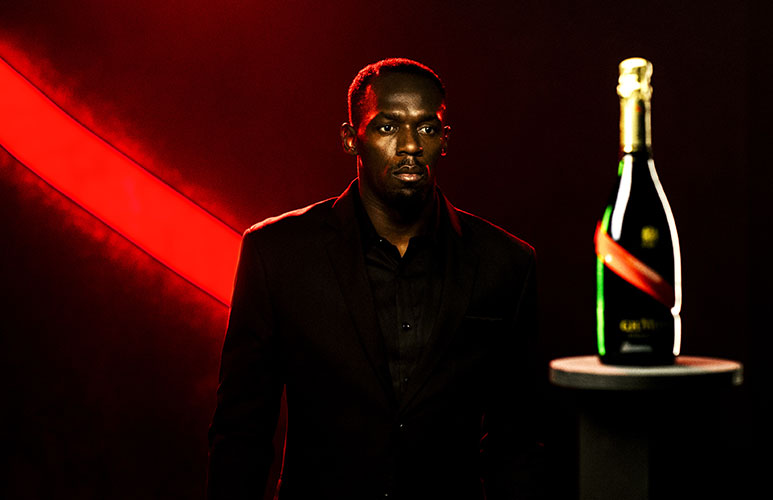 USAIN BOLT | NEW CEO OF MUMM
Maison Mumm announced today the special appointment of Usain Bolt, one of the world's most daring and decorated athletes, as its newest CEO (Chief Entertainment Officer). After months of speculation regarding his next move after his victories in Rio, Mr. Bolt gave a special statement that he will take on one of the biggest challenges of his career as CEO of the number one champagne house in France, Maison Mumm.
In the video, entitled "Usain Bolt, New Mumm CEO," the Mumm bottle is dramatically lit atop a pedestal. Mr. Bolt comes into the screen and takes the bottle. He then does the unexpected: he sabers it with one of his gold medals.
In his new role, Mr. Bolt will take the lead in ideating unique and daring ways to bring celebrations to consumers everywhere through the energy, intensity and enticing freshness of Mumm. His long-term goal for Mumm will include spearheading initiatives to excite the world and ultimately aid in efforts to make Maison Mumm the top champagne house in the U.S.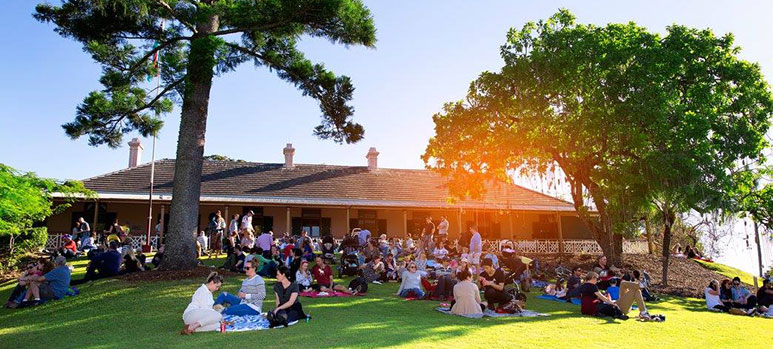 WORLD FOOD MARKETS | JAZZ BY THE RIVER
A glorious Queensland Summer evening of jazz and food trucks by the river at Brisbane's best kept secret venue - Newstead House Brisbane. Gather family & friends and bring them along to your neighbourhood twilight picnic with Brisbane's Best food trucks for the Sat 3rd Dec 4-8pm line-up:
Abbiocco Food Truck with awesome Italian
Cheese & Deli Kitchen for all that cheesy goodness
Gather and Feast with their vegan & other delights
Greek Street Kantina's famous Yiros
In Strada Wood Fire Pizzeria definitely the best in Brissie
Juice Power for coffees & freshly squeezed juices
KOMA Sliders for Korean American fusion
Mac From Way Back with Mac'n'Cheese
Sate House Catering PTY LTD with the best dumplings ever
Treats & Co with doughnuts, Portuguese custard tarts, brownies & Christmas puddings.

A bar with Newstead Brewing Co. brews with proceeds going to Newstead House Brisbane.

Listen to beautiful acoustic jazz by JMI - Jazz Music Institute in this unique Heritage setting by the Brisbane river as you tuck into delicious food by Brisbane's Best Food Trucks brought to you by The World Food Markets.

BYO Picnic blankets, friends family and furry friends. Plenty of FREE off street parking available near NEWSTEAD HOUSE and across the road near the Breakfast Creek Hotel
Join the event for more details and invite your friends.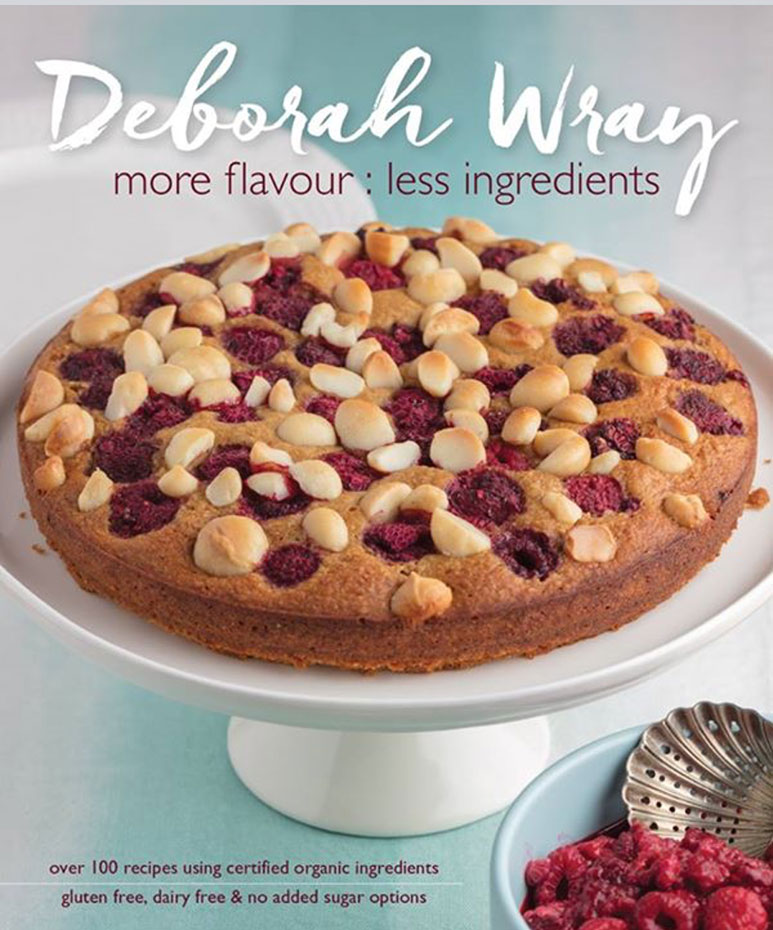 Deborah Wray, the powerhouse behind Wray Organic's has just released her cookbook 'More Flavour; Less Ingredients'. My, oh my… it looks delicious from all of the amazing photo's by the talented Emma Sheldrake. I'm hungry already! Will just have to get on down to my local Wray Organic store to purchase a copy of this certified organic cookbook goodness. Might even have to have a dinner party.

UPPER LATROBE TRADERS CHRISTMAS | DEC 1
Join the Upper Latrobe Terrace Christmas Fair on Thursday, 1 December between 4pm – 7pm in our Christmas celebrations. The businesses along Upper Latrobe are happy to put on a FREE Christmas Fair for you all! They want to get your Christmas festivities kicked off in the right fashion so we're putting this fair on for you and your little ones. Activities include:
Doggy Christmas Market, Dunk Tank, Face Painters, Photo Booth, MYO Christmas fairy bread, Santa letter writing stations, live music, snow cones, fairy floss, stilt walkers, jumbo games, crazy hair, mini make-ups, floral demonstrations, and a colouring-in competition.
#paddingtonchristmasfair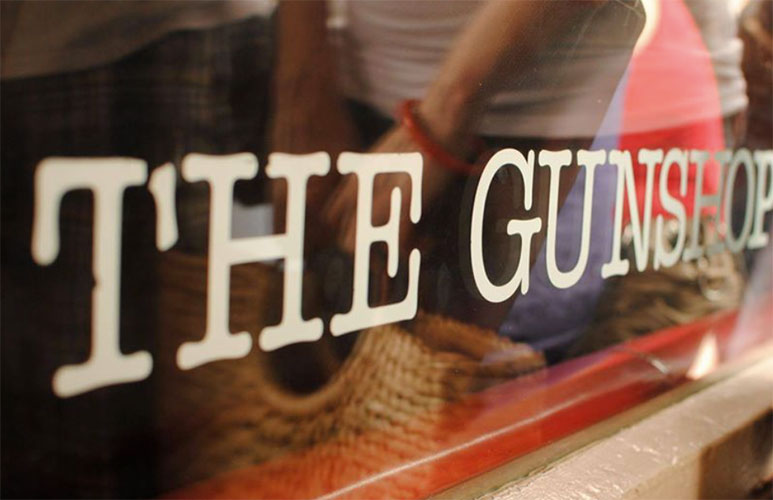 Like one of your best old friends, we all trust and depend on the iconic Gunshop Cafe in West End for a good breakfast. Well, there's new things brewing with Gunshop Reloaded serving wine and charcuterie in the afternoons and in the evenings it turns into a magic land with fairy lights, wood-fired pizzas, craft beer and good times. The wine list is comprehensive and impressive. They are now open for dinner from Wednesday til Saturday. Have you tried the new menu? YES!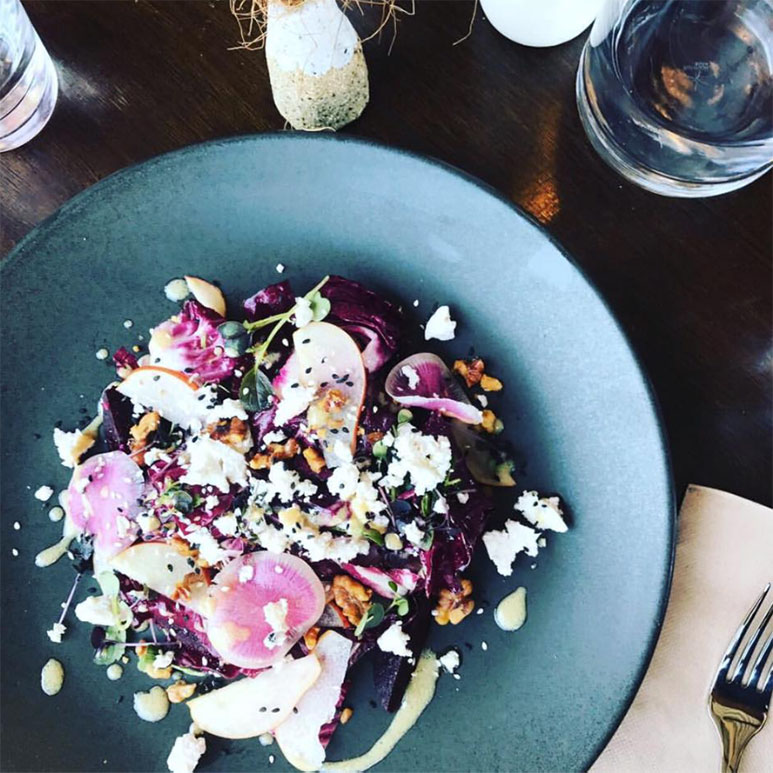 About the Author

Eco Entrepreneur | Lifestyle Curator | Innovator | Creative | Ideas Generator
Custom Publisher | Media Maestro | Marketing Manager | Lover of Life!
I am in love with innovation, creativity, the arts, independent business, travel and culture. The Good Guide was created as a lifestyle choice to share and connect like minded people and business. Music Festivals are a way of life. Support local artisans. Think Glocal. Cut costs, not trees. Eco Entrepreneur.
I am old enough to know better, but young enough to still do it anyway! I'm in love with my dreams, married to success and having an affair with life. I forgot to go to the gym today. That's 10 years in a row! (lucky I like yoga!). Normal people worry me! You talk it. I LIVE it.
I'm thinking of painting a blue square in my backyard so Google Earth thinks I have a pool. Everything I'm not makes me everything I am. Yes, I do frequently burst out in song! Stressing and obsessing just isn't my style. All I want is someone to make me smile! Laugh daily, it's good for the soul!
I talk to my dogs (Grace & Jedi) as if they human. I can count the amount of boyfriends I've had on one hand (If I use a calculator). I love Audrey Hepburn, she is the epitome of style. Always look on the bright side of life! Monty Python's "The Life of Brian' is pure gold! Quentin Tarantino has a really cool style with his movies. I like to throw a good soiree. Admit it. Life would be so boring without me! Stay fabulous!
Bragging rights
Been there, done that and that and that... and looking forward to the next adventure!