WORD ON THE STREET #276
July has never looked so good!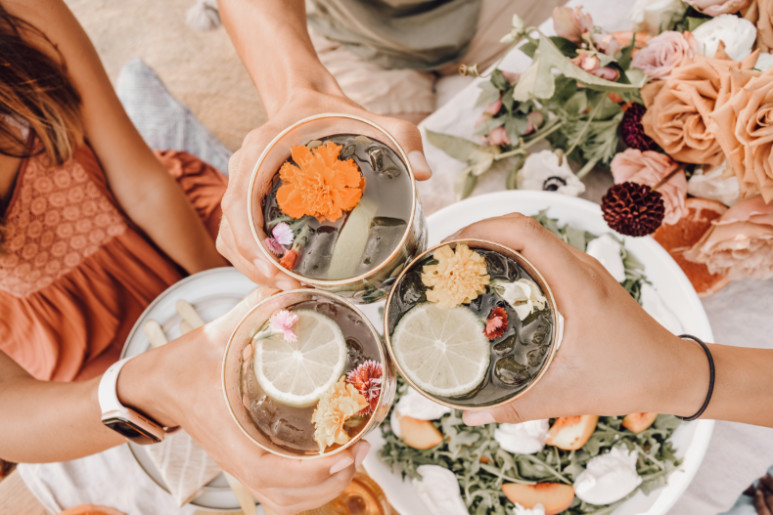 The weather may be cold but don't let that stop you from going out and experiencing all that south-east Queensland has to offer from incredible stage shows to the newest bars and restaurants. July is looking fly.
Brisbane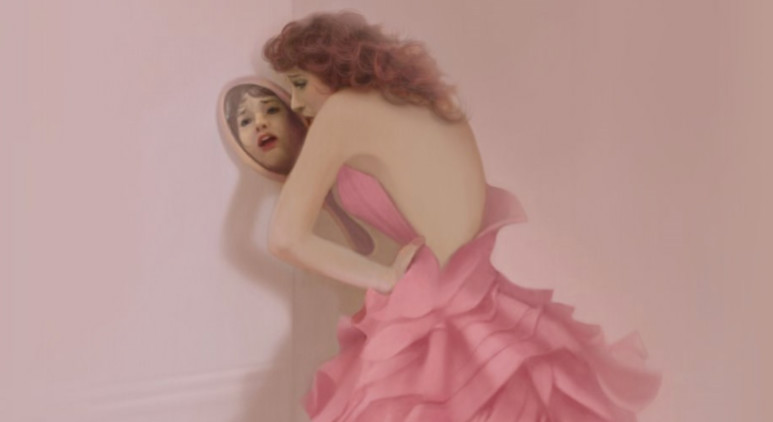 📷: QPAC
14th – 23rd of JUL
Dane Lam leads the Queensland Sympathy orchestra and an ensemble of some of Australia's best singers for this exciting Opera. Violetta is the ultimate party girl a courtesan who can charm anyone. Until she meets Alfredo. They fall madly in love but the society around them doesn't quite agree. La Traviata is at QPAC for a limited time so don't miss out!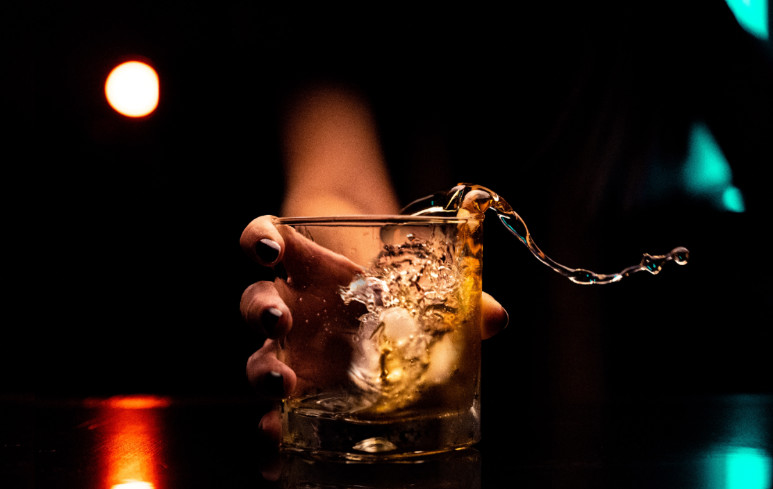 📷: Vinicius Amano
Now open
Whiskey lovers this is for you! The Brisbane CBD has just introduced your new favourite bar, with a fun saloon style. You'll find the 12- metre whisky bar in a heritage-listed John Reid and Nephews Building is ready to serve you all your whiskey needs. And if whiskey isn't really your style then don't worry there is a selection of cocktails, wines and beers on tap. So, if you're a Whiskey lover pop in this maybe you're new Hot spot!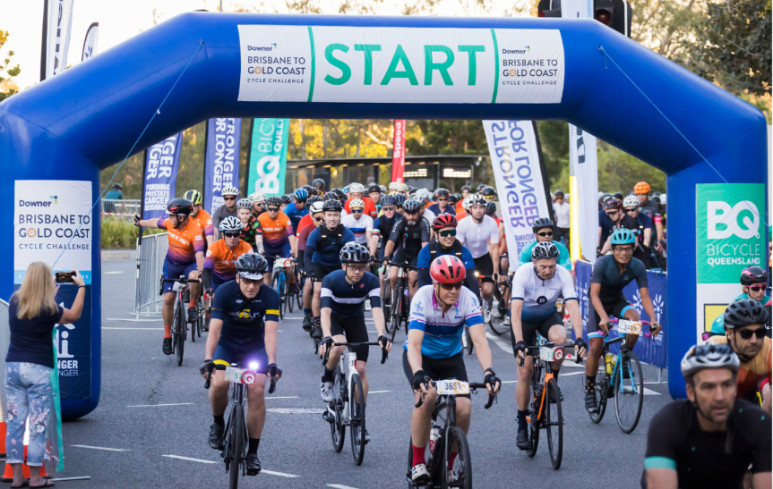 📷: B2GC
Sunday 17th of JULY
Thousands of Queensland's best cyclists are getting ready to gear up for one of Queensland's most iconic races! B2GC invites riders of all abilities to take part in one of three incredible challenges. The 100km Brisbane to Gold Coast, 60 km Logan to Gold Coast or the 40km Brisbane to logan. All to raise funds for the incredible cause Stronger for Longer and Prostate Cancer research. The finish line will take Place at Broadwater Parklands and feature a fun Finish Line Festival featuring food trucks, entertainment and the Lost Palms Brewing Co Beer Garden. If you're a passionate cycler or just want to show support then secure your spot now!
📷: Woolloongabba Art Gallery
Open till 16th of JUL
This exhibition by Ian Smith highlights the across, down and puzzle of life. The control from being high up and the struggle it takes to rise when you are struck below. The exhibition will be showing at Woolloongabba art gallery until the 16th of June. With art being available for purchase.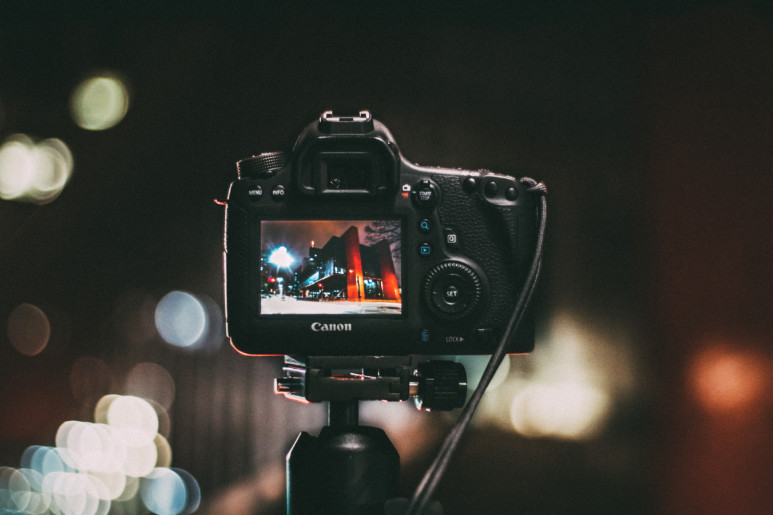 📷: Kaique Rocha
2nd – 24th of JUL
The World Press Photo Exhibition is returning to the Brisbane Powerhouse on its worldwide tour showcasing the very best of photojournalism from around the world. This year the World Press Photo competition featured 4,066 photographers from around the world and 64,823 photos! The exhibition gives incredible insight into some of the world's biggest stories including climate crisis, civil rights movements and more.
Gold Coast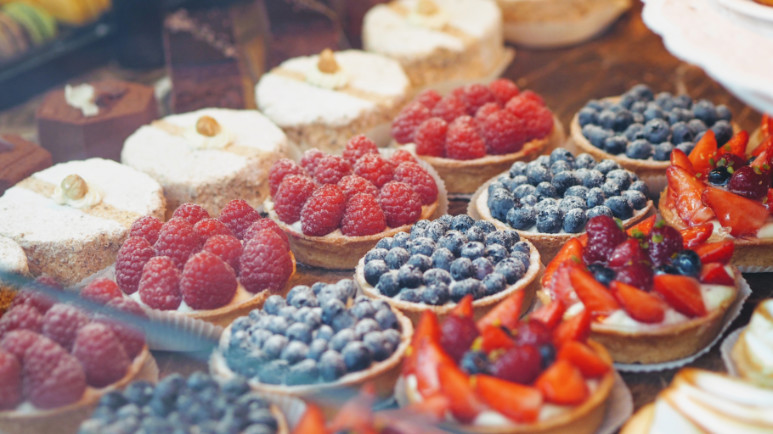 📷: Natalia Yakovleva
Now Open
Looking for a place to find a treat for your next cheat day? Well, you're in luck Rise Bakery has just opened up at sanctuary cove and it's a pastry lover's dream. With delicious treats baked in-house daily, tea and coffee choices, high tea experiences and bakers offering tailored options for your next event or wedding, it's a must-visit!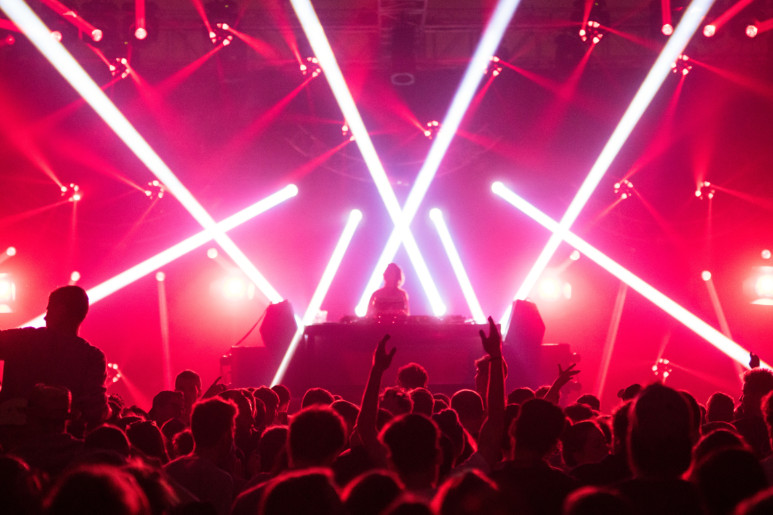 📷: Antoine J
2nd of JUL
Australia's #1 DJ is back, and ready to party on in the heart of Surfers Paradise. MaRlo will be at Asylum Nightclub for one night only on the 2nd of July. So grab you're crew and get ready to dance the night away. Everybody dance now!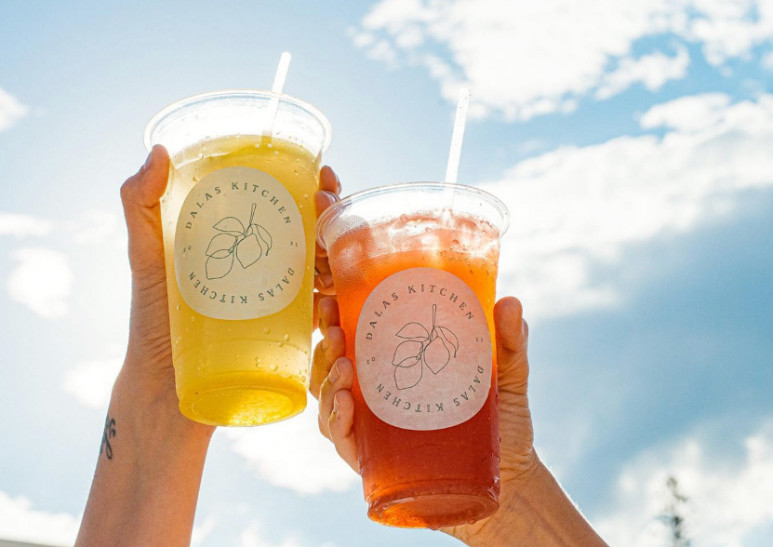 Now open
It's fresh, it's healthy, and it's waiting for you! Dalas Kitchen is now open at Nobby's Beach providing you with the freshest salads, sodas, sweets and soups. All made from locally produced products, with Gluten-free and vegan options. Dalas Kitchen also promises to be waste and cruelty-free. So if you're looking for a guilt-free snack why not give Dalas Kitchen a go.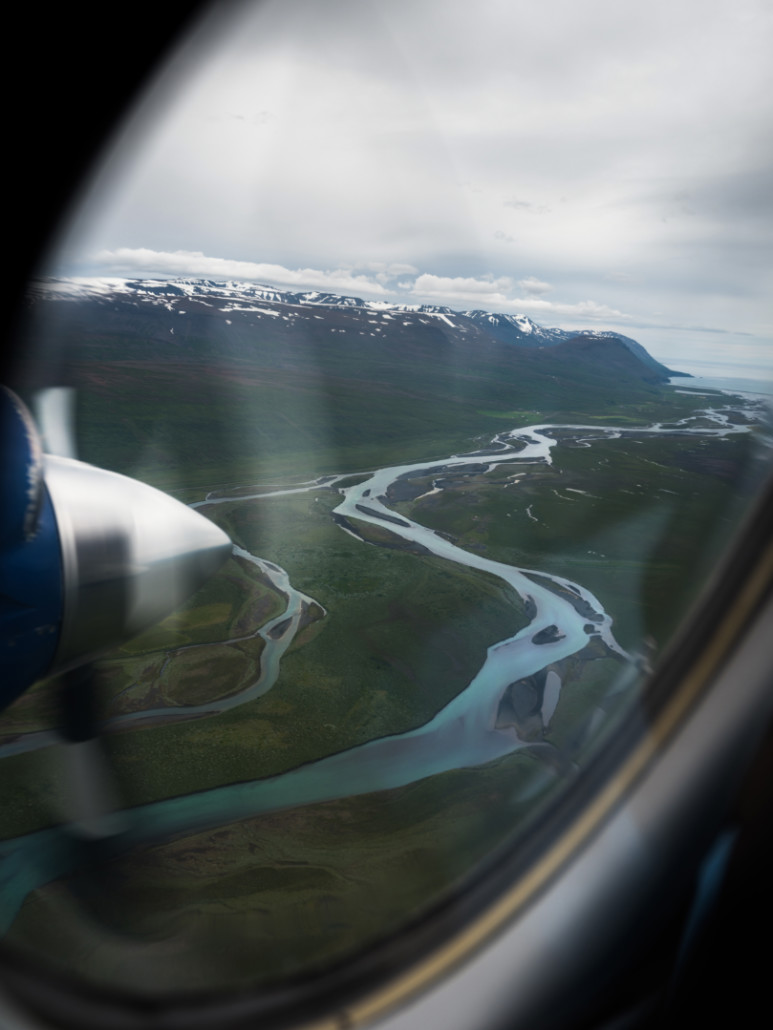 📷: Arthouse Studios
Opens 7th of JUL
The Tony and Oliver Award-winning musical is set to land at HOTA on July 7th! This remarkable true story follows the tale of thousands of passengers stranded in the small town of Newfoundland, Canada following the events of 9/11. Cultures clash and nerves run high, but this group of people tell their story with music and song and soon unease is turned to trust and friendships are formed. Come From Away is playing at HOTA for a limited season so don't miss out.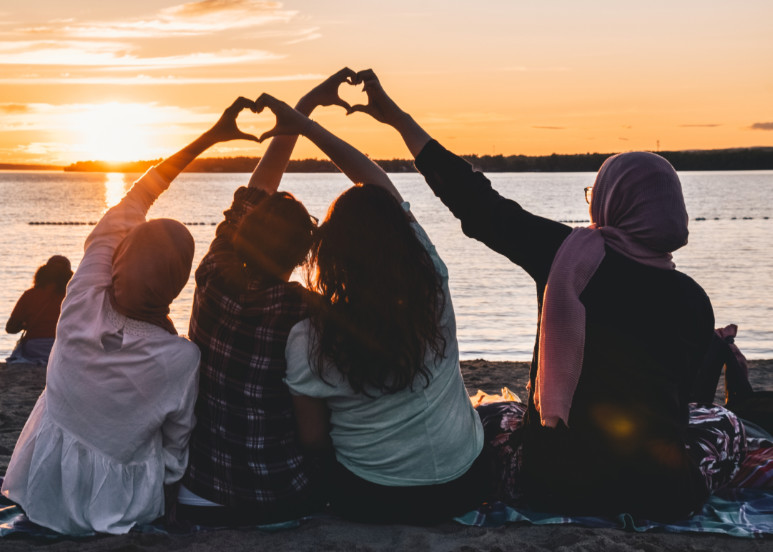 About the Author

Just a girl with a big appreciation for the Hollywood world. I have a deep passion for the stars and fashion but for now, you'll see me out and about on the Gold Coast. I always have an iced latte in hand and am always thinking about my dogs. I believe that people who are creative are the greatest gift in life.